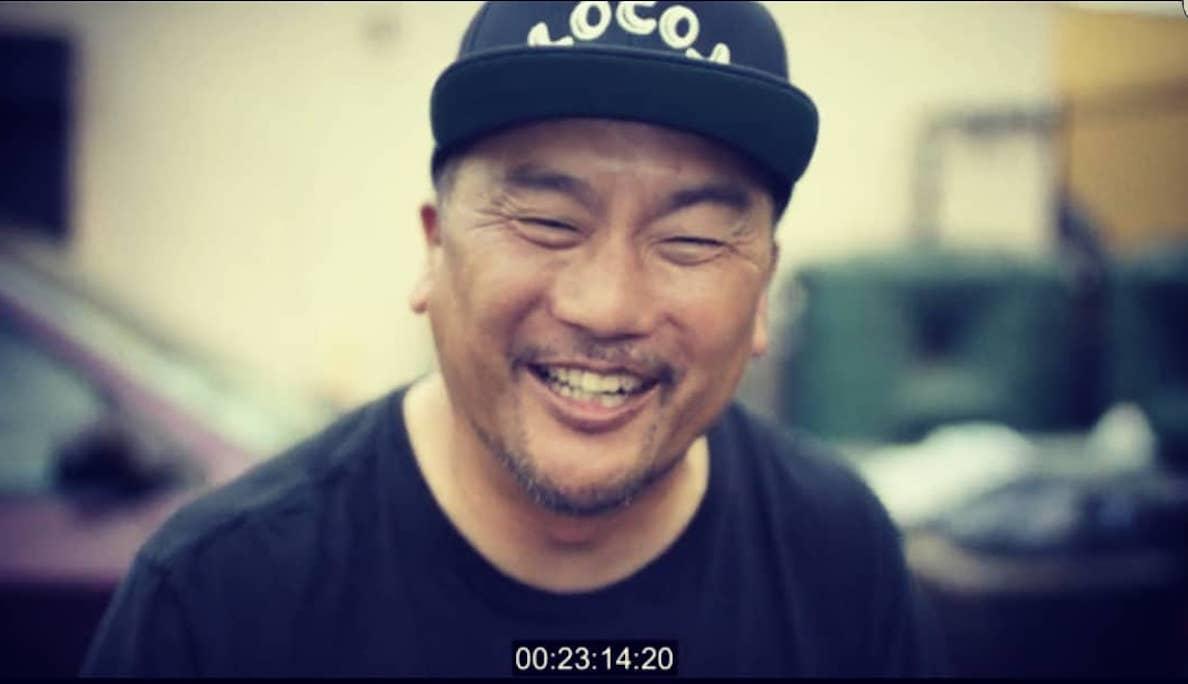 Here's Everything You Need to Know About 'Chef' Star Roy Choi
Here is everything you need to know about the star of the Netflix series 'Chef' Roy Choi, including how he met Jon Favreau, his kids, restaurants, and his net worth.
If you spent the weekend with my good old friend Netflix, you most likely noticed the streaming platform released a new original series called Chef. Like the 2014 film, it features Jon Favreau, who — instead of reprising his role — explores the world through a culinary lens, meeting (and eating) with others in the entertainment and food industry. And he's doing this alongside famous Los Angeles chef, Roy Choi.
Article continues below advertisement
Now, there's a pretty good chance you're already familiar with Roy. That is, if you happen to be a) well-versed in food truck culture, or b) if you heard anything about his Flamin' Hot Cheetos restaurant popup.
In terms of his latest shenanigans, though, Roy is taking on the world of food for the sake of Netflix (seriously, it's the dream!).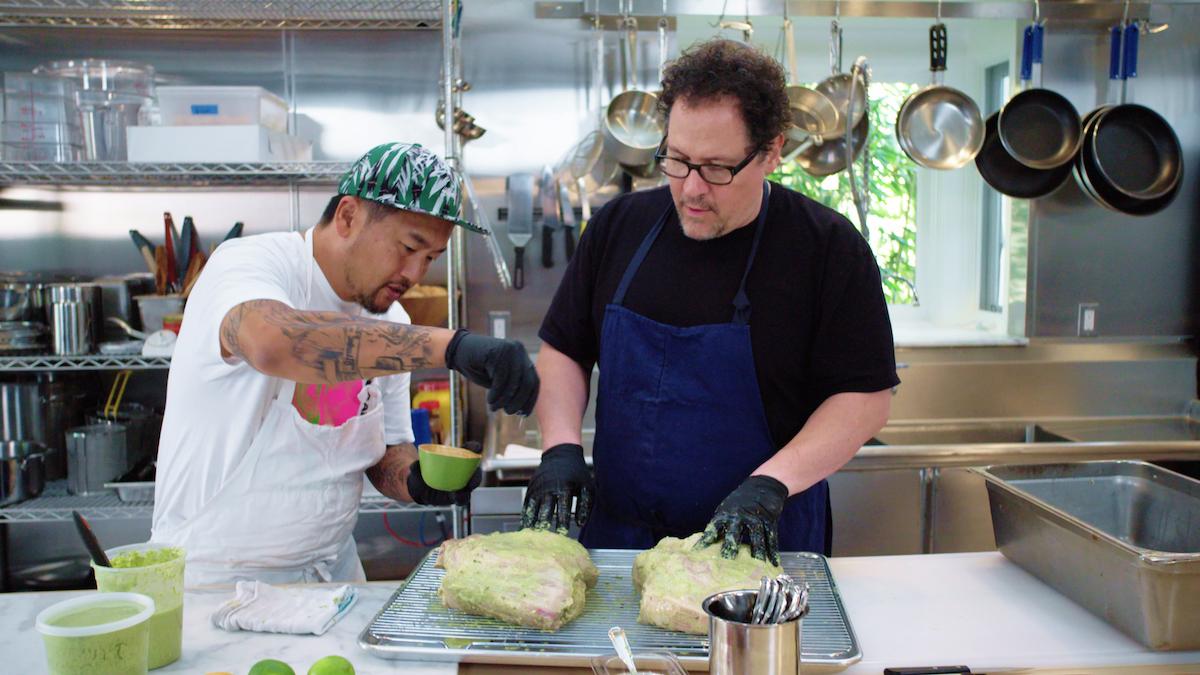 Article continues below advertisement
So, if you think you might be interested in watching the show for yourself, here is absolutely everything you need to know about the one and only chef Roy Choi.
Roy was born in South Korea, and raised in Los Angeles
The 49-year-old chef was born in Seoul, South Korea on Feb. 24. 1970 to father Soo Myung Choi and mother Jai Nam Choi. They moved to Los Angeles when Roy was two years old.
Roy grew up in a very food-oriented household — his parents owned a Korean restaurant for a few years called Silver Garden, according to Eater, and his mom's kimchi was so popular in their community, she packaged and sold it locally.
Article continues below advertisement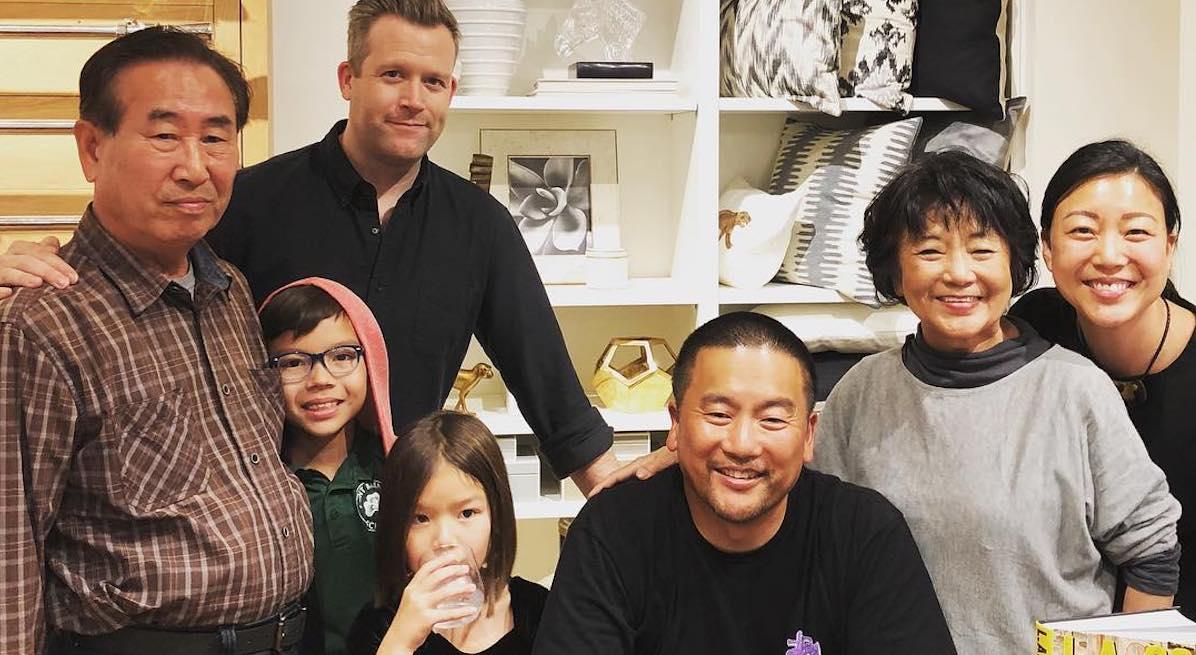 Before becoming a chef, Roy thought he wanted to become a lawyer.
In his mid-teens, Roy's parents moved out to Villa Park in Orange County, California to pursue their jewelry business. Roy started doing drugs, so they sent him to military school.
Article continues below advertisement
He attended California State University and graduated with a bachelor's degree in philosophy, per Saute Magazine, before attending Western State University for law school and dropping out after one semester.
At 24, he started watching Emeril Lagasse's Essence of Emeril, according to Yahoo! News, and eventually decided to study at Culinary Institute of America (CIA) of America in Hyde Park, New York, which is also when he started his internship at Le Bernardin in New York City.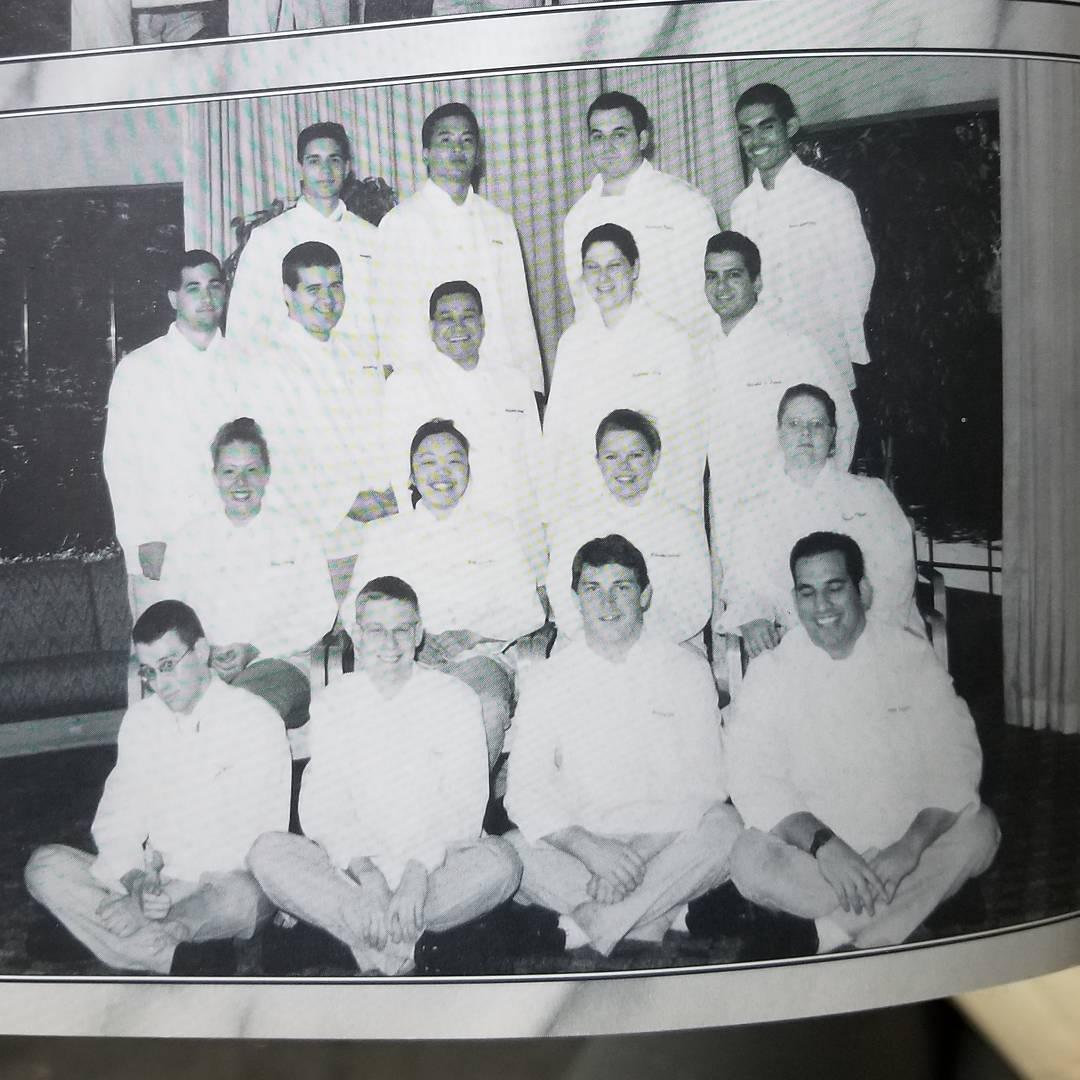 Article continues below advertisement
His first business was Kogi Korean BBQ-to-go. 
According to Culinary Institute of America's website, after graduating from CIA, Roy wanted nothing more than to bring Korean food to his hometown of Los Angeles. So in 2008, he partnered with longtime friends, Mark and Caroline Manguera, to launch Kogi Korean BBQ-to-go.
The food truck's popularity started growing tremendously. Roy utilized Twitter to lead fans to his delicious, Asian-inspired tacos, and from there, he started his own company called 10 Grand Hospitality, which now features several restaurants and food trucks.
Article continues below advertisement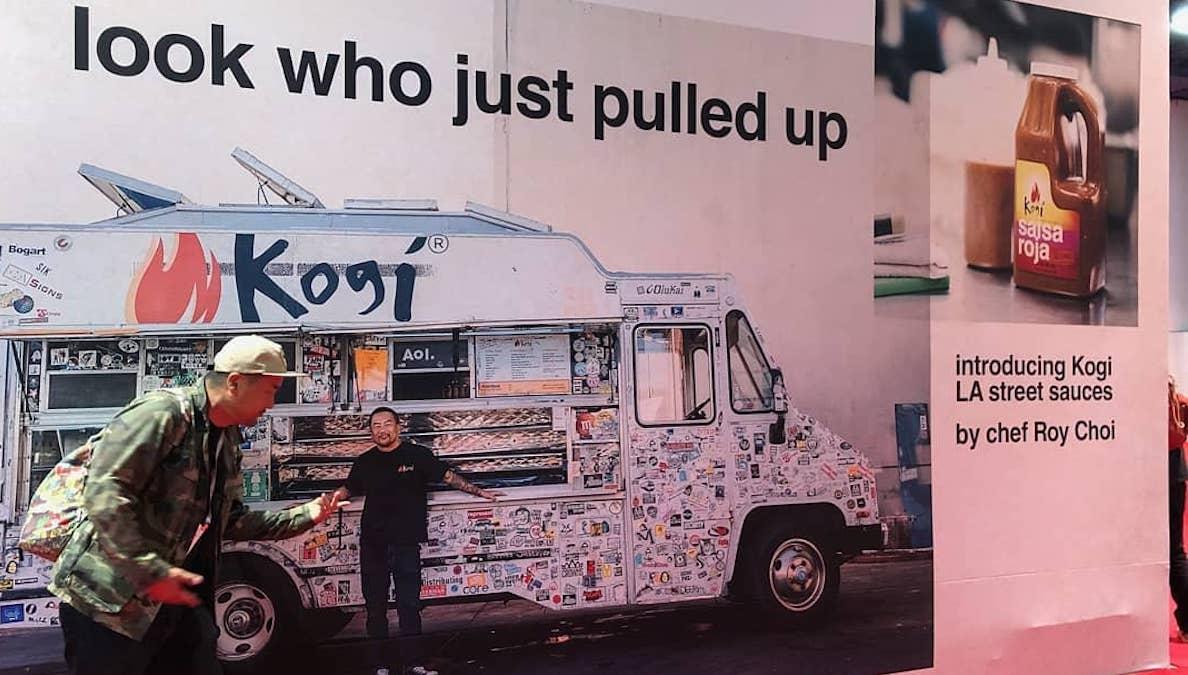 The Cheetos pop-up restaurant was also a really big hit. 
Roy debuted The Flamin' Hot Spot in Los Angeles last year in 2018, according to Food & Wine, and it was a huge hit.
For two days, between September 18 through 20, guests could stuff their faces with Flamin' Hot Cheetos-themed everything, from Flamin' Hot Elotes, to Xxtra Flamin' Hot Rice Bowls, and even a White Cheddar Cheetos and sugar-dusted churros. What a time to be alive.
Article continues below advertisement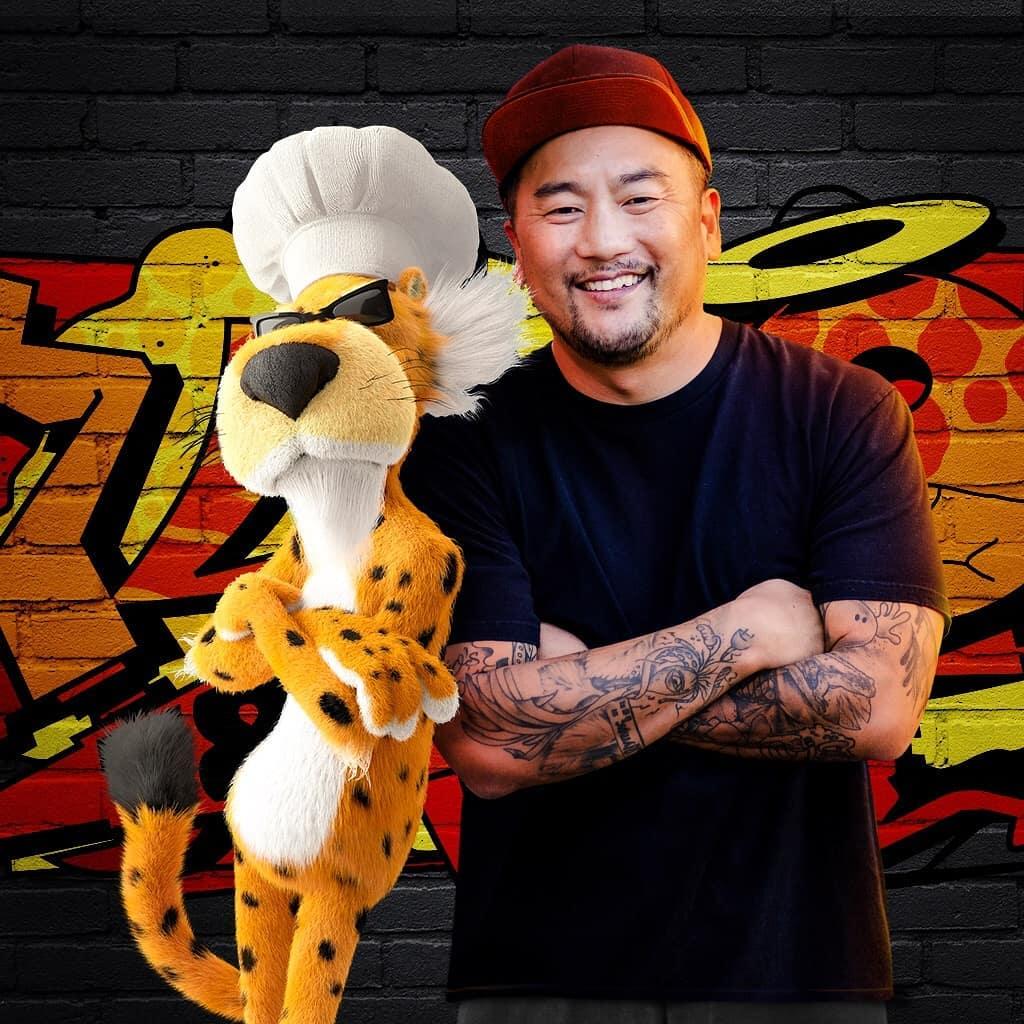 Roy also opened his restaurant Locol with a Michelin-starred restauranteur. 
Roy's restaurant Locol was started by Roy and Daniel Patterson back in 2016. Its first location opened on 103rd Street and Watts, with a few more locations opening throughout San Jose and Oakland, California, according to LA Times.
The retail stores no longer exist as of August 2018. But, the facilities are used as catering event spaces "to find the most profitable path for growth for our communities and the company" according to the restaurant's social media post.
Article continues below advertisement
How did Roy and Jon Favreau meet? 
Roy and Jon initially met when Chef (2014) was in production, as Roy was hired as a culinary consultant in all the film's kitchen scenes.
They remained friends after the film came out, but drifted apart. A few years passed, however, and Jon was either considering creating a sequel to the film, or starting his own restaurant. Then the idea of the show came about, and he ultimately decided to ask Roy to join him.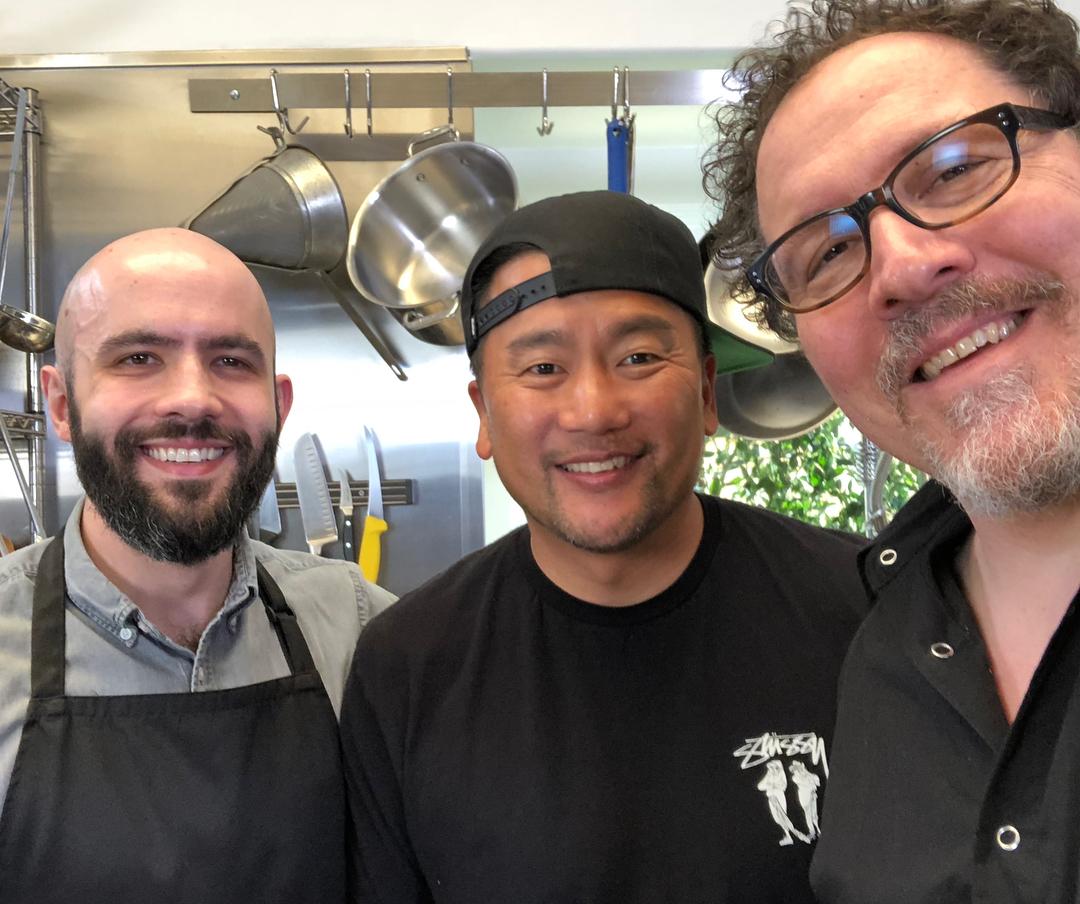 Article continues below advertisement
Roy keeps much of his personal life private, but he definitely was married. 
There isn't much public information pertaining to Roy's family life at this moment in time, but he's mentioned his wife on more than one occasion.
He also has a daughter named Kaelyn, according to LA Times, and they seem to be quite close.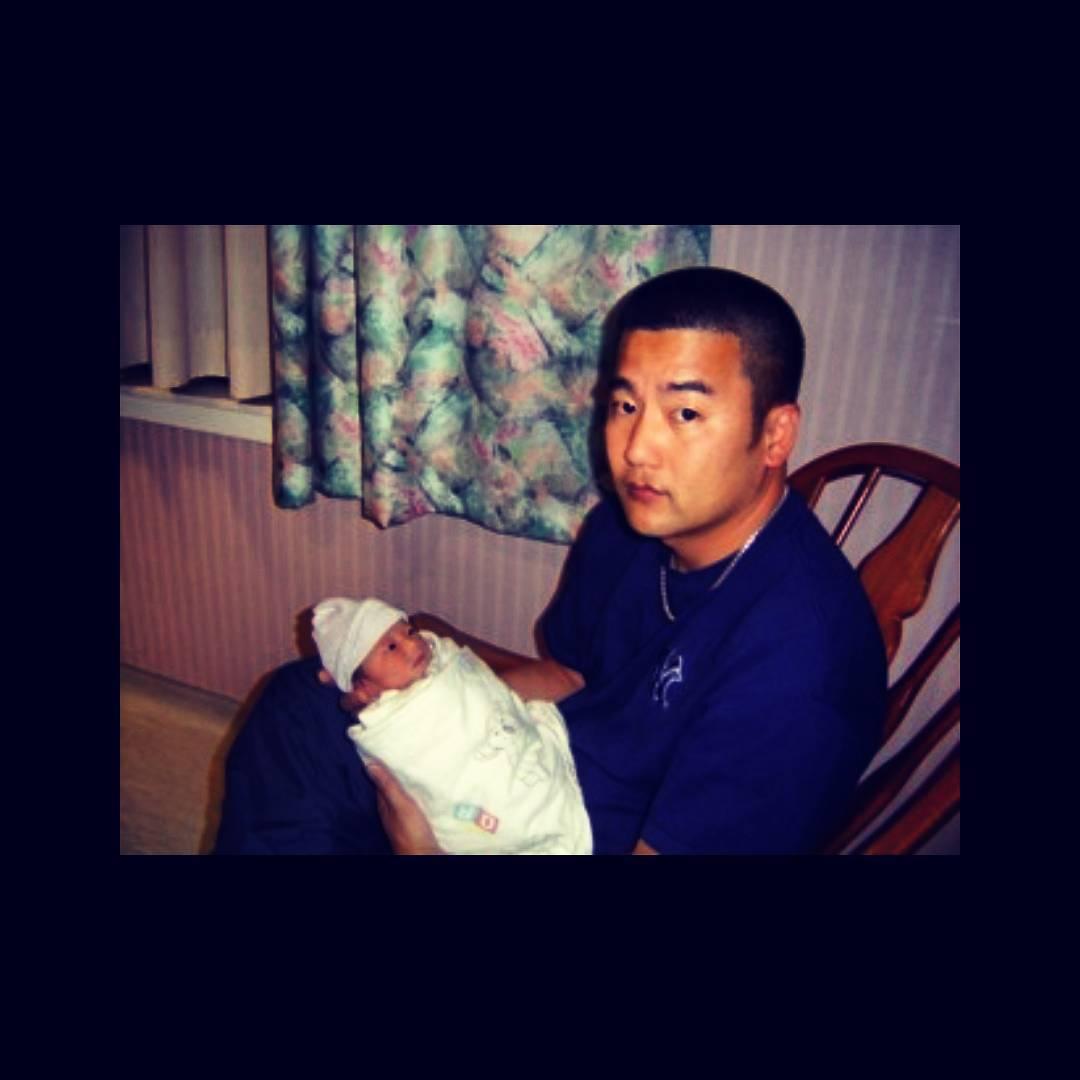 Article continues below advertisement
Roy is a millionaire, and still gaining popularity. 
Roy's estimated net worth is approximately $1 million, according to Marble Pepper.
Between his restaurant businesses, his KCET show called Broken Bread, his work on Chef, the movie, and now Chef, the TV show, Roy Choi is becoming a huge name in the culinary industry.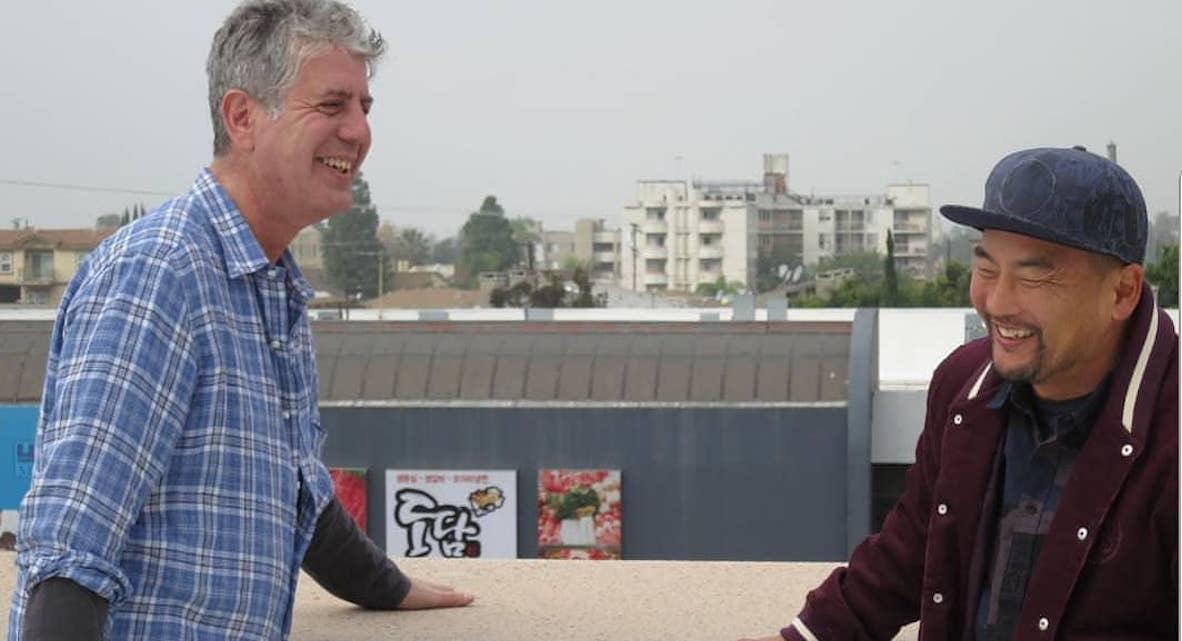 Roy's success in the culinary industry is getting me psyched beyond belief to watch Netflix's latest food reality series, Chef.
Stream Chef on Netflix now!