Herman Cain Will Always Be Remembered for His Love of 'Pokémon'
You wouldn't peg Herman Cain for a 'Pokémon' fan, so why did former Presidential hopeful quote the movie when he ended his campaign?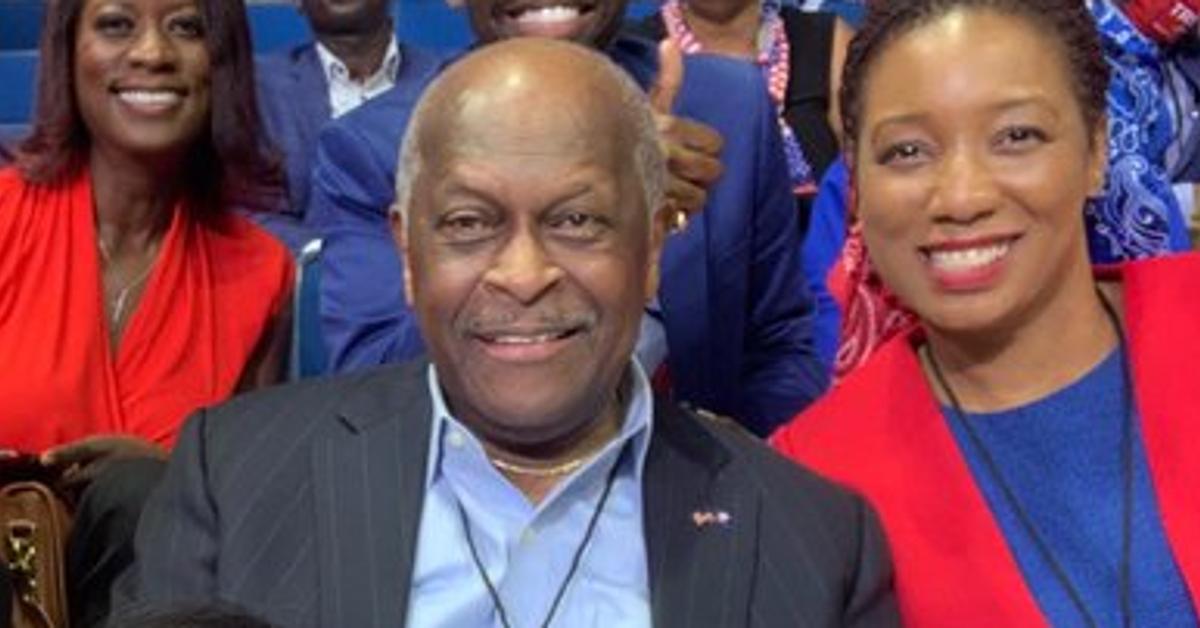 Before attempting to become the Republican candidate in the 2012 election, Herman Cain was a hugely successful business executive and entrepreneur.
On July 30, 2020, the political world was shocked to learn that the former senior economic advisor to Bob Dole's presidential campaign had died due to COVID-19 complications.
Article continues below advertisement
And although he's had a storied career, a Pokémon reference is what Herman's best remembered for by some people.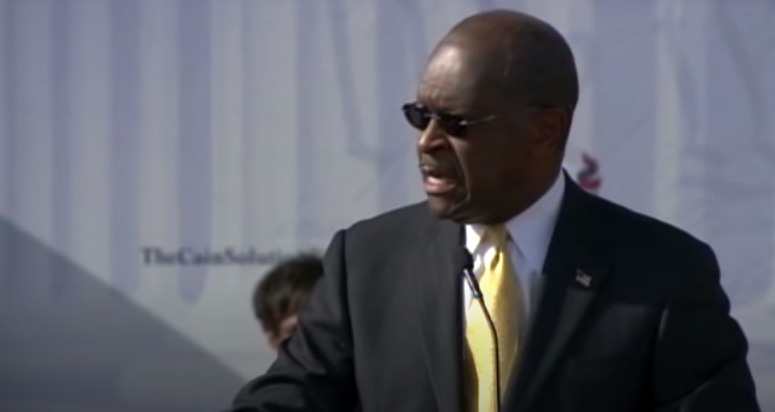 Article continues below advertisement
Did Herman Cain really make a 'Pokémon' quote in his Presidential run closure speech?
Yes, he did. He even references Pokémon: Mewtwo Strikes Back in a 2011 speech where he bowed out of the race for the Presidency.
"Life can be a challenge. Life can seem impossible, it's never easy when there's so much on the line," he said at the time. "But you and I can make a difference. There's a mission just for you and me. Just look inside and you will find just what you can do."
He was quoting "The Power of One," a song from the 1999 movie that saw a wide theatrical release in the United States.
Herman had suspended his campaign among rumors that he was having an affair, but the Pokémon reference is what many remembered. The former chairman and CEO of Godfather's Pizza doubled down on his apparent love of pocket monsters when he commented on the phenomenon that was Pokémon Go! when the mobile game first launched in 2016.
Article continues below advertisement
"The Pokémon Go game that they have — be careful out there. That's all I can say. Because it's been used to lure people into situations where they've been robbed. So be very careful out there. I think it is an excellent, brilliant, entertaining concept, but people have to be really careful," he said in a video interview with the Toronto Star.
Article continues below advertisement
In his suspension speech, he didn't go into details regarding the allegations of sexual misconduct against him, however, he prefaced his quote by saying: "I believe these words came from the Pokémon movie. The media pointed that out. I'm not sure who the original author is. So don't go writing an article about the point. But it says a lot about where I am, where I am with my wife and family, and where we are as a nation."
Article continues below advertisement
Mitt Romney would go on to get the Republican nod and would lose to President Barack Obama, who secured 332 electoral votes to Romney's 206.
Herman also referenced Pokémon in 2014. Koopa TV has audio from an intimate rally where he shares additional comments about the series. The site has also provided photos of signed copies of Pokémon Gold on GameBoy that were penned by none other than Herman Cain.
Herman Cain contracted COVID-19 before passing away.
The 74-year-old was recently spotted in attendance of a Donald Trump rally in Tulsa, Okla. Several outlets have pointed out the fact that Herman nor other rally attendees were wearing masks during the gathering. He was admitted to an Atlanta hospital on July 1, two days after testing positive for the coronavirus.
Article continues below advertisement
Prior to his passing, Herman Cain had joined the Newsmax TV team and was going to have his own weekly program on the network. They wrote of his death, "Cain, who recently joined Newsmax TV and was set to launch a weekly show, died in an Atlanta-area hospital where he had been critically ill for several weeks. He was admitted on July 1, two days after being diagnosed with COVID-19."
Article continues below advertisement
Many are speculating that the Trump rally he attended is where he contracted COVID-19, and are pointing to his death as even greater evidence for the importance of donning face coverings.
Herman himself, in a now-deleted tweet, wrote, "Masks will not be mandatory for the event, which will be attended by President Trump. PEOPLE ARE FED UP!"
Article continues below advertisement
Several politicians, including Mitt Romney, lamented his passing. The Utah Senator wrote, "Saddened that Herman Cain — a formidable champion of business, politics and policy — has lost his battle with Covid. St. Peter will soon hear '999!' Keep up the fight, my friend."
The "999" comment is a reference to Cain's "9-9-9" tax proposal which called for a 9% income tax, 9% federal sales tax, and 9% business-transaction tax across for all.