You Can Hide the Comment Section on Instagram Live Videos — Here's How
Ever found yourself wondering what life would be like without the Instagram Live chat section? Look no further. Here's how you can hide comments.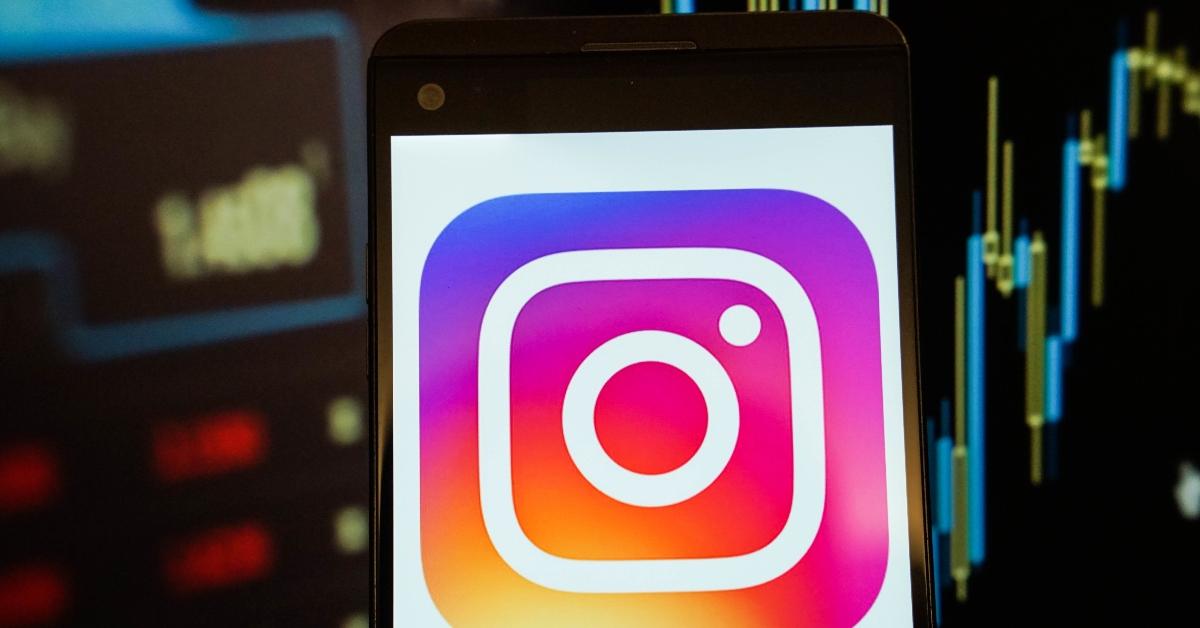 Instagram launched Live stories in November 2016. The feature allows users to engage with their followers directly, and as such, it became an instant hit with social media influencers, brands, and everyday people alike.
However, Instagram Live has a few setbacks. If you've ever felt dizzy just by looking at the comment section, you know what we're talking about. Fortunately, there's a way to hide the chat on Instagram Live. Here's how.
Article continues below advertisement
So, how do you hide the chat section on Instagram Live?
If you are the person in charge of the Instagram Live, you will have to launch the livestream before you can hide the comment section. First off, you'll want to tap on the camera icon in the upper left corner. Next up, you'll have to select the Live option from the camera settings. Make sure that Live is located right under the capture button — as opposed to, say, Boomerang, or Create.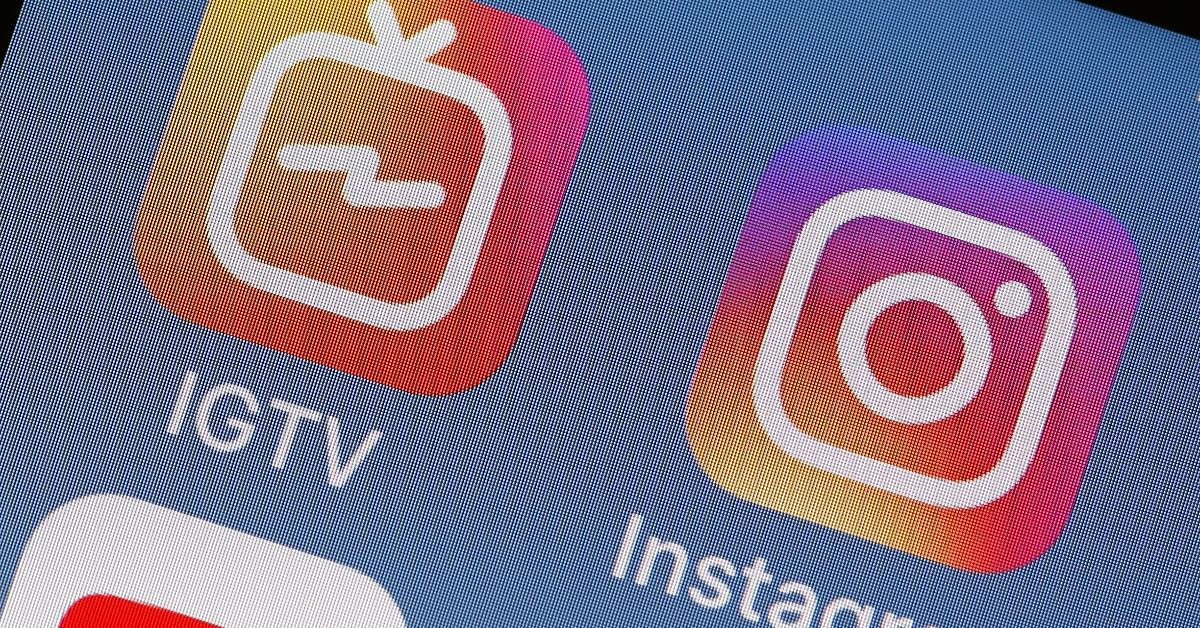 Article continues below advertisement
So far, so good. You launched the livestream, comments are rolling in, and some followers are already complaining about how the overabundance of quirky observations and emojis is blocking their view. There's a solution.
To prevent the imminent disaster, you'll want to tap on the three horizontal dots right next to the comment section tab. You'll be faced with the choice between "Turning Off Comment Section" and "Turn Off Requests To Go Live." Select the former, and consider the crisis averted.
Article continues below advertisement
Once you turn off the comment section, every comment will disappear. However, if you do choose to turn them back on later, every comment posted before will appear in its full glory. You can't delete comments permanently unless you end the livestream. Individual comments can't be erased either, though it's possible to block select followers from commenting.
Article continues below advertisement
"It would be amazing if @instagram would add the ability to hide comments on live feeds once again, at least while we're in this social distancing era. So many people are trying to provide content on shared lives, but we can't see the guests doing their thing through comments," tweeted a person.
"Any time a celebrity type does an instagram live the comments are hide under the covers cringe inducing. Really embarrassing. Almost as bad as questions from the audience at a film festival Q&A," opined another.
Article continues below advertisement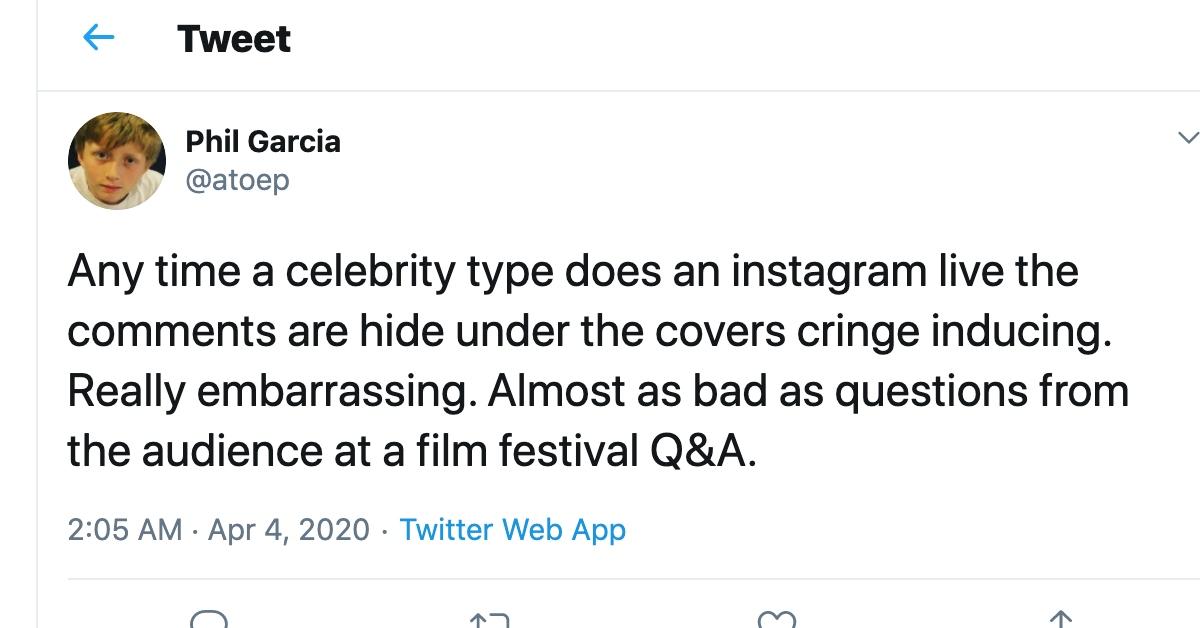 Viewers can hide the chat section on Instagram Live as well.
Article continues below advertisement
Select the story that piques your interest. Next, select the "Hide Comments" option at the top of the right-hand side. If you change your mind, just tap on the "Show Comments" button. You'll be able to read all of them just the same.
As Tech Untold reveals, this feature used to be available on the app up until 2019. Unfortunately, users determined to free themselves from the burden of compulsorily reading through the burgeoning comment section are no longer able to do so without downloading the extension first.