Is Netflix's Natural Disaster Miniseries 'High Water' Based on a True Story? The Levels Are Rising
Netflix's Polish disaster series 'High Water' sees a catastrophic flood take over Wroclaw in 1997. Is it based on a true story? Here's what we know.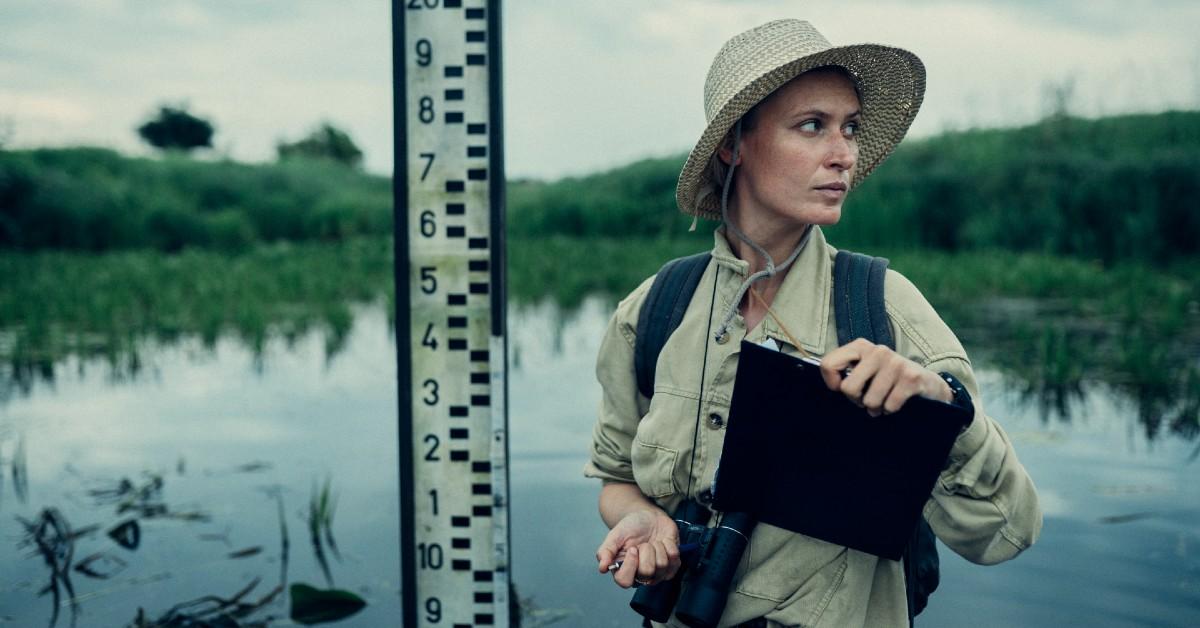 When it comes to natural disasters, time isn't on our side, and neither is Mother Nature. In Netflix's six-episode disaster drama series High Water, Mother Nature herself wreaks havoc on a Polish city via a catastrophic flood. "In 1997, scientists and local government officials in Wroclaw face life-and-death decisions when a destructive flood wave threatens the city," the miniseries' official synopsis reads.
Article continues below advertisement
More specifically, local authorities, including "aspiring clerk" Jakub Marczak (Tomasz Schuchardt), and hydrolist Jaśmina Tremer Agnieszka Zulewska) work to save their city from unrepairable destruction. Despite Jaśmina being brought in to help, her warning efforts are initially ignored, because obviously.
The series was directed by Jan Holoubek and Bartłomiej Ignaciuk and stars Agnieszka Żulewska (Chemo), Tomasz Schuchardt (Bodo), Ireneusz Czop (Aftermath), Marta Nieradkiewicz (Floating Skyscrapers), Mirosław Kropielnicki (Back Home), Anna Dymna (The Quack), and Tomasz Kot (Cold War).
And considering popular natural disaster flicks like 2012's The Impossible and 2015's The Wave are in fact based on true stories, you may be wondering, is High Water also based on true events?
Article continues below advertisement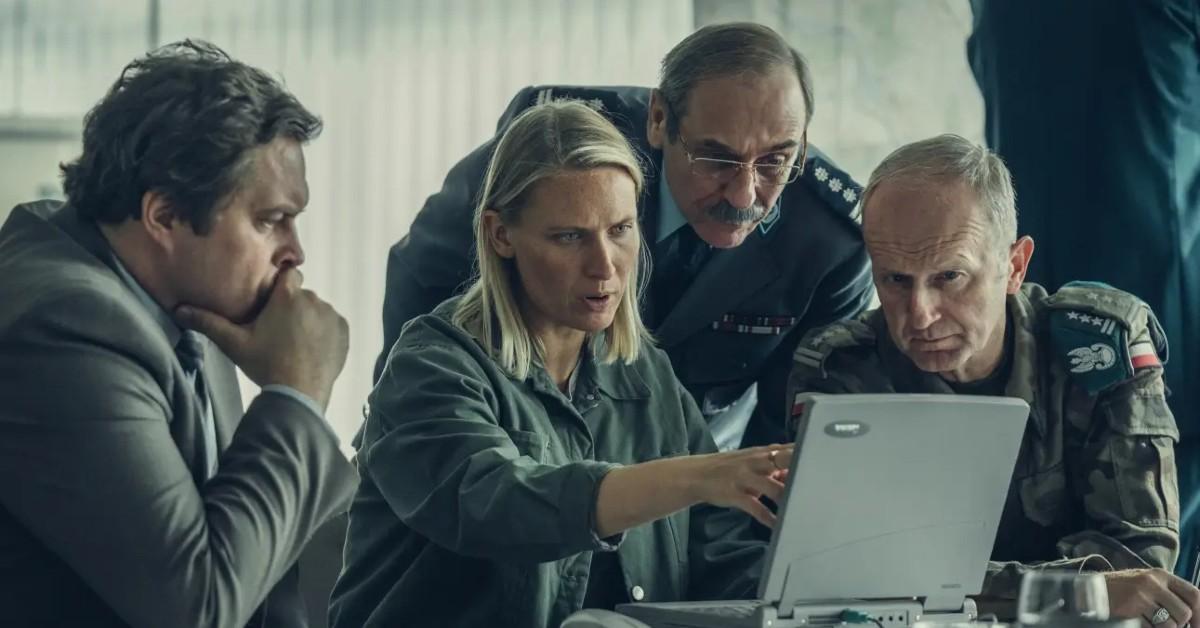 Is the Netflix series 'High Water' based on a true story?
"In the face of fear, find your strength," the High Water trailer urges. Given that the suspenseful Polish-language series is based on a true story, this statement is all the more powerful.
High Water is "inspired" by the fear-inducing events before and after the historic Millennium Flood hit Poland and parts of the Czech Republic and Germany in 1997. According to Wroclaw.pl, the calamitous flood also impacted Slovakia and Austria.
Article continues below advertisement
The publication detailed that "almost 40 percent of Wroclaw got under the water and even up to 500 liters of water per square meter fell in some areas."
As for what caused it, there was an interaction between two air masses, therefore causing a copious amount of rainfall. "The inflow of cold air masses from Western Europe contributed to the formation of a low-pressure system over northern Italy, which moved towards the southeast, where it came across the hot air from the Mediterranean Sea and the Black Sea," Wroclaw.pl wrote.
The rainfall was so intense that "retention reservoirs, rivers, and soil" were simply unable to absorb it all. Aside from Wroclaw, Polish cities Kędzierzyn-Koźle, Racibórz, Nysa, and Kłodzko were hit the hardest.
Article continues below advertisement
As featured in the series, sacrifices needed to be made to protect Wroclaw — the capital of Lower Silesia — from extreme damage. So, the Provincial Flood Protection Committee made the difficult decision to blow up flood embankments in neighboring villages, such as Janowice, Jeszkowice, and Łany.
Article continues below advertisement
After learning about the decision via the press, the villages' horrified residents resisted. Despite much pushback from police and the army, the people of Łany held a successful protest and avoided having the flood embankments blown up. Sadly, this put Wroclaw in great danger, which caused panic.
The July 1997 flood claimed the lives of 56 people in Poland, and 124 people in total. It also caused 7,000 people to become homeless, 40,000 people to lose their belongings, and Poland, specifically, to lose a whopping 12 billion Polish zloty — which is about $2.5 billion.
In 2022, it has been 25 years since the devastating events caused by the Millennium Flood.
High Water is currently streaming on Netflix.