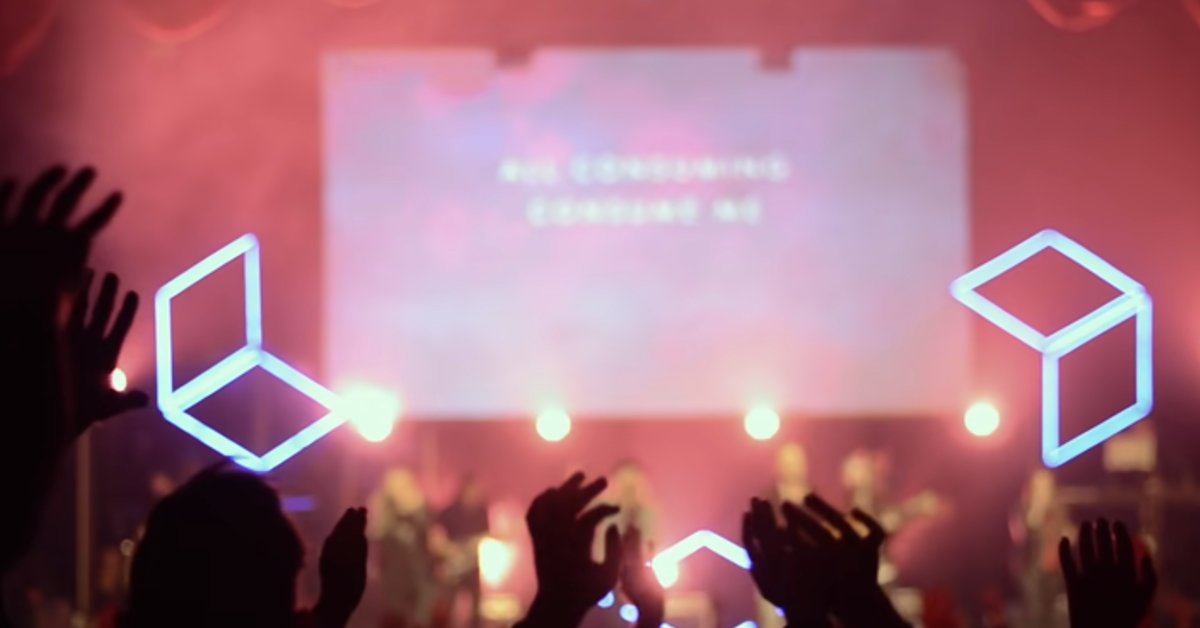 'Hillsong: A Megachurch Exposed' Is Streaming on Discovery Plus — Here's How to Watch It
For the most part, people don't want to pay for content that they know is floating around the internet in one form or another. So, when a new series, documentary, or movie comes out, like Hillsong: A Megachurch Exposed, people are going to want to know where to watch it online.
Article continues below advertisement
Here's where to watch 'Hillsong: A Megachurch Exposed.'
If you've got a Discovery Plus subscription, then fret not. You can log into your app or web browser and begin watching it immediately. However, if you don't, then you're going to either have to sign up for the service or find someone who's willing to let you log in.
But there are other ways of watching it without having to shell out for a monthly subscription if you're reluctant to do so. Discovery Plus offers a 7-day trial package, so you could create a free account, watch the entire docuseries (all three episodes are currently on the streamer), and then cancel your account before your credit/debit card is charged.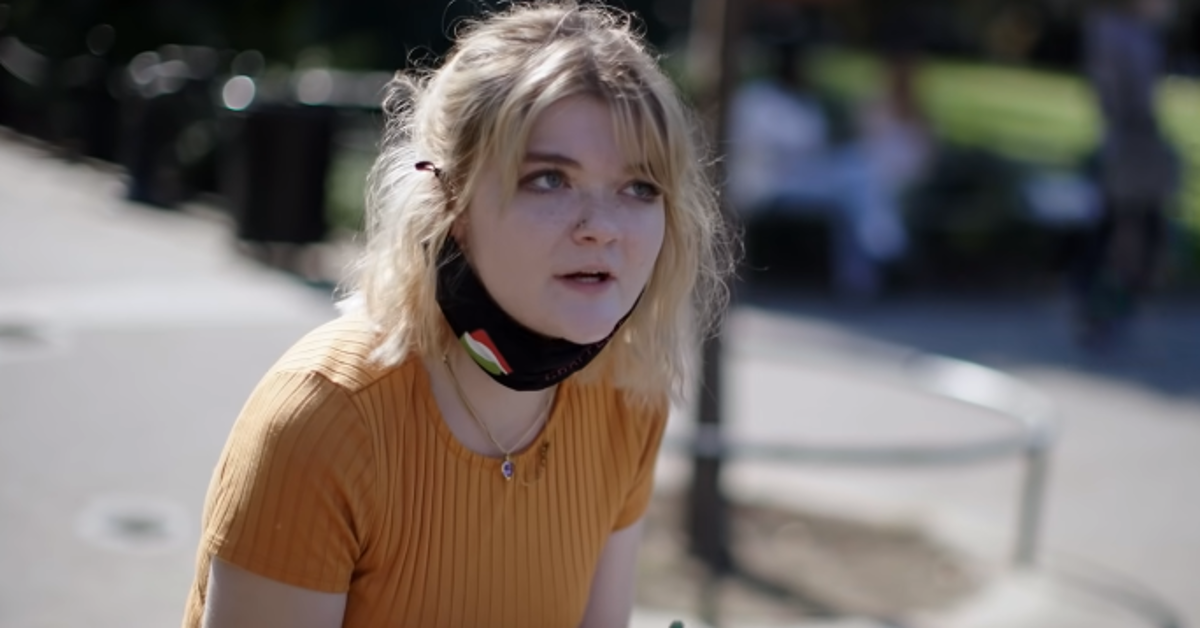 Article continues below advertisement
Or you could just go the old school route and create a spreadsheet filled with burner email accounts so you can continually get access to streaming content without having to pay for it. That said, it's probably your best bet to just *legally* watch Hillsong: A Megachurch Exposed. You know, without having to dig into one of those illegal streaming sites or just torrenting the file yourself.
Discovery Plus costs just $5 a month (with ads) and $7 without, and has access to a ton of different reality-themed content like Curse of Oak Island, Married at First Sight, Hell's Kitchen, Alone, and a slew of other shows. What's more, it was recently announced that HBO Max and Discovery Plus might be bundled together, a la Disney Plus with National Geographic, giving subscribers access to even more content.
Article continues below advertisement
What is 'Hillsong: A Megachurch Exposed' about?
Article continues below advertisement
The man became a religious quasi-sex symbol: He was ripped and seemed like a "hip and cool" religious dude who was all about preaching how awesome of a dude Jesus Christ was, holding mega events about the positivity of the Lord's Light and how everyone can be saved if they just choose to bask in it and, you know, pay the price of admission.
It certainly didn't hurt that folks like Kendall Jenner, Justin Bieber, Nick Jonas, and Chris Pratt were once affiliated with Hillsong. But all of that lovey-dovey goodness started to dissipate when it turned out that Mr. Religion was having affairs with multiple women and lying about who he was in the process.
Article continues below advertisement
However, the church's founder, Brian Houston, was also mired in controversy himself: He was accused of covering up child sex abuse allegations against his father, and embezzling funds. The documentary speaks to several people who made these claims about the church and its pastors, as well as reporters who have covered and uncovered the scandals.
The three-part documentary series is currently streaming on Discovery Plus.