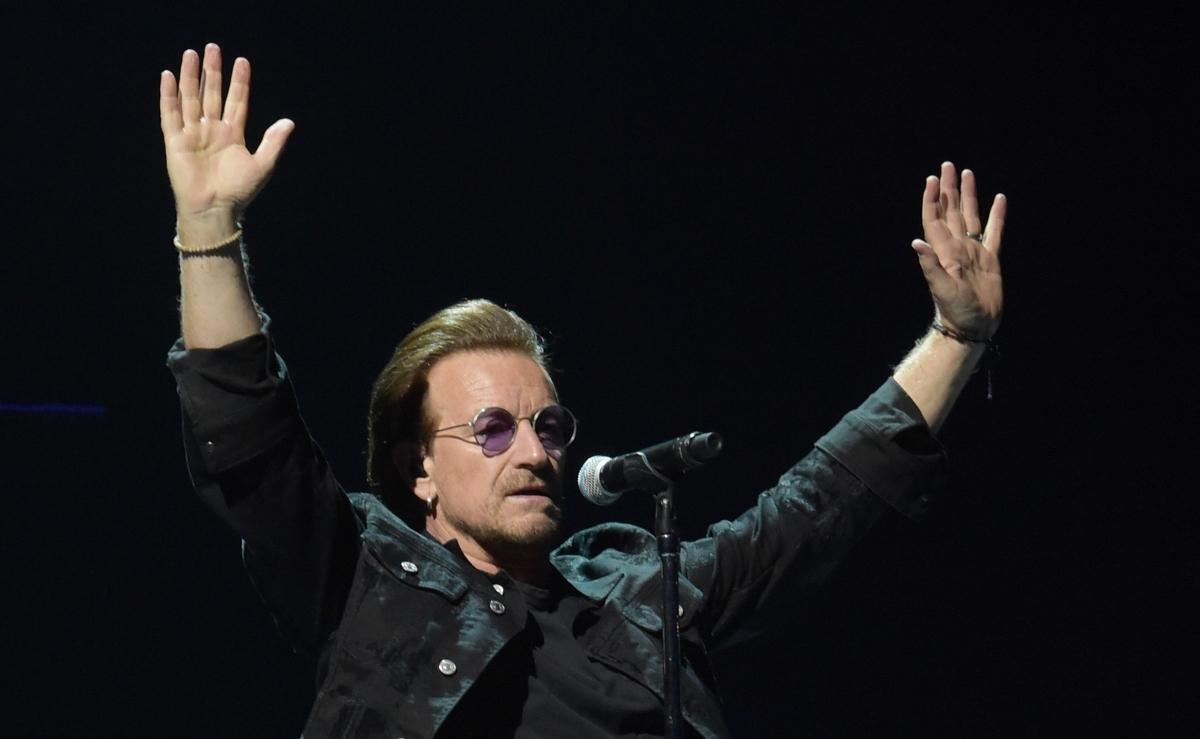 Celebrities Love a Megachurch — Let's Take a Look at Some Famous Hillsong Church Members
Hillsong Church began as a modest Assemblies of God church in Australia, and steadily grew to locations in over 30 countries boasting 150,000 attendees a week. As Hillsong increased in size, so did its many controversies. The founder, Frank Houston, left the church after it was revealed he had a history of sexually abusing young boys within the church. His son, Brian Houston, helped conceal this from the proper authorities while taking over for his father.
Article continues below advertisement
One of the church's lead pastors, Carl Lentz, was fired when it was discovered he engaged in several extramarital affairs and was accused of sexual harassment by his former nanny. A new Discovery Plus documentary, Hillsong: A Megachurch Exposed, will touch on these controversies as well as some of the church's more famous members. What celebrities have attended Hillsong Church? Grab a glass of water, er wine, and let's get into it.