Don't Miss This 'His Dark Materials' Season 2 Recap Before Season 3 Airs
A new season of HBO's 'His Dark Materials' is upon us, but do you remember Season 2? Here's a recap of everything you missed last season.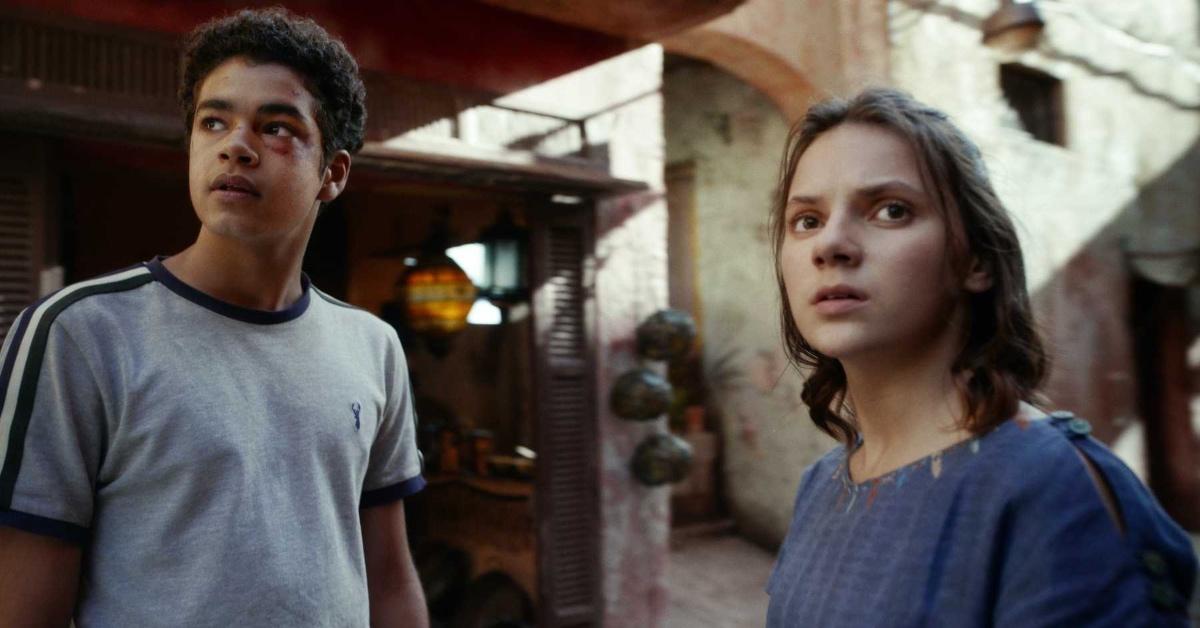 The HBO Max adaptation of Philip Pullman's His Dark Materials series is still underway! Season 2 wrapped up storylines that coincided with the second book in the series, The Subtle Knife, and will continue with Season 3. The third season is reported to follow storylines from the third and final novel in the trilogy, The Amber Spyglass, and be the final season of the show.
Article continues below advertisement
Because His Dark Materials Season 2 was first released on Nov. 8, 2020, it's been roughly two years of fans waiting in anticipation for the third and final act of the series. Here's a recap of Season 2 ahead of Season 3's release.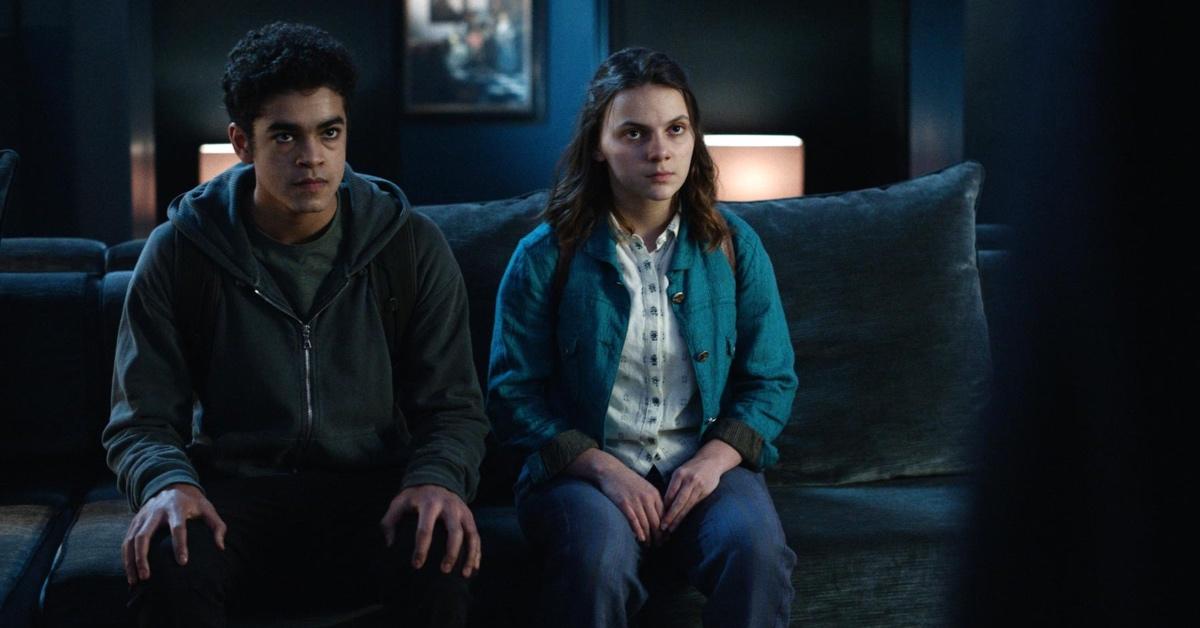 Article continues below advertisement
Here's your recap of 'His Dark Materials' Season 2.
At the beginning of Season 2, Lyra Belacqua (Dafne Keen)'s father, Lord Asriel (James McAvoy), had just killed her best friend, Roger (Lewin Lloyd), to open a window between worlds. Lyra falls through to a place called Cittàgazze, where there are no adults. The adults have either fled or are killed by creatures known as Spectres.
In Cittàgazze, Lyra meets Will Parry (Amir Wilson), a boy from another parallel dimension, on a quest to find his father, Colonel John Parry (Andrew Scott), who disappeared.
Will reveals he is being hunted by Lord Carlo Boreal (Ariyon Bakare), who passes between all worlds in search of an object known as the Subtle Knife. Boreal believed John Parry had the knife or knew where it was. Lyra's alethiometer tells her to seek a Scholar, so she returns to Will's reality with him to meet physicist Dr. Mary Malone (Simone Kirby).
Article continues below advertisement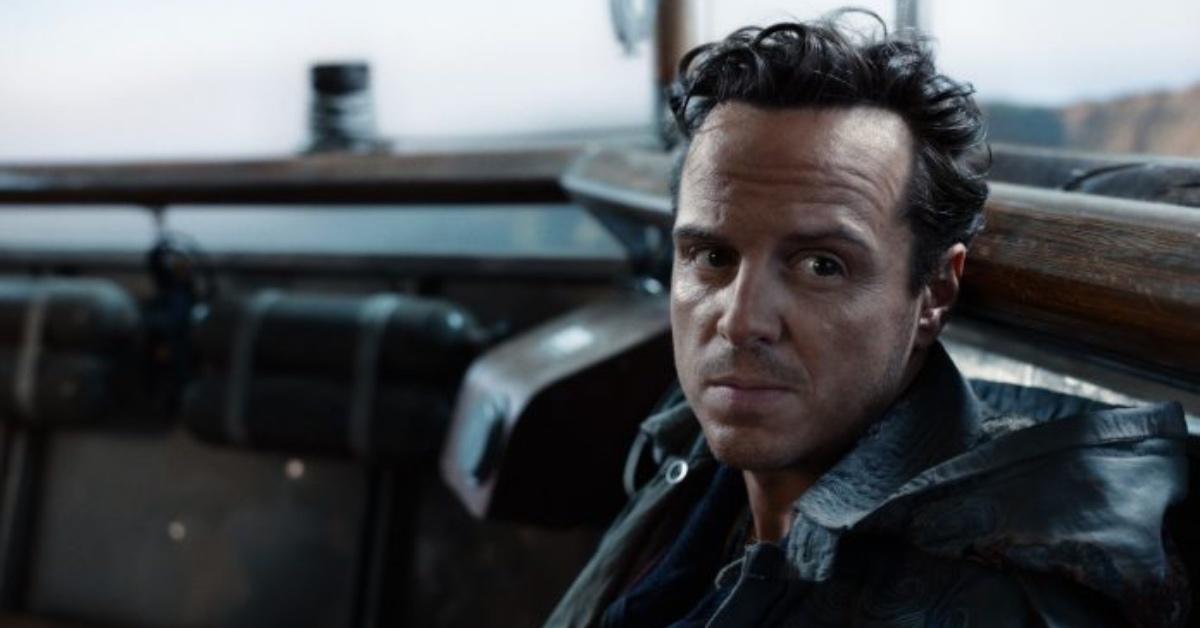 Dr. Malone uses a computer device to reveal that Angels are Dust and rebel angels have spent years working against a monotheistic God known as The Authority. Dust helps human creativity and discovery, which The Authority does not want. The organization known as Magisterium, led by Marisa Coulter (Ruth Wilson), Lyra's mother, wants humans to remain subservient on The Authority's orders.
Article continues below advertisement
Meanwhile, Lord Boreal steals Lyra's alethiometer, and says he will exchange it for the Subtle Knife as long as Will fetches it. Will and Lyra return to Cittàgazze, where Will loses two fingers but manages to obtain the Subtle Knife. The object, as it turns out, allows the Bearer to open and close doors between worlds.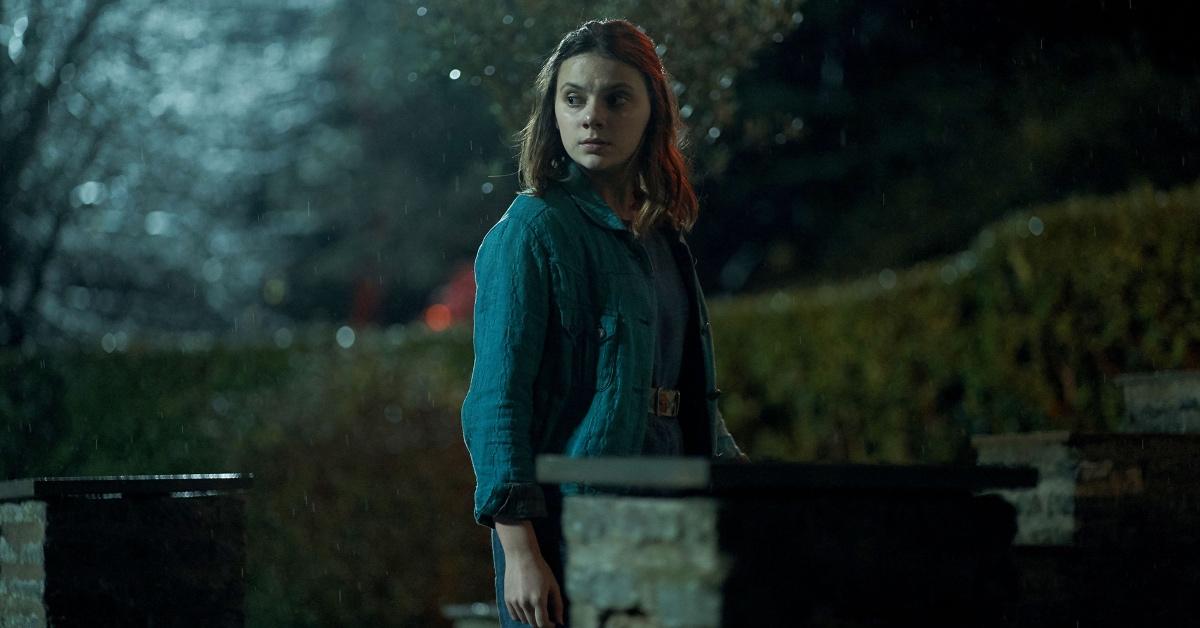 Article continues below advertisement
Sadly, the duo is confronted by Boreal and Mrs. Coulter, but they manage to escape with Lyra's alethiometer and the knife. They also learn that Will's father is alive.
As it turns out, John Parry has been living in Lyra's world as a shaman known as Jopari. Aeronaut Lee Scoresby (Lin-Manuel Miranda) teams up with Jopari, who claims he has an item to protect Lyra (the Knife), and the duo travel to Cittàgazze in search of it before realizing Will has the Knife.
The reason everyone wants to help or harm Lyra lies within an ancient Witch prophecy that Mrs. Coulter spends the season attempting to torture out of various subjects. When Witch Queen Ruta Skadi fights against Mrs. Coulter, she stabs the Cardinal of the Magisterium, and they declare war on the Witches. They also declare war on Lyra, claiming the prophecy marks her as the "new Eve" who will be tempted by a "serpent" that could decide the fate of all worlds.
Article continues below advertisement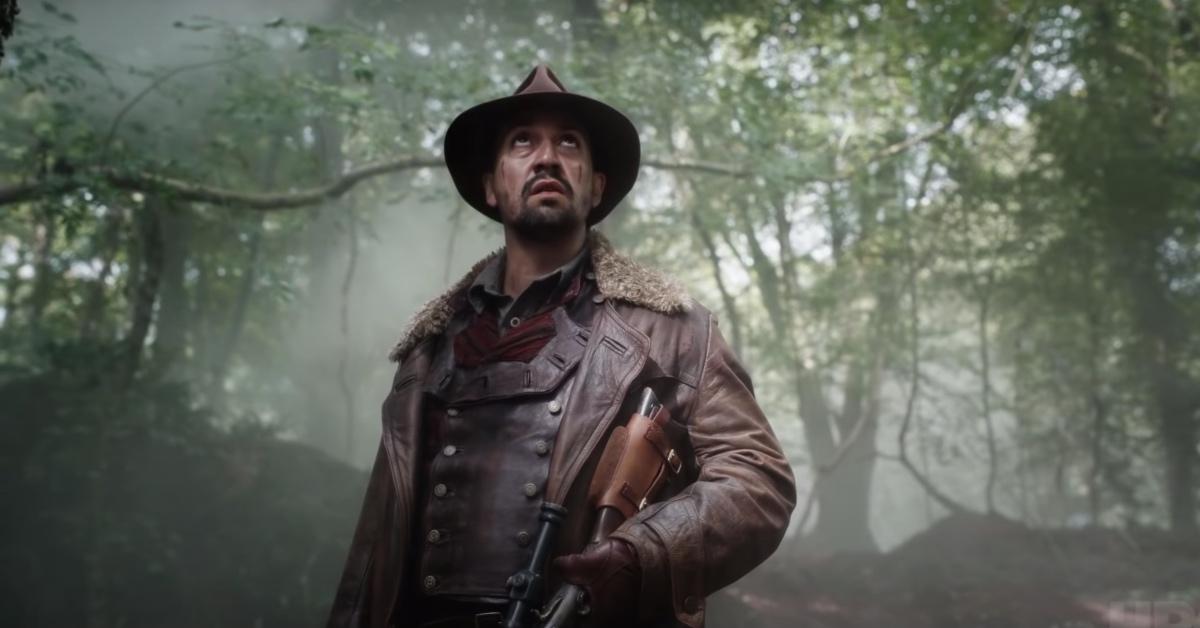 Everyone goes to Cittàgazze, where Mrs. Coulter represses her humanity so well that the Spectres don't attack her but become her servants. She kills Boreal for attempting to keep Lyra from her and discovers the contents of the prophecy. Realizing the Magisterium will attempt to kill Lyra, she kidnaps Lyra and drugs her to keep her away from the action.
Sadly, Lee Scoresby is killed by the Magisterium, and Will briefly reunites with his father before John Parry is also killed by the Magisterium. With his dying breath, John tells Will he has the only weapon that can defeat The Authority, and he must take this weapon to Lord Asriel. Then, in a post-credits scene, Lyra hears the voice of Roger from the Land of the Dead, asking for her help...
His Dark Materials returns on HBO and HBO Max on Dec. 5, 2022.