'His Dark Materials' Is Ending After Three Seasons, but Its Producer Wanted More
Why is 'His Dark Materials' ending? The acclaimed series on HBO and BBC will begin streaming its final season in December 2022.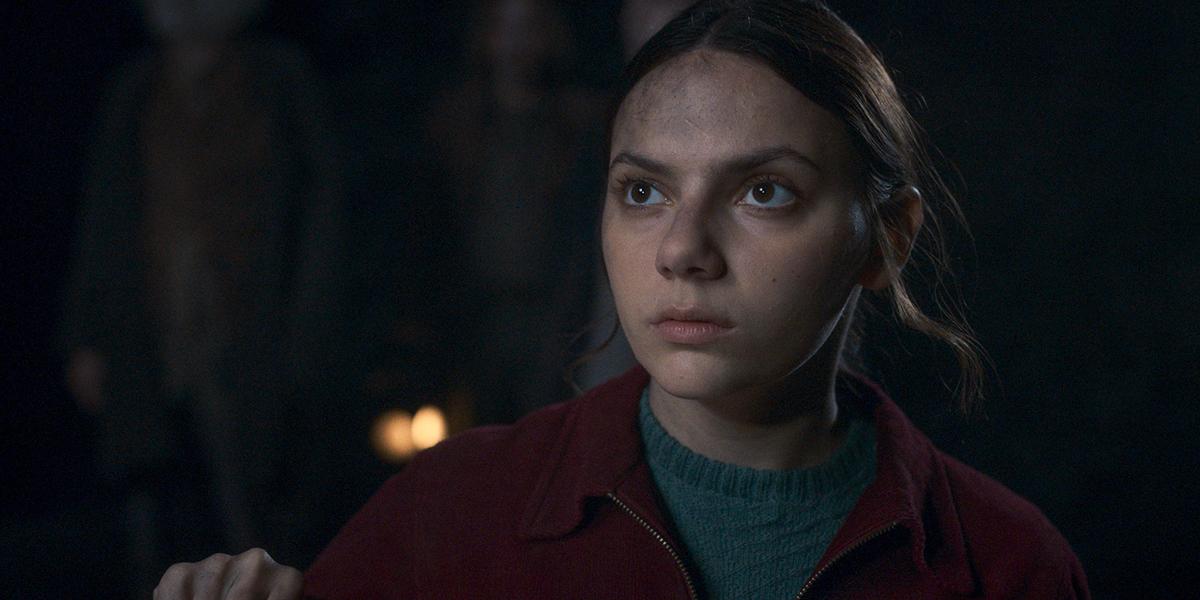 As one of the latest adaptations of Philip Pullman's popular fantasy novels, His Dark Materials has made a splash on both HBO and BBC. The series follows Lyra (Dafne Keen), a young orphan trying to look for her missing friend. Her journey brings her across several different mystical realms, where she eventually discovers that she is part of a prophecy that could change the world. The series also stars Ruth Wilson and features appearances from James McAvoy.
Article continues below advertisement
After a noticeable production delay from Season 2, the third season is about to premiere this December. Unfortunately, it's also the show's last.
Season 3 of His Dark Materials will mark the final episodes before the show's conclusion. Why is the show ending at all?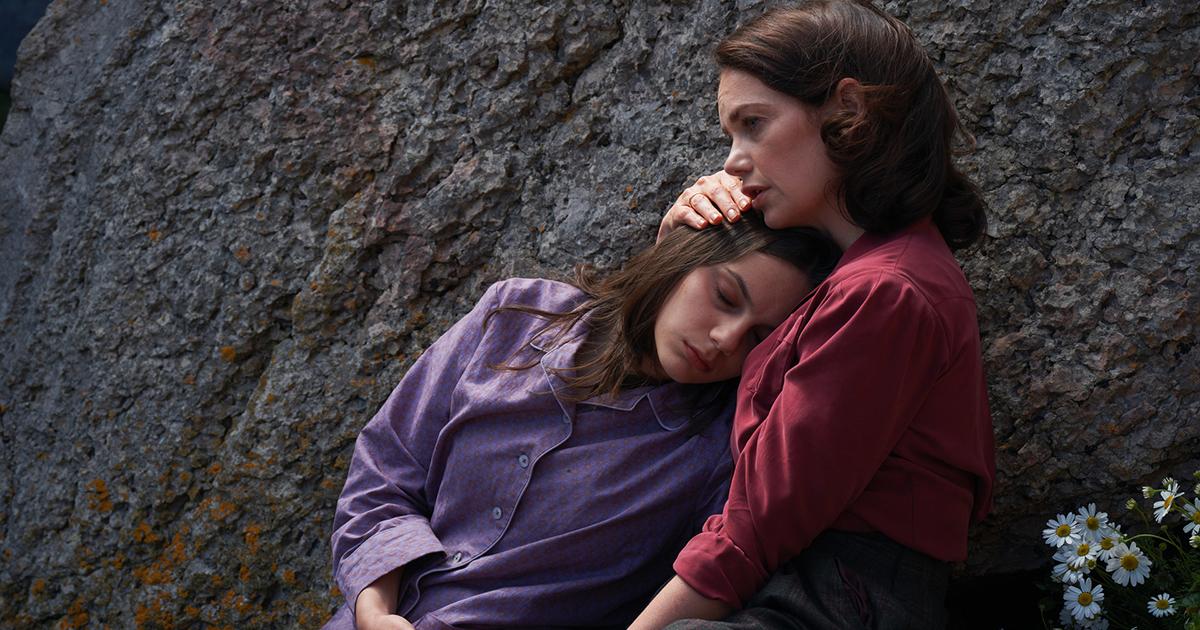 Article continues below advertisement
Why is 'His Dark Materials' ending with Season 3?
If you were a fan of Philip Pullman's novels before the HBO show, then the conclusion of His Dark Materials shouldn't come as too much of a surprise to you. As a book series, His Dark Materials consists of three books. In North America, these books were entitled The Golden Compass, The Subtle Knife, and The Amber Spyglass. The first two seasons directly adapted the first two books of Philip Pullman's series. Season 3 is set to adapt the events of The Amber Spyglass.
Unlike Game of Thrones where HBO essentially had to make do with the final seasons after running out of source material, this adaptation of His Dark Materials can decisively conclude with each season having adapted one book from the trilogy to cap things off.
In an interview with Entertainment Weekly, actor James McAvoy discussed the creative liberties the show took with the original books while still trying to maintain their essence during the third season.
Article continues below advertisement
"[It's] because you're inventing stuff and when somebody who's as incredible as Philip Pullman [at creating these worlds], you're gonna be held up against his invention, held up against his creation and his imagination and his penetration of themes and ideas. And that's a very high bar that I think we're all collectively aware of," James told the outlet.
Article continues below advertisement
While it would make sense for all three seasons to adapt one book from the trilogy, most adaptations of this nature typically have to seriously abridge the content from the books to fit the production's scope. If given enough time and resources, executive producer Jane Tranter would have gone as long as the show needed to adapt everything His Dark Materials has to offer.
Speaking to RadioTimes.com, Jane admitted that she "would have told [the story] across nine seasons" if she could.
"I would have slowed this down even more. But unfortunately, that's probably the wrong thing for an audience. Some would have liked it, but it's expensive and it's a season-a-book and that's that and now it's finishing," she lamented to the outlet.
Whether fans like it or not, the end is coming for this series. The final season of His Dark Materials premieres on Dec. 5 in the U.S. on HBO.