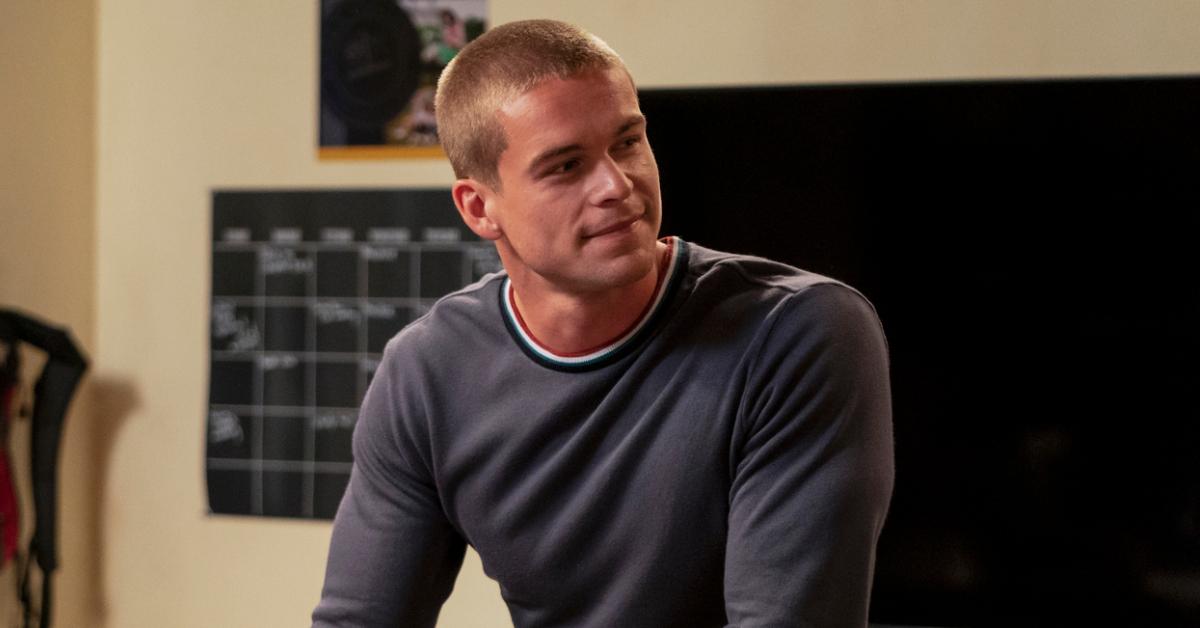 Jackson Is the New Fan-Favorite Hunk in 'The Sex Lives of College Girls'
After a wildly popular and critically acclaimed first season, we couldn't be more thrilled that our favorite freshman roomies are back for more in Season 2 of The Sex Lives of College Girls. The second season picks up with the students returning from fall break and follows our core four as they tackle "the challenges thrown their way at the end of Season 1, and [face] their next semester filled with new faces, parties, and predicaments," according to the official synopsis.
Article continues below advertisement
OK, speaking of new faces, one, in particular, has stolen every fan's heart — who is he? Keep reading for all the known details about the new campus hunk, Jackson. Plus, stick around to learn who plays him in The Sex Lives of College Girls.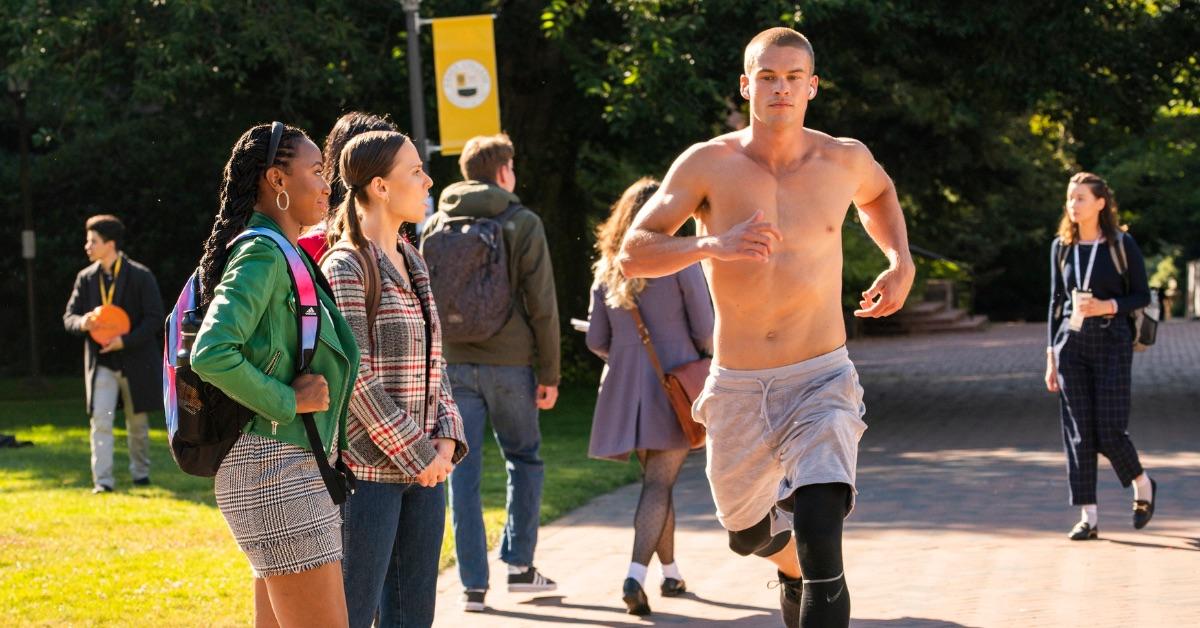 Article continues below advertisement
Who is Jackson on 'The Sex Lives of College Girls'?
Following the exam cheating fiasco in the first season, Nico (Gavin Leatherwood) and several of his fraternity brothers get expelled from Essex College since the frat house had an entire file cabinet's worth of answer keys to every exam given at the school. Ugh — there goes our dream of pining over the older suave guy again (even though he turned out to be a jerk).
Luckily, we can still pine because there's a new campus hunk that seems much better than Nico (we will never forgive him for hiding a secret girlfriend). Enter Jackson (Mitchell Slaggert), a transfer student from Kansas that moves into the dorm next to Kimberly (Pauline Chalamet), Bela (Amrit Kaur), Leighton (Reneé Rapp), and Whitney (Alyah Chanelle Scott).
Article continues below advertisement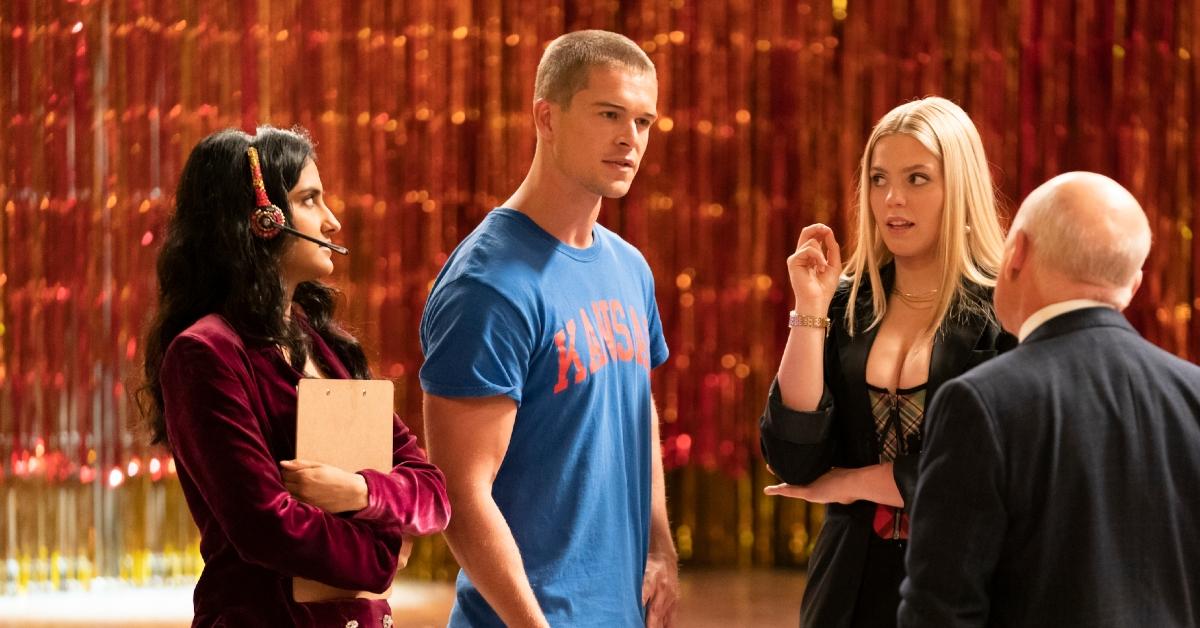 Jackson is a climate refugee, having had to switch schools after a natural disaster destroyed his home in Kansas. As expected, the foursome is immediately drawn to him and his physical appearance; however, they soon discover that it's not great living next to him as they constantly hear him partaking in loud sexual encounters.
Article continues below advertisement
There also seem to be sparks flying between Jackson and Kimberly, so is there a chance the two could get together? Only time will tell! For now, let's learn more about Mitchell Slaggert, the actor who portrays Jackson on the HBO Max original series.
Mitchell Slaggert initially didn't pursue an acting career.
Ahead of the Season 2 premiere, Mitchell spoke with People and dished on his journey about how he became an actor. The 28-year-old star revealed he hails from a "Southern, structured military family," adding that while in high school, "my mentor was getting me up at 4 a.m. to train me to be the next generation of soldier because he was an old Special Forces guy."
Article continues below advertisement
"I enlisted in the Marine Corps right after high school, [but] I was unable to join because I lost a kidney in a car accident when I was 7," Mitchell told the outlet, admitting that he then prepared to embark on a more traditional career path. However, things changed after a once-in-a-lifetime opportunity came knocking on his door.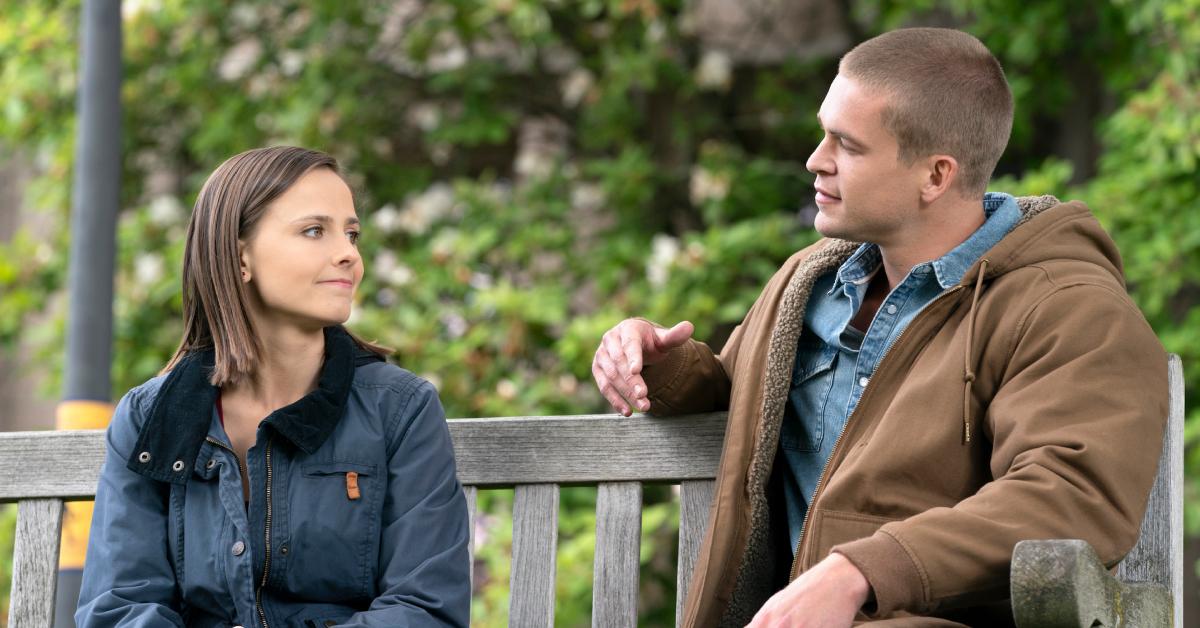 Article continues below advertisement
After attending college for two years, Mitchell was scouted to be a model. He was hesitant, initially turning the career path down; nevertheless, he recalled getting a contract from DNA Models and "two weeks after that, I'm doing Calvin Klein exclusive runway. And then, [there was] a big New York Times article [on me being] the new Calvin Klein guy."
Mitchell quickly secured a Hollywood agent and booked acting roles left and right. However, he eventually stepped away from the scene for a bit — why is that? Well, he wanted to put in the work so he could pursue acting seriously.
"I'm like, 'Hold up. I'm in over my head.' So I took a step out," he explained. "I had to take a step back because I didn't want to be known as a model-turned-actor with no chops. I took a step back, and I got a bunch of training. Now, I'm back on the scene."
New episodes of The Sex Lives of College Girls air Thursdays on HBO Max.