Travel Back in Time with the Best Historical Fiction Manga
Looking for something exciting to read? These are some of the best historical fiction manga series out on the market, with different periods of time to explore.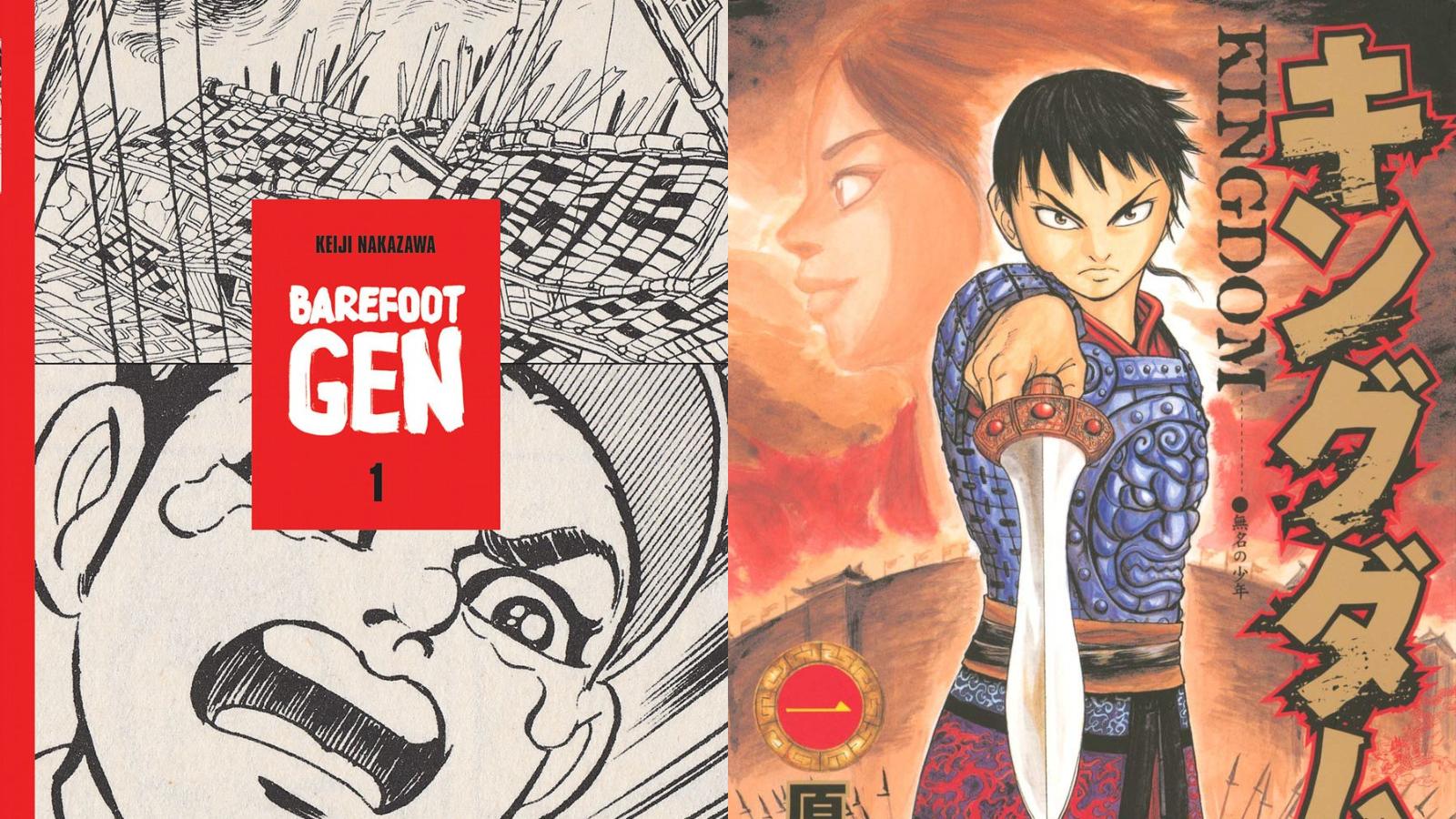 If you're a manga fan, you know there's a wide variety of genres you can read: horror, romance, magical girl, action — the list goes on. But you might not be aware of the excellent historical manga out there that's just waiting for you to jump in. From stories about the Warring States period in China to World War II, there's a manga series out there for just about everyone. Before you re-read Naruto for the thousandth time, consider trying some of the best historical fiction manga series on the market.
Article continues below advertisement
'Barefoot Gen'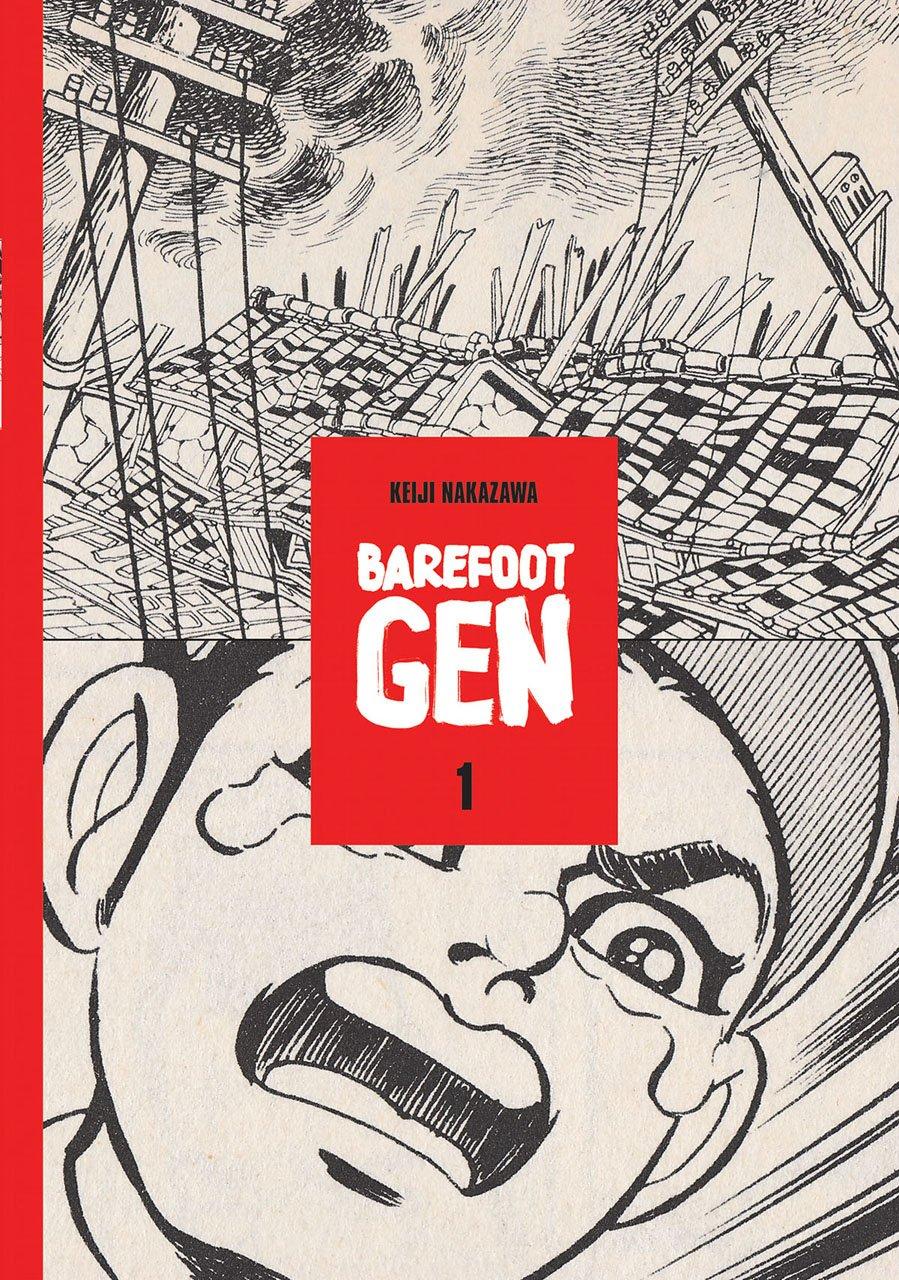 Barefoot Gen is a harrowing story about the horrors of war after Hiroshima was destroyed by an atomic bomb in 1945. It follows a boy named Keiji Nakazawa, who loses his entire family except his mother and baby sister after the tragedy occurs. It's a heart-wrenching tale that showcases the pain of what humanity can wreak on each other, let alone innocent people, and how Japanese citizens' lives were turned upside down during this bleak period of history. It's a difficult but necessary read.
'Kingdom'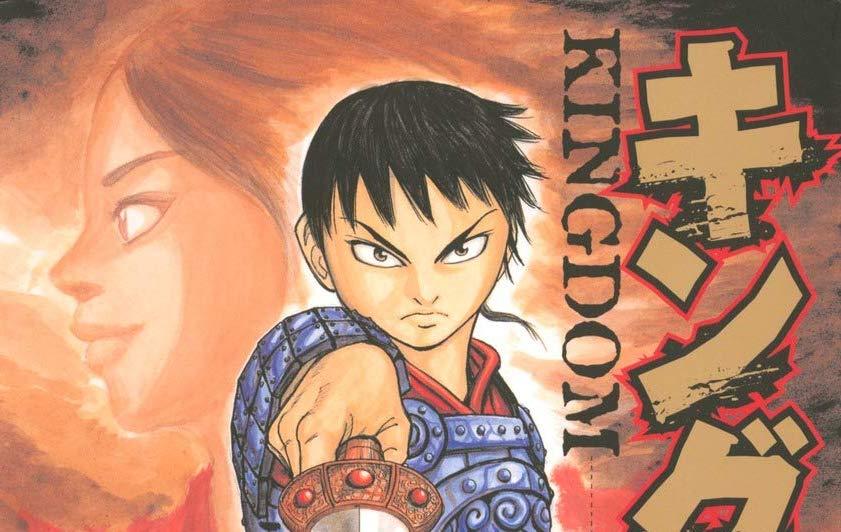 Kingdom is set in China during the 500-year war. It follows two orphans (Xin and Piao), who want to grow up and become war generals. They lose their parents growing up and take to fighting every day to train their bodies and mind. One day, Piao is stolen away by an official to become a body double for a very special member of the Royal Court. Xin is hurt and angry — and when Piao passes away during his service to the Royal Court, he vows to get to the bottom of what happened.
Article continues below advertisement
'The Rose of Versailles'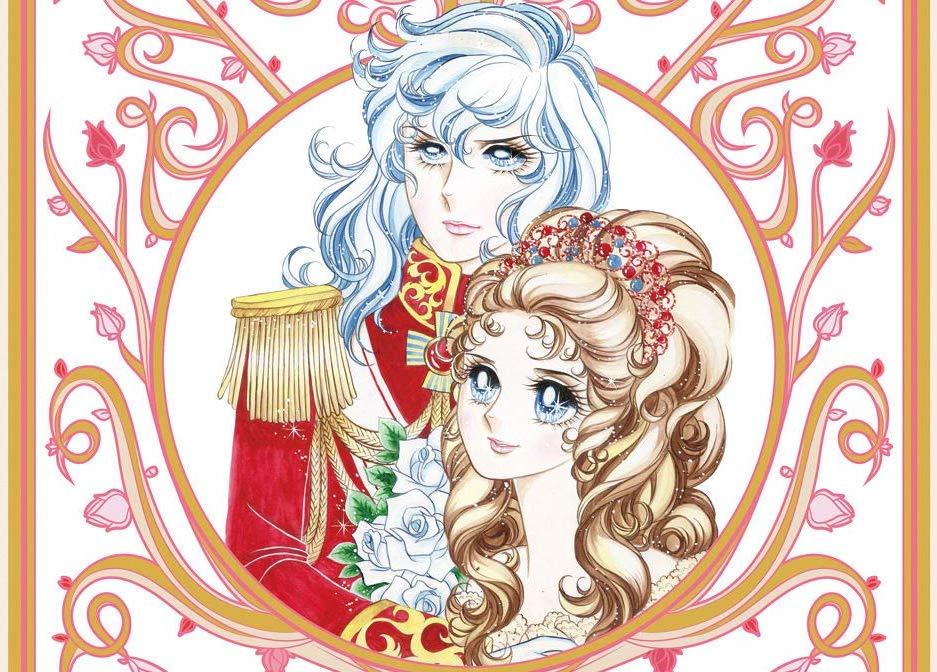 In The Rose of Versailles, a young noblewoman named Oscar Francois de Jarjeyes is raised as a male by her father, and grows up in the court of King Louis XVI's court during the French Revolution. As the commander of the Royal Guard, Oscar watches over Marie Antoinette, Queen of France, and spends time with best friend Andre Grandier. The story follows Oscar's adventures in the Royal Guard as well as the love story between her and the Swedish Count Axel von Fersen, while also following the French Revolution in its entirety.
Article continues below advertisement
'Black Butler'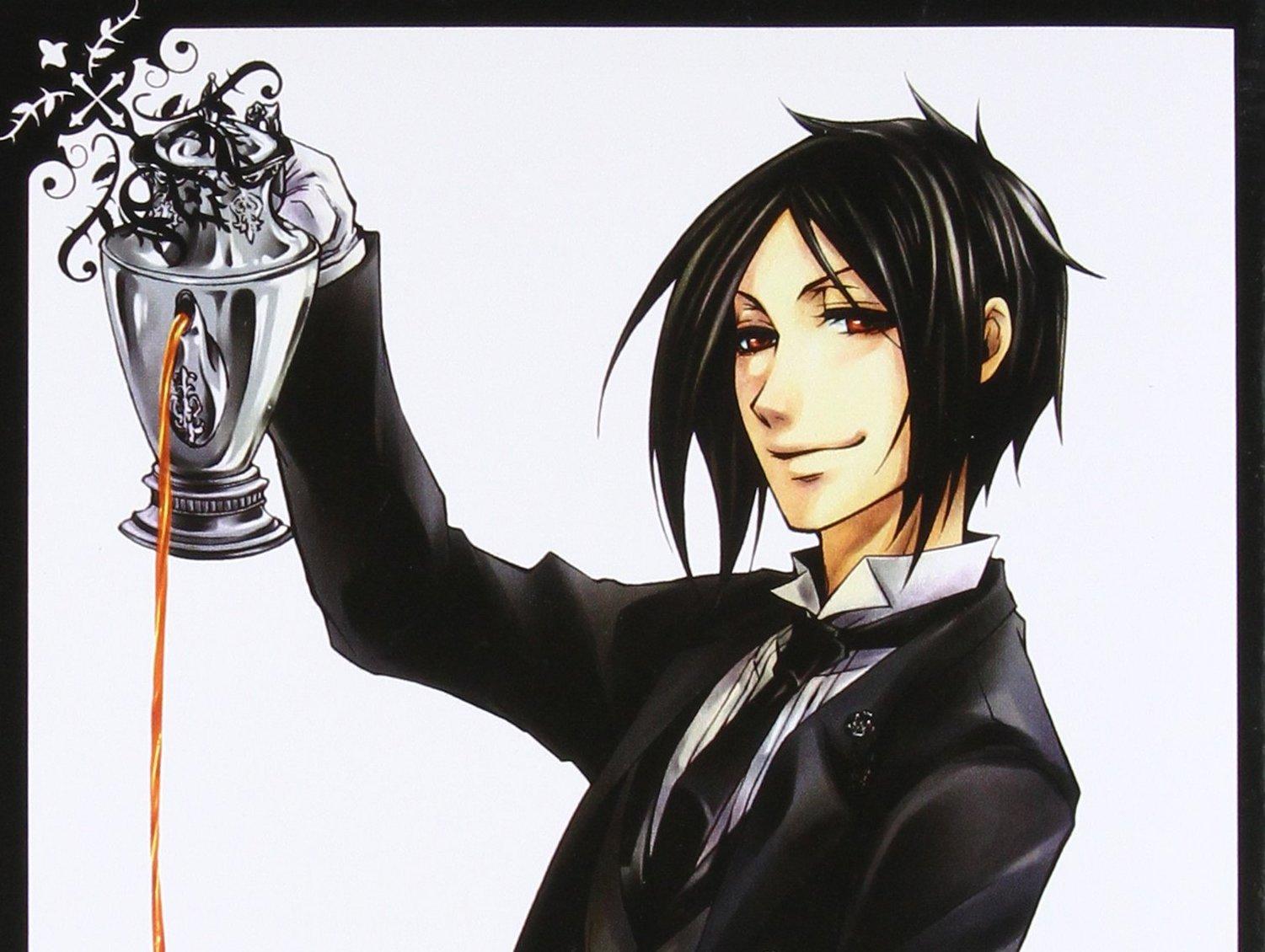 Using Victorian England as a backdrop, Black Butler follows Ciel Phantomhive, a thirteen-year-old boy head of the Phantomhive household, an aristocratic family. When Ciel is kidnapped and his family is killed, he ends up being sold as a slave to a demon-worshipping cult. One night, during a ceremony meant to summon a demon, one is indeed summoned — but he says he was summoned by Ciel and is only willing to form a contract with him.
Article continues below advertisement
The demon kills the cult members and forms a contract with Ciel that would allow him to help the boy find and take down those who kidnapped him and killed his family — at the cost of Ciel's soul. The two return to society with the demon taking on the name of Sebastian Michaelis and with Ciel taking over his father's position as Queen Victoria's watchdog, tasked with investigating cases the queen deems threatening to England.
Article continues below advertisement
'Lone Wolf and Cub'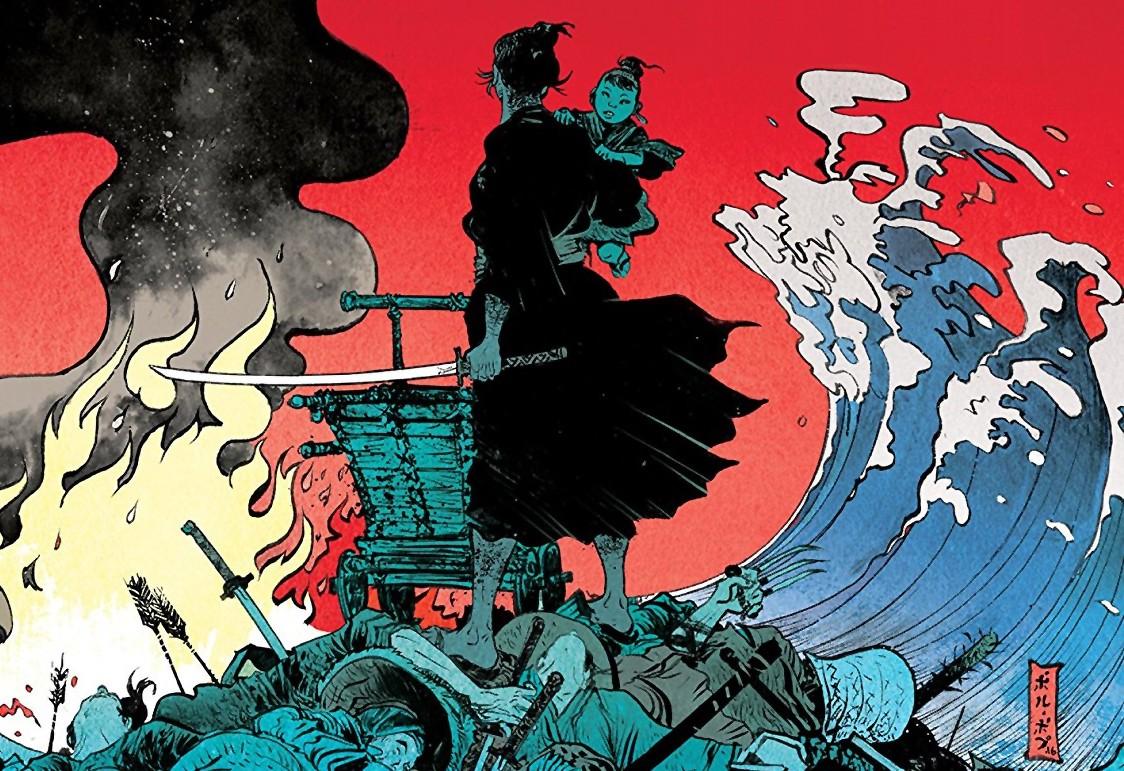 Lone Wolf and Cub is a legendary manga series from Kazuo Koike and Goseki Kojima. It's broken up into smaller stories and follows a former executioner who lived during the Tokugawa Shogunate. After being betrayed and losing his family, he travels with his son Daigoro, an assassin seeking revenge, no matter what the cost. It's a brutal, violent manga with visceral artwork and exciting plot lines, but it's certainly not for everyone. If you've got the stomach for it, however, you'll love every minute.