The Hodges From TLC's 'Hodges Half Dozen' Lost One of Their Quints in 2018
Where are the Hodges Half Dozen now? The former TLC stars tragically lost one of their quintuplets after Season 1 aired.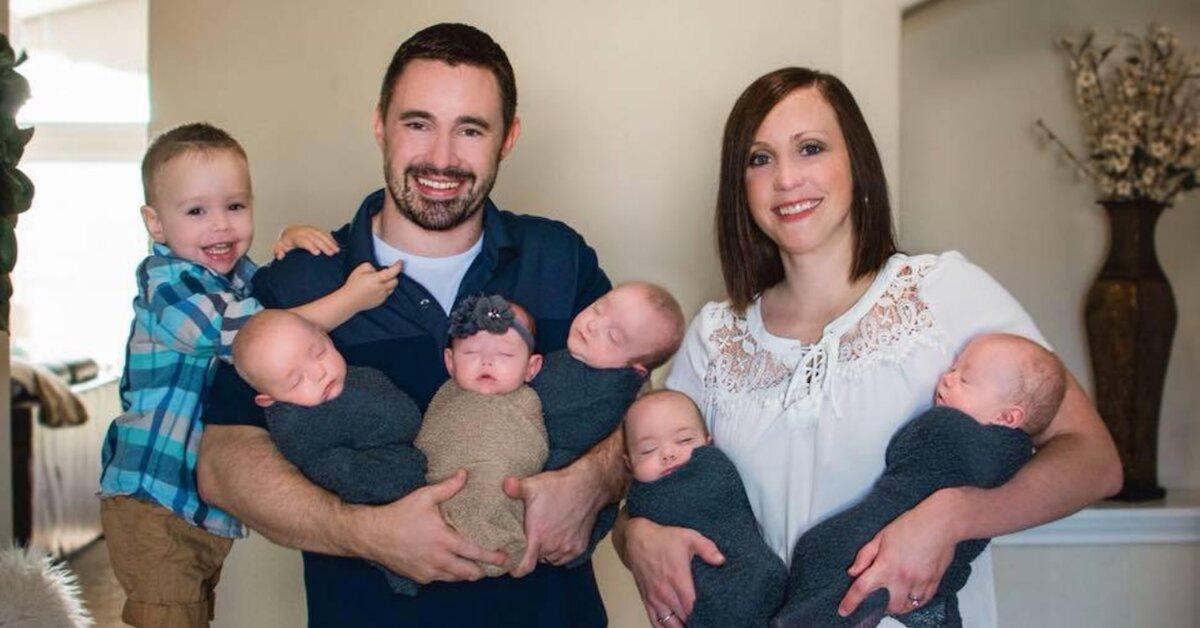 When Hodges Half Dozen premiered on TLC in 2017, fans thought it would be the new OutDaughtered. Like its predecessor, the series followed a family of three who welcomed quints. But instead of six girls, the Hodges had five sons and a daughter.
The show only lasted for one season, much to the surprise of viewers. However, there's a heartbreaking explanation behind parents Liz and Daniel's decision to leave reality TV behind.
Article continues below advertisement
Where are the Hodges Half Dozen now?
Less than two months before the quints' first birthday in March of 2018, the Hodges' beautiful baby boy, Connell, passed away.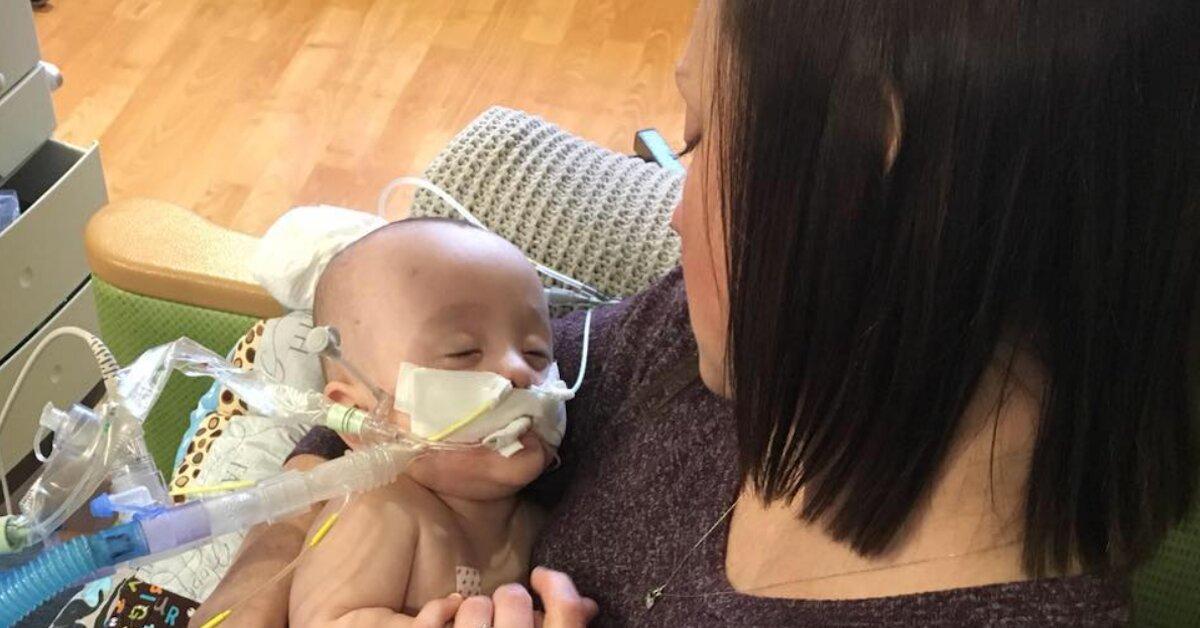 Article continues below advertisement
We were unable to confirm his exact cause of death, but according to a comment on a fan forum, the 10-month-old was born without a spleen, which compromised his immune system and required him to use a feeding tube. He reportedly died from meningitis, which is inflammation of the three membranes that line the brain and spinal cord.
Connell and his brother Liam were the first of the five babies to leave the hospital after they arrived three months early on March 24, 2017. By July 19, sister Teagan and brother Nolan had joined them. The final quint to be born, Dillon, was the last to come home.
After welcoming son Rowan in 2015 with the help of Clomid, an oral medication that is used to treat certain types of infertility, Liz and Daniel turned to hormone injections for their second attempt.
"I was so excited to get a positive pregnancy test — and then my blood work seemed to indicate we were having twins," Liz recalled in an essay for Refinery29. "There was a 0.1 percent chance of carrying quintuplets, so you can imagine our shock when the doctor counted two, then three, then four babies... and then a fifth!"
Article continues below advertisement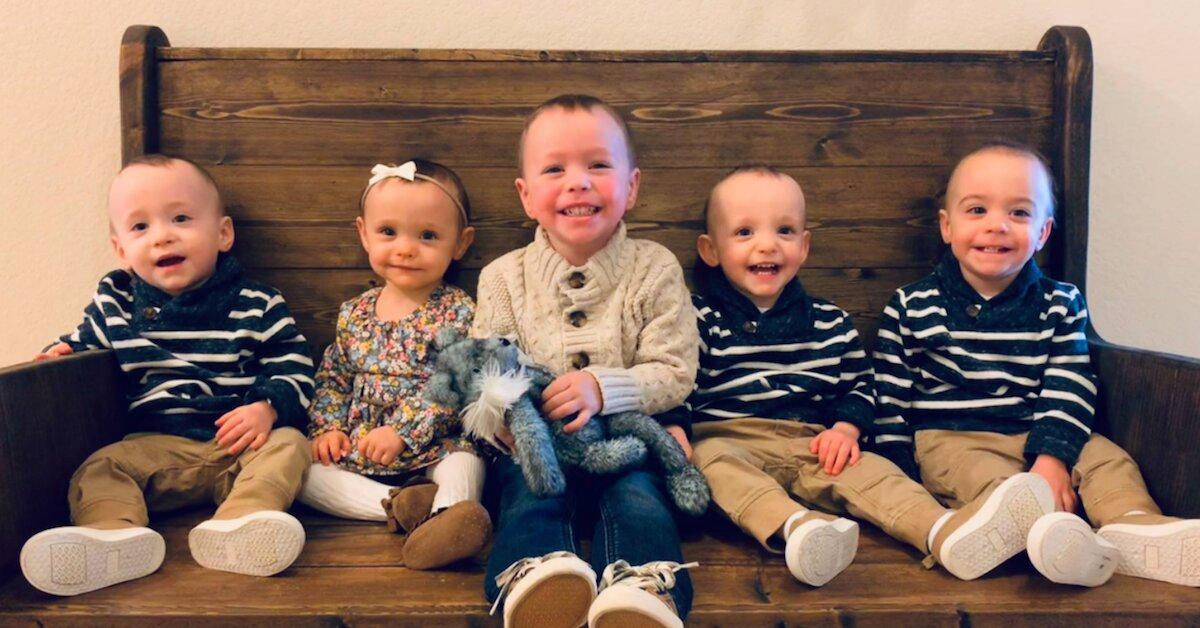 At 26 weeks, she started having contractions, but didn't give birth until seven days later. "In minutes, we went from a family of three to a family of eight… It was the most intense feeling of being blessed I've ever felt in my entire life," Daniel told People magazine.
"Seeing the babies for the first time, especially Teagan because she was the first one, I broke down," he added.
Article continues below advertisement
The proud father and former medical student admitted that he and Liz were hesitant at first to let TLC film their chaotic home life, "but we ultimately didn't want to close a door on something that may be a blessing for us and others," he explained in a chat with Texas A&M Today.
"We wanted another wholesome show out there for families, and we get to document what we're going through. With five little ones it can be hard to stop and remember to take pictures and videos of the experience," Daniel noted.
Liam, Nolan, Dillon, and Teagan are now 3 years old. "I have definitely cultivated more patience in all that I do," Daniel previously confessed. "I thought I had a lot of grit, but now I see I have more than I ever imagined."