The Busbys From 'Outdaughtered' Traded Their "Sick Home" for a Much Nicer Place
What happened to the 'Outdaughtered' house the Busby family lived in before? The Busbys decided not to move back into their formerly mold-infested home.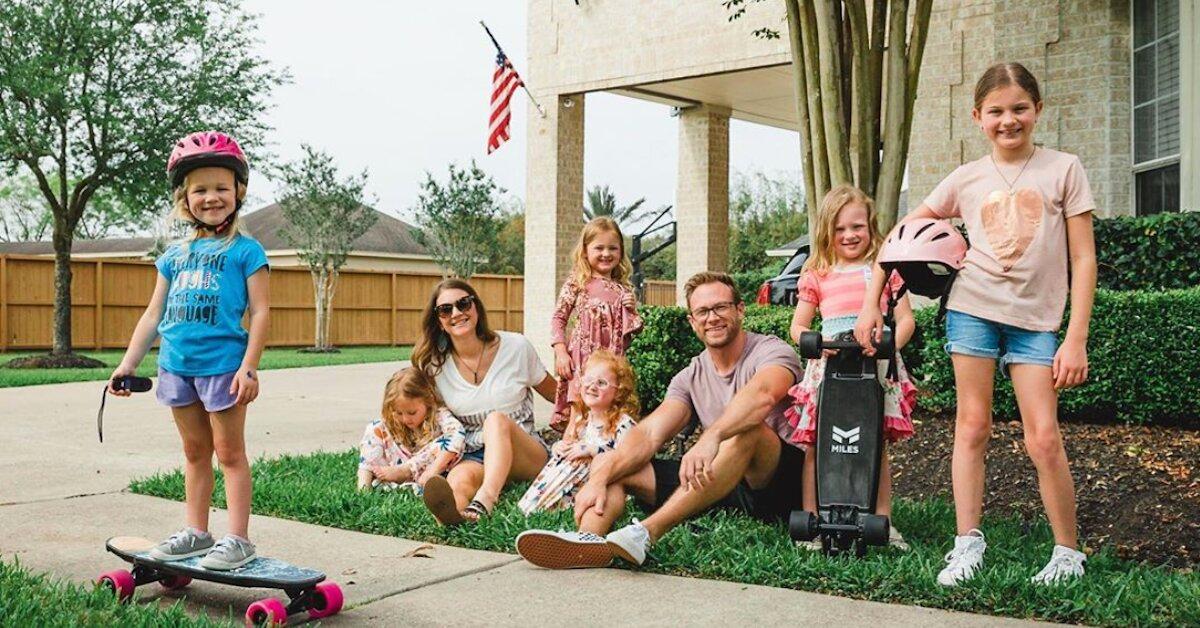 Season 9 of TLC's hit reality series Outdaughtered premiered on July 11, and the Busbys are enjoying their home, sans mold.
Given how much Adam and Danielle raved about the newer residence, we're not surprised to see that the couple decided to stay put and raise their quintuplets, 5, and oldest daughter Blayke, 9, in the more spacious digs than their previous home.
Article continues below advertisement
What happened to the old 'Outdaughtered' house?
The Busbys were forced to leave their former home in Houston due to a serious mold problem back in Season 5 of OutDaughtered. They discovered the infestation after one of the quints, Ava, developed a respiratory illness.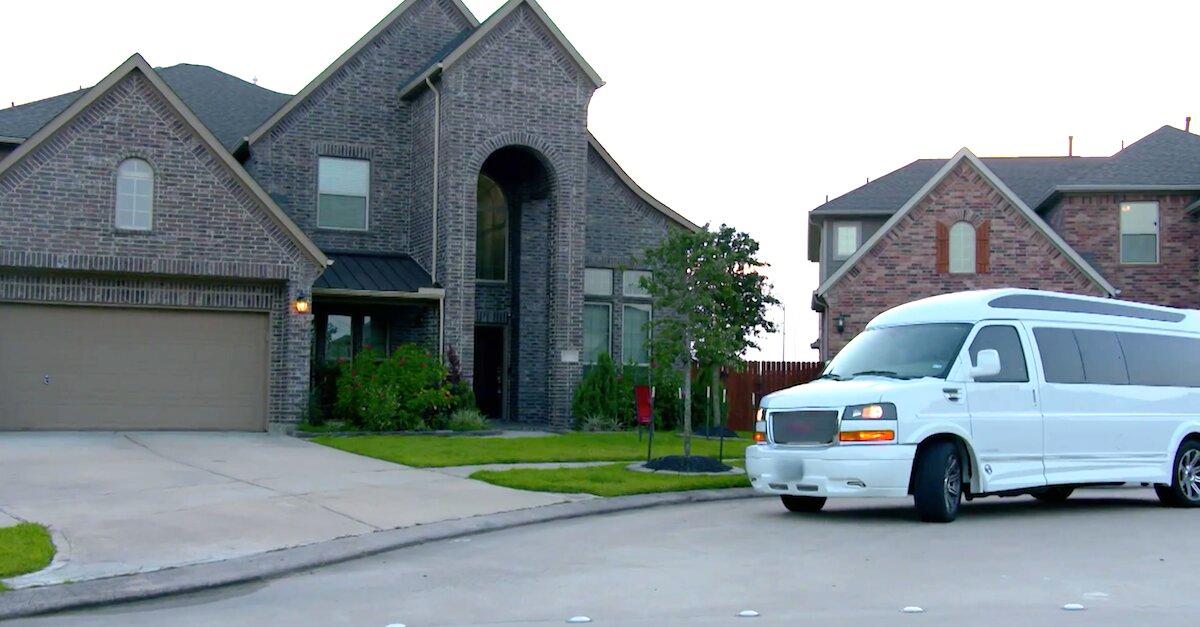 Article continues below advertisement
"Who knows how long we've been living in it," Adam said in Season 5 as the family of eight rushed to pack their bags. "We need to do whatever we can to get it out of our house."
A mold inspector revealed just how substantial the problem was. "Pillows will need to be discarded. Mattresses need to be discarded. And then you need a full-blown mold remediation contractor to come in and HEPA vacuum everything, clean everything," he shared. "It's a big process."
When searching for a property to rent while their "sick home" was being renovated, Adam and Danielle fell in love with what has now become their permanent residence.
"The yard is the most beneficial, we like for the kids to play outside — we don't like our kids being on iPads and that kind of stuff," Danielle told cameras. "We want them to play and interact, so there's a pool, there's a huge yard... it's definitely a plus in that aspect."
Article continues below advertisement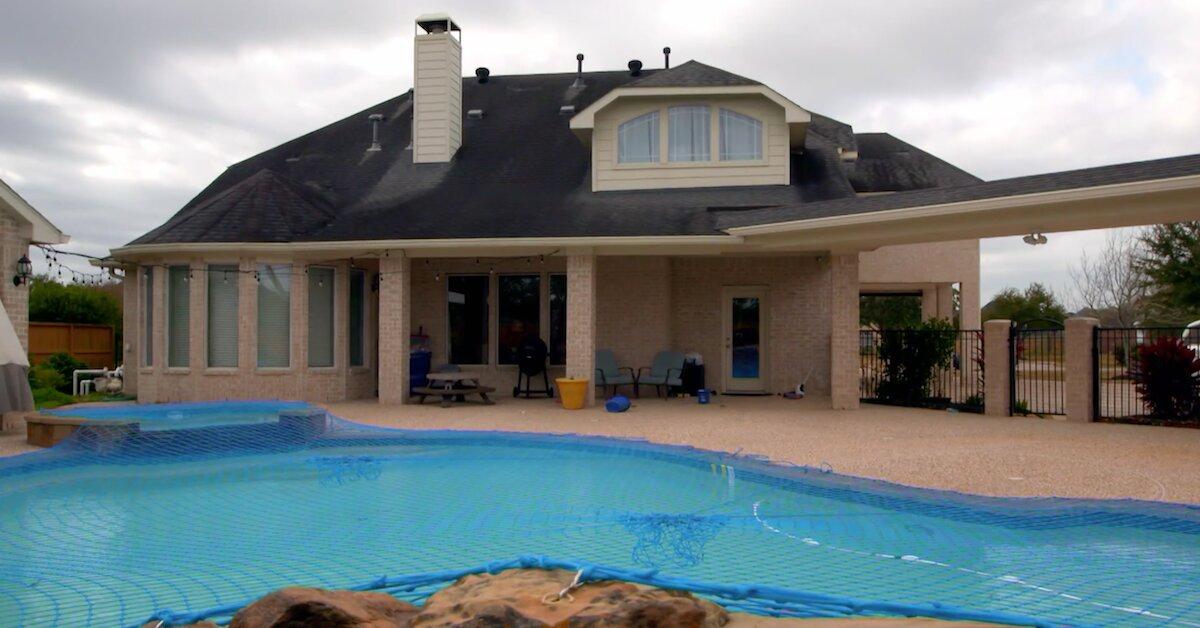 But due to the fact that they were renting, the Busbys constantly worried about getting kicked to the curb if the place sold. "We were able to convince these owners to go month-to-month [on the lease], but that just means whenever they find a buyer, we gotta move out within a month," Adam noted.
Luckily, they took care of that dilemma by purchasing the home themselves!
Article continues below advertisement
There was a class-action lawsuit against the Busby family's old house's builder.
Back in 2018, dozens of homeowners in League City's Mar Bella subdivision, where the Busbys reportedly lived, complained of mold growing inside of the walls and air conditioning units. The company behind the homes' construction, Taylor Morrison, built more than 1,000 of them in the area.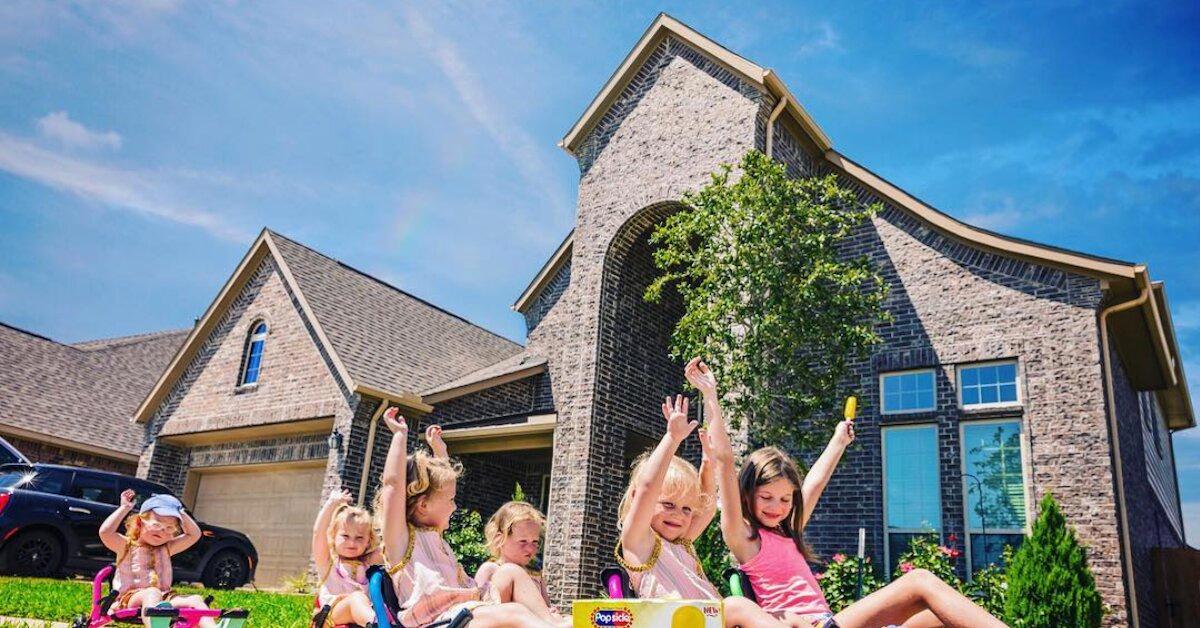 Article continues below advertisement
In a statement, the builder acknowledged that at least 100 of its residences had experienced similar issues. "We extend our sincerest apologies to the Mar Bella community as we work to fix the moisture issues impacting numerous homes," the company said.
"Taylor Morrison stands behind its homes and is actively working with industry experts to remedy the situation, conducting onsite inspections and research to diagnose the specific causes and potential solutions."
Luckily, the Busby family is in a safer and more comfortable home now, whether or not they took part in the lawsuit against their former home's builder.
New episodes of Outdaughtered air Tuesdays at 9 p.m. EST on TLC.