The Prize Money on ABC's 'Holey Moley' Is Well Worth the Competition
What is the 'Holey Moley' prize amount? After the prize was increased from its first season, viewers are now interested in learning the new number.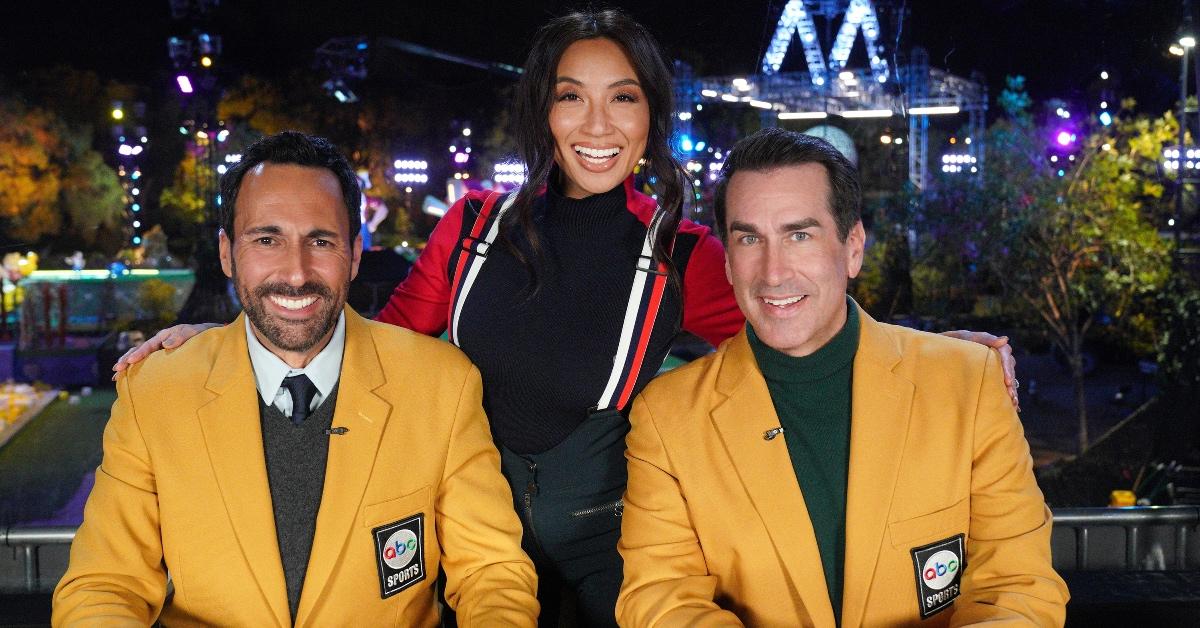 It's no wonder why people vie for spots on reality competition shows. Aside from the possibility of scoring more opportunities in the reality world, many shows offer amazing prizes that range from cash to all-expenses-paid vacations. Take ABC's Holey Moley. The Steph Curry-produced hit show consists of various contestants competing against each other on a miniature golf obstacle course — with a wacky twist.
Article continues below advertisement
For most people, being able to win bragging rights is not enough of a prize. But Holey Moley's production team has stepped it up with not one, or two, but three prizes. Of course, one of the prizes includes monetary compensation. So, what is the Holey Moley prize money amount? Keep reading to find out.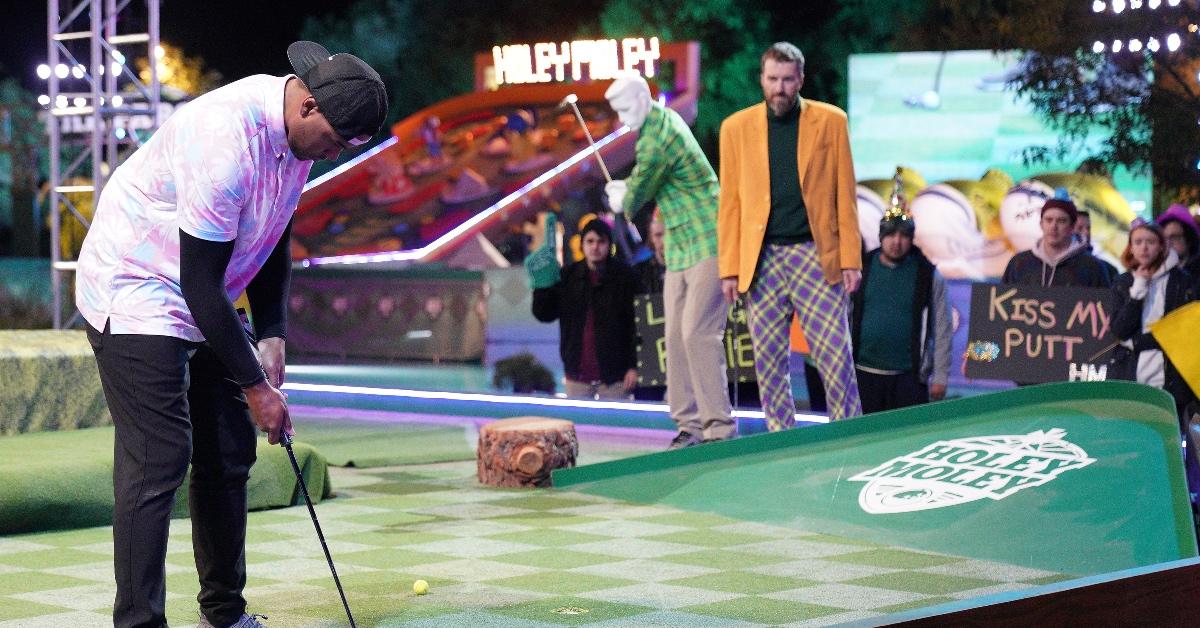 Article continues below advertisement
The prize money on 'Holey Moley' has increased from $25,000 to $250,000.
Show me the money! Avid Holey Moley viewers are likely aware that the Season 1 winner was able to walk away with "The Golden Putter Trophy," a Holey Moley plaid jacket, and $25,000. However, showrunners have now decided to up the ante.
According to ABC 7 News, the prize money has increased from five figures to six figures. "This season, we are stepping it up to give one lucky winner $250,000," Jeanie Mai, Holey Moley's sideline correspondent, told On The Red Carpet's Karl Schmid in 2020, via the outlet.
Article continues below advertisement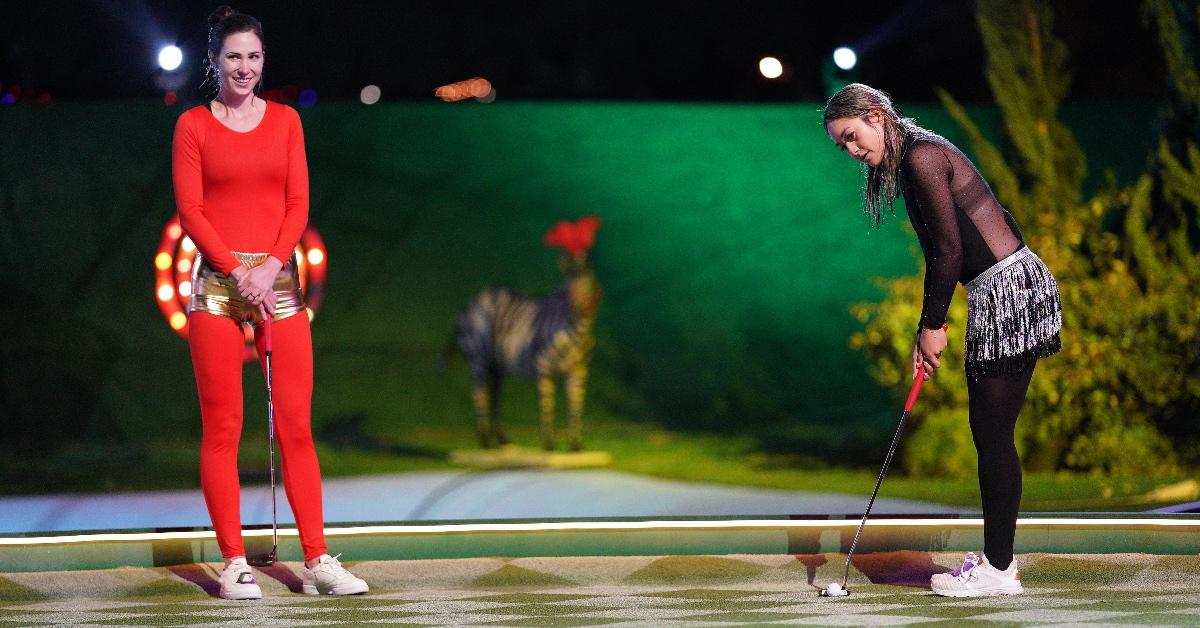 Winners will still be able to receive the coveted trophy and plaid jacket, but a six-figure grand prize changes the game. Contestants are even more hungry to win, since the grand prize money is now enough to change their lives.
Article continues below advertisement
However, it's important to note that not all contestants will have a shot at winning the $250,000. The outlet shares that eight golfers face off week after week to make it to the Holey Moley finals. In the end, only one contestant reigns supreme and takes home the grand prize money.
Article continues below advertisement
Season 4's fan favorite is Kasey Nicholson.
Holey Moley Season 4 may have just started, but fans are already rooting for one particular contestant: Kasey Nicholson.
The Montana native is not only an impressive golfer, but Kasey has an infectious personality that viewers love. The 42-year-old is also not shy about showing off his dance moves.
Now that Kasey has defeated David, he earned a spot in the finals of Episode 1. But some viewers aren't happy with how Kasey got there. In fact, many social media users pointed out that Kasey's feet appeared to have touched the water in the Polcano game. So, many people are surprised that Kasey wasn't disqualified.
Article continues below advertisement
Still, it appears that Kasey is one step closer to winning the grand prize money of $250,000. Keep in mind, it's still very early in Season 4. So, another contestant may give Kasey a run for his money. Only time will tell.
Catch new episodes of Holey Moley Tuesdays at 9 p.m. EST on ABC.