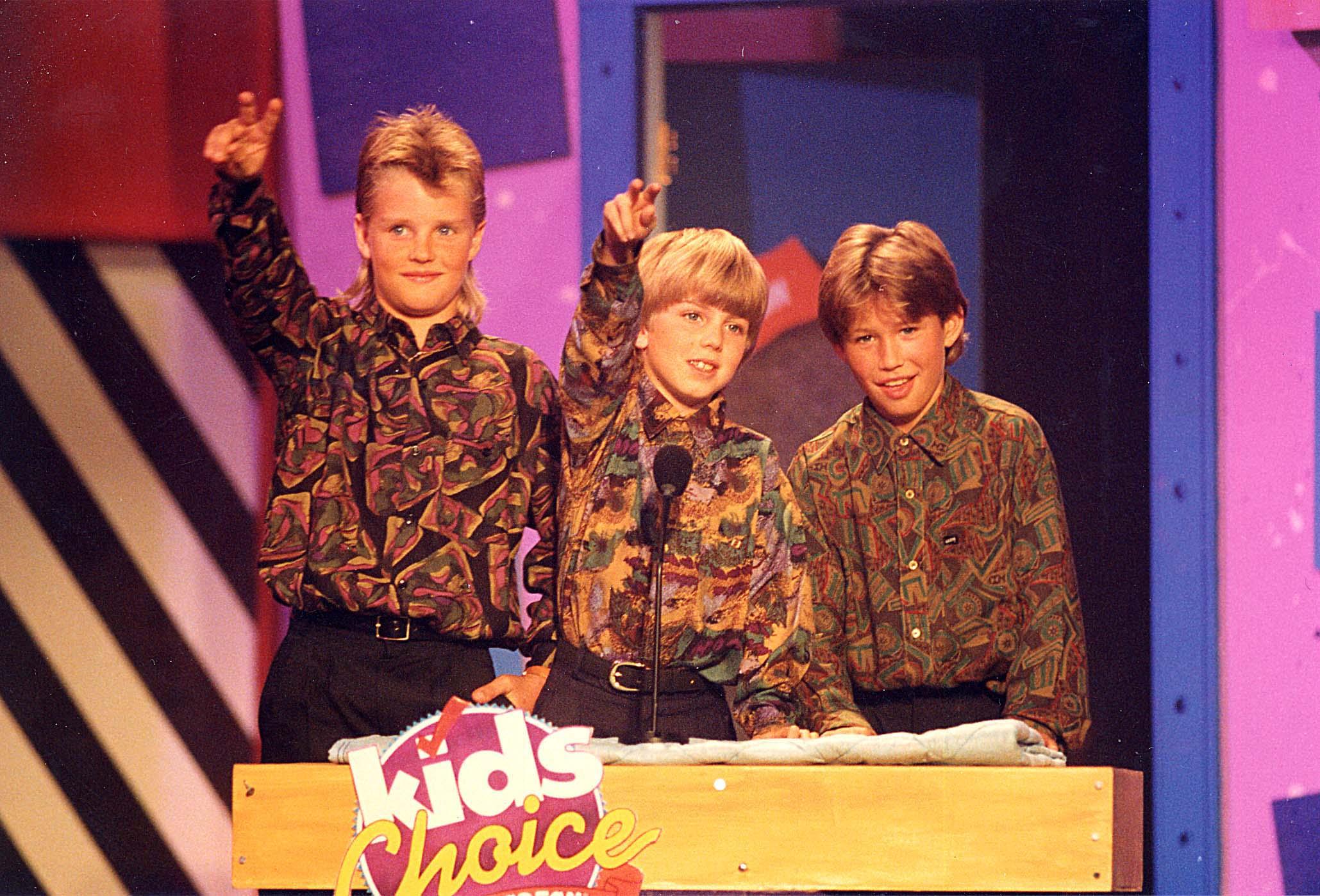 The Kids From 'Home Improvement' Have Come a Long Way
The kids from 'Home Improvement' are all grown up in 2020, but some former fans of the show may still be wondering where they are now.
The lives of child stars after whatever movie or TV show made them famous can go one of a few different ways. They can see forever stardom, they can be taken over by the lifestyle, or they leave the business altogether. The kids from Home Improvement seem to have grown up to all take different routes after the show and, in some cases, things didn't work out so great.
Article continues below advertisement
Jonathan Taylor Thomas became a '90s heartthrob before the show even ended, and Taran Noah Smith famously married a woman almost twice his age when he was still a teenager. And although Zachery Ty Bryan didn't become a bona fide movie star, he has appeared in lots of projects over the years. But when it comes down to it, where are the kids from Home Improvement now?
Jonathan Taylor Thomas chose education over his TV career.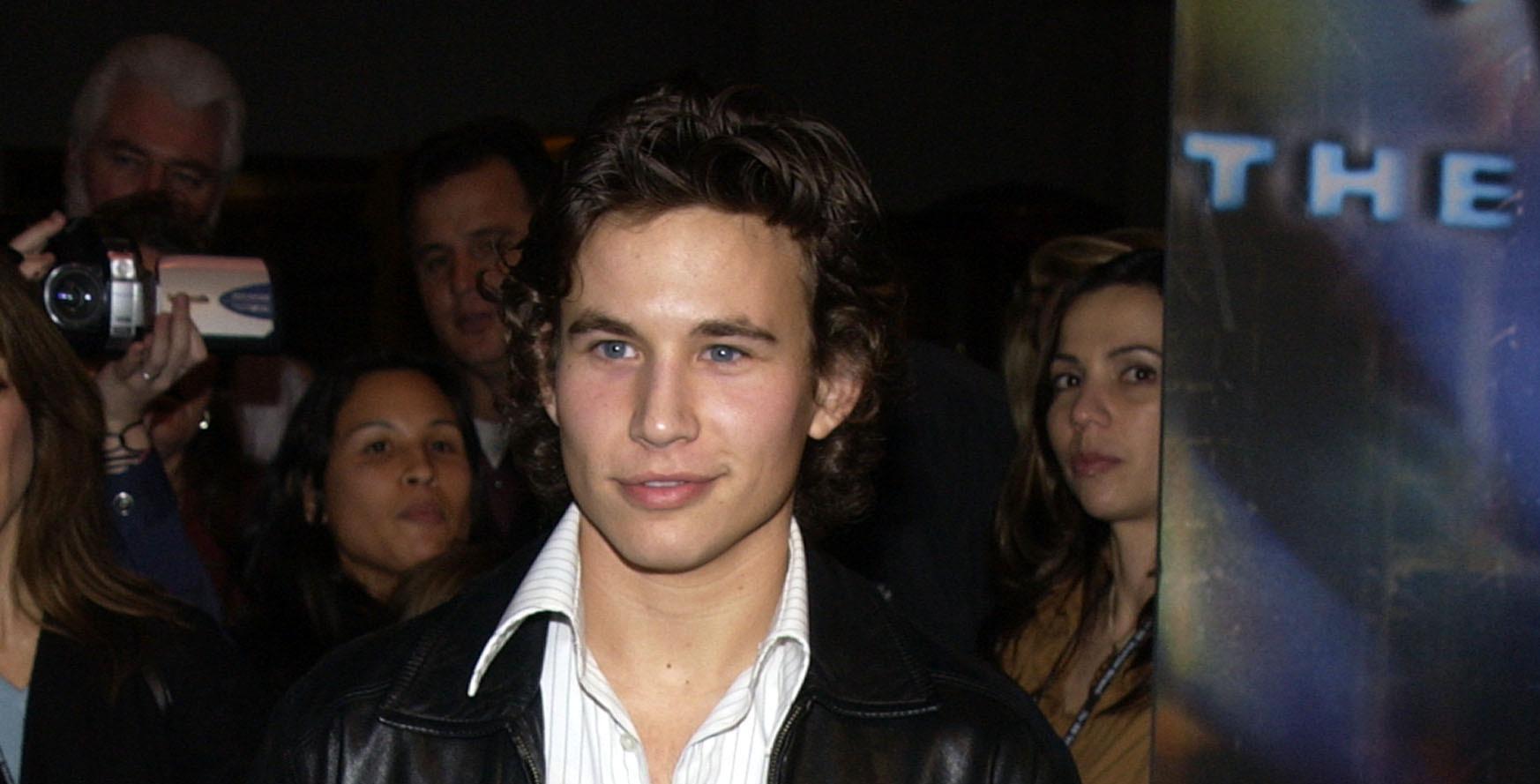 Jonathan Taylor Thomas, who played Randy on Home Improvement, left before the series ended so he could go to school in real life. From high school, he went on to Harvard and then Columbia. He later voiced a character in The Wild Thornberrys, and had roles in 8 Simple Rules, Smallville, and Last Man Standing, the latter of which reunited him with his Home Improvement dad, Tim Allen.
Article continues below advertisement
Although he hasn't had any major roles since his arc in Last Man Standing in 2015, Jonathan is set to serve as a producer for the 2021 drama Master of Ceremonies.
And in 2019, he made headlines again when he went after a seat on the SAG-AFTRA national board, but acting is likely a thing of the past for him.
"I'd been going nonstop since I was eight years old," Jonathan told People in 2013. "I never took the fame too seriously. It was a great period in my life, but it doesn't define me. When I think back on the time, I look at it with a wink. I focus on the good moments I had, not that I was on a lot of magazine covers."
Article continues below advertisement
Taran Noah Smith was still a teenager when he left the business.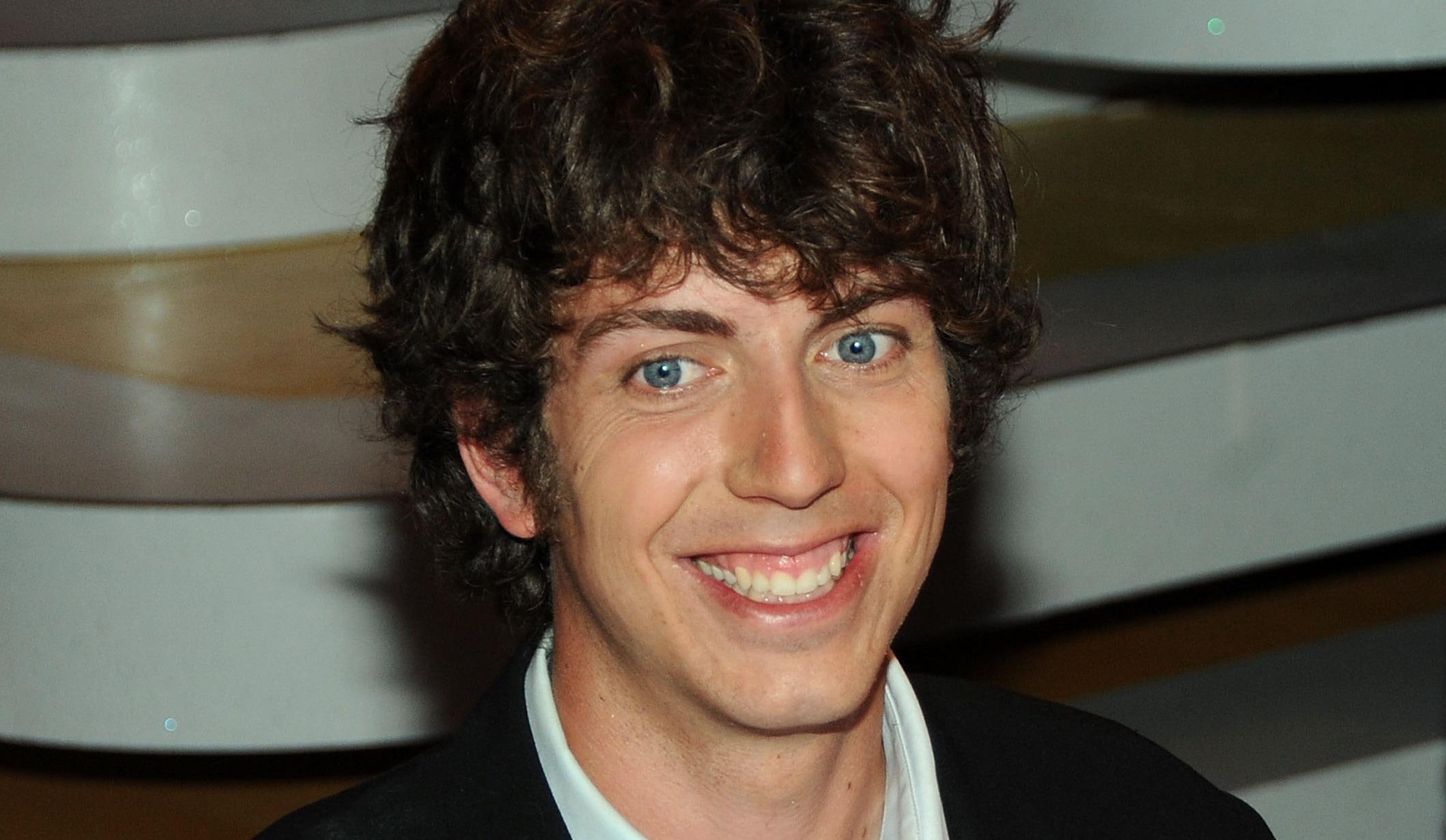 Taran Noah Smith played the youngest son, Mark, on Home Improvement. He was on the show for almost 10 years and after it ended, he stepped away from show business for the most part. Instead of continuing his TV career, he married a woman by the name of Heidi van Pelt when he was just 17 years old and she was 33. Together, they started the vegan catering company PlayFood.
It doesn't look like the catering business or attached restaurant are in operation anymore, but Taran spends his time with other business ventures these days, like working with the company Community Submersibles to help teach people how to pilot submarines. It's a far cry from the life he led as a child actor.
Article continues below advertisement
Zachery Ty Bryan fell into some trouble with the law.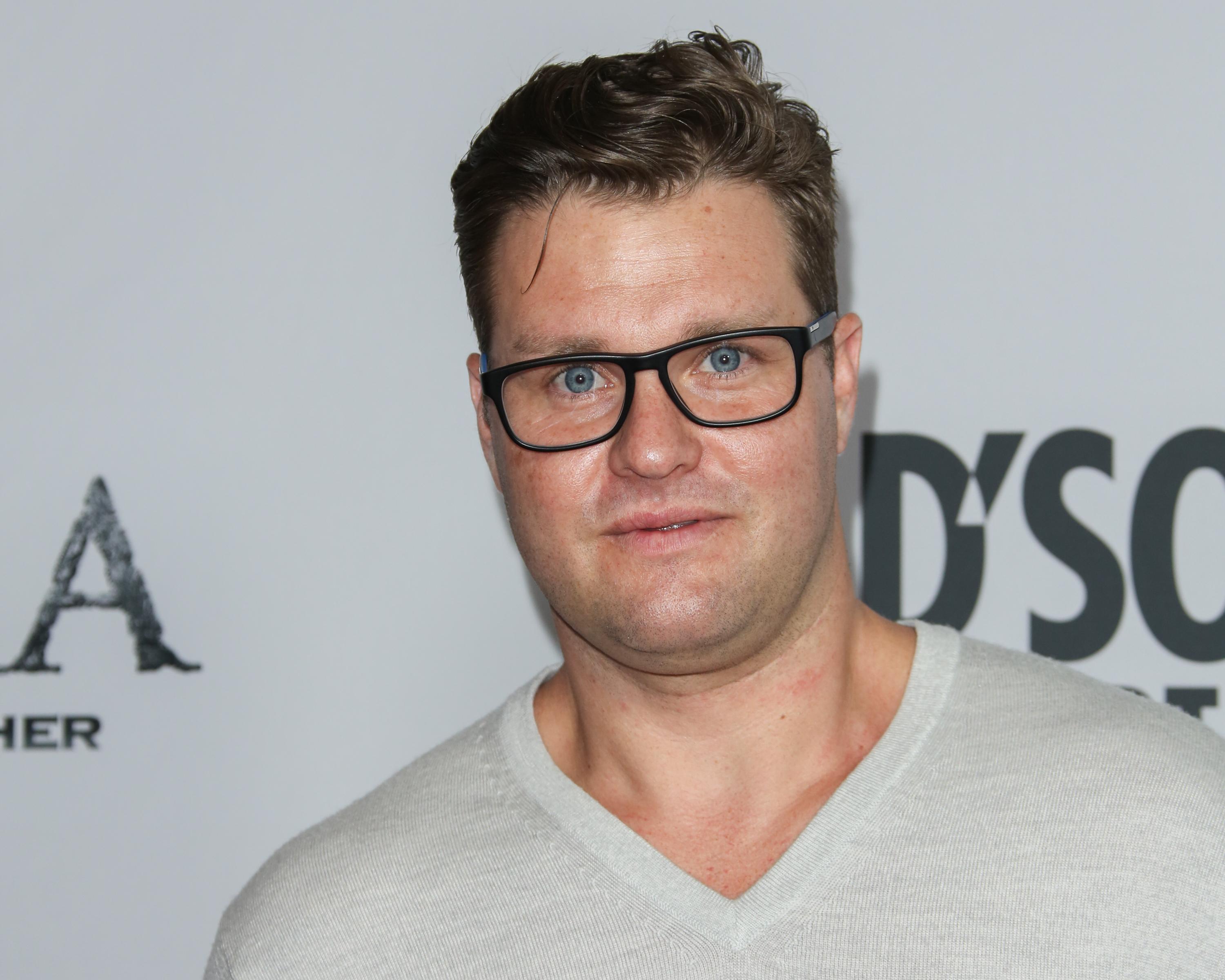 Just because Home Improvement ended, it didn't mean that Zachery Ty Bryan, who played eldest son Brad, was finished with acting. He went on to appear in the movie The Fast and the Furious: Tokyo Drift and TV shows like Veronica Mars, Buffy the Vampire Slayer, and Boston Public before his final role in a TV movie in 2009.
He was also married and had four kids, but in October 2020 he was charged with assault for allegedly trying to strangle his girlfriend. He was later released on bail.
All the kids from Home Improvement have come a long way in the more than 20 years since it last aired. Sadly, however, not everything they have been through since then has been great.