'Home Inspector Joe' Went Blind at Age 23 — Here's How It's Helped Him in His Work
Is 'Home Inspector Joe' blind? Although he can currently see, the HGTV star lost his vision in his early 20s because of keratoconus.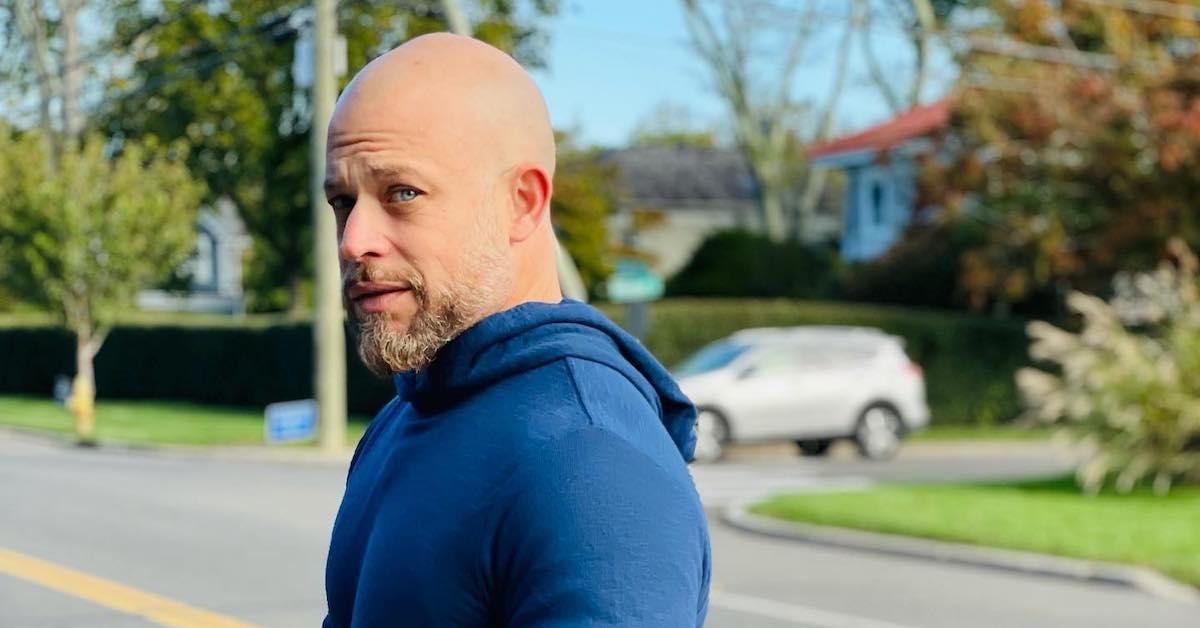 HGTV fans have been tuning into Home Inspector Joe since it first premiered in November 2021, and it hasn't taken long for them to fall in love with Joe Mazza's attention to detail when it comes to ensuring safety in homes. With the help of designer Noel Gatts, Joe helps families pick out and renovate properties. What fans might not realize is that he was once blind. Keep reading to learn more about his experience.
Article continues below advertisement
Joe Mazza of 'Home Inspector Joe' went blind at age 23.
Those who have tuned into Home Inspector Joe have noticed that Joe is exceptionally talented when it comes to identifying and locating odd smells in the homes he's inspecting. (He can smell mold a mile away.) As it turns out, there's a reason Joe has developed such a keen sense of smell. That's because when he was 23, he lost his eyesight due to an eye disease called keratoconus.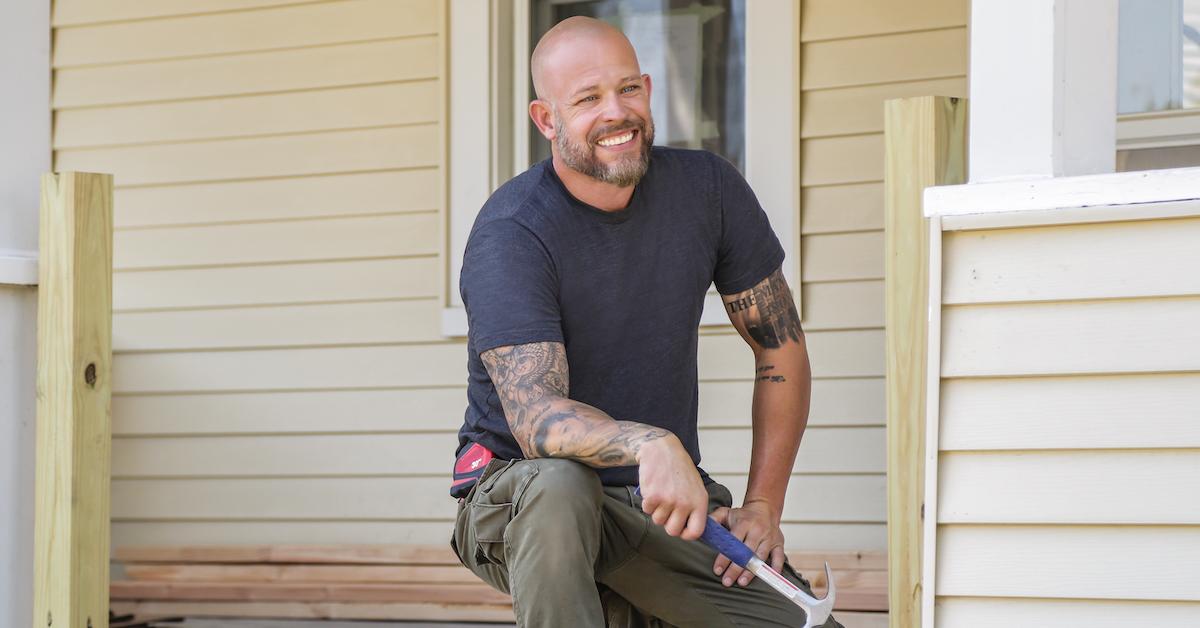 Article continues below advertisement
People with keratoconus experience thinning and bulging of their cornea into an irregular cone shape, resulting in vision loss, according to Johns Hopkins Medicine. Joe ended up needing two cornea transplants in order to restore his vision.
"A 7-year-old child passed away in Ohio and the parents donated his cornea to me," he explained in a 2017 Instagram post. "Moral of my story is, don't take anything for granted, especially your health."
Article continues below advertisement
Joe Mazza has a bat tattoo in honor of his nickname when he lost his eyesight.
Home Inspector Joe fans have undoubtedly noticed that Joe has a number of tattoos on his arms. Among this ink is a bat holding two eyeballs — his first-ever tattoo — which he got on an episode of Miami Ink.
"My nickname is 'Joey Bats' because 23 years ago, I lost my eyesight from a condition called keratoconus, and I had two cornea transplants," Joe said in an interview with Realtor.com. "My friends started calling me Joey Bats because I was blind as a bat. So as a joke, it stuck, and that's my name now."
Article continues below advertisement
Joe earned another nickname because of his heightened sense of smell.
While he was temporarily blind, Joe developed a heightened sense of smell that he still has to this day. It allows him to quickly determine if a home is musty, if there's a hidden gas leak, and even if humidity levels are too high. Fittingly, this has earned him another nickname: "The Sniffer."
"When you lose a sense like eyesight or hearing, something else kicks in," Joe told Realtor.com. "So when I lost my eyesight, my sense of smell really got strong, and it works in my business because all I do is smell around a house, and it allows me to find issues in the home. It's pretty wild. I can walk into a house and be like, 'All right. We have a mold condition here.'"
You can catch "The Sniffer" in action in new episodes of Home Inspector Joe on Wednesdays at 9 p.m. EST on HGTV.