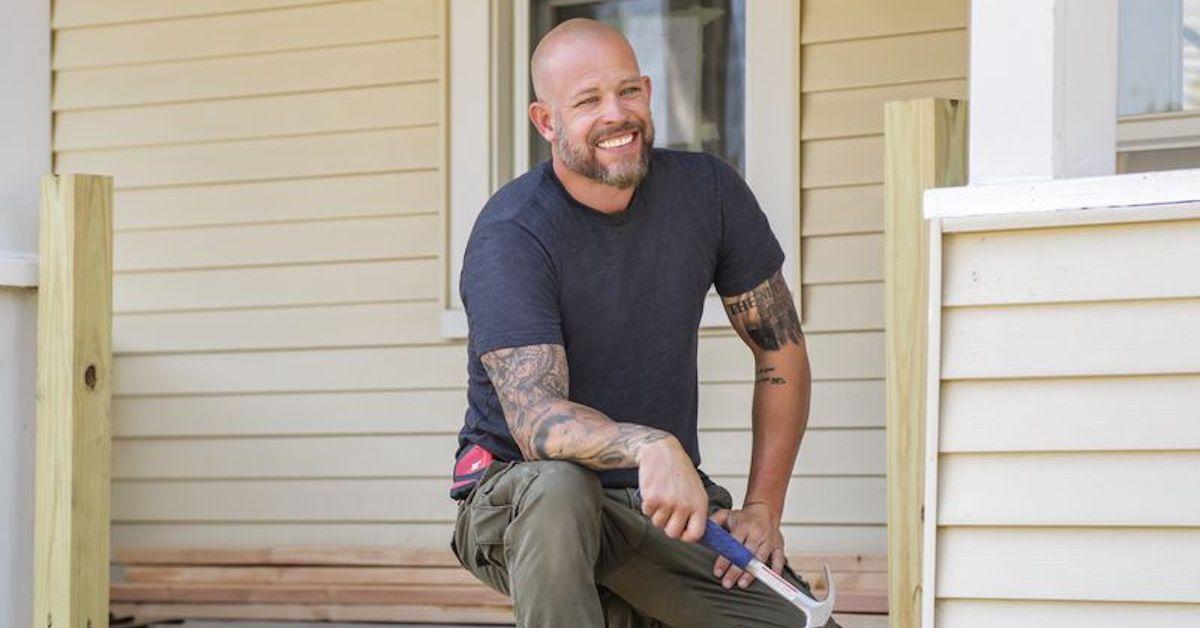 Where Is 'Home Inspector Joe' Filmed? Here's What We Know About the HGTV Hit
It looks like 2021 was a big year for HGTV since the network launched so many new awesome reality TV shows. One of those top-tier shows happens to be Home Inspector Joe. The show focuses on a man named Joe Mazza who works side-by-side with an incredibly detail-oriented designer named Noel Gatts.
Article continues below advertisement
They work together as a tight-knit team to help families locate and renovate their ideal houses. Tracking down a dream home is not the easiest thing to do, but Joe does his best to make it happen in every single episode of the show. He reveals his checklist, simple solutions, and unknown secrets that help homebuyers win in the world of real estate. One of the biggest questions people have about the show is: Where is it filmed? Here's the truth about Home Inspector Joe's filming locations.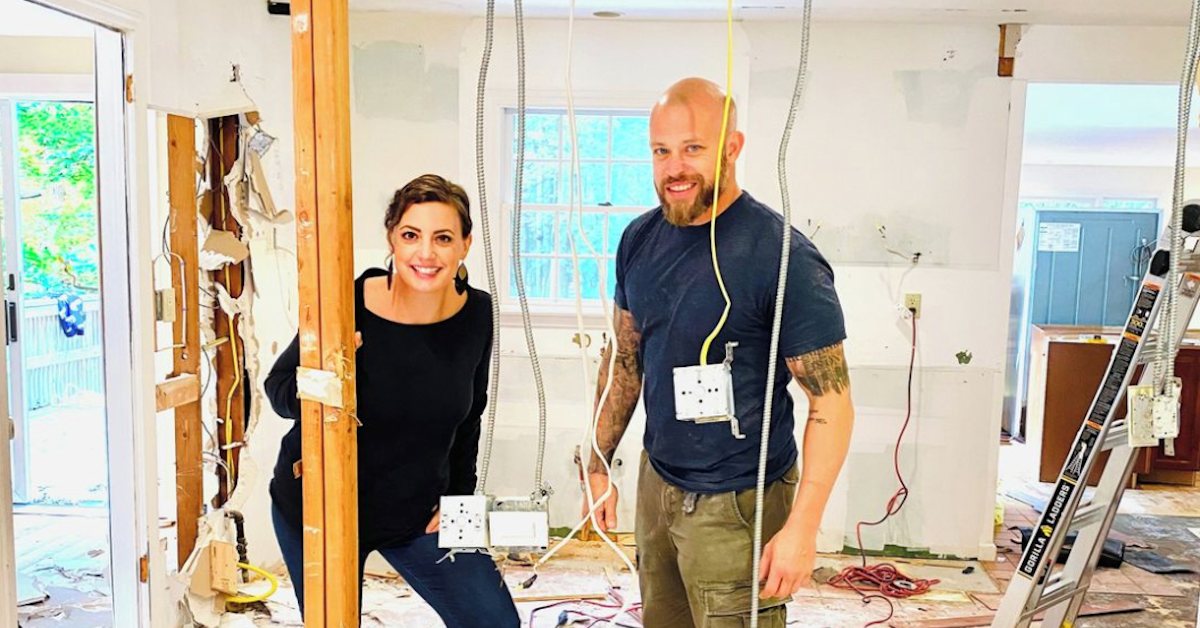 Article continues below advertisement
Where is 'Home Inspector Joe' filmed? There are three filming locations.
Helping home buyers find their dream homes in New York City and Connecticut is the name of the game on Home Inspector Joe, according to The Cinemaholic. Part of the preliminary filming took place in Tennessee, but New York and Connecticut are the main locations for the show's team.
The few parts of the show that were filmed in Knoxville, Tenn. primarily took place before the bulk of filming truly commenced. Joe and Noel were told to get in front of a camera for a few scenes at this initial location to see how great their on-screen chemistry would be down the line. Meeting up for the cameras in Tennessee was the first time Joe and Noel met in real life! Obviously, they hit it off.
Article continues below advertisement
What are the other filming locations for 'Home Inspector Joe'?
Stamford, Conn. is another major location the cast and crew spent time in while filming Home Inspector Joe. Connecticut, There's such a nice blend of rural areas and coastal settings in this Connecticut town. That's what made it so perfect for Home Inspector Joe. It's also important to note that Joe is legally licensed in the state of Connecticut.
Article continues below advertisement
New York is obviously the second place the cast and crew traveled to in order to film certain scenes for the show. More specifically, the show filmed around Westchester County. The same way Joe is legally licensed in the state of Connecticut, he's licensed in the state of New York. These two locations were absolutely perfect for him to get the job done.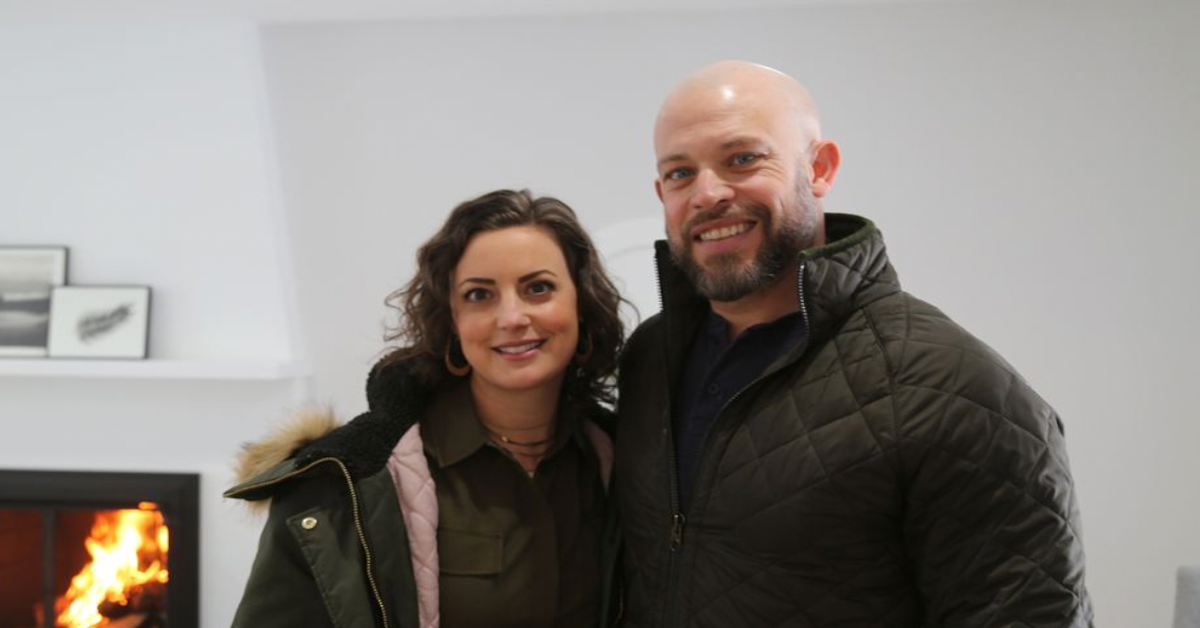 Article continues below advertisement
What can viewers expect to see while watching 'Home Inspector Joe'?
When potential homeowners are on a mission to find their dream home, they often feel like they're isolated and alone on their journey. The purpose of Home Inspector Joe is to make these people realize they are not actually alone! Joe's knowledgeable insight into the world of home renovations and real estate comes in handy throughout the course of Season 1.
Joe's background in construction makes him the ideal person for homebuyers to depend on in a show like this one. Noel's vast knowledge of interior design makes her Joe's perfect partner, too.
New episodes of Home Inspector Joe air Wednesdays at 9 p.m. EST on HGTV.