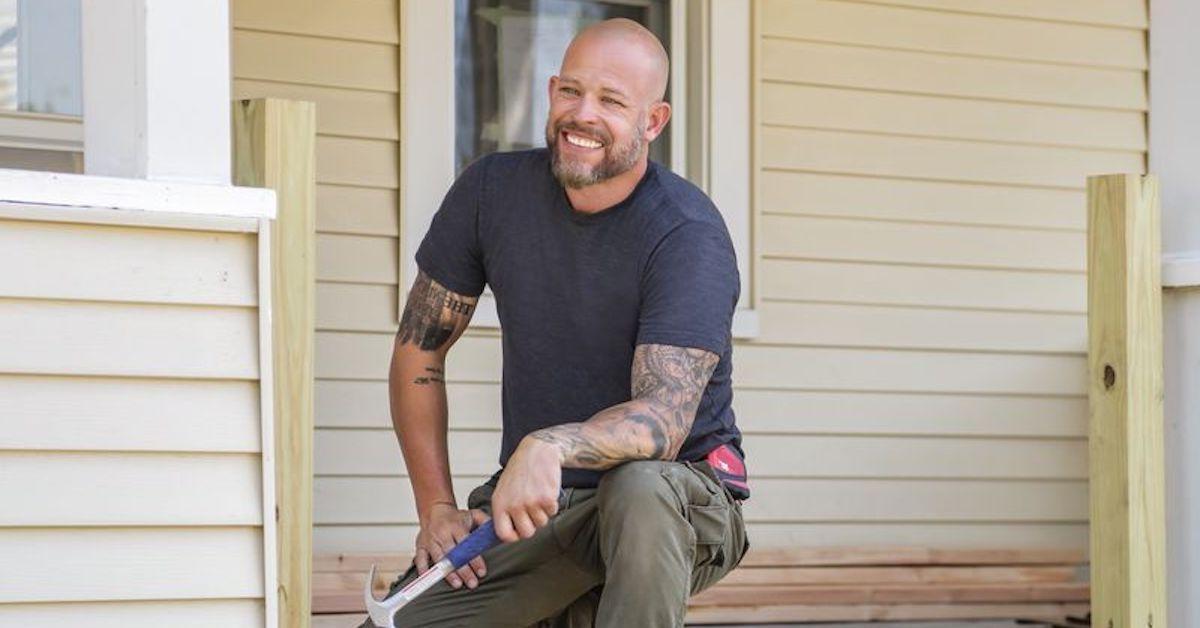 'Home Inspector Joe' Stars a Real Professional Who Knows What He's Doing — Can You Hire Him?
Joe Mazza stars in HGTV's Home Inspector Joe as the go-to guy for inspecting prospective buyers' potential new homes before they make the commitment to purchase. But because the market is so saturated with homes and people are buying them at a seemingly constant rate, viewers are curious about if you can hire Home Inspector Joe in real life.
Article continues below advertisement
While it's unclear how you can appear on Home Inspector Joe as one of Joe's clients, he does have a business outside of the show. In fact, he was a home inspector long before HGTV came calling.
And even though he has more fame and recognition for his career than ever before, he still seems to have a genuine passion for the job rather than the reality TV stardom.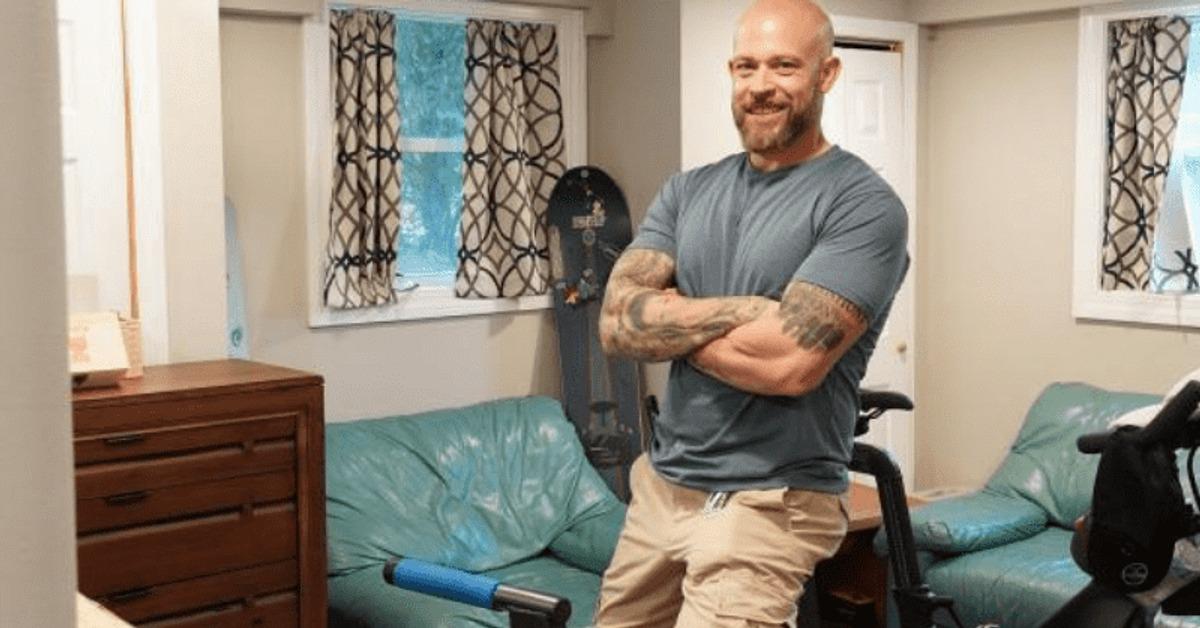 Article continues below advertisement
Can you hire 'Home Inspector Joe' star Joe Mazza?
According to Joe's Facebook profile, it appears that his company was once called Exclusive Home Inspections. And the YouTube channel for the company says Joe inspects every home "like [his] family is moving into it."
Now, at least on his Instagram account, it seems that Joe's inspection company is called simply Joe Mazza Home Inspections.
There is a phone number listed on the banner photo of his YouTube channel to contact Joe to hire him as a home inspector. And if you call it, the voicemail recording sounds like Joe, so it still seems to be in service. But if you want to get in touch with Joe now, there's an email in his Instagram bio. And because he's so in demand right now, he may not be taking on many new clients.
Article continues below advertisement
Joe Mazza from 'Home Inspector Joe' does business in New York and Connecticut.
Joe is based in New York state, where much of the filming for Home Inspector Joe takes place. He also helps home buyers in Connecticut, however, and some of the initial filming for the show took place in Tennessee. So if you don't live in or near New York or Connecticut, you may not be able to hire Joe for his home inspection services.
Article continues below advertisement
Is Home Inspector Joe married?
When Home Inspector Joe premiered on HGTV in January 2022, tons of viewers developed crushes on the baby-blue-eyed contractor who knows what he's doing every step of the way. But is Joe Mazza married? Unfortunately for those who are already infatuated with Joe, he is married to a woman by the name of Sonia Cipriano.
Article continues below advertisement
According to a LinkedIn profile which appears to be hers, Sonia is a teacher in White Plains, N.Y. But unlike her now-famous husband, Sonia doesn't have any public social media accounts. And, it seems, she prefers to keep some aspects of her life with Joe and their young daughter private. Which is totally understandable for a family with someone who is suddenly in the spotlight more often than not.
If you do want to hire Home Inspector Joe, you might find yourself on a waiting list. But it does look like his business on the show is still active in real life too.
Watch Home Inspector Joe on Wednesdays at 9 p.m. EST on HGTV.