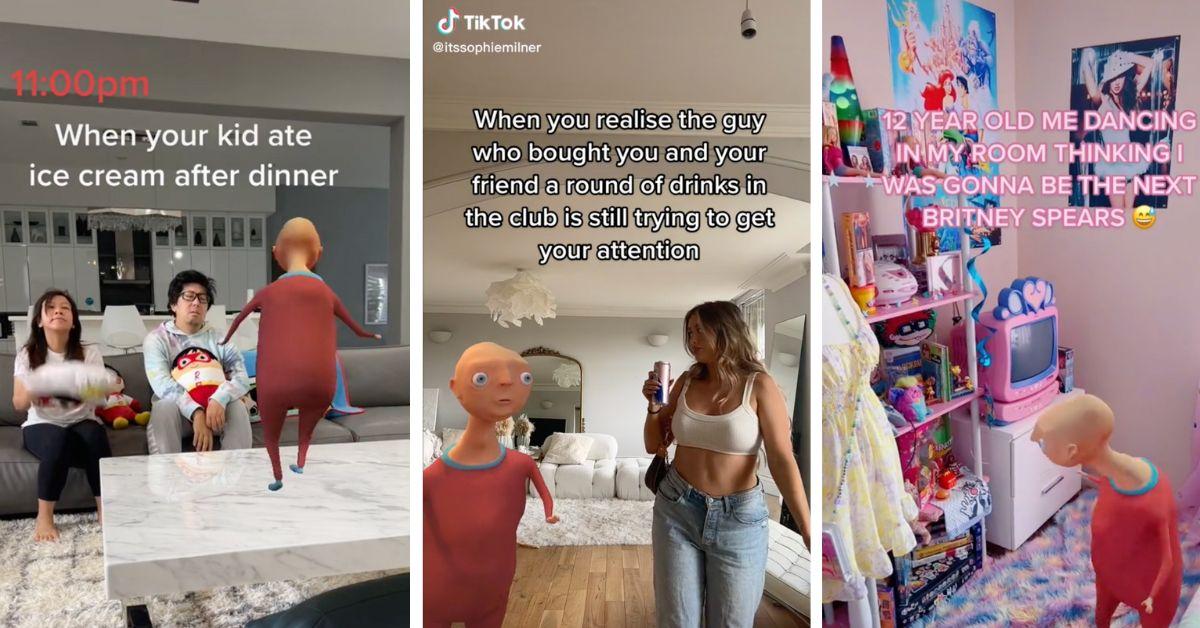 Horace, the TikTok Cartoon Who Loves to Dance to Drake, Was Originally Banned From Facebook
If you've been on TikTok recently, you may have seen some videos featuring a cartoon of a plump, older-looking man dancing in a onesie. So, what's up with that?
Well, his name is Horace and he's TikTok's latest obsession. But he's much more than just an entertaining pixelated figure on the app. He has a pretty impressive backstory. Keep scrolling to learn everything we know about Horace.
Article continues below advertisement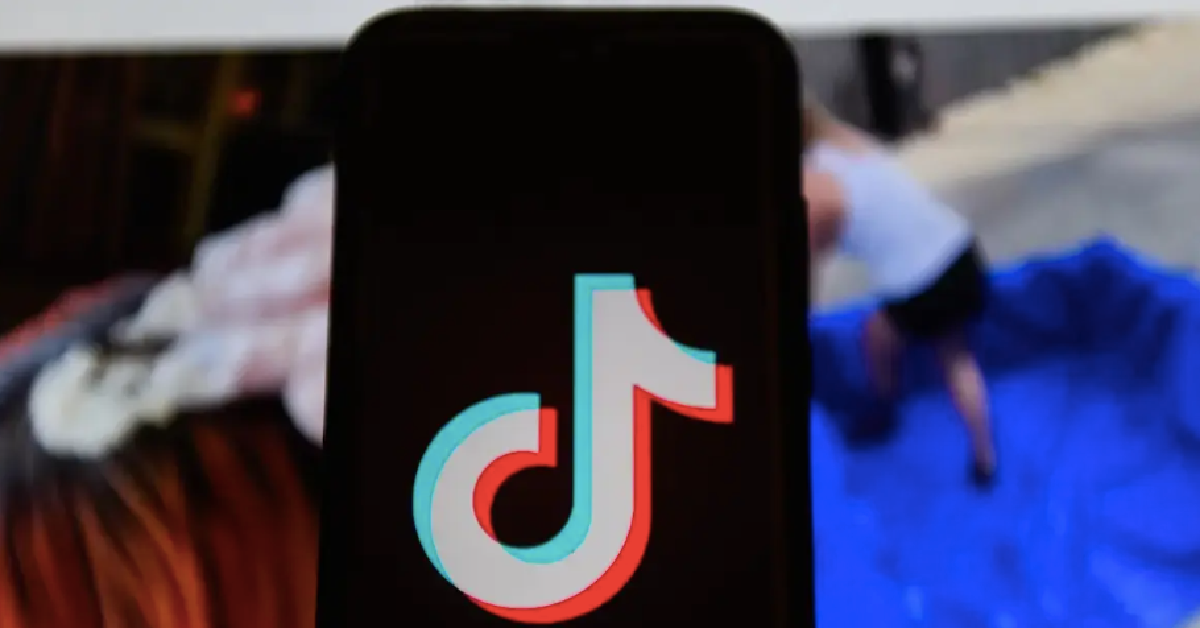 Who is Horace on TikTok and why is he so popular?
By definition, Horace is technically just an animated TikTok filter. But to users on the app, he's this fun little dude who loves to hang out and dance. He can often be spotted donning his signature reddish-orange onesie and vibing out to his favorite song "Feel No Ways" by Drake. But worry not, Horace is down to groove to just about any tune. He's the definition of low-key.
Article continues below advertisement
He is also the star of thousands of videos on TikTok. In fact, the #Horace hashtag has more than 180 million views on the platform and counting. Often in videos, Horace is accompanied by a creator who jives along with him.
Article continues below advertisement
Now, because of Horace's standout appearance, many creators have compared him to the weird guys you meet out at the bar or someone who may be deviating from the norm. But that's what's so great about Horace; he doesn't take anything personally. He just likes to come out and dance — an absolute unbothered king.
Article continues below advertisement
Many users also use Horace as a stand-in to poke fun at themselves or something they do. Because at the end of the day, we all have our goofy and awkward moments. We all have just a little bit of Horace inside of us.
Article continues below advertisement
Horace was originally designed for Facebook in 2020.
While Horace may only be pretty new on TikTok, he actually made his internet debut in 2020.
In an interview with Insider, Jackson Quinn Gray, a 23-year-old artist, explained that he originally cooked up Horace in October 2019 when he was playing around with 3D modeling on his laptop. An older man who previously modeled for one of Gray's undergraduate sculpting classes had actually become the inspo behind Horace. See the original Horace below.
Article continues below advertisement
Horace originally was designed naked, as Horace saw him as a "tragic character" who was growing old and was "in his own world."
After a few more tweaks, Gray manifested a more interactive version of Horace, which he unveiled on Facebook come May 2020. However, it was only a week before Horace was taken down for containing "content of an adult or sexual nature."
Article continues below advertisement
Horace was too good of a character to just trash. So Gray created a new version of Horace (fully clothed) with a unique backstory that nods to anticensorship laws. In Gray's video below of Horace's rebirth, he nodded to the fact that Facebook killed Horace off — but Horace cannot ever be silenced. Now a newer, better version of Horace was born and ready to take over.
In April 2022, Gray rolled out his new Horace filter on TikTok — a platform he wasn't all that familiar with — but eager to try given Horace's past with Meta. Luckily, Gray didn't have to do much to get eyes on his creation. Naturally, Horace was a star.