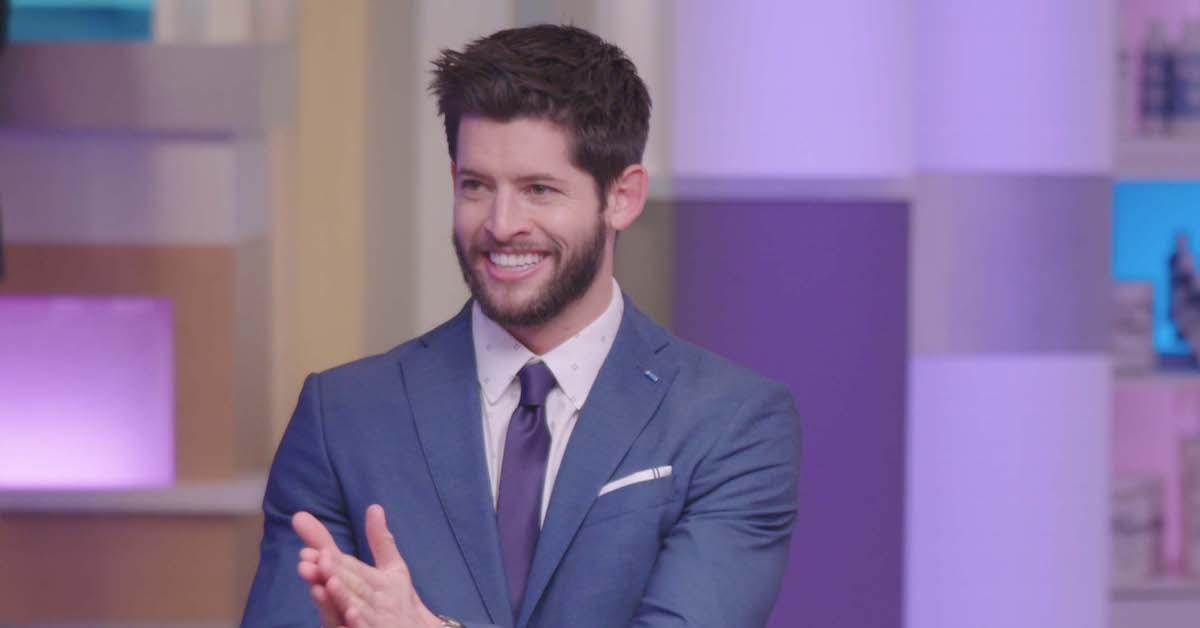 'Sugar Rush' Host Hunter March Is the Descendant of Game Show Royalty
Netflix's original baking show, Sugar Rush, returned for a second season on July 26, and each episode is jam-packed with sweet treats that will leave your mouth watering and stomach growling.
Article continues below advertisement
Professional chefs Candace Nelson and Adriano Zumbo are back as judges and welcome celebrity guests like Carla Hall, Jacques Torres, and Nick Lachey to help decide which of the four teams competing deserves to win the $10,000 prize.
Viewers will also see host Hunter March again, who acquired quite a few new fans when he was at the helm in 2018. Below, we answer some trending questions about the attractive TV personality.
When was Sugar Rush host Hunter March born?
We were surprised to learn that the California native, who got his start on YouTube, is only 28. He was born on April 5, 1991 and currently resides in L.A.
Article continues below advertisement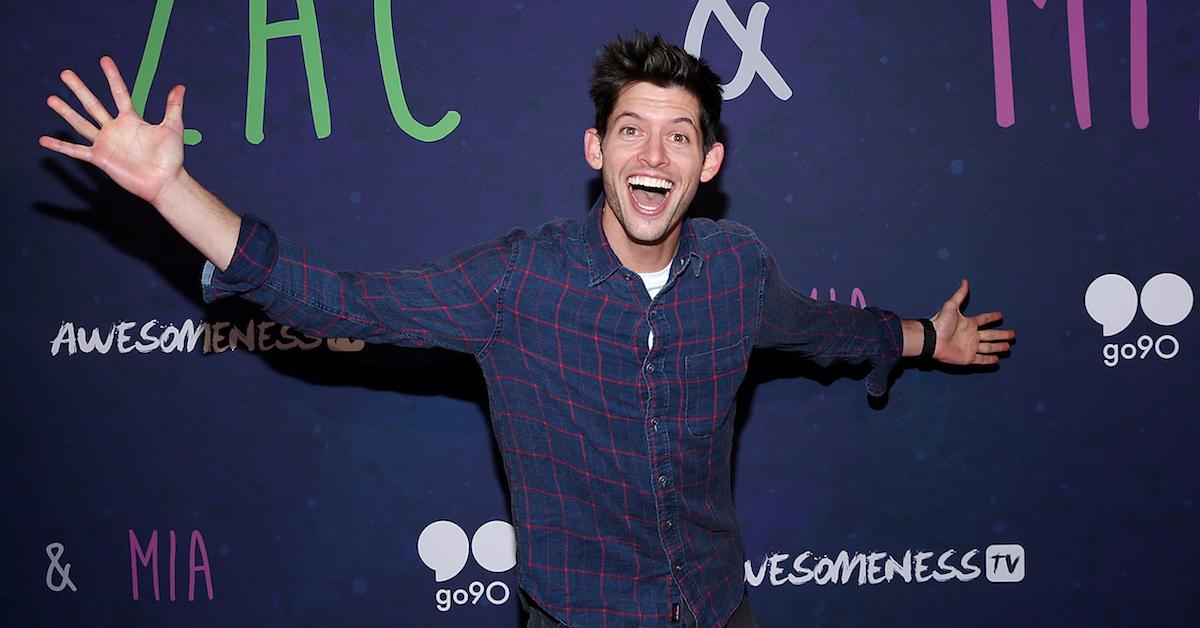 According to his LinkedIn profile, Hunter never graduated from college. "Almost got a degree, didn't make it past general classes," he writes. We'd say he's doing pretty well without a diploma.
Does Hunter have a girlfriend?
Article continues below advertisement
The internet celeb was dating interior designer Lex Lee, but it looks like the pair broke up. Neither of them is still following the other on Instagram. Hunter last posted a photo with the brunette beauty on July 5, 2017 while promoting his Game Show Network series Emogenius.
"ON OUR WAY TO STEAL YO GIRL! And by steal yo girl I mean IG livestream us watching [Emogenius] on GSN in 20 minutes," he wrote at the time. "Go watch the livestream. It'll be me, my girl, and your girl that we stole."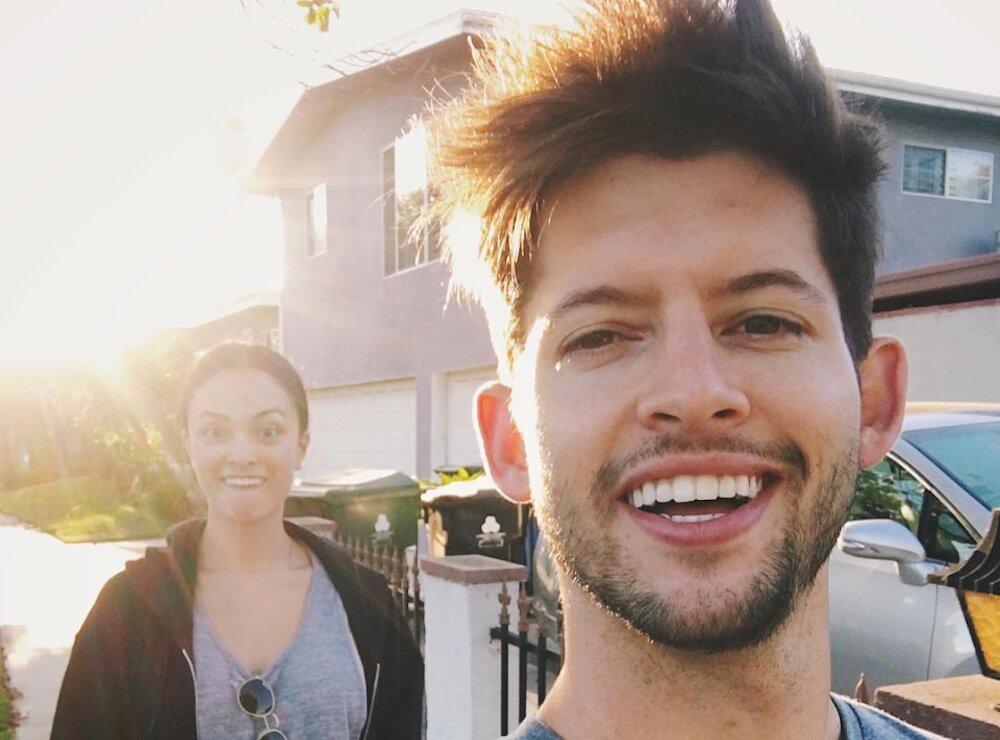 Article continues below advertisement
While viewers continue to swoon over Hunter's boy band-esque 'do and sexy facial hair, his co-star Candace couldn't help but gush over the producer's personality in an interview with The Orange County Register.
"Hunter is the world's funniest host. He's a YouTube star and he brings the energy, the fun, and the laughs," she raved. We'd call that a ringing endorsement.
Hosting is in Hunter's genes.
The published author happens to be the grandson of Hal March, who's best known for hosting The $64,000 Question, a popular game show that ran from 1955 to 1958. Sadly, he never got to meet his grandfather, who died in 1970 at the age of 49.
Article continues below advertisement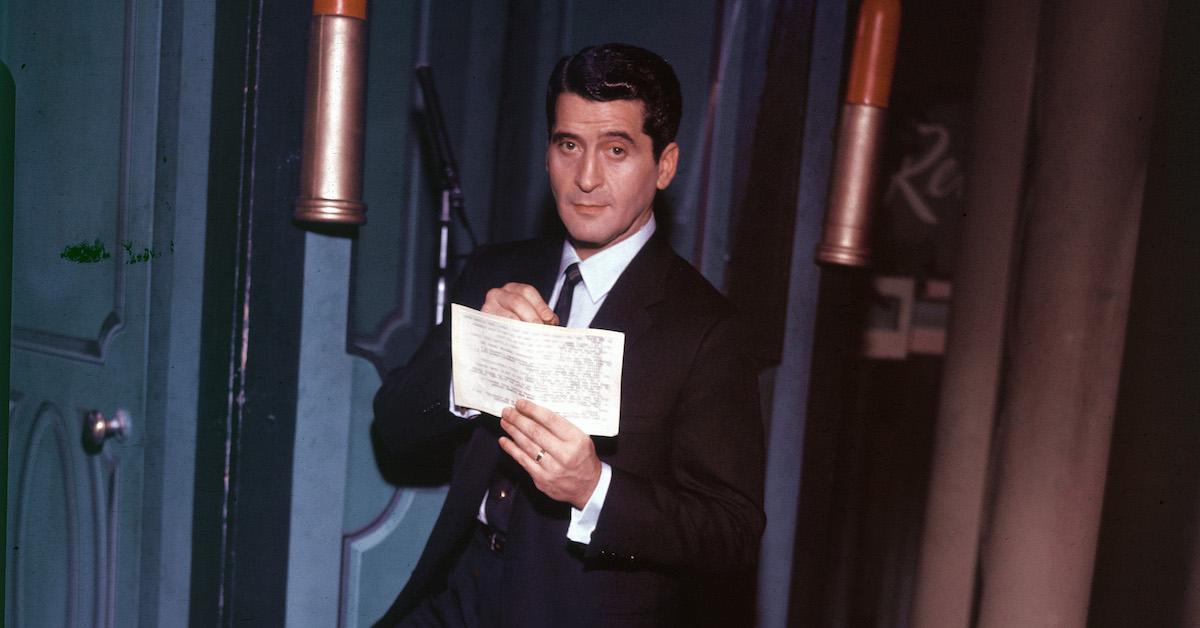 Hunter's internship at AwesomenessTV in 2012 marked his first foray into show business and he soon became an executive producer at the company as well as host of their news show Daily Report.
In September 2018, he began co-hosting E!'s late-night talk show, Nightly Pop, with Morgan Stewart and Nina Parker. When asked which of the ladies is funnier in a 2018 interview, Hunter refused to answer.
"Even if I was the most candid and unfiltered person in the world, for fear for my own life, I would never pick between Nina and Morgan," he admitted. "Their wrath is worse than anything found in Pandora's box." We wonder what they'd say if asked the same question!
Watch Hunter on Season 2 of Sugar Rush, streaming now on Netflix.