'Hot Mess House' Host Cas Aarssen Claims Messy People Can Be Put Into Four Categories
'Hot Mess House' host Cassandra Aarssen divides her clients into four categories, or bugs. Ready to find out which category you might belong to?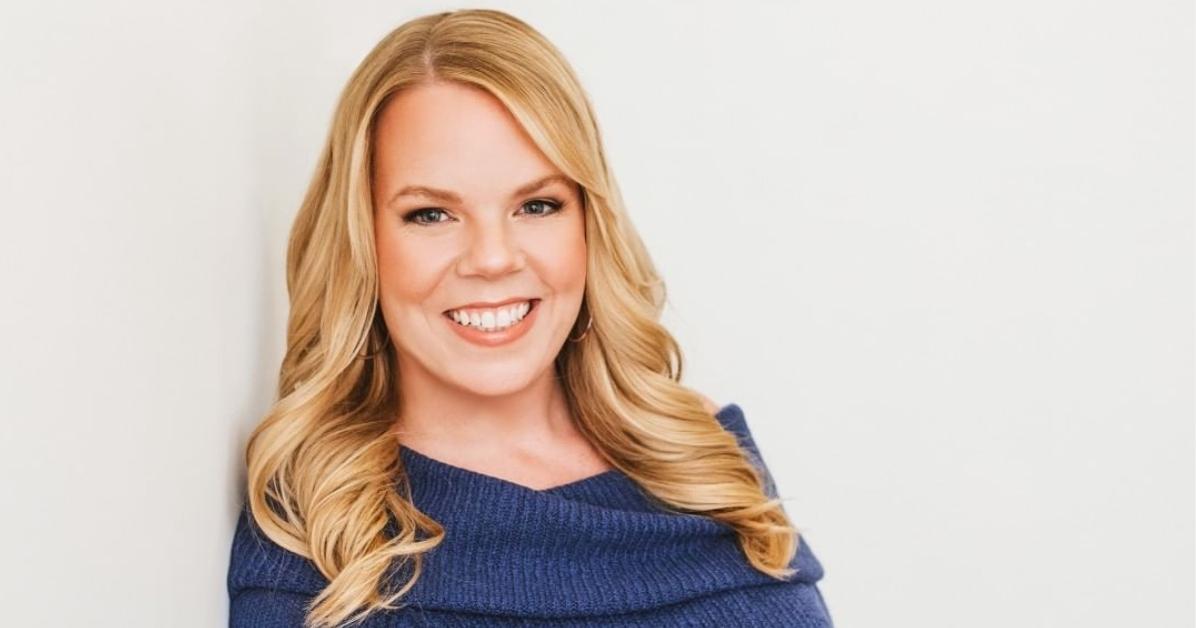 According to Cassandra Aarssen, there are four types of messy people out there. As the organization expert and the host of Hot Mess House explains on her website, Clutterbug, it's easy to decipher what kind of a person someone truly is based on the clutter they leave around their home. Ready to find out more about the four categories?
Article continues below advertisement
'Hot Mess House' Host Cas Aarssen devised four categories for messy people, including the Ladybug.
Cas puts people into four categories: Bees, Ladybugs, Crickets, and Butterflies. You can find out which one you are by taking her Clutterbug Quiz! Bees tend to be perfectionists with a rare penchant to leave knick-knacks around the house. Jumping from one project to another, they are more likely to postpone cleaning until they have the time to give every room a big tidy. They are less inclined to keep on top of day-to-day chores.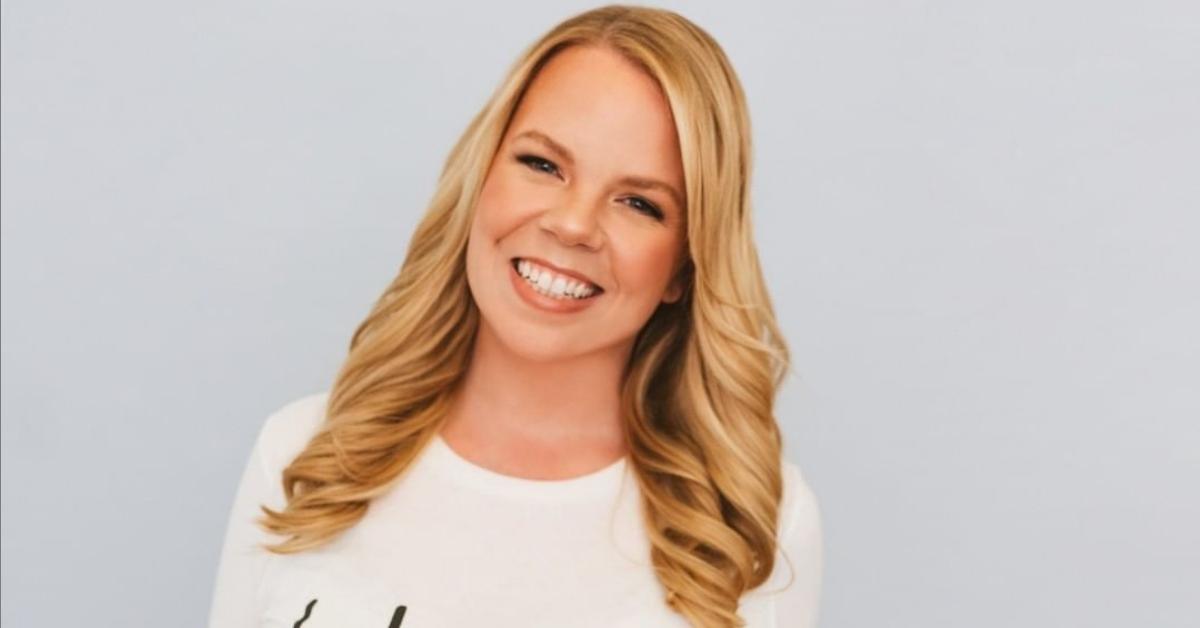 Article continues below advertisement
According to Cas, small business owners, home bakers, exercise aficionados, and scrapbookers can all fall into this category. What most Bees have in common is their unusual ability to accumulate larger supplies of different materials, tools, or kits.
On the opposite end of the spectrum are Ladybugs, who focus their energy on keeping surfaces immaculately clean. To keep up an impeccable appearance, they tend to stash items into drawers, cupboards, or storage boxes, only to forget about them immediately.
Article continues below advertisement
According to Cas, what Ladybugs need is an easy-to-use macro-organizing system that allows them to take care of the less visible parts of their home as well. Ladybugs are bound to find filing cabinets, containers with lids, and the like particularly worthwhile.
Article continues below advertisement
Assigning different zones inside the home can help too. As Cas explains on her website, Ladybugs can greatly benefit from devising a system that makes clear which objects belong where.
Article continues below advertisement
Just like Ladybugs, Crickets tend to pay more attention to the areas that are immediately visible. What they struggle with is setting up organization systems. More likely to procrastinate tidying up, they have a propensity to spend too much time planning what they want their home to look like — without putting in the required effort to achieve such goals.
According to Cas, what Crickets benefit from the best is dividing larger-scale chores into smaller ones. Instead of picking one day to clean the whole house, they might consider allocating different time frames to less time-consuming, easily achievable tasks instead.
Article continues below advertisement
Stackable storage solutions, open baskets, and labelers are just some of the items Crickets will find useful. What's most important for Crickets, however, is to learn to abandon their perfectionist mindset, Cas claims.
Article continues below advertisement
Butterflies enjoy purchasing new items without ever taking the time and effort to figure out how to put them away. They are more likely to leave clothing scattered around on the floor, for instance.
In addition to a finely tuned organizational system, what Butterflies need is constant reminders urging them to discard what they no longer use.
To overcome messiness-related difficulties, Cas suggests that Butterflies should invest in clear bins, labels, and open shelving systems. Setting aside enough time to do a tidy-up each week can be useful too, she claims.
Catch new episodes of Hot Mess House every Wednesday at 8 p.m. ET on HGTV.