Andromeda Dunker Has Narrated Thousands of Episodes of 'House Hunters'
Who is the narrator of 'House Hunters'? Andromeda Dunker has been the voice behind the popular HGTV series since 2009, and she took over the reins from Suzanne Whang.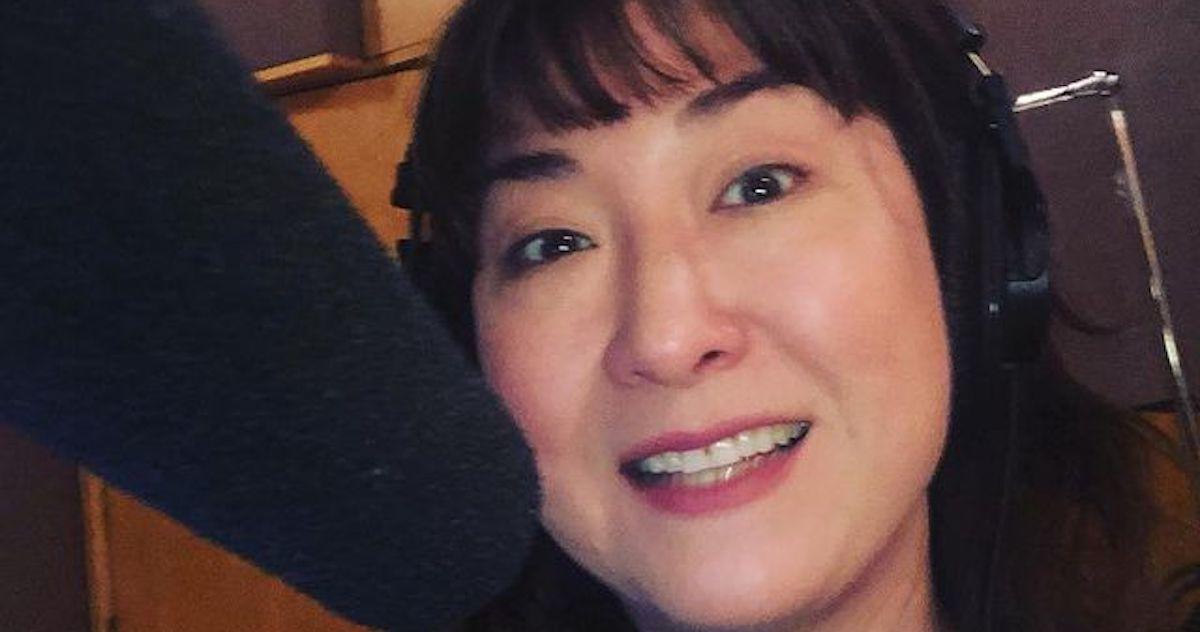 For more than 22 years, viewers have been checking out the real estate scenes in various cities and small towns all around the country by tuning in to House Hunters. On every episode of the hit HGTV reality series, solo buyers, couples, or families tour three homes that each hit various items on their must-have checklists in the hopes of finding their dream properties.
Article continues below advertisement
While the homebuyers, the locations, and the real estate agents constantly change, there's one unmistakable voice who has been in the background of every episode for over a decade: Andromeda Dunker.
The longtime narrator is a staple on House Hunters (and she's lended her voice to several spin-offs, including House Hunters International), but she doesn't ever actually physically appear on the program. Who is Andromeda Dunker, the voice actor who is the backbone of every single episode of the homebuying series?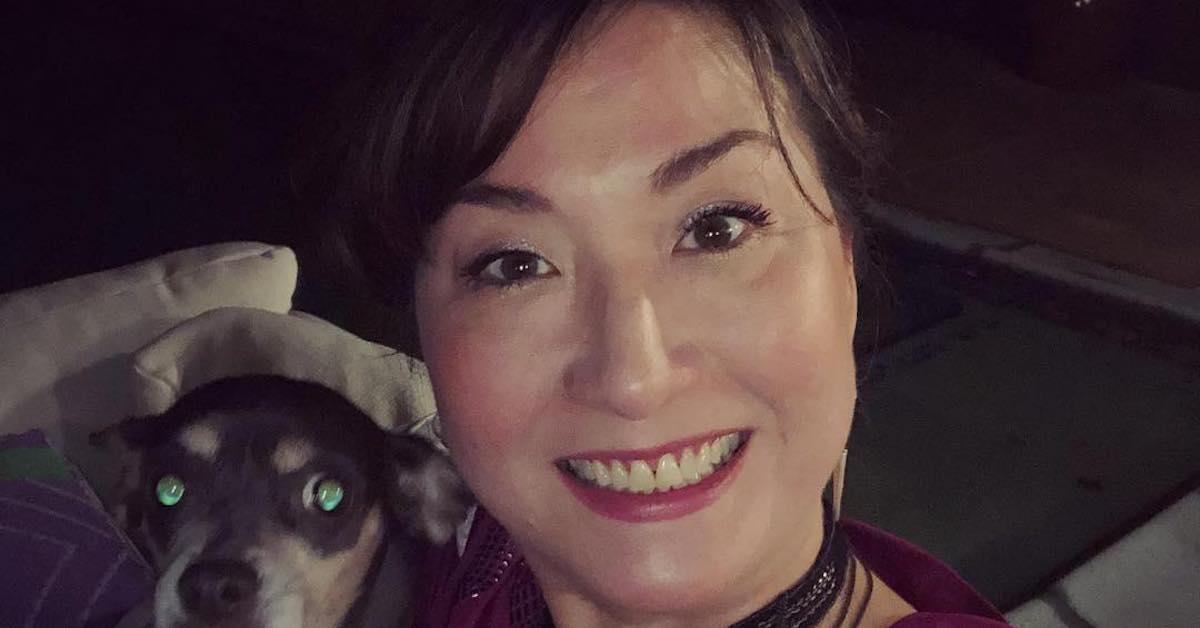 Article continues below advertisement
Voice actor Andromeda Dunker has been the narrator for 'House Hunters' since 2009.
The 49-year-old Connecticut native is best known for her work as the narrator on the HGTV show, but she's also appeared in films like Life or Something Like It and Nowheresville. She's also lent her voice to a series of video games, like Halo Infinite and Wasteland 3.
Andromeda began narrating House Hunters in 2009, and her voice has since become essential to the legacy of the show.
To date, the California resident has participated in more than 2,000 episode of the original series, and her voice has been on nearly 850 episodes of its spin-off, House Hunters International.
Though Andromeda stayed away from the public eye for quite some time, she spoke with Buzzfeed News in 2017 about her presence on the show.
"The network has preferred to keep me in a little bit of mystery because that's just worked out, but now it's kinda different," she shared.
Article continues below advertisement
She noted that the nature of voiceover work often means being unseen and remaining "in the shadows."
"Part of my job is to be in the background. I'm not really with you, but I am leading you through this journey as a narrator. That's kind of how I see it. If I were to come out more as a personality of my own, then it kind of breaks it," she said. "I'm not sure it would work as well."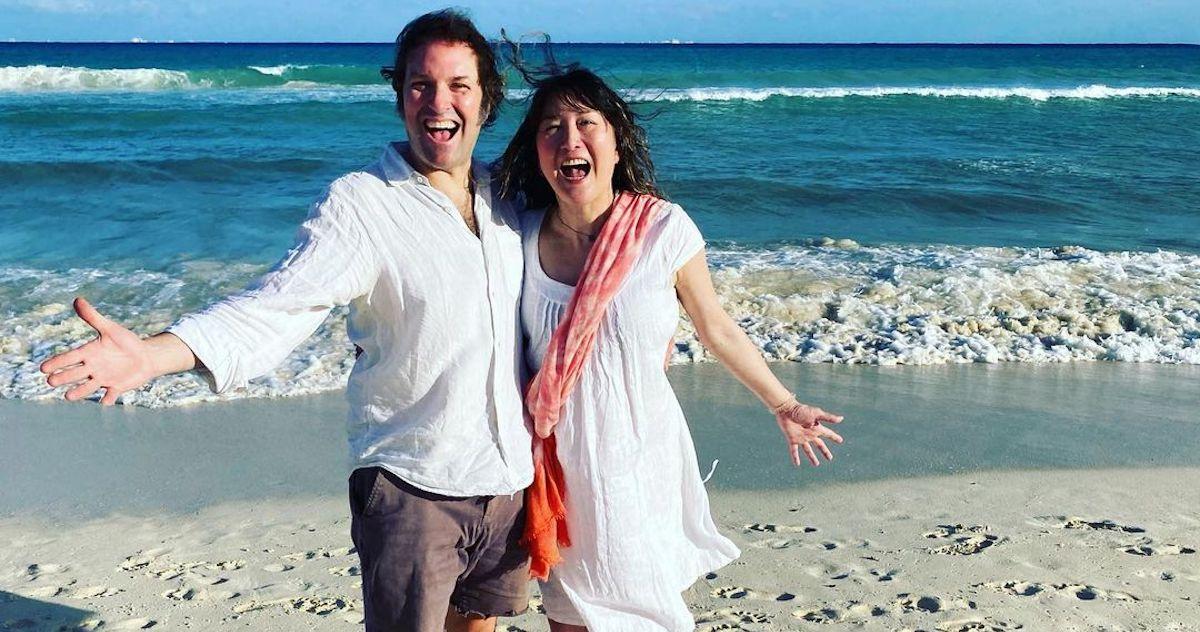 Article continues below advertisement
According to Buzzfeed News, Andromeda records narration for anywhere between 10 and 20 episodes of House Hunters each week. The narrator does other voiceover work in addition to House Hunters and House Hunters International.
If you've ever wondered why Andromeda is an expert at pronouncing the names of all of the cities and small towns on House Hunters International, it's because she's proficient in several languages besides English — including Chinese, French, and Russian.
Outside of her narration work, Andromeda resides in California with her husband, Joshua Sliwa. Andromeda wed the meditation instructor/photographer in 2004.
Though the network briefly toyed with the idea of not having a narrator at all in 2019 (much to the chagrin of fans) Andromeda has continued to record episodes.
Article continues below advertisement
Andromeda Dunker is the third narrator to participate in 'House Hunters.'
While Andromeda's voice has become synonymous with the real estate show, she wasn't the first narrator to work on House Hunters. Comedian Suzanne Whang originally hosted the series from 1999 (when it began) until 2007. The Virginia native even appeared on-camera during her time on House Hunters, and the format pivoted after her departure.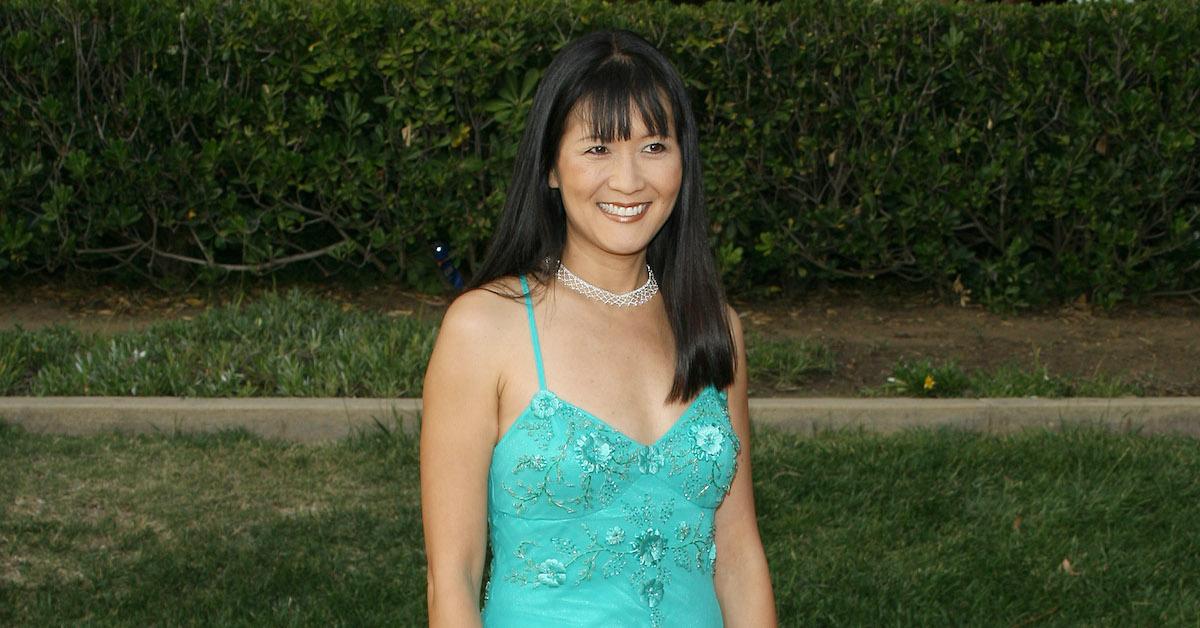 Suzanne passed away in 2019 following a 13-year battle with cancer. Shortly after her exit, Colette Whitaker briefly took over in 2008 as the off-screen narrator.
After Colette's time on the series, Andromeda successfully auditioned to take over. The rest is history.
House Hunters airs on Tuesdays, Wednesdays, and Thursdays at 10 p.m. ET on HGTV. Users can also stream the series on Discovery Plus.