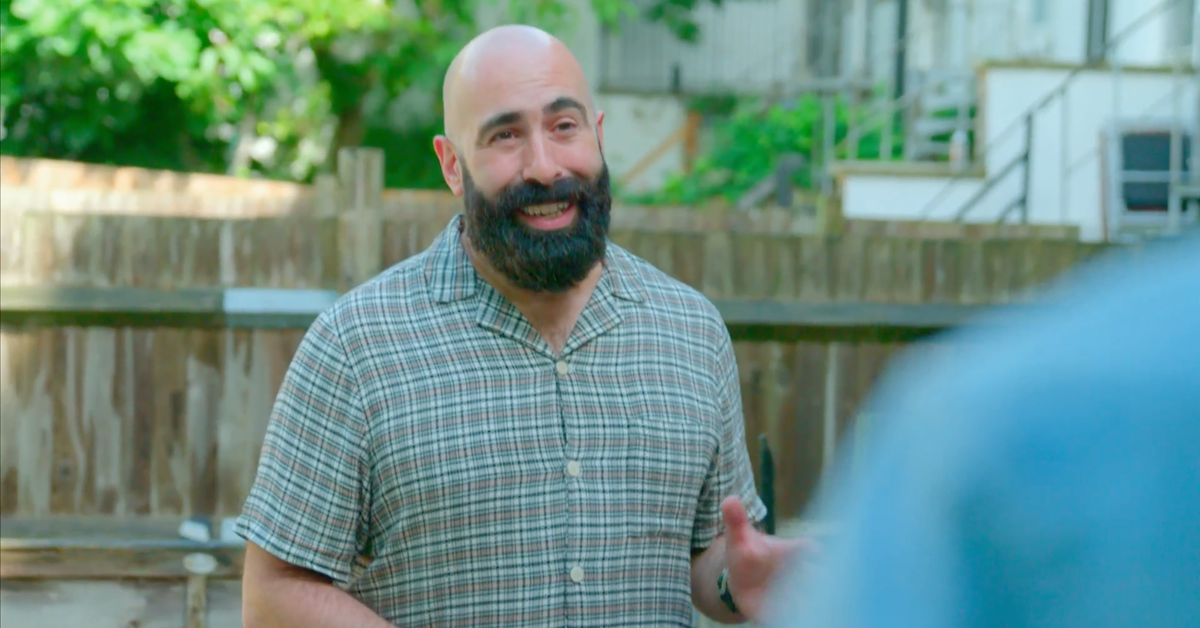 Does Richard Blanco, the London Realtor on 'House Hunters International,' Have a Partner?
Television escapism has been at full force since the COVID-19 pandemic restrictions began in 2020, and travel programs and other shows set in exotic destinations have only grown in popularity. Now, when people look to fulfill their wanderlust or settle their travel itch, many turn to the safe practice of watching episodes of House Hunters International.
Article continues below advertisement
The global iteration of the popular HGTV series House Hunters takes viewers all over the world, but there are a few real estate agents who appear regularly because they are based in the show's most popular cities.
While Sarah Haggar covers the Amsterdam properties and Adrian Leeds and her berets take on Paris, Richard Blanco is a frequent fixture when the program has a London-based episode (and, occasionally, he'll appear on a Madrid one as well).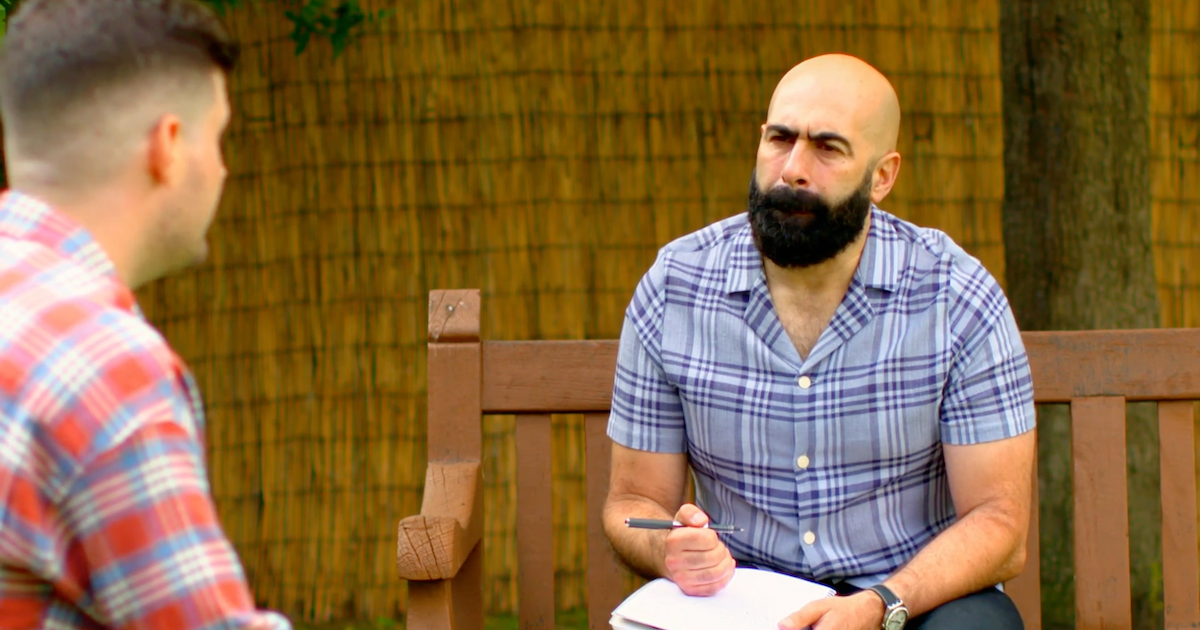 Article continues below advertisement
The bearded agent has built up a reputation as a result of his time on the show, and several internet users have expressed their romantic interest in the HGTV staple. Does Richard Blanco have a partner? Read on to find out all that we know about the agent, including how he got started on the show in the first place.
Richard Blanco has been appearing on 'House Hunters International' since 2014.
The fan favorite agent is now an integral part of those London-based episodes of House Hunters International, but he was only originally asked to participate in one episode.
Article continues below advertisement
"I was sitting in my office in London and the phone rang. It was one of the producers and she said, would I be interested in doing an episode of House Hunters? This was 2014. I hadn't really heard of it. I thought it would be a one-off," Richard said in an interview with GQ in November of 2021. "We had a great time, then one of her colleagues called me to do another one and it sort of snowballed from there."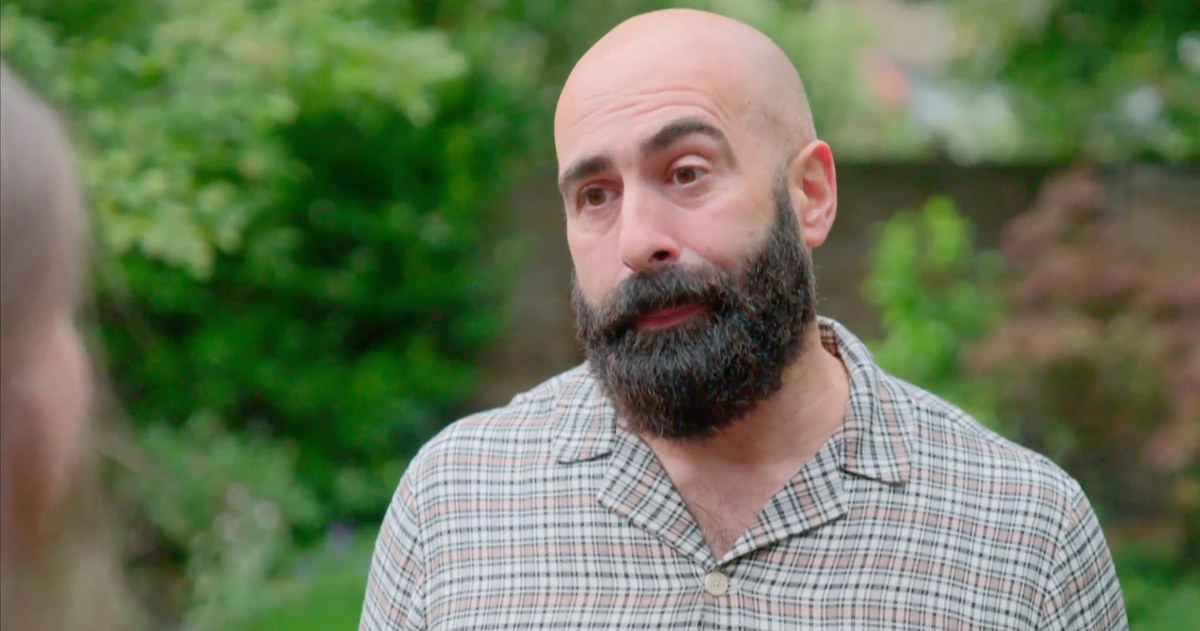 Article continues below advertisement
When he's not appearing on House Hunters International, Richard is still very involved in the London real estate scene.
He has been investing in properties since 2003. Richard supplements his real estate commissions with the money he earns as a landlord.
His star power and comedic timing on the show can be chalked up to his theatre background. Richard studied the subject at Lancaster University and at the University of Leeds, and he also trained as a dancer at London's Laban Centre.
Does London-based real estate agent Richard Blanco have a partner?
Though numerous House Hunters International fans have shared their feelings and platonic love for Richard (and his beard) on Twitter, not much is known about his personal life.
"Moving to London so I can meet Richard from House Hunters International," one fan wrote online.
Article continues below advertisement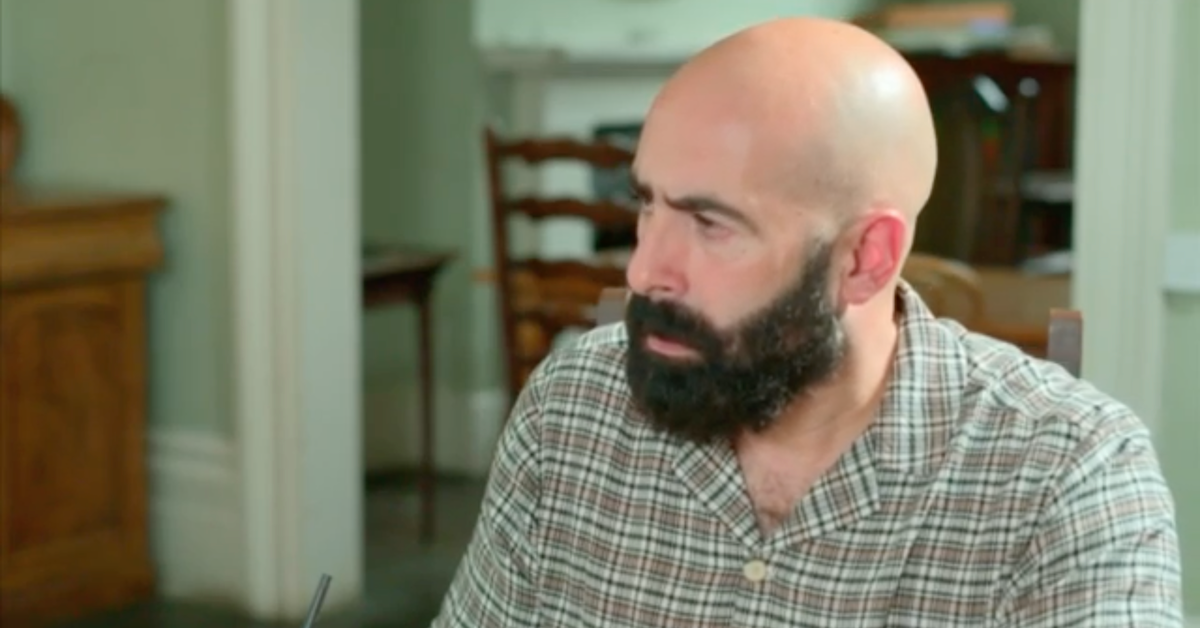 "I get so giddy when I am watching House Hunters International and a wild Richard appears," another tweeted. "Never thought I'd be such a fangirl of a realtor."
Richard has not shared any photos on his public Instagram feed, so it is unclear at this time whether the agent has a partner.
House Hunters International airs on Tuesdays and Thursdays at 10:30 p.m. ET on HGTV. Users can catch up on the series on Discovery Plus as well.