Ready to Buy a New Home on TV? You Can Sign Up for 'House Hunters' With a Few Clicks
Viewers who have wondered how to get on 'House Hunters' might be happy to know there's an application they can fill out online to apply.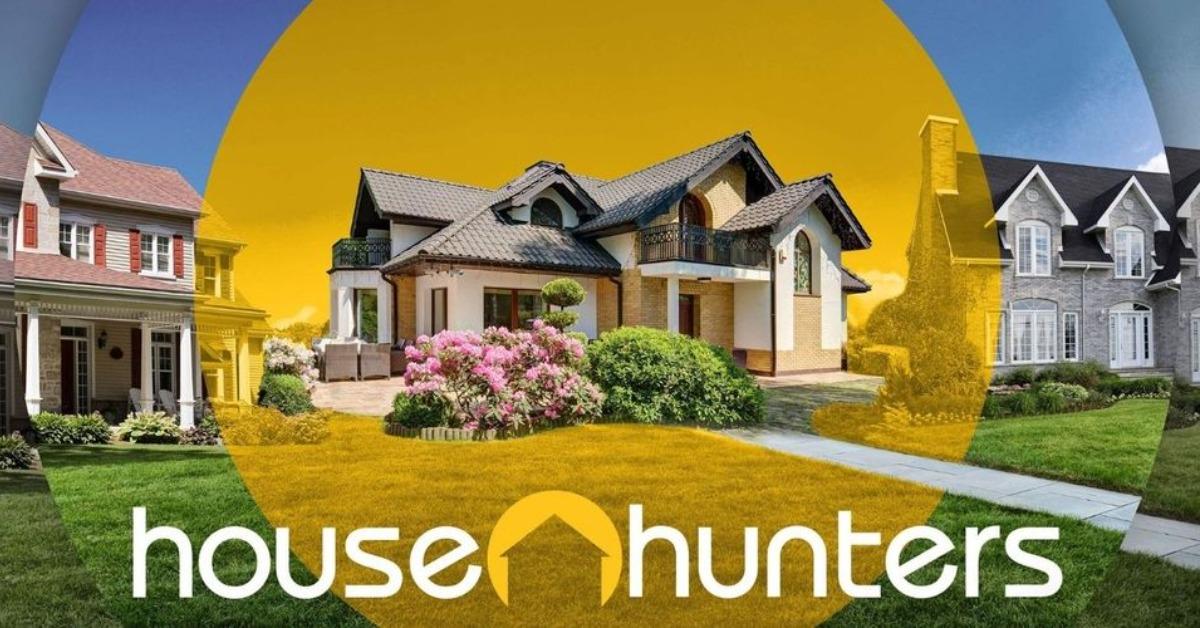 To some avid HGTV fans, House Hunters is one of the best shows on the network. It has been on television for years and even paved the way for more than a dozen spinoffs. But how can you get on the show yourself, you might ask?
There's a House Hunters application online where you can fill out your information to appear on the show as a prospective buyer.
Article continues below advertisement
There's also an application on the same site where real estate agents can sign up to be on the show. So yes, the agents on House Hunters are as real as the buyers themselves.
There are often rumors about the legitimacy of House Hunters and how some of the young buyers can afford such lavish homes. Some parts appear to be real, even if some buyers have spoken out about the opposite. But more on that later.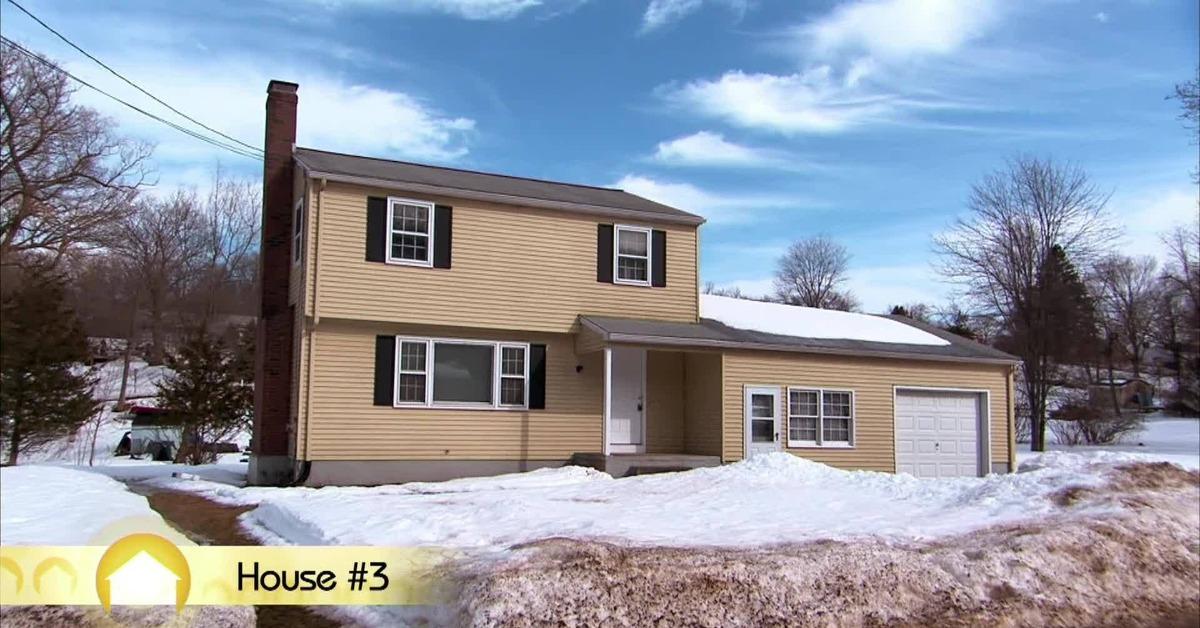 Article continues below advertisement
Where is the 'House Hunters' application?
Pie Town Productions, which produces House Hunters, Flip or Flop, and other real estate–related shows on HGTV, has an online application you can fill out to be on the show. The form asks for any out-of-the-ordinary story you might have to set you apart from the typical buyer. It also asks for the name and contact information for a real estate agent you might already be working with.
There are also places on the application where you can share your new house must-haves and any way you and your partner might have butted heads in the process. You'll also need to add a photo of yourself, you and your partner, or your family. And you have to be 18 years old or older to participate in the series.
Article continues below advertisement
Real estate agents can sign up to be on 'House Hunters' too.
If you're a real estate agent working with clients already, then you can also sign up to be on House Hunters. The application for real estate agents requires you to share information about your client and what problems they might be facing in the real estate market in your area. You also have to disclose whether or not you've been on TV before and, if so, what shows.
Article continues below advertisement
The application isn't too different from the one for buyers on House Hunters, but there are a few extra questions. And it does require a real estate agent and their clients to be willing to be on the show together.
Are participants paid for 'House Hunters'?
Elizabeth Newcamp wrote an article for Slate about her experience as a buyer on House Hunters. She wrote that she and her husband were paid $1,500 for their time. She also shared that they already purchased their new home and that the actual house hunting on the show was purely for the benefit of filming.
Article continues below advertisement
We know — that sort of bursts your House Hunters love bubble. But that doesn't mean it's the case for every buyer featured on the show. In Elizabeth's case, however, that's the way it worked. She waited several months to film after she and her husband had been cast and they purchased a new home before they were featured on the show.
They were still paid for their time, however. And House Hunters continues to gain new fans all of the time. Some of those fans are even eager to fill out applications themselves.
Watch House Hunters on Tuesdays, Wednesdays, and Thursdays at 10 p.m. EST on HGTV.