Former Bad Boy Rapper Black Rob Has Died at 51 — What Happened to Him?
How did Black Rob die? Learn more about the East Harlem rapper and former Bad Boy Records artist, who's best known for his 2000 track "Whoa!"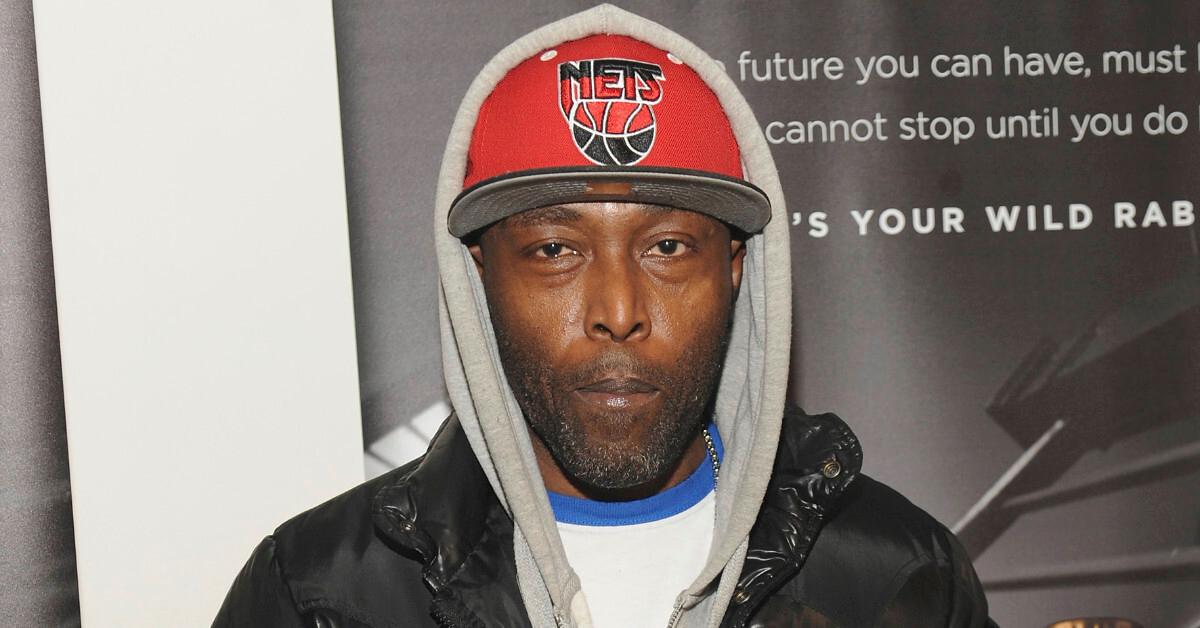 Robert Ross, better known by the stage name Black Rob, has died. The East Harlem artist — who was once signed to Sean "P. Diddy" Combs' Bad Boy Records and found success with the 2000 track "Whoa!" — was 51 years old.
Article continues below advertisement
Mark Curry, a fellow Bad Boy rapper who joined both Rob and Diddy on the 2003 track "Bad Boy for Life," announced the news in an Instagram video on Saturday, April 17, and Variety later confirmed the news.
"I don't know where to begin this, but I thank everybody for the donations," Mark said in the video, referring to his GoFundMe campaign for his friend. "Rob passed away about an hour ago."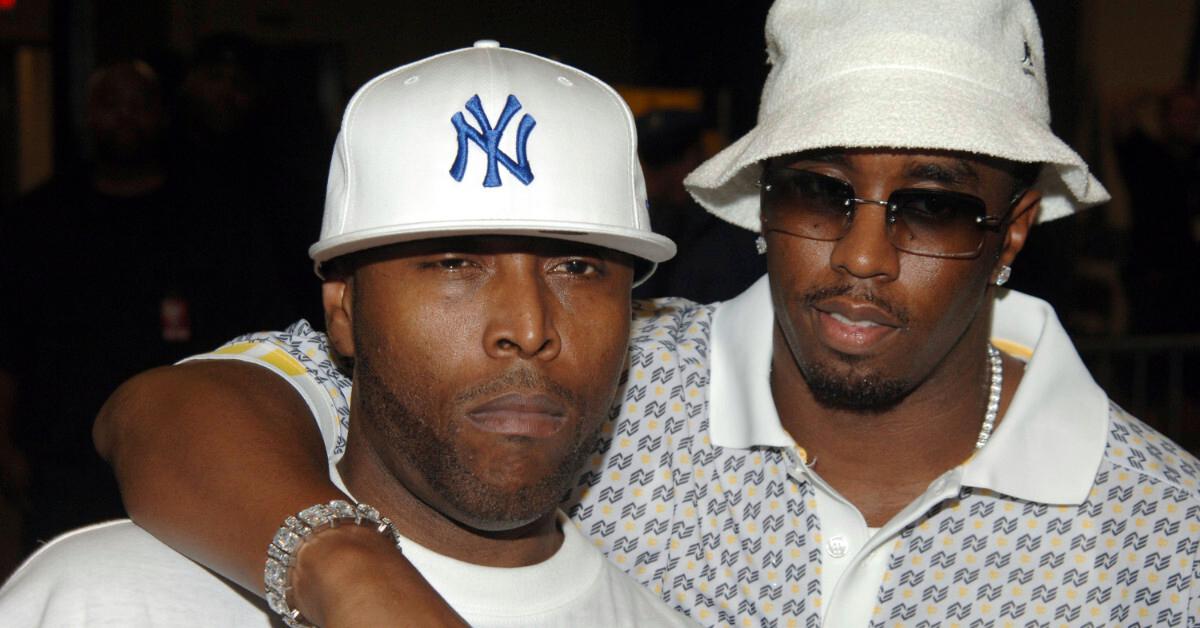 Article continues below advertisement
How did Black Rob die?
How Black Rob died isn't immediately clear: Variety reports the rapper's cause of death has not been confirmed. However, friend DJ Self previously told Instagram followers that Rob was in kidney failure.
"Black Rob is out of the hospital but not at 100 percent," DJ Self wrote on April 10. "I don't manage or control his career, just here to get his message out and hopefully [find] help for him. … This is nowhere to shame anyone or show off a person at their low point, just simply to get help. There have been a few top celebrities who reached out to help. Thank you. Black Rob's kidneys are failing again. I'm here just to send out the message to see if someone can help. He wanted me to post a video to tell you what's wrong with him but is having a hard time."
Article continues below advertisement
Mark said that Diddy reached out the day of Rob's death.
In another Instagram video on Saturday, Mark thanked Rob's supporters again. "Look, everybody, man, I just wanna say thank you," he began. "We really did some amazing stuff. And right now, you know, rest in peace to my brother. I was there with him. I was there with him."
Mark also revealed that he talked to Diddy, previously known as Puff Daddy, for the first time in a decade and a half that same day. "Puff, I ain't talked to Puff in 15 years — we talked today," he said in the clip. "This is the beginning of a new us. Rob made sure he knew what he had to do before he parted this world to make sure we all alright, and that's what he did. Bad boy for life, yo."
Article continues below advertisement
GoFundMe supporters have donated more than $29,000 so far.
Mark and producer Mike Zombie also organized a GoFundMe campaign for Rob six days before his death. "This GoFundMe is to help him find a home [and] pay for medical help and stability during these trying times," one of them wrote in the fundraiser description. "We've lost a lot legends and we can't afford to lose anymore. This is my way to try and help."
So far, supporters have contributed more than $29,000, with many of the donations coming in after Rob's death. "God bless his family and all who loved him," one donor wrote in the campaign's comments. "Fly high, sir."