What Exactly Happened to Brandon Lee While Filming 'The Crow'?
How did Bruce Lee's son, Brandon Lee actually die? His on-set accident was both tragic and horrific. Keep reading for details.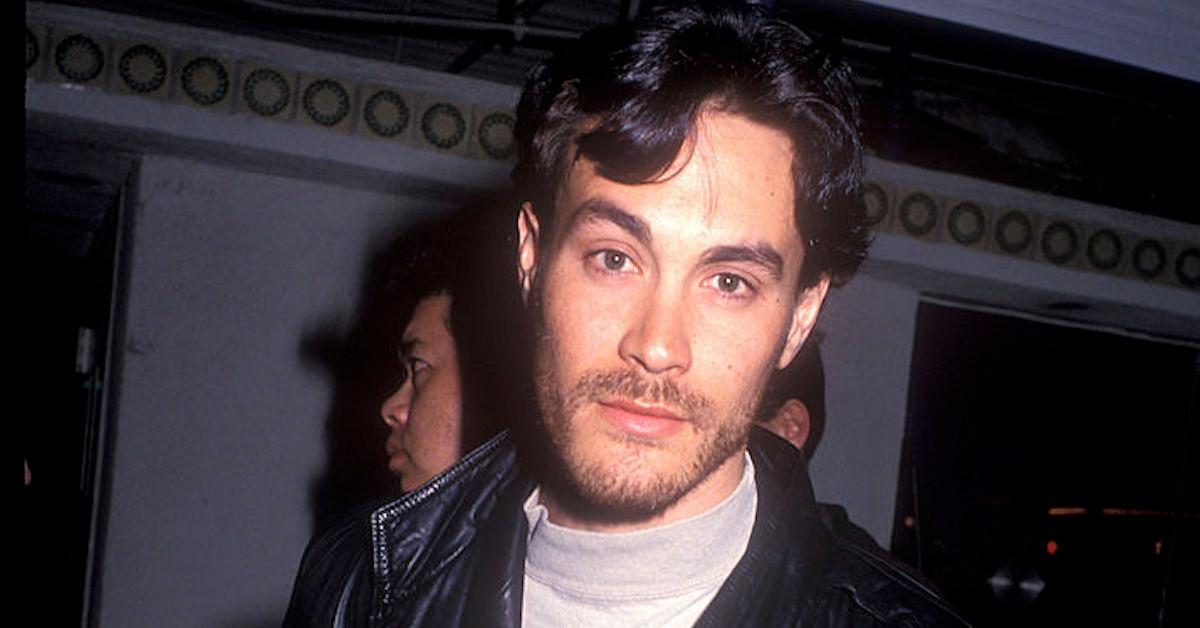 ESPN is airing Be Water on June 7, a documentary focused on the life, legacy, and philosophy of mixed martial arts master Bruce Lee.
The film will be led by interviews with Bruce's daughter, Shannon Lee, and widow, Linda Lee Cadwell, who reflect on the Lee family patriarch's extraordinary life and also touch on the tragedy that was his death, as well as the death of his son, Brandon Lee.
Article continues below advertisement
Like his father's, the passing of Brandon Lee is up there as one of the most tragic events of modern cinema. Not only was Brandon just starting to make it big in the industry, he was only 28 years old at the time, making the incident all the more devastating to his fans, friends, and family.
But with multiple rumors that have surrounded both Brandon's death and the litany of mishaps that occurred on the movie set where he died, people are wondering, how did Brandon Lee actually die?
Keep scrolling to find out the real story behind this devastating loss.
Article continues below advertisement
Brandon Lee's death was a horrible on-set accident.
With just eight days left of filming, Brandon Lee walked on to the set of The Crow on March 31, 1993, ready to work, as always. The young actor had gotten the role after big names like Christian Slater and Johnny Depp hadn't worked out and had been working himself to the literal bone every day doing his own stunts and enduring long days along with a harsh working environment.
Article continues below advertisement
But Brandon remained in good spirits throughout filming. The Crow was going to provide a career-redefining role that would allow him to break free of only being known as Bruce Lee's son.
And just a week after filming was scheduled to end, Brandon was set to marry his girlfriend, Eliza Hutton.
But that day during filming, fellow actor Michael Massee, who played the character Funboy, aimed and shot a gun directly at Brandon, as the script called for.
However, once the director yelled "cut," everyone realized that Brandon was not moving and was rapidly losing blood from a small hole in his abdomen.
Article continues below advertisement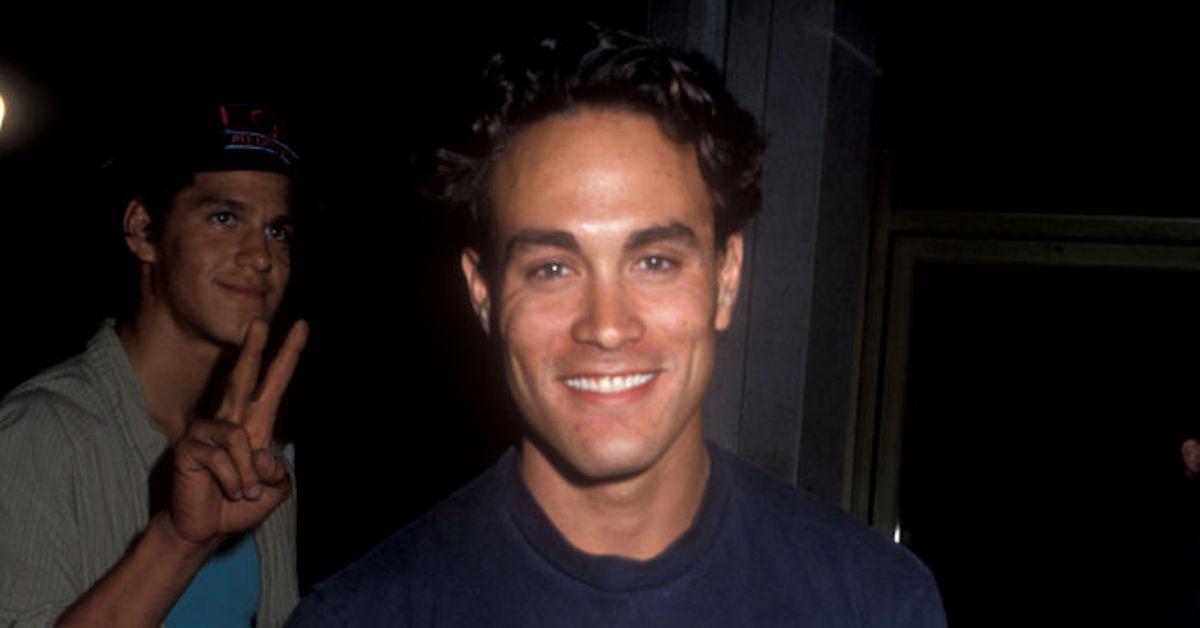 Brandon was rushed to New Hanover Regional Medical Center where he was operated on for six hours. Unfortunately, he didn't survive, and was pronounced dead on March 31 at 1:04 a.m.
Article continues below advertisement
Conflicting reports emerged after Brandon's death.
There were a lot of conflicting reports that emerged right after Brandon's death with the police, film crew, and production studio all trying to figure out exactly what had gone wrong. After an investigation, it was discovered that the same gun used to fire at Brandon had been used two weeks prior, but with live bullets that had been modified into blanks.
The one of the main differences between real bullets and blanks is that blanks have cardboard tips instead of lead ones, so that if there's any impact with the bullet on-set, the damage is minimal.
When the gun had previously been used on the set of The Crow, a lead tip from one of the modified live bullets had gotten lodged in the barrel.
Article continues below advertisement
So, when actor Michael Masse fired what were, in fact, blanks at Brandon, the jammed lead tip became dislodged and hit Brandon in the stomach, causing his death. While the death was ultimately ruled an accident and no criminal charges were filed, his mother Linda Lee Cadwell filed a civil suit against the studio, which was settled out of court.
Brandon's death was yet another great loss not only to the Lee family, but to the world at large. He was said to be an amazing person, talented, gentle-hearted, and truly loved by those close to him.
We hope Brandon and Bruce both found peace.