How Did Part 1 of 'Cable Girls' Season 5 End? Here's the Refresher
How did 'Cable Girls' Season 5 Part 1 end? The hit Spanish drama is coming to an end on July 3. Here's everything you need to know before the finale.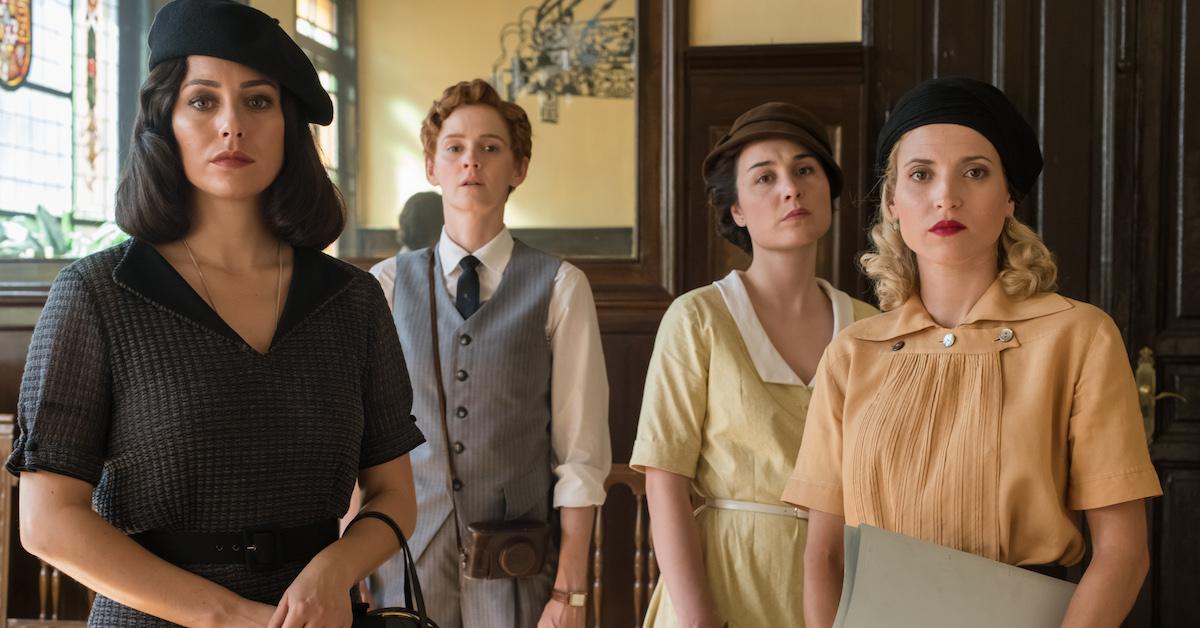 After five seasons, countless jaw-dropping moments, several murders, and a lot of drama at La Compañía de Telefonía, Cable Girls (Las Chicas del Cable) is signing off.
Article continues below advertisement
The hit Spanish drama debuted on Netflix in 2017, and viewers have grown attached to the respective stories of Carlota Rodríguez de Senillosa (Ana Fernandez), Lidia Aguilar Dávila (Blanca Suárez), Ángeles Vidal (Maggie Civantos), and "Marga" Suárez Pazos (Nadia de Santiago) as they try to navigate making a place for themselves in the 1920s workforce.
The series follows the women for more than a decade as they fall in love, get betrayed, and deal with tragedy.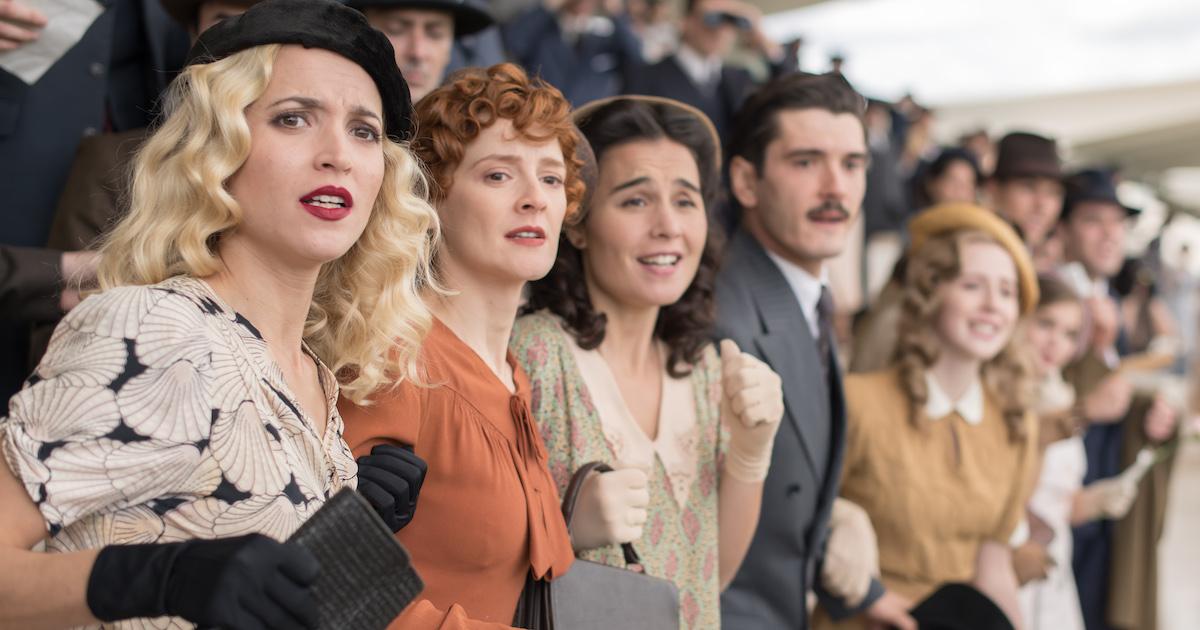 Article continues below advertisement
The first part of Season 5 was released on Netflix in February of 2020, and the second part will debut on July 3.
How did Cable Girls Season 5 Part 1 end? Keep reading for the refresher on how the first half of the final season wrapped.
How did 'Cable Girls' Season 5 Part 1 end?
There have been multiple time jumps throughout Cable Girls and Season 5 was no different. It takes place during Spanish Civil War from 1936 to 1939, and it begins seven years after the events in the fourth season.
At the beginning of Part 1, Lidia has left New York to look for Sofía Peres (Denisse Peña) in Madrid. Lidia has tried to look out for Sofía since her mother, Ángeles, died in Season 4. She is still with Francisco Gómez (Yon González).
Article continues below advertisement
It's evident how much Madrid has changed in between Seasons 4 and 5 because of the war's continuation. Lidia learns from a letter that Sofía joined the Republicans during the Spanish Civil War. She asks her ex Carlos Cifuentes (Martiño Rivas) for help, because he has also enlisted as a colonel for the Republican side.
Unfortunately for Lidia, Carlos is still upset that she took away their daughter, Eva Aguilar. He refuses to help unless Eva is brought back to him.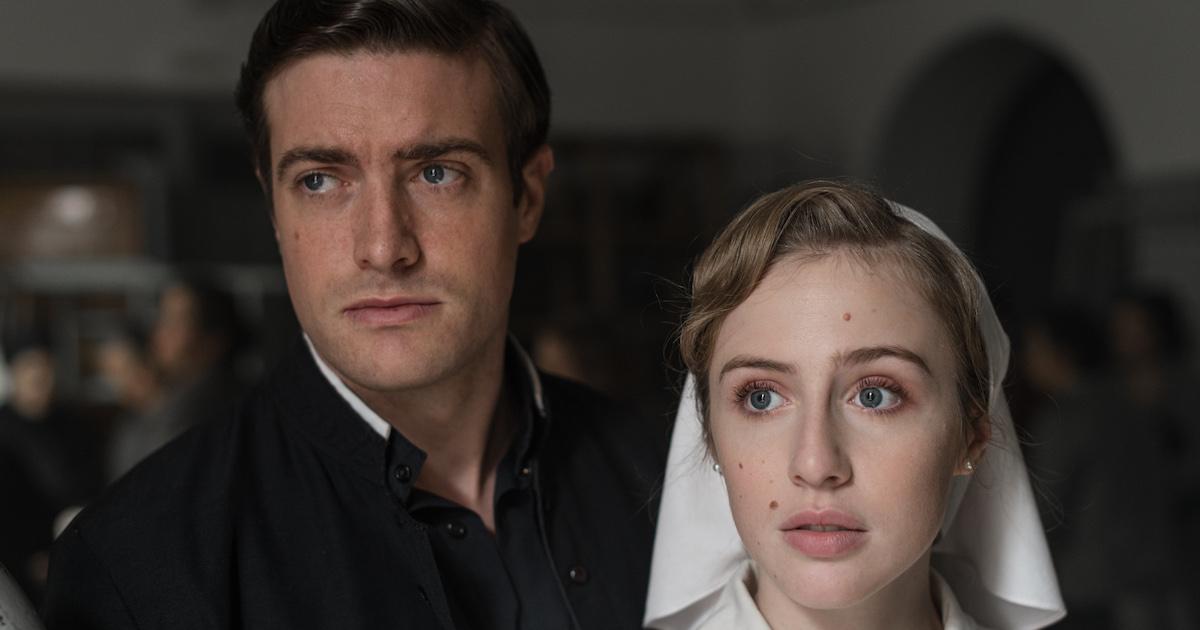 Article continues below advertisement
Lidia declines Carlos's offer, and she decides to use other means to get Sofía back. Óscar Ruiz (Ana Polvorosa) and Carlota risk their jobs as journalists to help find out information about where Sofía is. Along the way, they learn that Carlos is actually a spy for the Nationalists.
Throughout Part 1, Pablo Santos (Nico Romero) is scared of being enlisted to fight in the Spanish Civil War. He eventually joins the military.
During the final episode of the first part of Season 5, Pablo has returned from the war unharmed, much to the excitement of Marga, who is pregnant.
Part 1 ends with the Nationalists officially taking over Madrid. There were more restrictions for those still living there as a result of this takeover. For Óscar, who is a trans man, that meant going back to being Sara Millan, and for the others, it means that the danger is far from over.
Article continues below advertisement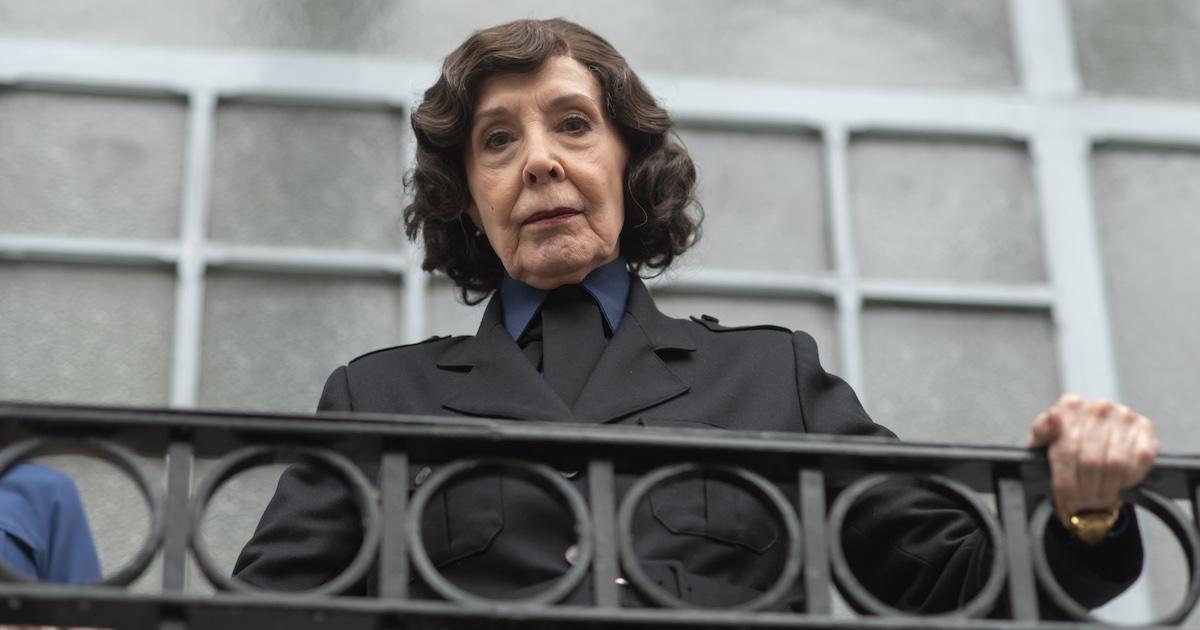 What is the plot of Season 5, Part 2 of 'Cable Girls'?
The second part of the final season will take place seven months after the beginning of the Nationalists' official control over Madrid. Francisco will be on the lookout for Lidia, who has found her mortal enemy Doña Carmen Cifuentes (Concha Velasco) to be in charge of the Correction Center she is at.
The second part of Cable Girls Season 5, which consists of five episodes, will be available to stream on Netflix beginning on July 3.