How Did Gon Lose His Nen in 'Hunter X Hunter'? The Manga Explains How He Could Get It Back
Gon Freecs has always wielded his Nen abilities recklessly, but how did he end up losing them? The manga explains his actions in detail.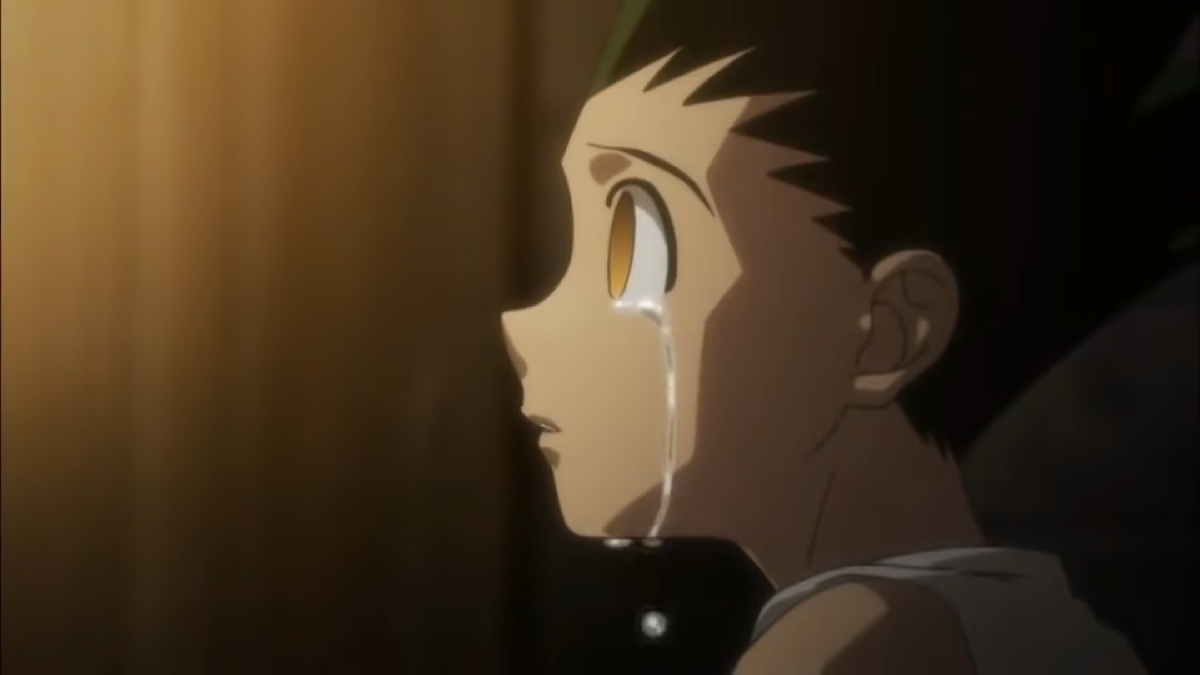 As of 2022, we're sifting through this endless wait for the next chapter of Hunter x Hunter. The second anime adaptation ended back in 2014 and the ongoing manga has been on hiatus since 2018. As such, there are still plenty of questions we have about how our favorite characters are doing. Will Kurapika defeat the Phantom Troupe? Is the cruise ever going to reach the Dark Continent? Will Leorio ever make an appearance again? And what's the deal with Gon Freecss losing his Nen?
Article continues below advertisement
Hunter x Hunter follows the story of Gon Freecss. As a young boy with prodigal physical prowess, he sets out to become a Hunter as he searches for his father, an expert Hunter in his own right. He joins Killua Zoldyck, Kurapika, and Leorio Paradinight as they each strive to become Hunters for their own goals.
Gon eventually achieves his dream of becoming a Hunter and meeting his father, but it comes at a heavy price. Throughout his long and arduous journey, Gon lost his Nen abilities.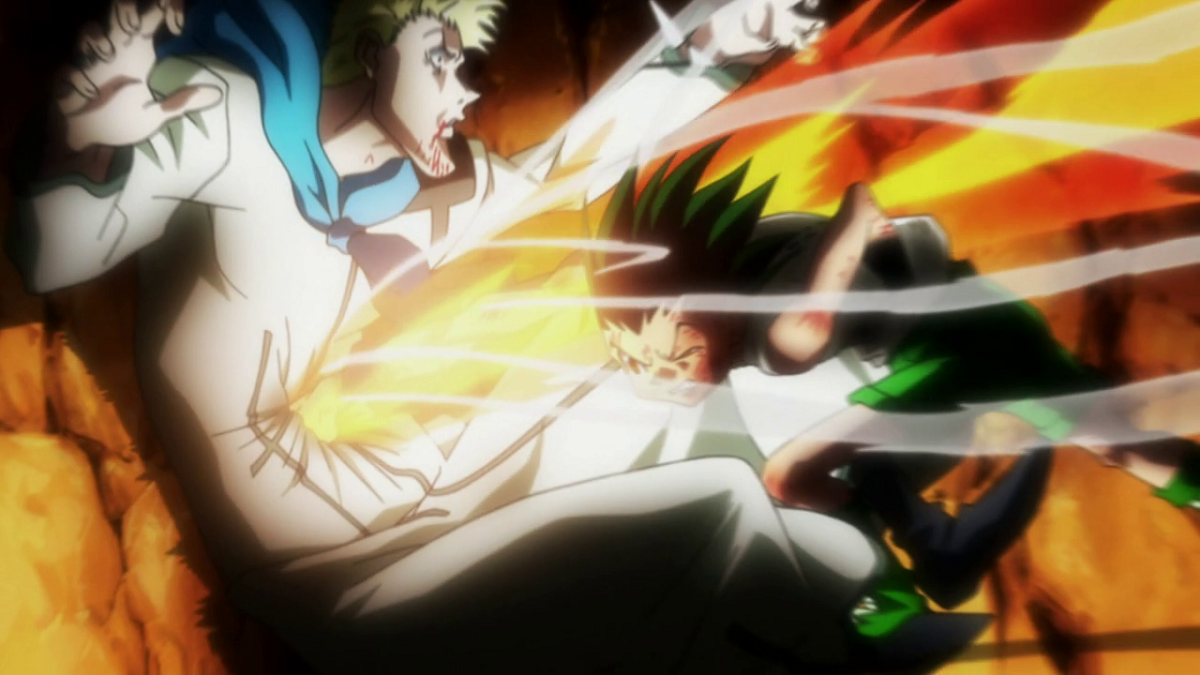 Article continues below advertisement
How did Gon lose his Nen?
Nen is the general ability for organic creatures to manipulate their aura for their own purposes. Everyone has it, but few can wield it, let alone effectively. Through rigorous training, one can use their Nen to accomplish anything they want.
Gon is a prodigy when it comes to Nen. While his training is no less intense than is to be expected, Gon proves to be a fast learner with an unprecedented amount of potential for using his aura.
Many of the strongest fighters in the series immediately notice Gon's natural talent, often foreboding that if he could learn to wield it properly, his abilities could prove monstrous.
Unfortunately, the recklessness with which he uses his Nen proves to be his undoing. During the Chimera Ant arc, Gon's negative emotions reach a tipping point. After suffering immense loss, he risks it all in a bid for shortsighted revenge. And it practically costs him everything.
Article continues below advertisement
After his friend and mentor Kite is seemingly killed by a Chimera Ant named Neferpitou — Pitou for short — Gon blames himself for his death. When he realizes that Kite may be gone forever, his anger consumes him. Pitou initially dwarfs Gon's Nen capabilities in an ensuing fight, but Gon decides to use up all of his strength, forcing his body to mature to a point where he can defeat Pitou with ease.
Article continues below advertisement
This action pushes his body to a near-death state, and it's only through the actions of his best friend Killua that he survives. After this ordeal, he is able to meet his father and achieve his dream.
The anime doesn't explicitly cover this, but the manga reveals his ultimate fate after meeting his dad. Gon soon discovers that he can no longer use his Nen.
His father Ging suggests that "using up all his strength" wasn't just for show. By declaring that he wanted to use every ounce of his power to defeat Pitou, he actually does use it all up in the process. After expending the entirety of his aura, Gon is reverted back to his pre-Nen state — still physically powerful but unable to tap into his aura. Ging also warns that trying to get his power back could incur an even heavier price than what he's already paid.
While Gon takes the time to return to his island home and rest after his long journey, whether or not he'll get his Nen back is just another hanging thread left behind by the ongoing Hunter x Hunter hiatus.