'Komi Can't Communicate' Is One of Our Favorite New Anime — Will It Have a Season 2?
It's one of the most highly anticipated anime series that quickly became a fan-favorite show; when can we get more of 'Komi Can't Communicate'?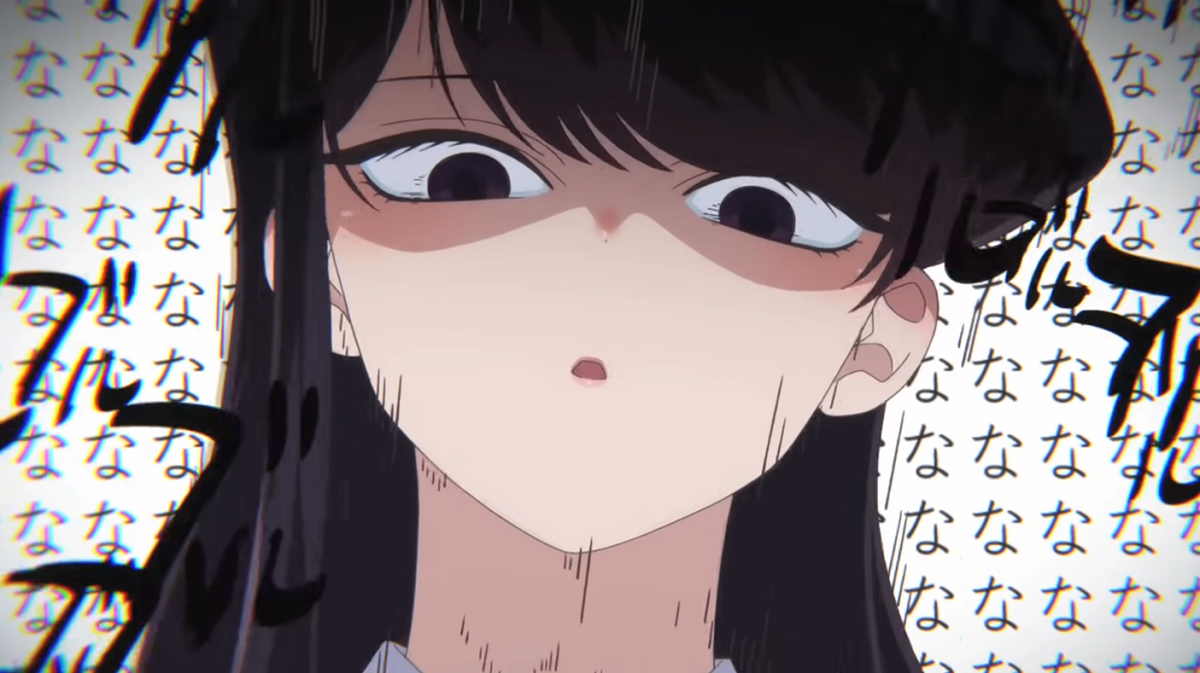 Spoiler alert: This article contains spoilers for Komi Can't Communicate.
One of the best new anime to come out in 2021 was Komi Can't Communicate. As a weekly series on Netflix, the show is a comedic yet relatable glimpse into the life of a high school girl suffering from social anxiety. The show is notable for its main protagonist barely speaking a word as the characters around her try to understand her feelings. The series just streamed its last episode, but is there a Season 2 in the works?
Article continues below advertisement
Komi Can't Communicate follows the titular Shouko Komi. Despite being the prettiest and most popular girl in high school, she suffers from crippling social anxiety. She can't really speak because of her debilitating shyness, but her silence is often mistaken for charisma. After opening up to Hitohito Tadano — her polar opposite in terms of popularity — she resolves to overcome her anxiety and make 100 friends in school with Tadano being her first.
Can we expect Komi's antics to continue?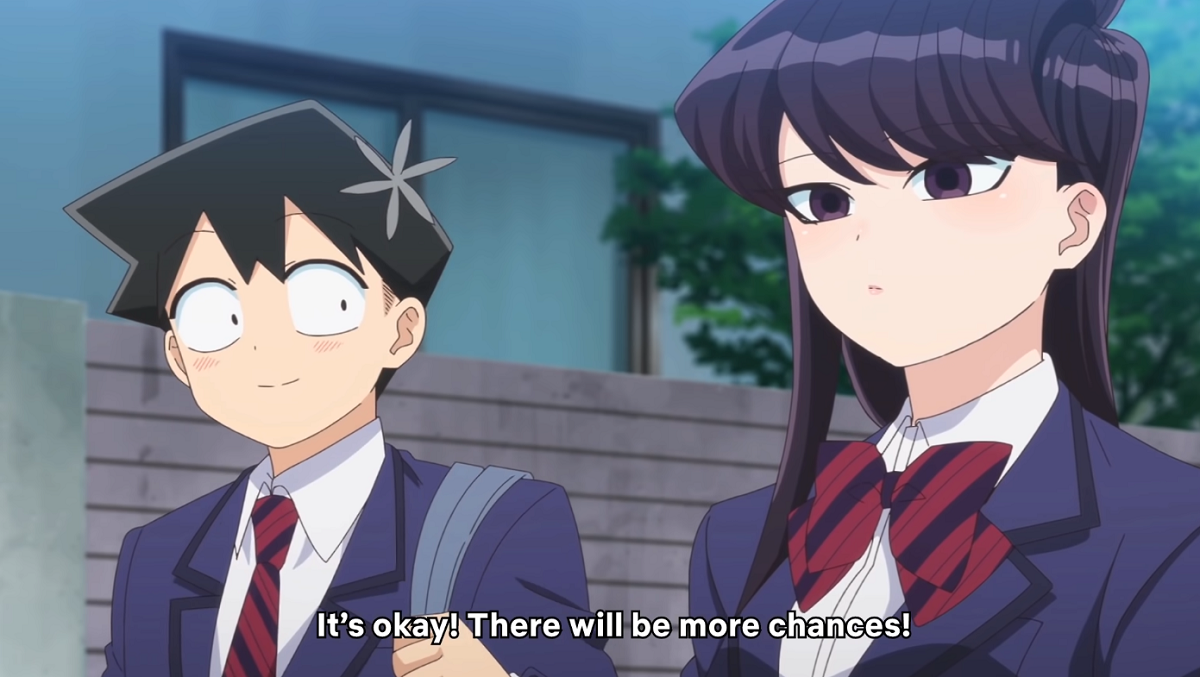 Article continues below advertisement
Will there be a Season 2 for 'Komi Can't Communicate'?
The first season streamed its final episode on Netflix U.S. in January 2022. The episode originally aired in December 2021 in Japan. It represents a true culmination of Komi's lessons and experiences in trying to develop social skills. The students in her class run a maid café for their school's cultural festival, which becomes incredibly popular thanks to her presence. Though still shy, she works closely with Tadano and her other friend Najimi Osana to run the café and enjoy the festival.
After an exhausting but fulfilling day, the entire class attends a celebratory karaoke session that displays all of their unique quirks. Despite not being able to sing her own song, Komi enjoys the time she spends with her friends, especially Tadano.
In a post-credits scene, Komi compiles a list of the friends she's made as part of her goal of making 100 of them. Though she still has trouble speaking to them directly, she openly cherishes her newly forged friendships.
Article continues below advertisement
The first season ended off on a high note with Komi having made considerable strides in overcoming her anxiety. But with her goal of 100 friends still a ways off — and Komi slowly developing feelings for Tadano — will her dramedy antics continue in a second season?
Absolutely, it will. In a second post-credits scene, Komi and her classmates tease a continuation of the series and a confirmation for Season 2, slated to premiere in April 2022. The new season will reportedly still stream on Netflix.
Can't wait for the new season? You can also check out the official U.S. release of the ongoing manga. Several volumes are available online and in physical form from Viz Media. New volumes are released every other month and 16 volumes are currently available.
In the meantime, you can catch up with the entire first season on Netflix.