There Are Tons of New Anime Coming out in 2022 — Let's Break Down the Most Exciting Ones
With a new year comes a whole slew of new anime. With plenty of highly anticipated series on the horizon, here are the shows we want to see the most.
As we usher in 2022, there's plenty to look forward to in the new year. There are resolutions to fulfill, goals to set, and there's a sense of a fresh start for anyone looking for one. But a new year also includes plenty of new anime to look forward to. Not only that, but 2022 is looking to be an especially exciting year for fans of Japanese animation. So what's in store for these upcoming anime seasons?
Article continues below advertisement
2022 features no shortage of exciting new anime shows. There are new seasons to our existing faves, brand-new adaptations of popular manga, and surprising returns of classic anime that we can't wait to sink our teeth into. The era is about to close on one of the most popular anime in history, but Japanese animation perseveres with even more exciting titles on the horizon. And we can't wait to check them out.
Here are some of the anime we can't wait to watch in 2022.
'My Hero Academia: Season 6'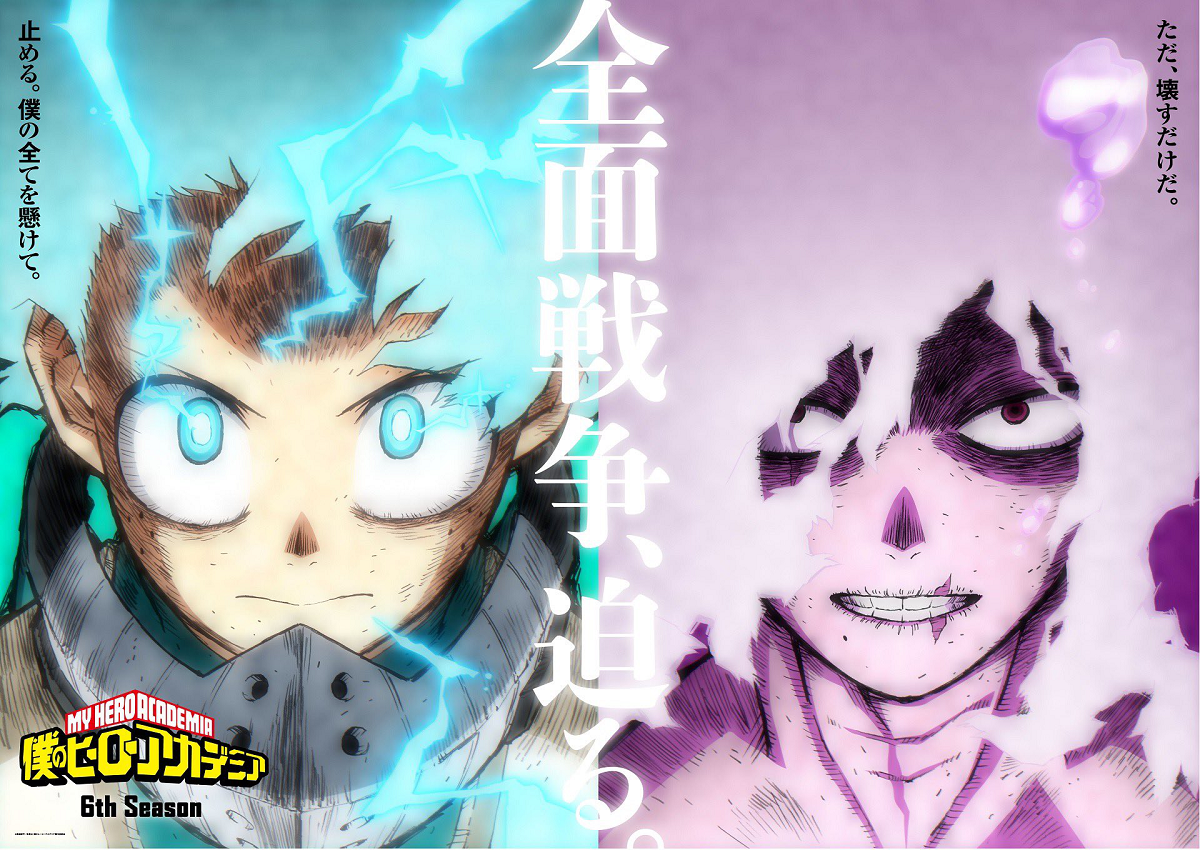 As one of the biggest global anime sensations, it's easy to be excited for the newest season of My Hero Academia. As Izuku Midoriya continues his journey to become the greatest hero ever, he and the other students of UA Academy will soon face off against Tomura Shigaraki and the League of Villians in the Paranormal Liberation War.
Season 6 of My Hero Academia is expected to release in the fall.
Article continues below advertisement
'Chainsaw Man'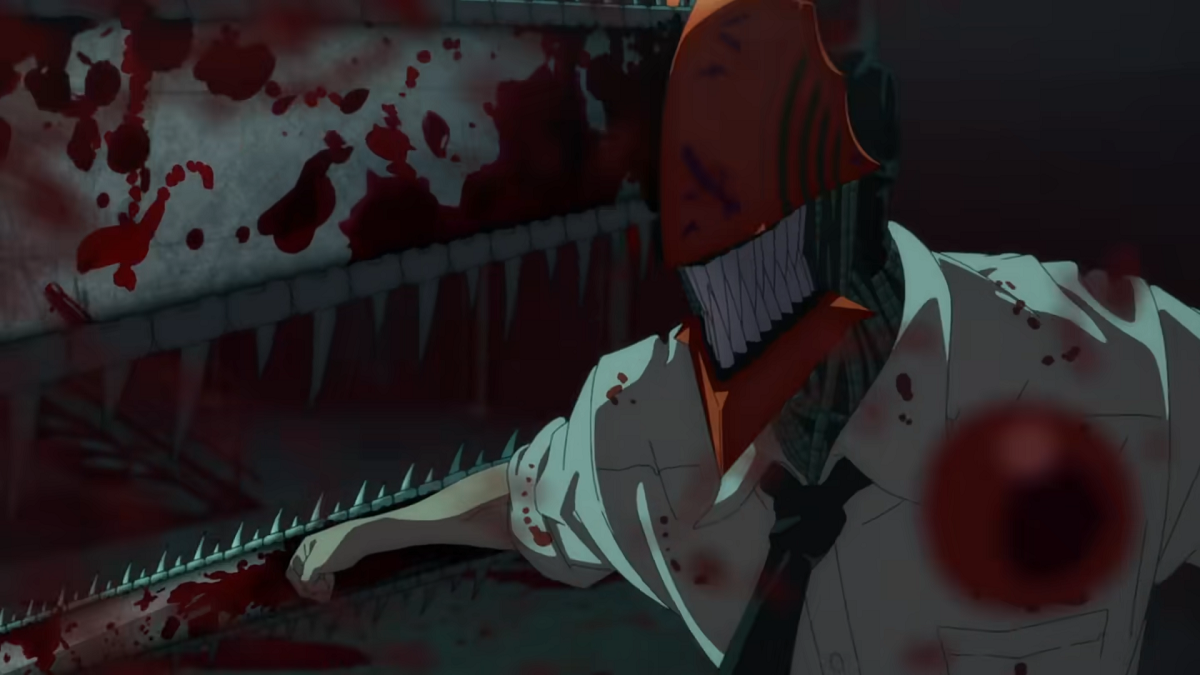 The critically-acclaimed manga will soon receive its own anime adaptation, courtesy of the geniuses at MAPPA. Chainsaw Man follows Denji, a young man trying to pay off his crippling debt by hunting down violent Devils. But after being killed by the Yakuza, he is brought back to life via a contract with his demonic pup, Pochita. Armed with the power to become a Devil with chainsaws on his appendages, he joins the Public Safety Division to continue making a modest living.
Article continues below advertisement
'Attack on Titan: The Final Season – Part 2'
One of the most popular and well-known anime in history will soon reach its epic conclusion. As Eren Yeager continues his violent pursuit of freedom for his people, the war between the Eldians and the Marleyans rages on. But with all the powers of the Titans in place, the battle is fast approaching its climax.
The second part to Attack on Titan: The Final Season premieres on Jan. 10.
Article continues below advertisement
'Tokyo Mew Mew New'
A remake of the popular magical girl series of the early aughts is just around the corner. Celebrating the 20th anniversary of Tokyo Mew Mew, the new series presents an entirely new telling of the story of Ichigo Momomiya and her friends as they use their animal-based magical powers to defend the Earth from aliens. Announced in 2020, the show is finally expected to premiere this year.
Article continues below advertisement
'Kaguya-sama: Love Is War -Ultra Romantic-'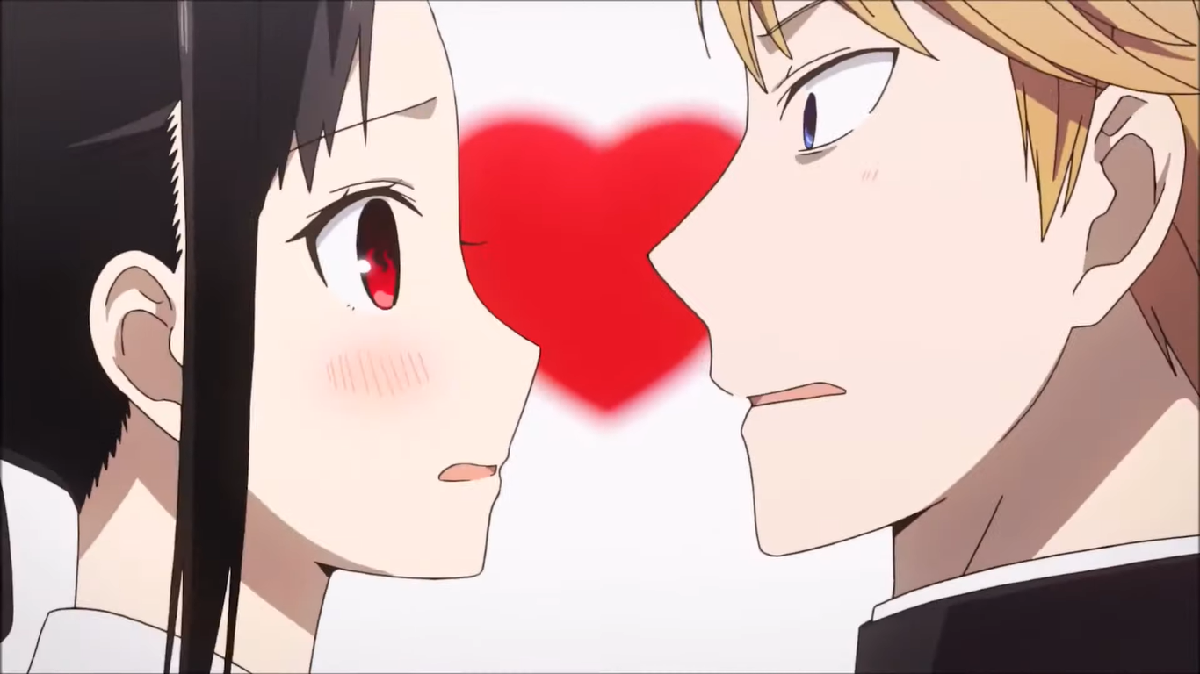 The popular rom-com anime was confirmed for a third season back in October 2021. The series will continue the antics of Kaguya Shinomiya and Miyuki Shirogane as they participate in their increasingly-absurd battle of wits as opposed to asking each other out like they so desperately want to. Marked by a special teaser, the new season will premiere in April.
Article continues below advertisement
'Tiger & Bunny 2'
After a decade of anticipation, a new season to the 2011 superhero anime is set to release on Netflix. The crimefighting duo of Kotetsu T. Kaburagi/Wild Tiger and Barnaby Brooks, Jr. returns in a new 25-episode series that continues their commercialized super-heroics. The first 13 episodes of the series will begin streaming on Apr. 8.
Article continues below advertisement
'Spy x Family'
The wildly popular comedy spy thriller manga will soon be adapted for its own anime. Spy x Family follows a professional spy who must create a fake family in order to execute his next operation. Unbeknownst to him, however, his unwitting recruits are no strangers to espionage themselves.
The series will stream on Crunchyroll in April.
Article continues below advertisement
'Bleach: Thousand-Year Blood War'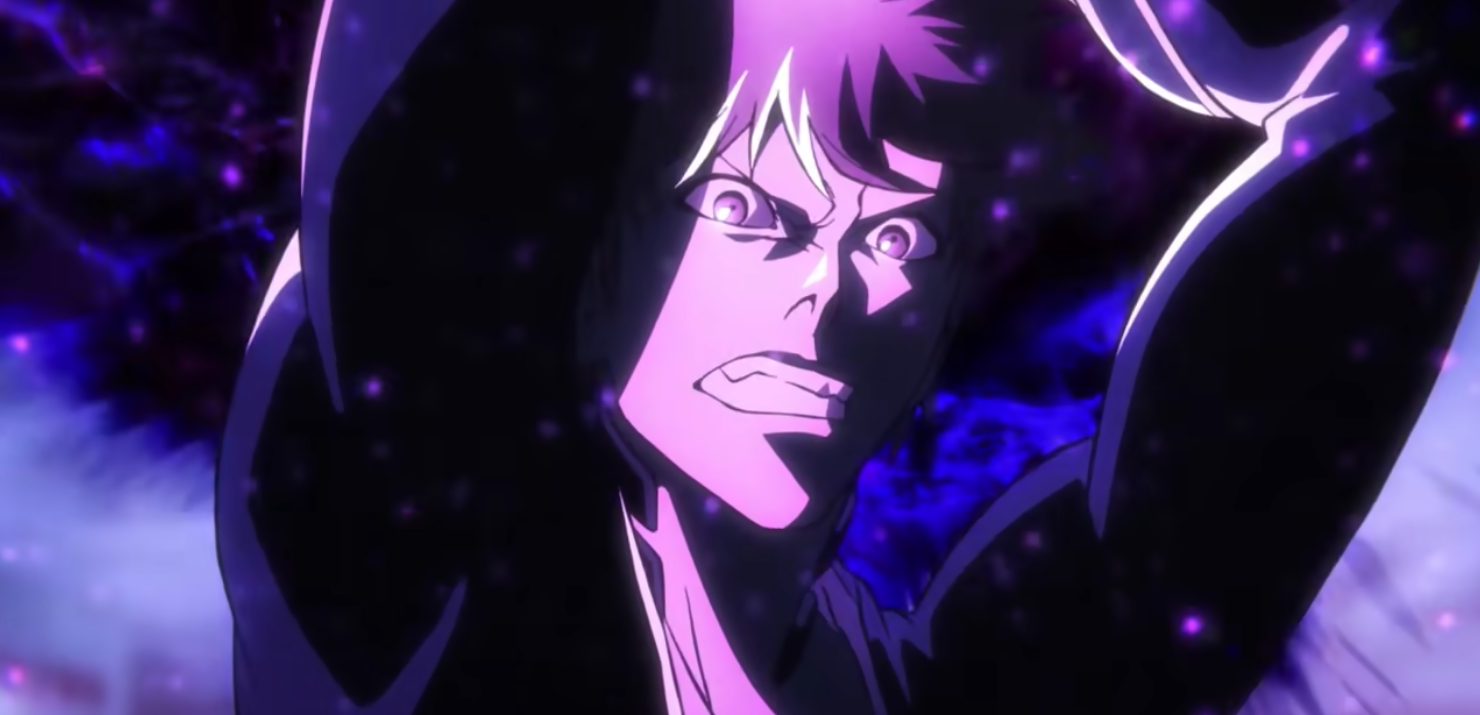 Ten years after the end of the first anime series, Bleach returns with an all-new anime. Thousand-Year Blood War will finish adapting Tite Kubo's original manga, depicting the battle between Soul Society and the Quincy army of Wandenreich. The new anime will premiere in October.