'Kaguya-sama' Officially Has a Release Date for Its Upcoming Third Season
The latest season of the hilarious rom-com anime is fast approaching, and we now officially have a release date for 'Kaguya-sama' Season 3.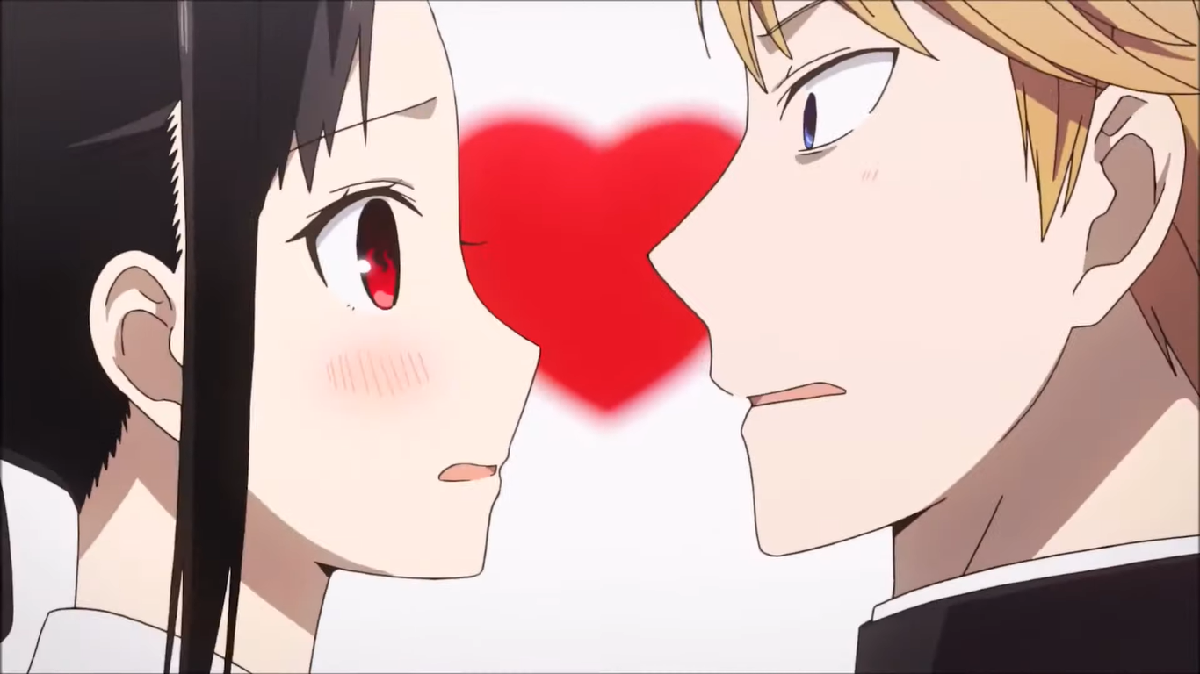 Spoiler alert: This article contains spoilers for Kaguya-sama: Love Is War.
The romantic sparks fly once again as Kaguya-sama: Love Is War returns with a new season, a new title, and even a confirmed release! The announcement came with a special "teaser promotional video," which took the form of a 10-minute short adapting the original manga's 110th chapter. The latest 30-second trailer also unveiled the release date.
Article continues below advertisement
Kaguya-sama follows the titular student council vice president Kaguya Shinomiya and president Miyuki Shirogane. Both are known for their high status and good grades respectively and seem like the perfect couple. Unfortunately, though they do harbor romantic feelings for each other, both are too proud to admit they like the other and engage in a hilarious battle of attrition.
Thus begins a series of scheming, wacky antics, and occasionally heartfelt moments to see who can get the other to ask them out.
Article continues below advertisement
Season 1 first premiered in 2019 with 12 episodes, and Season 2 followed in 2020 with another 12 episodes. Now, Season 3, entitled Kaguya-sama wa Kokurasetai -Ultra Romantic-, is set to premiere this year.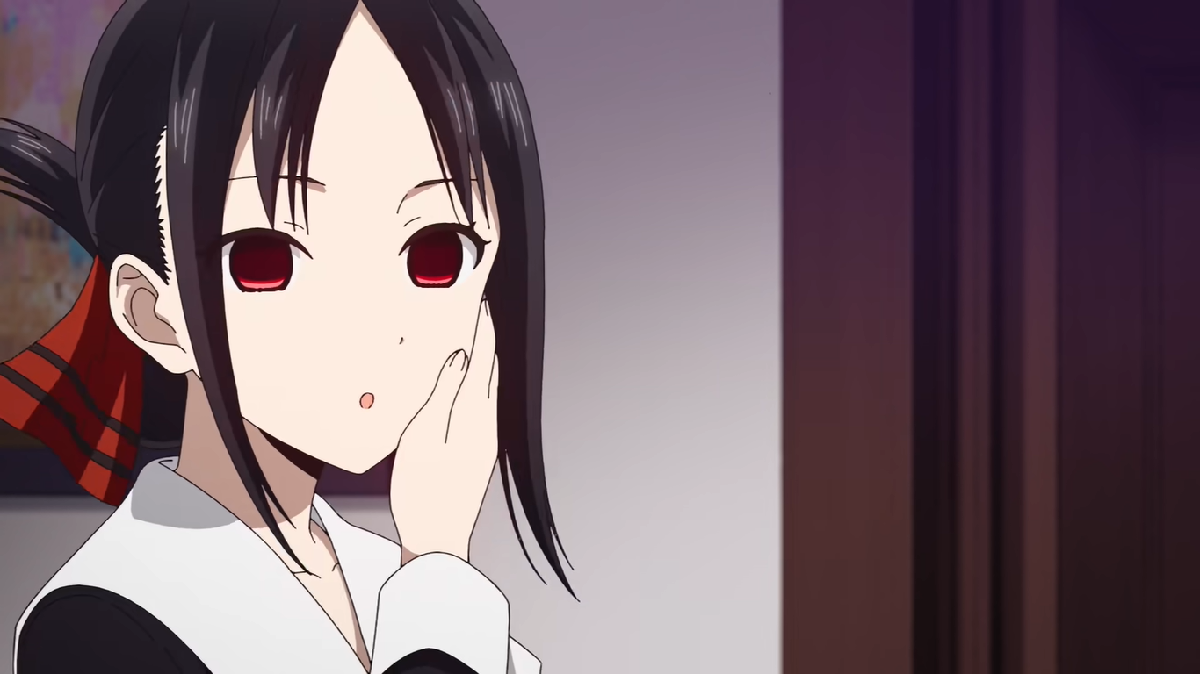 Article continues below advertisement
When is 'Kaguya-sama' Season 3 coming out?
Season 2 of the series finished airing in June 2020. Though Kaguya and Miyuki still fail to ask each other out, they do become closer with each other throughout the series. Unfortunately, they still haven't learned how to be honest with each other in lieu of creating increasingly elaborate schemes in order to reveal the other person's true feelings.
The second season also focuses on many of their fellow student council members. Obsessive gamer and social recluse Yu Ishigami learns how to trust people and practice self-love and forgiveness, while Miko Iino joins the student council and learns how to connect better with her fellow students.
Article continues below advertisement
The special short video, entitled "Yu Ishigami Wants to Talk," sees Yu and Miyuki discussing the nuances of manga creation and being an "otaku" (or an enormous anime/manga fan). The video ends with a dramatic reveal for important information regarding the third season.
-Ultra Romantic- will premiere on April 8 during the Spring anime season. However, the exact episode count is still TBD.
Article continues below advertisement
Many of the cast and crew return.
The Japanese voice cast returns in its entirety to reprise their roles. This includes Aoi Koga as Kaguya, Makoto Furukawa as Miyuki, Konomi Kohara as the cheery and nosy Chika Fujiwara, Ryōta Suzuki as Yu, and Miyu Tomita as Miko. Yumiri Hanamori will also return as Ai Hayasaki, Kaguya's faithful but sassy assistant.
Mamoru Hatakeyama, director of the first two seasons, will also return to work on the third season.
The first season initially streamed in the West on Crunchyroll and Hulu, with the second season having streamed on Funimation.
The series has previously won "Crunchyroll Anime Awards" for Best Comedy in 2020 and 2021. In 2020, Best Couple was also awarded to Kaguya and Miyuki. In 2019, Kaguya-sama was also adapted into a live-action film in Japan that received mixed response from fans and critics.