'Fire Force' Is Getting a 3rd Season and the Manga Is Officially Over
'Fire Force' has gone from a popular manga to a popular anime. With only two seasons, fans are wondering when Season 3 is coming out.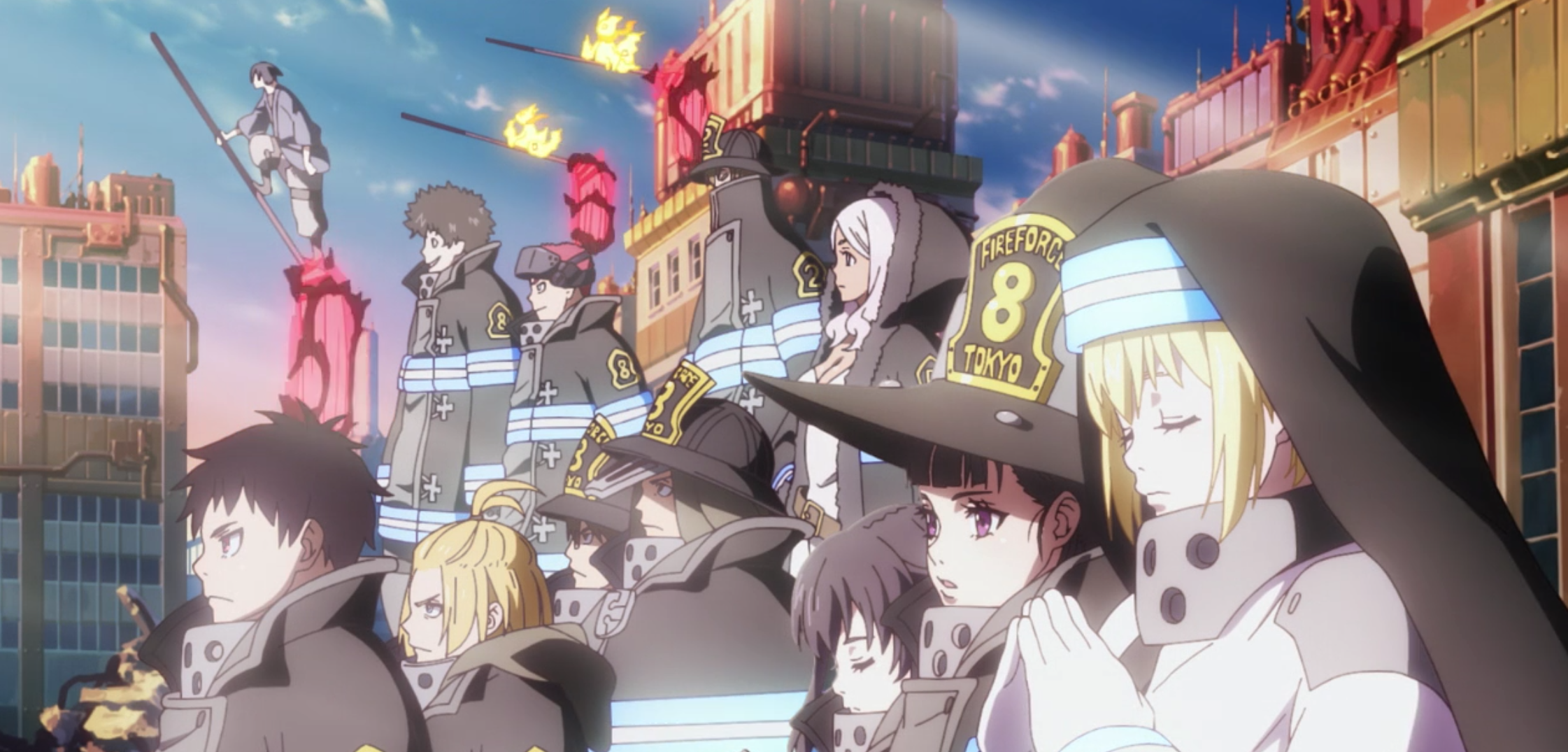 For those of you who haven't seen the anime or read the manga for Fire Force, consider it a cross between the book Fahrenheit 451 and the series Jujutsu Kaisen. It's all about a world where firefighters don't put out blazes — instead, they use their pyrokinetic abilities to defeat people who turn into monsters after they spontaneously combust.
Article continues below advertisement
The series follows Shinra Kusakabe, who's convinced his brother is still alive after he was told he died in the same house fire that killed their parents. He joins one of these firefighting teams, Special Fire Force 8 to be exact, as a means to find out what really happened. And now we know it's the prequel to Soul Eater.
So far, there have been two seasons, and fans are looking forward to more. So, when is Season 3 of Fire Force coming out? Here's what we know.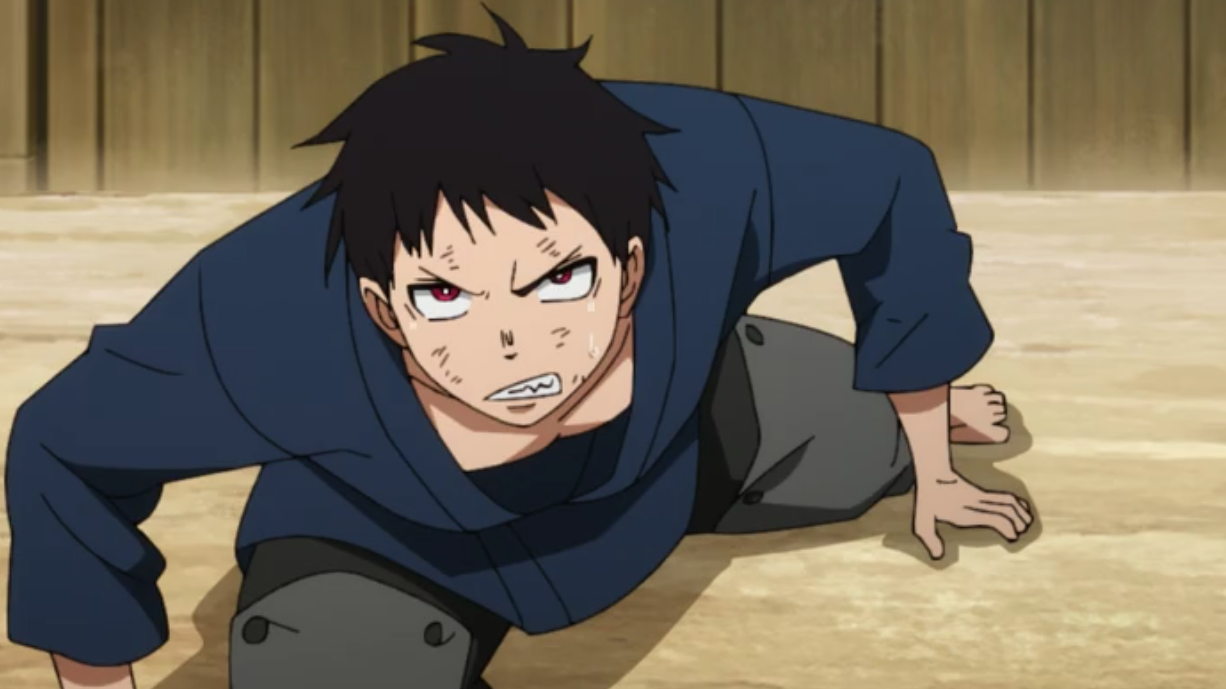 Article continues below advertisement
When is 'Fire Force' Season 3 coming out?
Finally, we know that season 3 of Fire Force is coming. According to the translated version of the series' website, the anime will be titled Fire Force Sannosho or Fire Force: Chapter 3. Right now, there's no word on when the new season will be released or what it will be about.
In 2020, the second season of Fire Force was released, but with the pandemic and the arson attack at Kyoto Animation Studio where the anime is made, it seemed unclear what the future of the series would be.
According to The New York Times, a man named Shinji Aoba was arrested for the attack that ultimately killed 36 people. Although it hasn't been confirmed, this could be the reason that it has taken so long to get a confirmed new season of Fire Force.
Unfortunately, there's no word on what the third season of the anime will be about or what arc of the manga it will be adapted after.
Article continues below advertisement
When is the 'Fire Force' manga's final arc?
In addition to the third season of the anime, Fire Force is also a completed anime. The same blog post from the series' website announced that the final chapter of the manga was published in Weekly Shonen Magazine on May 17, 2022. It ends on chapter 304.
Article continues below advertisement
"The story is also in its final stage, and for me, I plan for this to be my last manga, so please accompany me until the very end," Ōkubo said in the author's commentary of the Fire Force manga. The manga is popular — there are millions of copies in circulation, according to the series' Twitter.
In addition, Ōkubo said it wouldn't be more than 50 volumes, according to Fire Force Manga Online. According to Anime News Network, the series ended with 34 volumes in total. Plus, so many major plot points are uncovered in the first two seasons of the anime that the adaptation might run out of source material soon.
You can watch Fire Force on Crunchyroll and Hulu.