'Fire Force' and 'Soul Eater' Have a Lot in Common — Including One Key Character
Is 'Fire Force' connected to 'Soul Eater?' There are some similar themes seen in both of the mangas, and they have the same creator.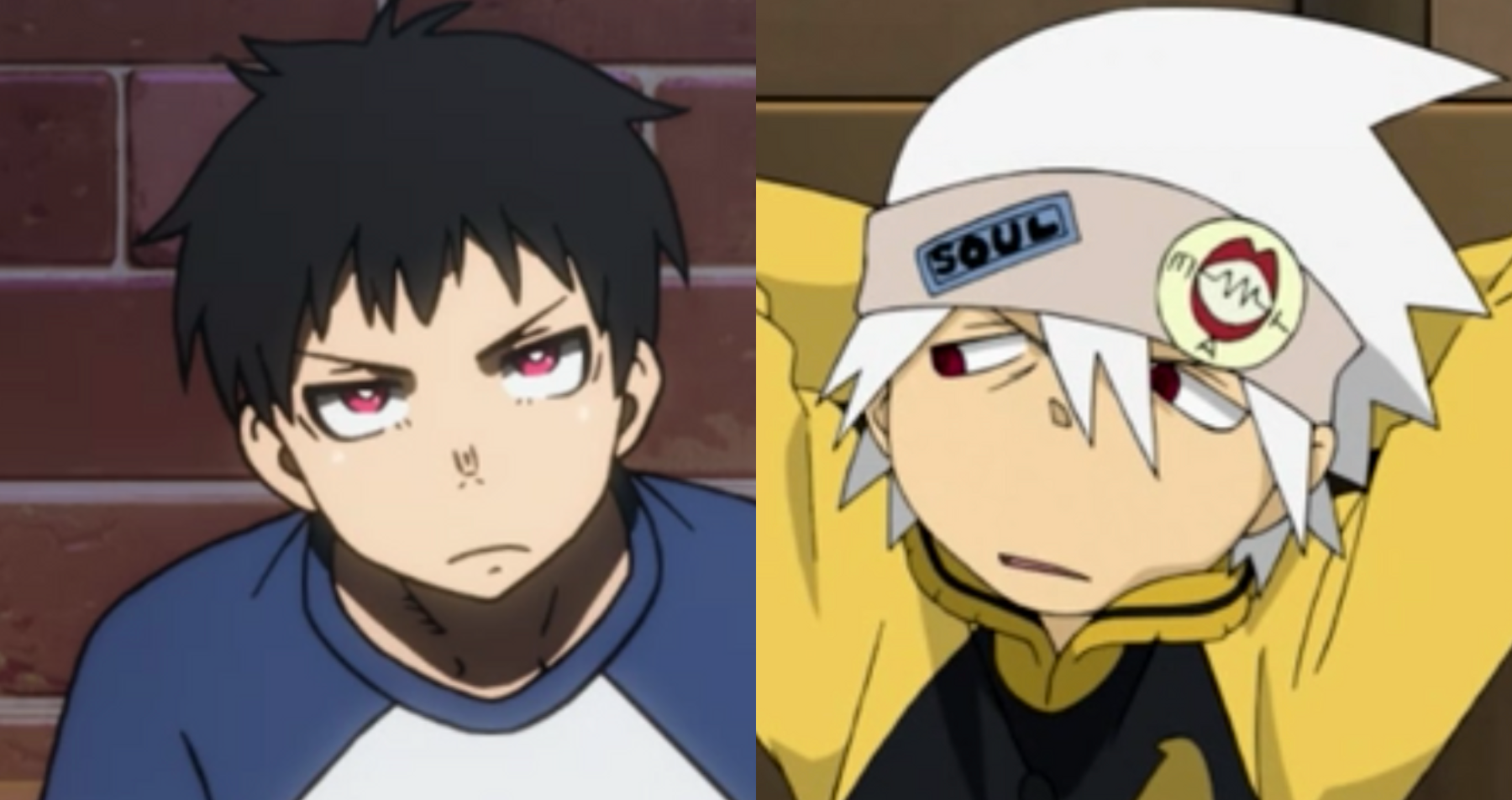 When it comes to anime, there can be plenty of unexpected connections and relationships between characters. It's very possible that different series that have no obvious tie to one another actually have more in common than you might think. Fire Force and Soul Eater are two series that people have found similarities between.
Article continues below advertisement
On the surface, the comparisons between the two anime are not surprising. Both of them discuss the importance of one's soul, make references to witches and the sword Excalibur, and both of them have main characters with pointy teeth. Plus, they have the same creator. But fans of both have noticed that the connections between Fire Force and Soul Eater run deeper than that. Are they actually connected? Here's what we know.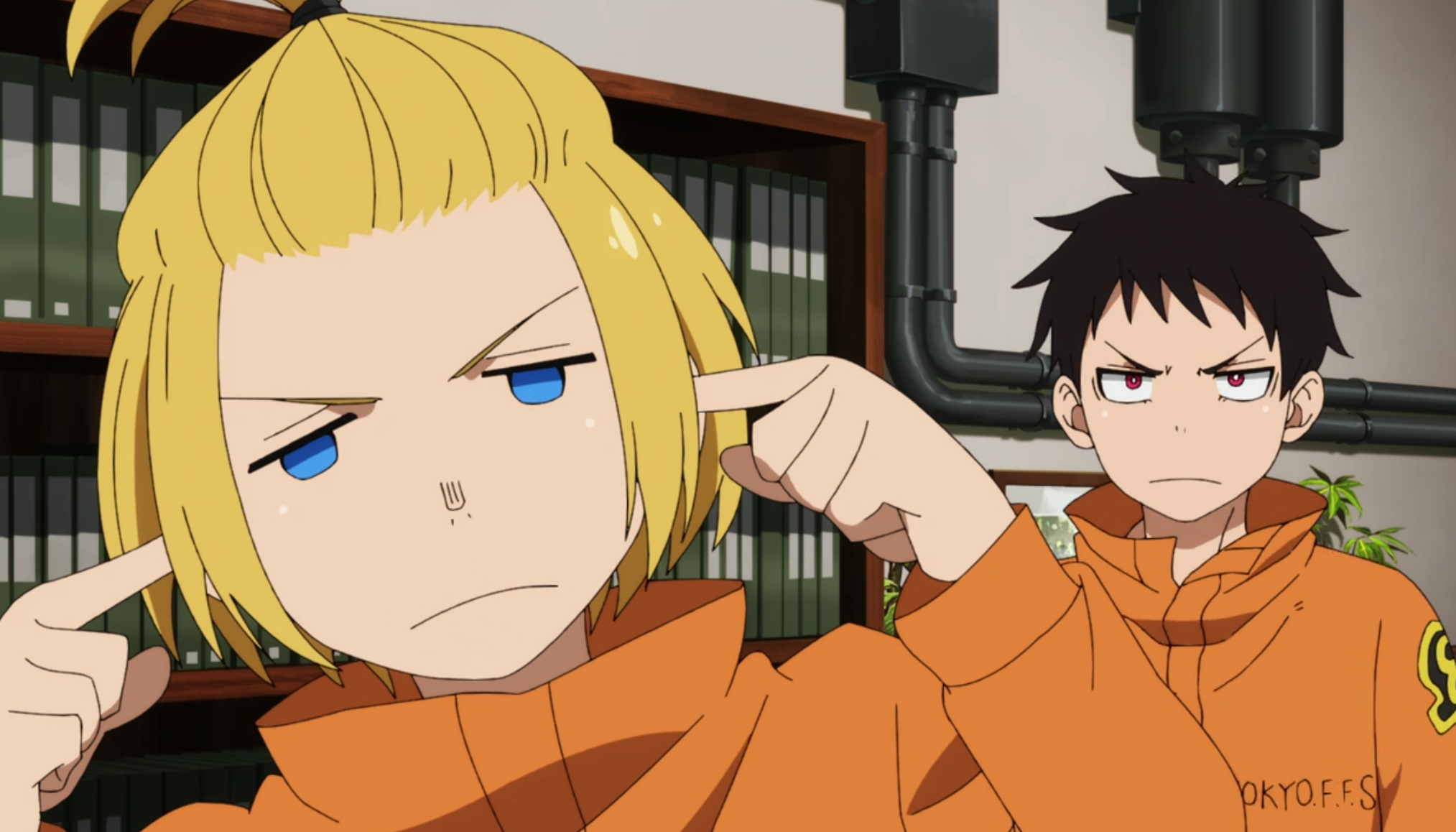 Article continues below advertisement
Is 'Fire Force' connected to 'Soul Eater'?
Fire Force and Soul Eater have a very serious connection. Creator of both, Atsushi Ohkubo, confirmed with the final chapter of the Fire Force manga that it's actually the prequel to Soul Eater.
At the end of Fire Force, its main character, Shinra Kusakabe, is seen overlooking an area of his own creation. Turns out that this is where the majority of Soul Eater takes place.
To create this area, Shinra basically had to destroy the Holy Sol religion that was a staple of the Fire Force series. He completely turned away from the faith that was so focused on life and believed in death instead.
On top of that, at the very end of Fire Force, we see the main characters of Soul Eater as little kids. So we know that Shinra existed before the main cast of Soul Eater.
Article continues below advertisement
Who is Lord Death in 'Soul Eater'?
Fans of Soul Eater know that the head of Death Weapon Meister Academy (DWMA) is Lord Death. He created the school for young meisters and weapons like Soul, Maka, and their friends to sharpen their skills and prevent another Kishin from attacking and bringing overwhelming madness into the world. But who is Lord Death and what does he look like under that mask?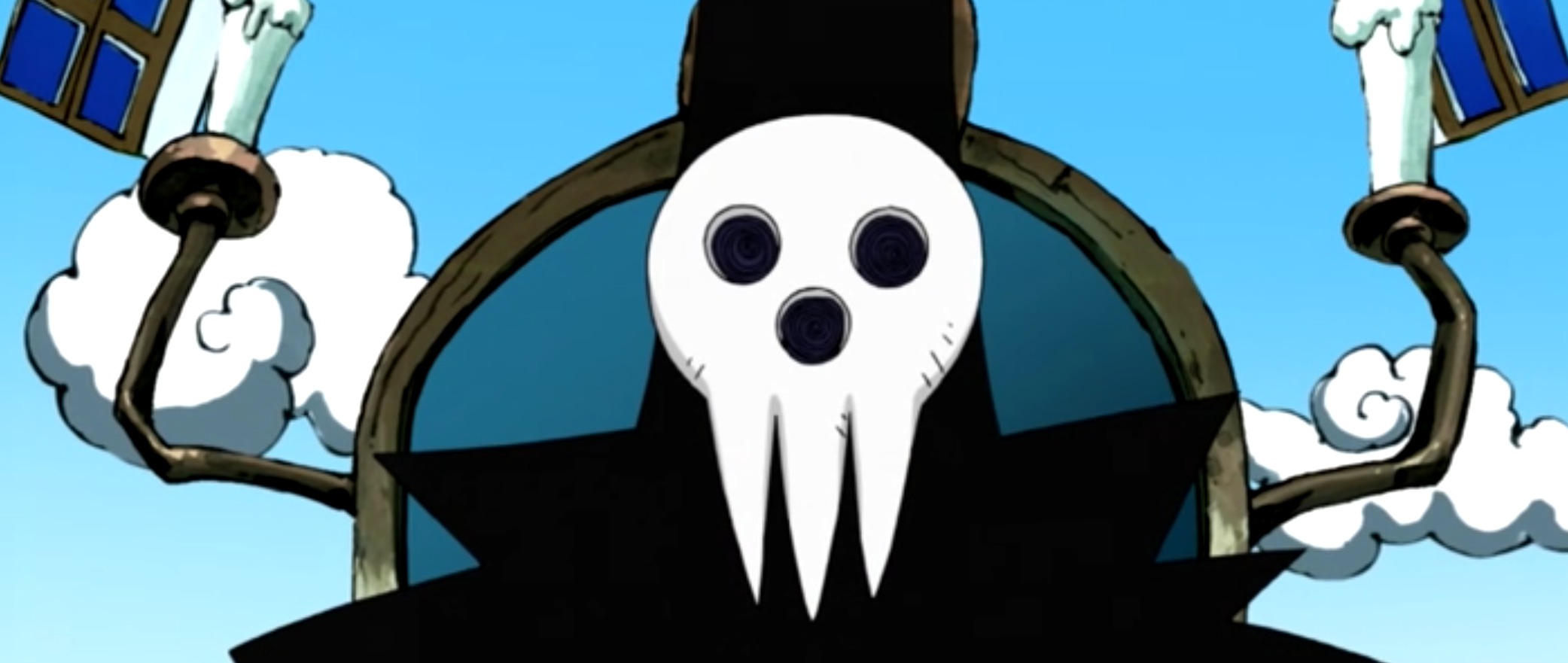 Article continues below advertisement
We know now that Lord Death was created by Shinra. He created this new being to rule over the New World. But don't let his name or all-black appearance fool you. Lord Death is a light-hearted, funny being who encourages his students to be the best they can be and to avoid harming humans at all costs.
One of the funny aspects of Lord Death is the simplistic skull mask he wears all the time. He isn't human so it is possible he wears it to cover some kind of otherworldly face. But according to his page on the Soul Eater Fandom, he doesn't have a face. You can even see that during the fight with the Kishin Asura. Asura destroys part of his mask and there's nothing behind it.
Article continues below advertisement
In the anime, Lord Death says that he wears the mask because young children used to cry and run away from him when he wore a similar one that looked more menacing. So they definitely would cry if they saw he had no face at all.
You can watch both Fire Force and Soul Eater on Crunchyroll but the former is also available on Hulu.