We Finally Have a U.S. Release Date for 'Jujutsu Kaisen 0' — Here's When You Can Buy Tickets
The anime 'Jujutsu Kaisen' is coming out with its first movie, called 'Jujutsu Kaisen 0.' Here's what we know about the release date and plot line.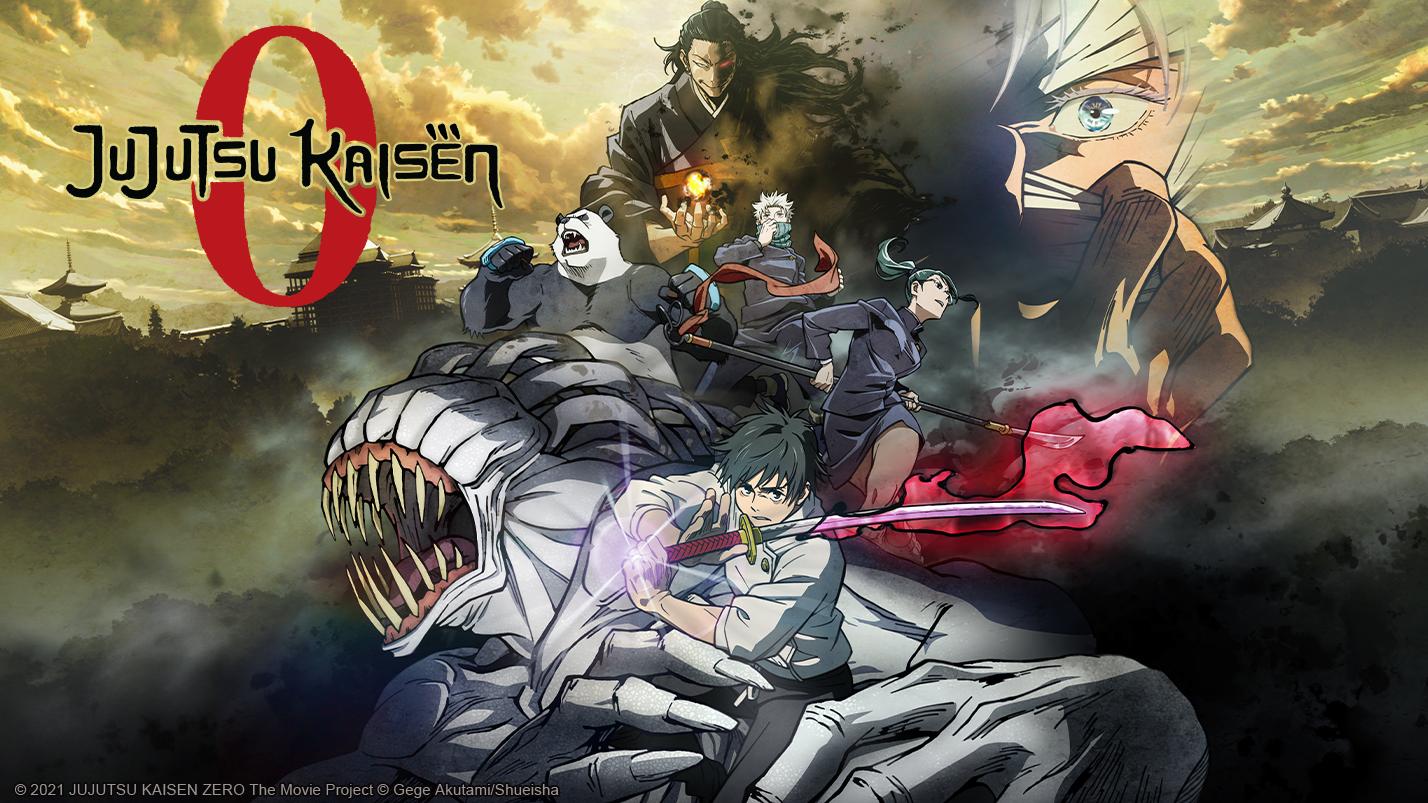 Even though the anime only has one season so far, Jujutsu Kaisen has become very popular with fans. They love the storyline, which stars the pink-haired protagonist Yūji Itadori as he searches to find (and swallow) the fingers of the demon named Sukana that lives inside him. It's either this or death.
Article continues below advertisement
Probably because the Jujutsu Kaisen anime is so popular, it's getting its first movie, called Jujutsu Kaisen 0. It's a prequel to the series and has a brand new main character. Instead of Yūji, viewers will follow Yuta Okkotsu and his journey to becoming a sorcerer. Even though Yūji won't be taking center stage in this one, fans are excited to learn about the release date. Now, fans in the U.S. can finally mark their calendars.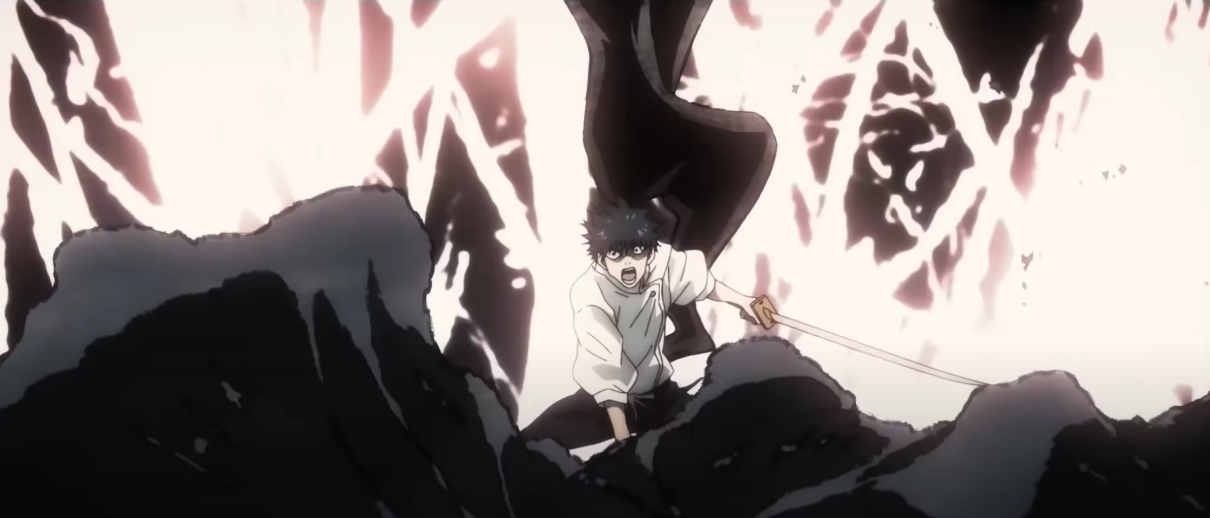 Article continues below advertisement
What is the 'Jujutsu Kaisen 0' release date?
For a while now, we've known that the Jujutsu Kaisen movie came out in Japan in December 2021, but now we finally have a release date for the U.S. and Canada. According to a press release from Crunchyroll, the film hits theaters on March 18, 2022. Tickets go on sale on Feb. 25. Fans will have the option of seeing it with either subtitles or English dubs in more than 1,500 regular and IMAX theaters.
In addition, Crunchyroll stated that Jujutsu Kaisen 0 isn't rated yet but will be 105 minutes long. It's not clear when the movie will be available on the streaming platform, but you can listen to the official soundtrack for the anime on Spotify.
Article continues below advertisement
Although this movie does feature a brand new cast of characters, there's at least one fan-favorite from the Jujutsu Kaisen anime in it. That could make the film that much more worthwhile to watch.
What is 'Jujutsu Kaisen 0' about?
In the press release, Crunchyroll said that when they were young kids, Rika Orimoto and Yuta Okkotsu were close friends. Yuta even wanted to get married until Rika was killed in a traffic accident. Rika ends up becoming a ghost and Yuta is suicidal before Satoru Gojo has him enroll in Jujutsu High School. It's very much like what he did to help Yuji avoid death, but it's also a convenient way to collect all of Sukana's fingers.
Article continues below advertisement
Now Yuta is in school, he's made some friends and he's got a new determination to help Rika's spirit finally be free. But things aren't that easy. A curse user named Suguru Geto comes back to Jujutsu High after he was expelled and he's been killing non-sorcerers to make a "paradise for only jujutsu sorcerers." Now Yuta and his friends have to find a way to stop him.
We know Jujutsu Kaisen 0 is a prequel, but other than that, there's no indication of when the movie takes place. According to Game Rant, Gojo is in his late 20s at the time of the anime. So it wouldn't make sense for the prequel to be too far in the past since Yuta is a teenager by the time Gojo meets him.