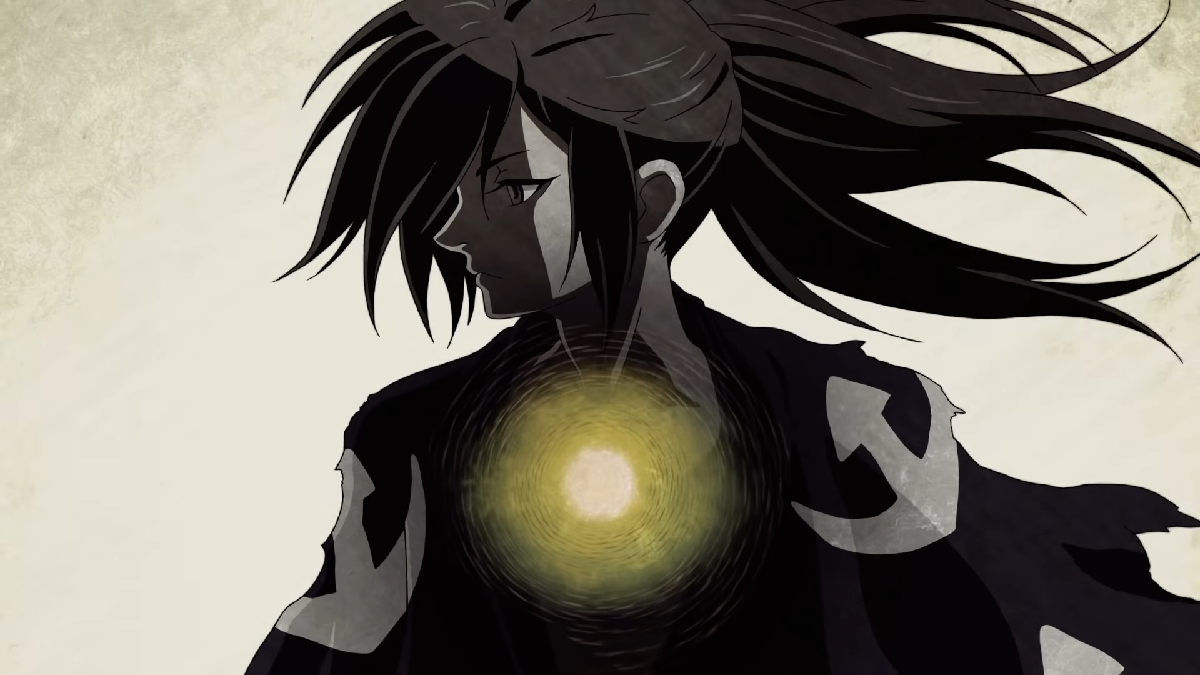 These Are Our Favorite Anime From MAPPA (and Where You Can Watch Them)
I watch plenty of anime on a regular basis, both new and old. But I'll be honest, I have not yet gotten around to Jujutsu Kaisen. It's definitely on my list (famous last words, I know), and it certainly comes highly recommended by just about everyone. And with a studio like MAPPA behind it, I'm sure I'm in for a good time.
Article continues below advertisement
Having been founded in 2011, MAPPA has since been responsible for working on several critically-acclaimed series and modern classics with distinctly beautiful animation. They're best known for shows like Yuri!!! on Ice, Zombie Land Saga, and even the final season of Attack on Titan. Just recently, a trailer was released for the upcoming Jujutsu Kaisen movie, and MAPPA's work looks as gorgeous as ever.
I've been following MAPPA for quite some time, and I often find myself more excited for newer titles when I know that this particular studio is working on them. I've even carved out my own list of personal favorites. These are our top five MAPPA shows in no particular order, and here's to MAPPA and their ongoing work in the anime industry! (Very much looking forward to more Attack on Titan and the upcoming Chainsaw Man.)
Garo: The Carved Seal of Flames (2014)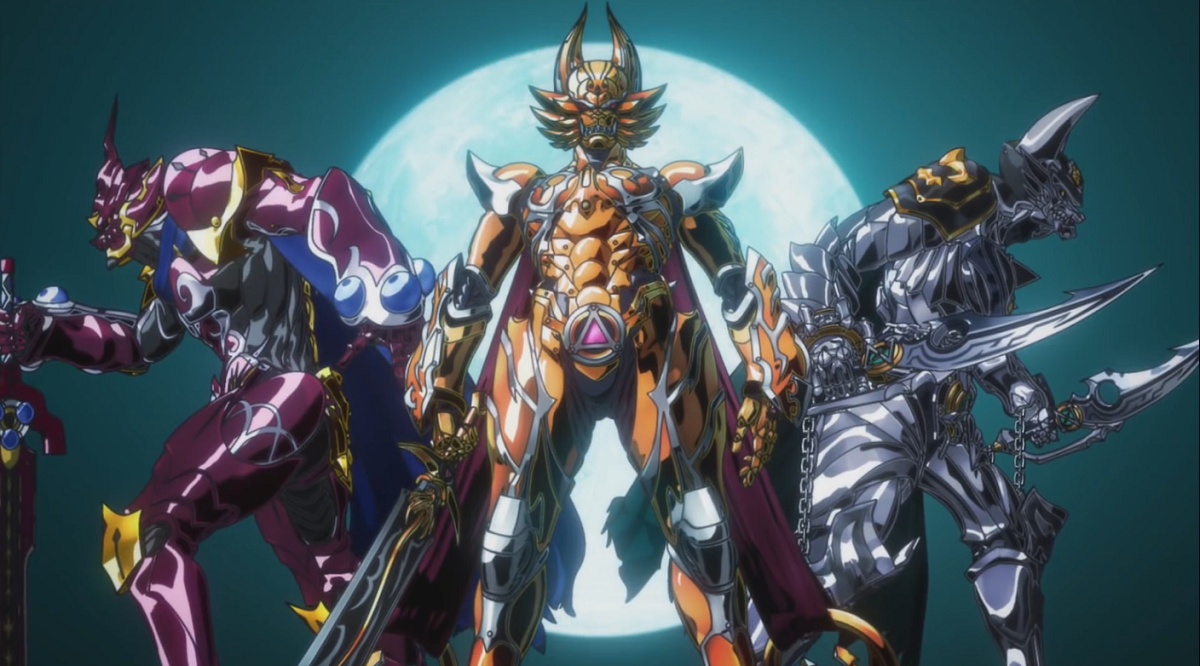 Based on a Japanese live-action drama franchise, Garo follows León Luis, a young man being trained by his father to inherit the Golden Armor of Garo to defend humanity from the threat of Horrors. Unfortunately, his training is impeded by an unbridled rage within León that threatens to destroy him and everything else.
Article continues below advertisement
This sleeper hit of 2014 is a wonderfully-written redemption story with gorgeous CG animation and compelling narrative. You can stream all 24 episodes on Funimation.
Article continues below advertisement
Dororo (2019)
Based on a 50-plus-year-old manga by renowned author Osamu Tezuka, Dororo tells the story of a young wandering samurai named Hyakkimaru. Having had his humanity literally stolen from him by demons at birth, Hyakkimaru travels across Sengoku-era Japan, armed with only his senses and swords for arms. After meeting a young child named Dororo, he discovers that he can reclaim pieces of himself by slaying the demons who stole them.
Article continues below advertisement
Marked by epic fights, emotional character arcs, and an absolute banger of a first opening, Dororo is a dark Japanese fairy tale that shouldn't be missed. The show is streaming in its entirety on Amazon Prime.
Article continues below advertisement
Sarazanmai (2019)
Another understated hit on this list, Sarazanmai is an off-kilter coming-of-age story that's as irreverent as it is entertaining. When Kazuki Yasaka, Toi Kuji, and Enta Jinnai accidentally break the statue of a Kappa in their city, they unleash Prince Keppi of the Kappa Kingdom. Keppi then asks the boys to collect Dishes of Hope in order to combat the evil Otter Empire.
Article continues below advertisement
If that plot sounds ridiculous to you already, that's only the beginning. Sarazanmai was conceived by one of my favorite anime directors, Kunihiko Ikuhara. Known for his bizarre and surreal anime shows, this 11-episode series has all the lunacy, suspense, and masterful storytelling I've come to expect from him. And from MAPPA, it looks gorgeous.
Sarazanmai is streaming on Crunchyroll.
Article continues below advertisement
Kids on the Slope (2012)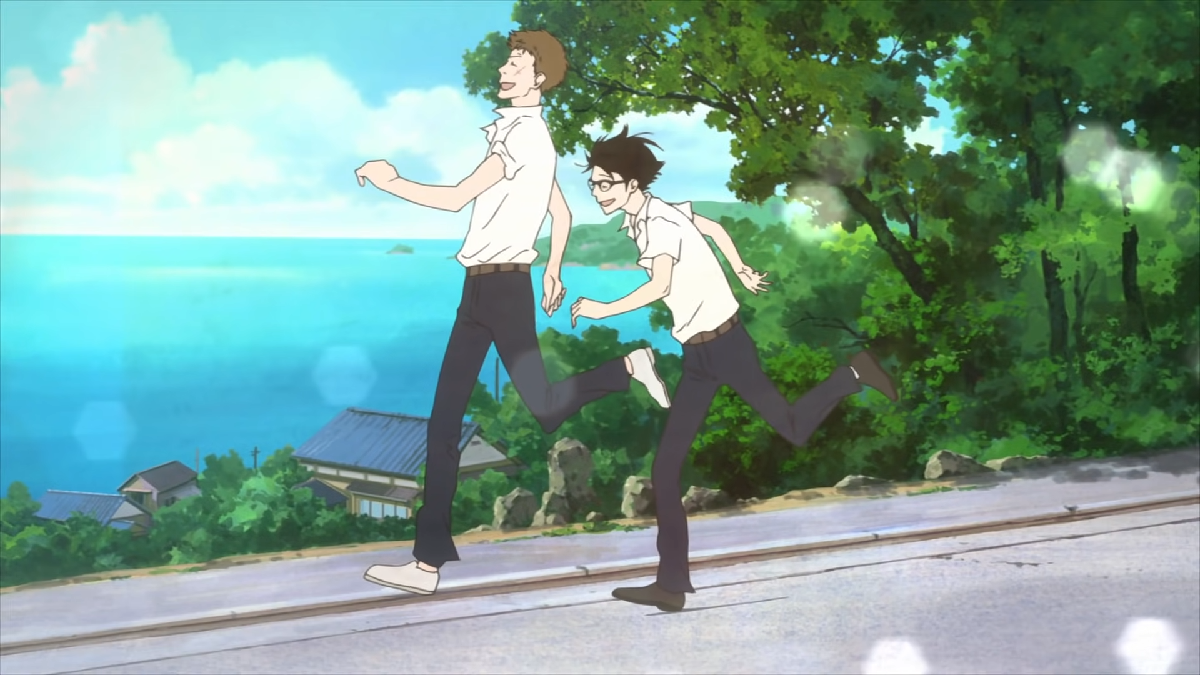 Directed by Shinichirō Watanabe and composed by Yoko Kanno (both of Cowboy Bebop fame), Kids on the Slope takes place in the summer of 1966. As a meticulous and introverted high school student, Kaoru Nishimi butts heads with school delinquent Sentarō Kawabuchi. But the unlikely pair find common ground with a shared appreciation for jazz music.
Article continues below advertisement
A far cry from MAPPA's usual intense action, Kids on the Slope is a low-key but gratifying slice-of-life anime that's also a love letter to classic jazz. Music, drama, and wholesomeness are at the forefront of this homey, comfort food anime. All 12 episodes of Kids on the Slope are streaming on Crunchyroll.
Article continues below advertisement
Garo: Vanishing Line (2017)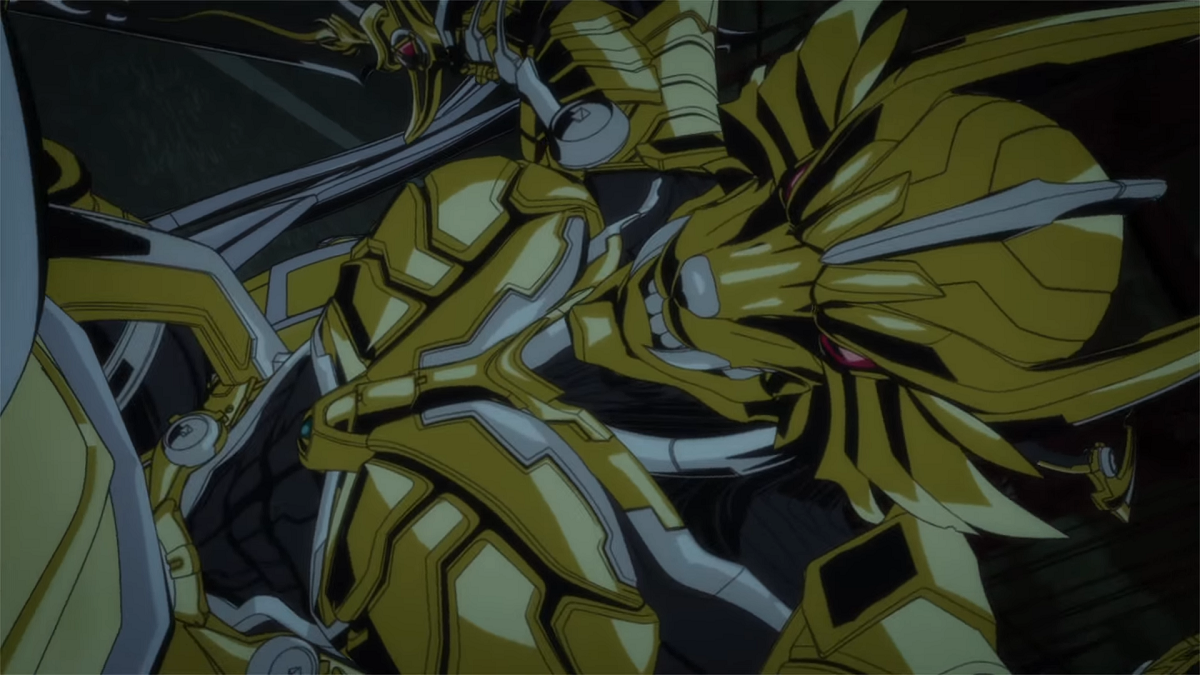 Another in the Garo anime series, Vanishing Line follows a modern-day inheritor of the Golden Armor. In the metropolis of Russell City, a man named Sword protects its citizens from human-eating Horrors. After encountering a young girl named Sophie, who is in search of her missing brother, they begin an investigation into her brother's whereabouts and his connection to the Horrors in the city.
Article continues below advertisement
Vanishing Line is all about the high-octane action and intensity that MAPPA is known for and makes for an incredibly wild ride. The show even the directorial debut of South Korean director Sunghoo Park, who would go on to direct Jujutsu Kaisen.
Garo: Vanishing Line is streaming with 24 episodes on both Crunchyroll and Funimation.