Several Main Characters in the Film 'John Henry' Meet Rather Violent Ends (SPOILERS)
How did John Henry die in the movie and was he a real person? Find out more about the folktale that inspired the 2020 film.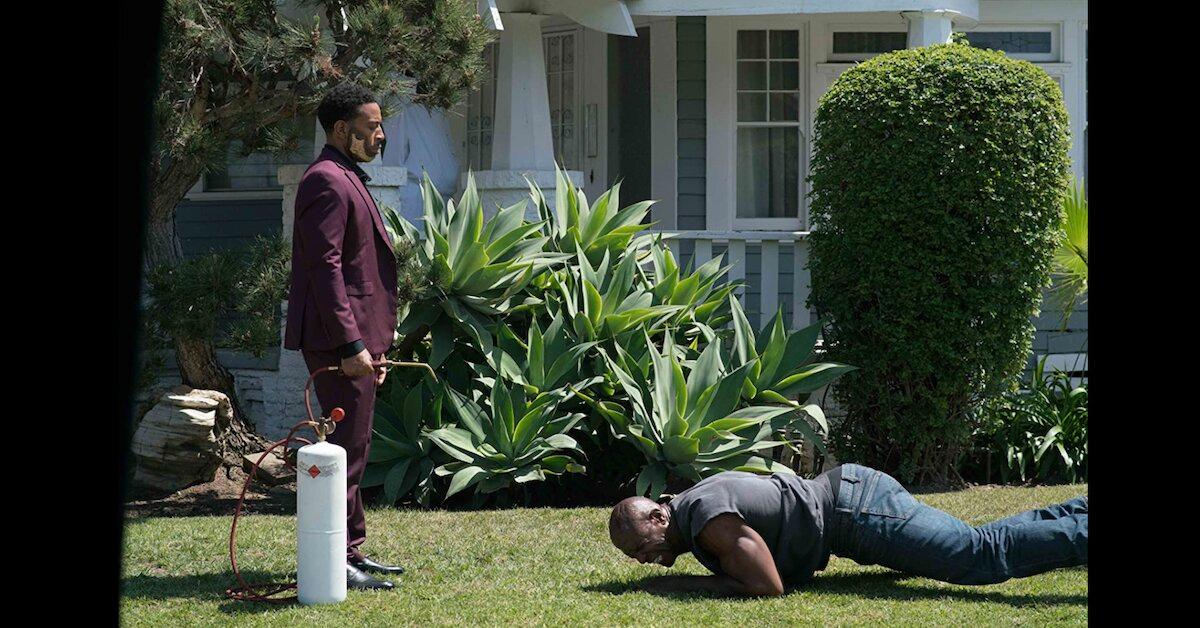 You'll notice a new entry in Netflix's Top 10 list this week: the drama John Henry.
The movie, starring former NFL player Terry Crews, follows an ex-gang member who must revisit his violent past in order to protect two immigrant children looking for a better life. What follows is (SPOILER) a lot of bloodshed. Here's what happens to John Henry at the end of the Los Angeles-set thriller.
Article continues below advertisement
How did John Henry die in the movie?
While facing off against gang leader Hell (played by Ludacris) on the front lawn of a house, John is shot multiple times by one of the criminal's thugs, but still musters up enough strength to bash Hell's head in with a sledgehammer.
We get a nice visual of Hell's brain being splattered in every direction before John falls on the ground. The final scene shows the two Honduran teens thanking John while kneeling over his dead body.
Article continues below advertisement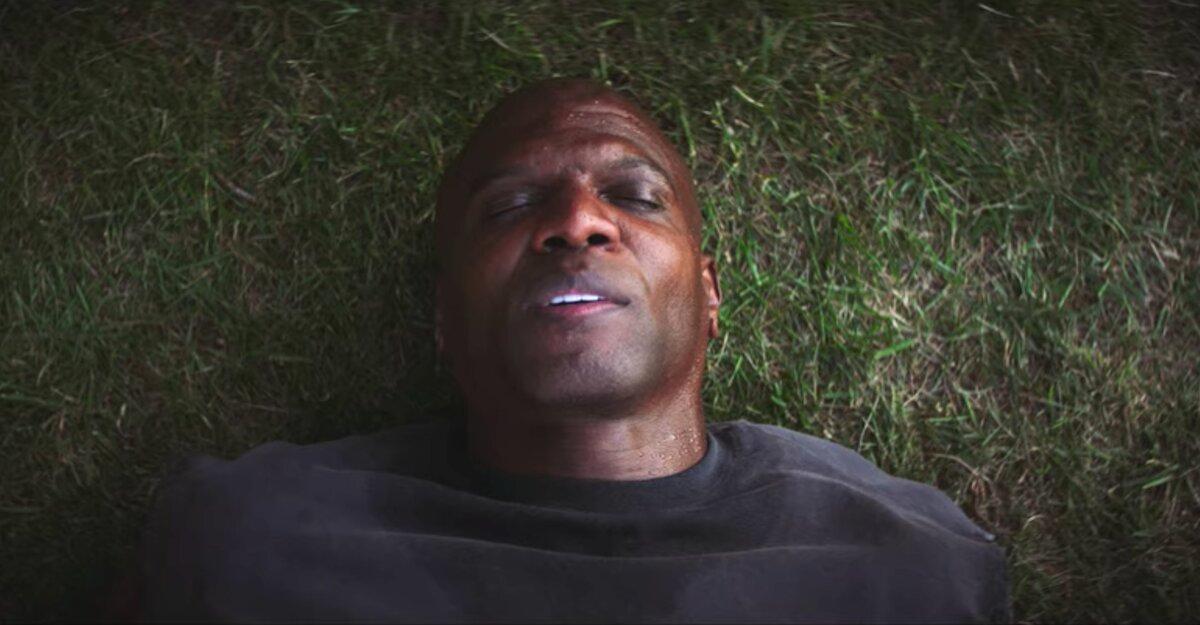 Before the screen fades to black, a ballad plays with the lyrics: "Well John Henry drove into the mountain. His hammer was striking fire. He drove so hard, he broke his poor heart, and he laid down his hammer and he died, Lord. He laid down his hammer and he died."
Article continues below advertisement
Is John Henry a real person?
The film is a modern adaption of the legend of John Henry, an African-American folk hero who is said to have worked as a "steel-driving man," meaning he hammered holes into rock where explosives would be placed during the construction of railroad tunnels.
According to lore, John was so strong that he won a race against a steam-powered rock-drilling machine, but died soon after when his heart gave out, still gripping his hammer. The tale was famously turned into a 2000 Walt Disney Feature Animation short film.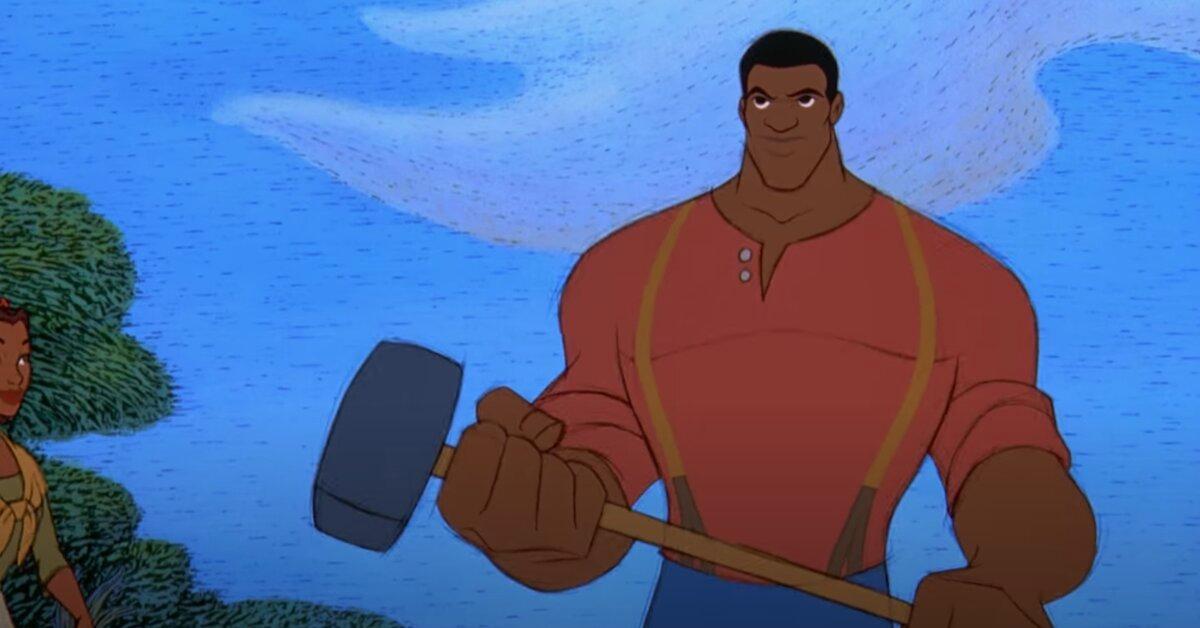 Article continues below advertisement
Will Forbes, who directed and co-wrote the present-day version, explained that both the myth and the immigration issues currently plaguing our country inspired the screenplay. "It was actually a couple years ago when I first wrote it before that crisis got really heavy. But there were signs that were already there," he told AllHipHop in March.
"I wanted to tell a story specifically about Honduran immigrants, what's going on with that crisis," the composer shared. "There's a Honduran indigenous activist who at the time had just been murdered, so I wanted to write about that. It ended up becoming a different story of John being a protector and showing that strength."
Saban Films President Bill Bromiley also spoke about the movie's connection to the well-known fable. "The tale of John Henry is classic and legendary for many," he said in a press release last August. "Terry and Ludacris' performances are particularly inspiring, and we are delighted to share this contemporary telling with our audiences."
Will collaborated with rapper DJ Quik on the film's soundtrack. "When I got the opportunity to score and create music for the legend of John Henry, I had to do it," the songwriter stated. "It's a story we all grew up on, and when I found out they set it in my hometown of Compton, it was a wrap."
John Henry is now available to stream on Netflix.