Josh's 'Moonshiners' Suffered a Horrible Back Injury, but How Did It Happen?
Josh from 'Moonshiners' sustained a gnarly back injury — he straight up broke it, in fact. But how did this accident happen? Details inside.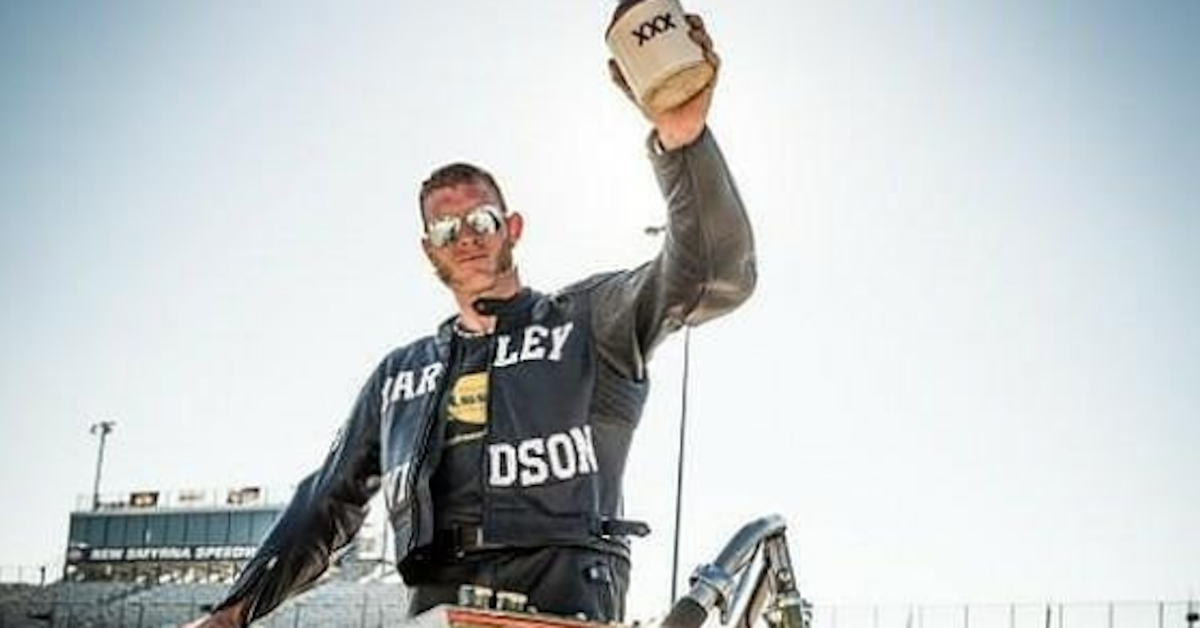 When I was a kid, I used to think motorcycles were the coolest things in the world... then I somehow saw footage of a crash and my zest for riding the two-wheeled death machines began to fade.
So when I first heard that Josh Owens from the popular reality series Moonshiners injured his back, I immediately started putting two and two together.
How did Josh from Moonshiners break his back?
Article continues below advertisement
If you've ever checked out the man's social media accounts, then it's apparent that the dude is a bit of a gear head with an affinity for vintage motorcycles. He doesn't love just showing them off in expos either — he enjoys riding them as well. Sadly, when he was on a Florida race track on March 16, 2018, one of the tires on a vintage bike he was riding blew up.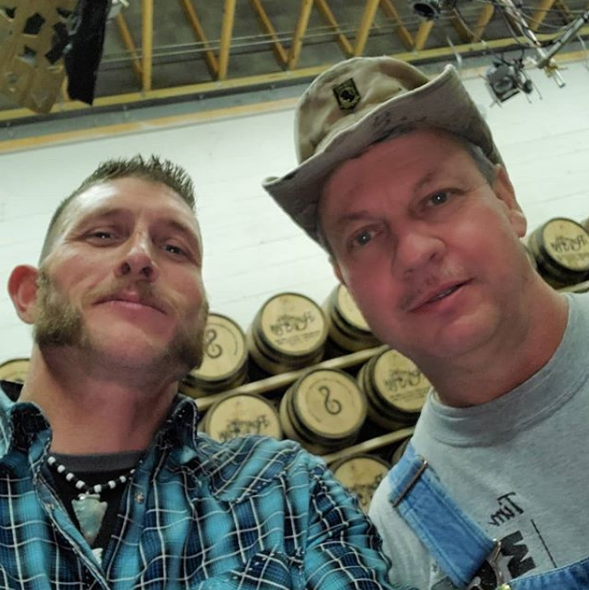 Article continues below advertisement
That incident forced his bike to smash into a wall and resulted in several significant injuries for the reality star. He was admitted into Halifax Medical Center in Daytona after the incident with his 1919 Harley Davidson during a practice run for an exhibition race that he was set to participate in the following day.
His diagnosis was a grim one: Josh tore his rotator cuff, broke his left collarbone shoulder blade and nearly all of his ribs — only one was spared. Additionally, he punctured a lung and the skin on one of his fingers was stripped down to the bone.
Josh alleges the hospital discharged him too early.
Article continues below advertisement
As if things weren't bad enough for the Moonshiner, the TV personality says that the Halifax medical center discharged him before all of his injuries were appropriately dealt with because he wasn't on a health insurance plan at the time. Hospital administrators rejected Josh's claim, however and say that no patient at their hospital was ever denied care or given lesser treatment due to an inability to pay.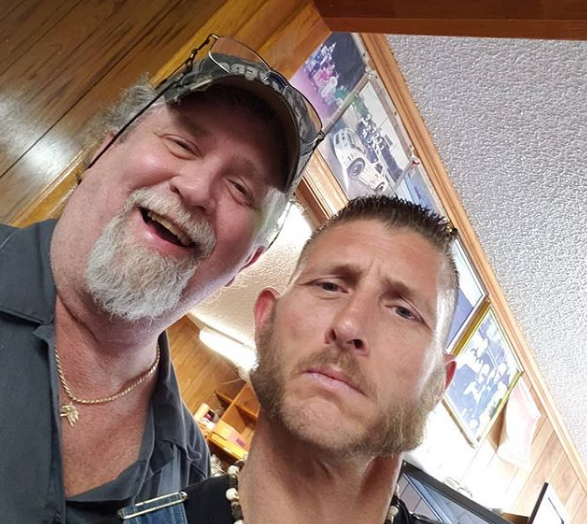 Article continues below advertisement
Josh says that his left collarbone is still "sticking out" and that his left side was "pretty well paralyzed" after the accident. He was also dealing with severe pain, but was thankful for all of the work that the hospital and the staff was doing to give him care.
After five days of care, the reality TV star said that a hospital worker sat beside him to inquire about his insurance.
He informed them he wasn't insured and told the hospital to send him a bill and that he would pay it. They discharged him a day later, despite the fact that blisters in his throat made it difficult for the man to swallow his own spit.
Josh's medical bills were extensive, but he was in high spirits and still managed to battle back. He still appears on the latest season of Moonshiners. "There's no way for this man not to go to work without being injured," he said.
Article continues below advertisement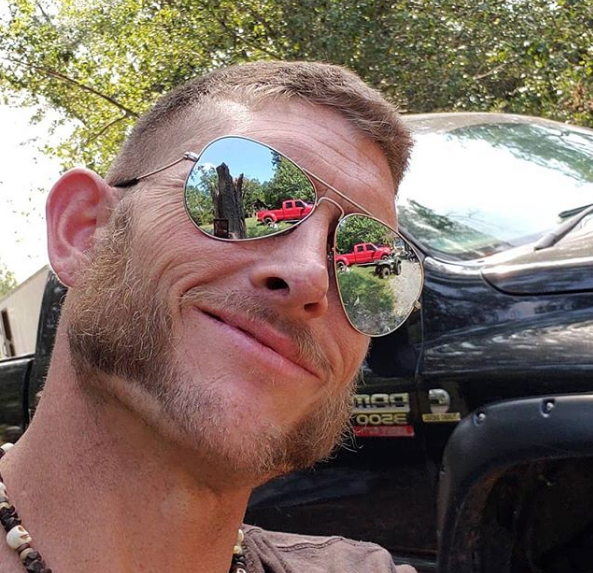 Currently, he's selling custom merchandise online in an attempt to help pay for his medical bills, like engraved mini stills and apparel.
Although his injuries were gnarly and caused several other problems for him down the road, like back problems and other mobility issues, Josh seems to be doing much better now.
Article continues below advertisement
His Instagram page shows him enjoying the great outdoors with friends and family, hitting the race tracks yet again, doing some smithy work, and, of course, moonshining.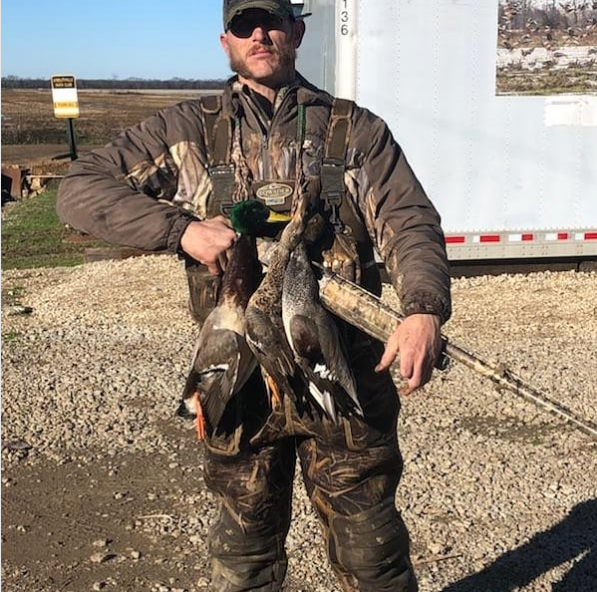 He's definitely a dude that is hard to keep down. A few years ago, Josh lost his finger while working and he still continued doing what he loves and hasn't slowed his roll one bit.