Here's Why Chico Is Missing From the Latest Season of 'Moonshiners'
Get all of the details on what happened to Chico on 'Moonshiners,' and where the Discovery Channel star is today.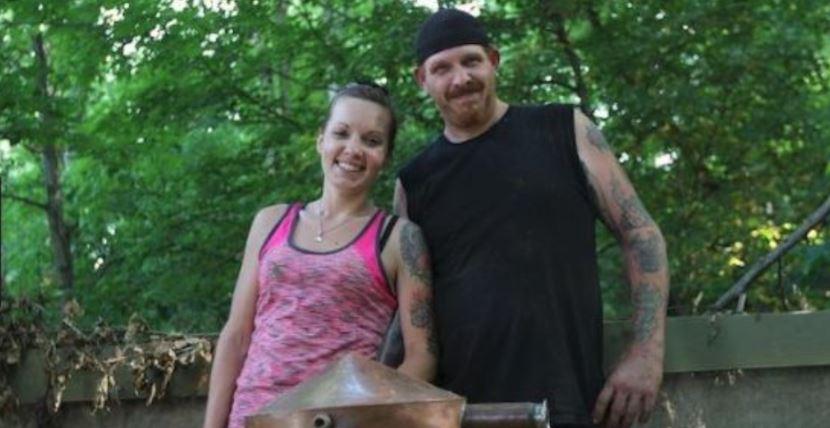 The series Moonshiners follows the lives of everyday Americans as they illegally brew their own alcohol using traditional techniques deep in the woods of the Appalachia.
"This season a new generation of moonshiners are striving to take the ancient art into the 21st-century, using age-old methods to produce new flavors and liquor varieties that could transform America's liquor landscape," a description of the Discovery show reads. "All the while, the ever-present threat of the law continues to put the squeeze on those dedicated to America's original spirit."
Article continues below advertisement
While some show regulars returned for Season 8, one noticeably missing cast member was Chico. "I miss Chico and his one last good tooth," one fan jokingly tweeted while another added more pointedly, "WHERE IS CHICO AND SONDRA?"
So, what happened to Chico?  
"Chico and [fiancée] Sondra will not be appearing on this season of Moonshiners," a Discovery Channel rep told Monsters and Critics. This has many fans asking:
According to his bio on the network, "Kentucky outlaw moonshiner Chico is a man always on the lookout for opportunity. As fearless as he is funny, Chico throws his entire being into every endeavor he undertakes."
Article continues below advertisement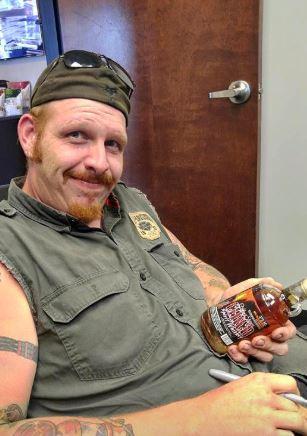 "His passion for brewing moonshine never flags, but his business acumen is supreme. When he isn't brewing and slinging shine, Chico raises and races traditional Kentucky Trotter Horses."
Which means Chico and his wife have been keeping busy.
Article continues below advertisement
 What is Chico up to today? 
According to Sondra's Facebook page, the two alcohol brewers recently welcomed a child together. In November, the reality TV star posted a picture of her son, which she captioned: "To everyone that has been wondering what we have been up to here he is. Everyone meet my new baby boy Wyatt."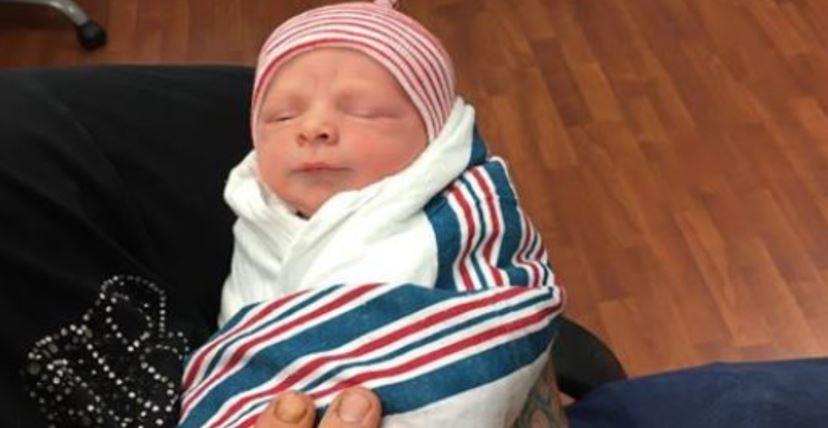 Article continues below advertisement
While the pair seem to have decided to step away from reality television to focus on their family, the couple did not give up brewing whisky. Chico partnered up with Olde Towne Distillery to produce a mixture of white whisky and bourbon creating Spirit Whisky.
"Well, I finally got down to trying to make sure to leave my family something when I leave this ol world," Chico posted on his personal Facebook page in 2016. "Pretty proud of what we pulled off their support has got me this far now I need some from all of y'all my spirit whiskey is in the distributors hands and the liquor stores have to ask for it in your home town."
Article continues below advertisement
Wait, how do moonshiners not get arrested? 
Some fans have questioned the authenticity of the show as most wonder why individuals would participate in a reality television series, which broadcasts them doing something illegal. Well, it has been hinted that the show is somewhat staged.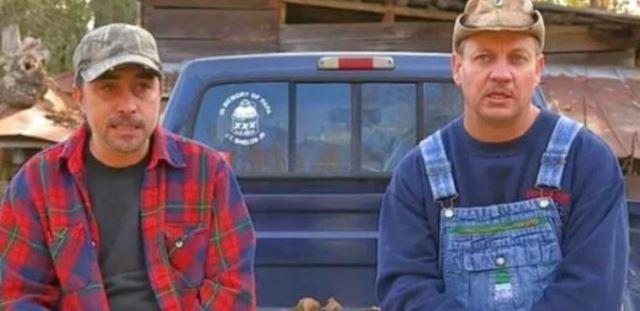 Article continues below advertisement
"If illegal activity was actually taking place, the Virginia ABC Bureau of Law Enforcement would have taken action," spokeswoman Kathleen Shaw responded in an email to Fox News. And, it may be possible that cast members obtained permits to produce their alcohol.
However, according to show regulars Tim and Steven Ray Tickle, you just can't get caught in the act.
"They've got to actually catch you doing something wrong. By the time that hits the TV…" said Steven. "We're not sitting where we [were] at the time. You know, they watch me on TV Tuesday nights at 9, I'm still not sitting in the same spot at 10 o'clock when that show goes off. It's non-taxed; that's pretty much the only reason it's illegal."
Watch Moonshiners Wednesdays at 10 p.m. on the Discovery Channel.