Fans Are Missing the Legendary Jim Tom on 'Moonshiners' — What Happened to Him?
What happened to Jim Tom on 'Moonshiners'? Some fans convinced the reality star has died. Get an update on the longtime moonshining legend.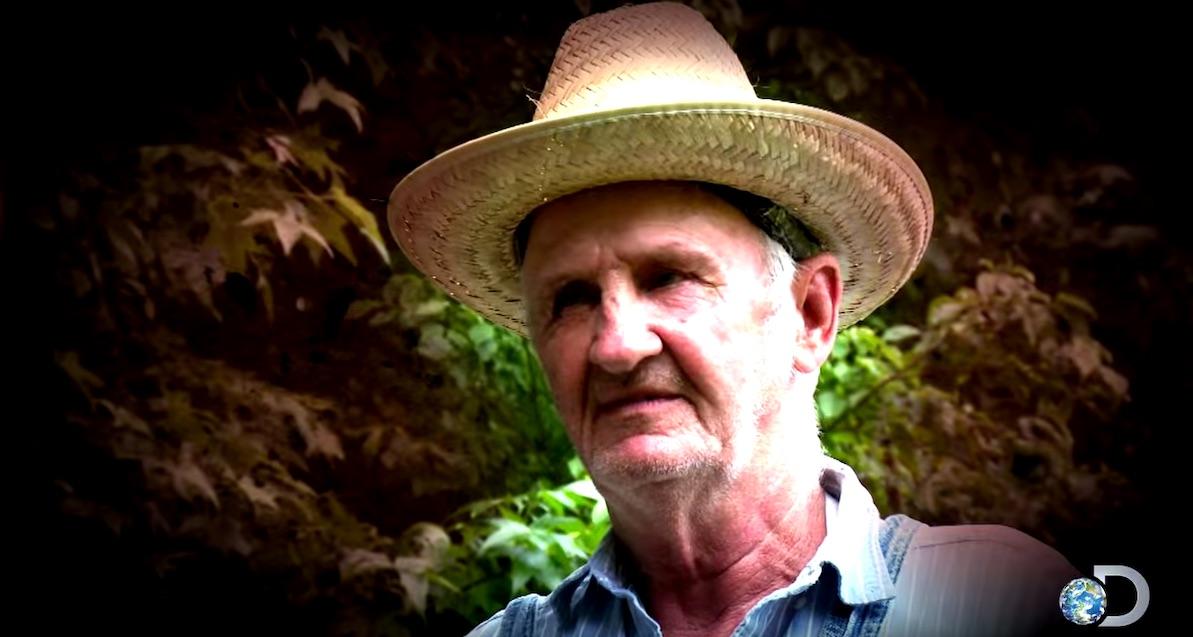 Both Mark Ramsey and Digger Manes credit their success in the moonshine business to the late Popcorn Sutton and his partner, Jim Tom Hendrick, another moonshine veteran.
"Of all the old time shiners left in the Appalachia, none are more famous for their rye liquor than master distiller Jim Tom," Moonshiners said of Jim Tom in 2015. "This legendary outlaw has over 50 years of experience building copper stills and perfecting his own distinct brand of white lightning."
Article continues below advertisement
However, fans have noticed Jim Tom is missing in action on the Discovery Channel series, and want to know what happened to the moonshine legend.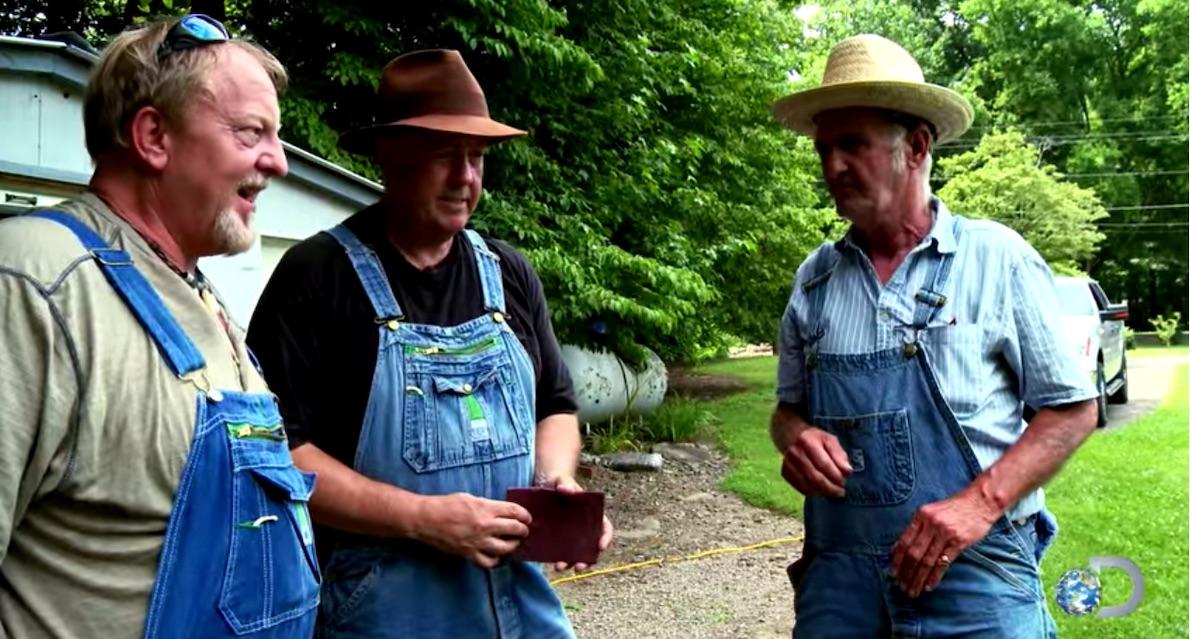 Article continues below advertisement
So, did Jim Tom on 'Moonshiners' die? 
"Jim Tom is a legendary moonshiner, master storyteller, and still maker," his bio reads. "Over the years, he has become one of the most skilled moonshiners in Appalachian and his original hand-crafted spirits were in high demand throughout the South. Today, Jim Tom is passing his lifetime of experience on to a new generation of distillers."
Article continues below advertisement
Before getting into moonshine, Jim Tom, who was born in North Carolina on Dec. 25, 1940, dabbled in plumbing, electrical works, vehicle maintenance, and ham radio operation. He also released a couple of country songs, including his single, "Golly That's Good." However, he found his passion when it came to creating copper stills and slinging shine.
When he made his debut on Moonshiners in 2012, he instantly became a fan favorite. "Jim Tom, the man, the myth, the legend," one viewer tweeted before another added, "Jim Tom you are one of a kind."
His last appearance on the show was in 2016, when he was last seen helping Josh after his split with partner Bill. "I'm more like a hermit," Jim Tom explained at the time. "I don't go many places."
Article continues below advertisement
However, despite his time away from the reality show, we can guarantee that Jim Tom is still being a ladies man.
"The women," he responded when asked what he can't live without. "Now, you just can't hardly make it without them. Now I get around. People don't know that I get around. Yes sir. Women and booze. Ain't never been nothing that matches like that together."
What is Jim Tom's net worth? 
The moonshine business has been good to Jim Tom. According to reports, he is worth an estimated $200,000 thanks to his time on the show and his signature rye whiskey. We'll be keeping our fingers crossed for a Jim Tom cameo in 2021.
Watch Moonshiners Tuesdays at 8 p.m. EST on the Discovery Channel.