Nate Berkus and Jeremiah Brent Knew They Were Soulmates the First Time They Met
Nate Berkus and Jeremiah Brent are a match made in heaven with eyes for design! Fans are curious to learn how these lovebirds first met each other.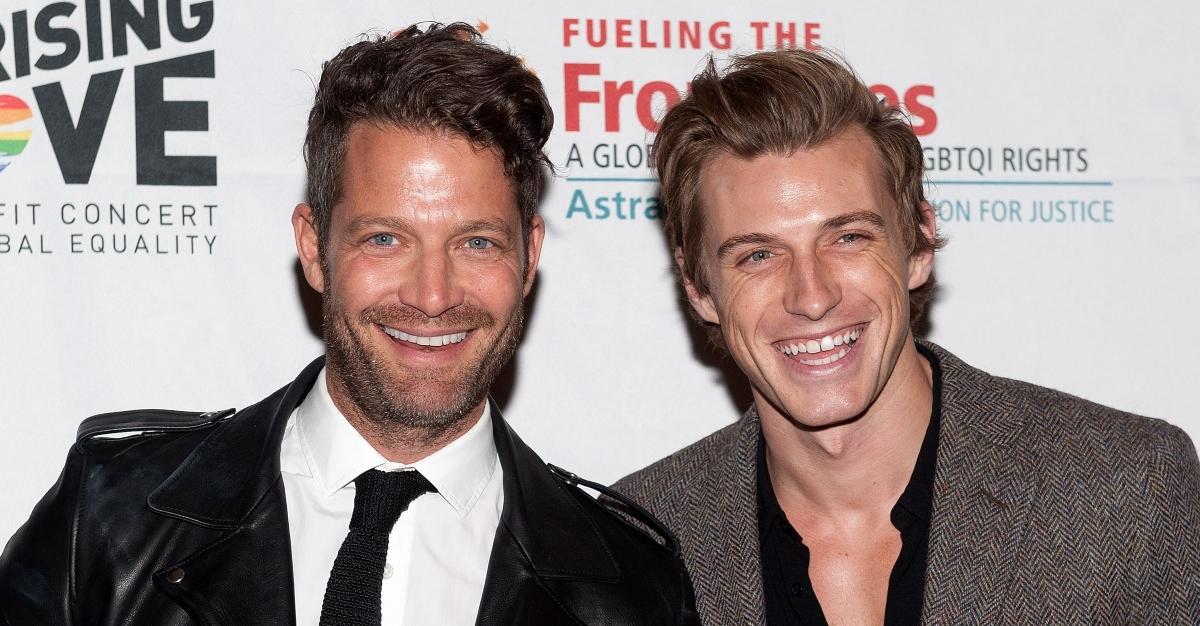 Article continues below advertisement
After tying the knot in 2014, Nate and Jeremiah have been synonymous with one another ever since. Read on for more details about how they met, their net worth, and more.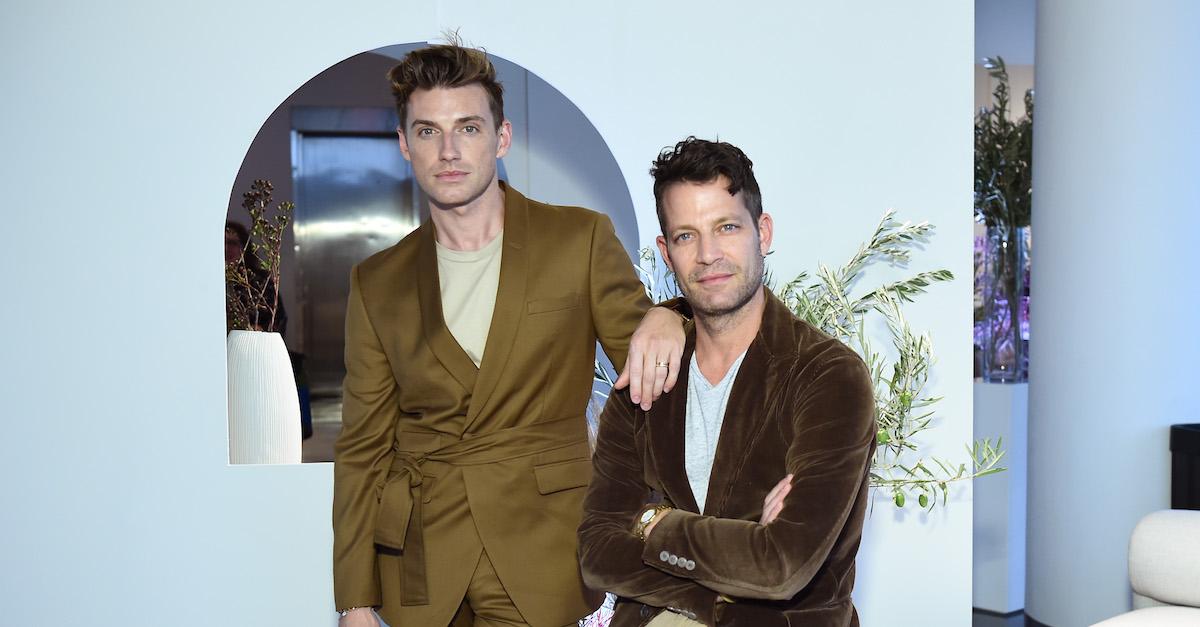 Article continues below advertisement
How did Nate Berkus and Jeremiah Brent meet?
In 2012, Nate and Jeremiah decided to go antique shopping together as friends. However, it didn't take long for either of them to realize they shared a deeper connection.
"I was sitting in a brown leather chair and we were just talking. And I remember thinking to myself, 'Oh God, what is this? This is not what I thought it was,'" Jeremiah told PEOPLE in February 2022. "There was something about him that, in his presence, I just felt so safe."
Jeremiah wasn't the only one who felt a romantic spark. "I would say it was within 15 minutes. I'll never forget it," Nate told the outlet. "It wasn't because of the conversation, it was just this huge energy shift and we both felt it at the same time."
Nate's mother immediately knew that her son had found the one. "The light is back in your eyes," she told her son. And Nate couldn't agree more.
Article continues below advertisement
Nate Berkus and Jeremiah Brent have a 13-year age difference.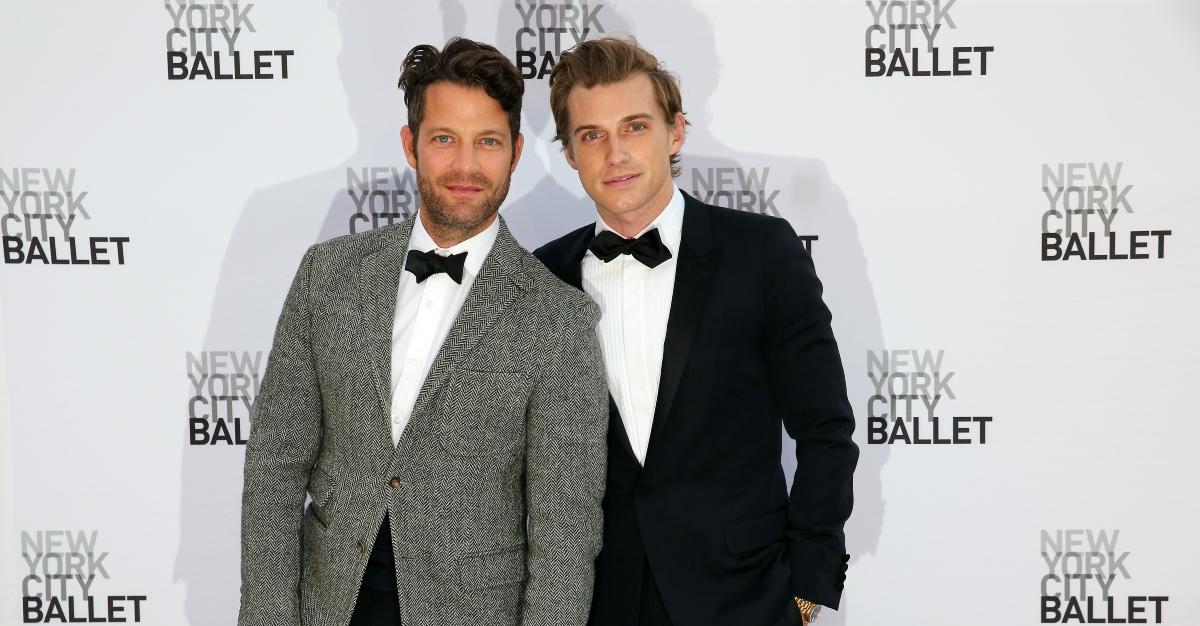 For Nate and Jeremiah, their connection had nothing to do with age. Nate is 51, and Jeremiah is 38, but the 13-year age difference never posed a problem. "I didn't know that I could have a great love," Nate said of his life before Jeremiah. "I still have spent the last 10 years trying to articulate the way it feels to have somebody that you just know is right."
Nate Berkus proposed to Jeremiah Brent less than a year into dating.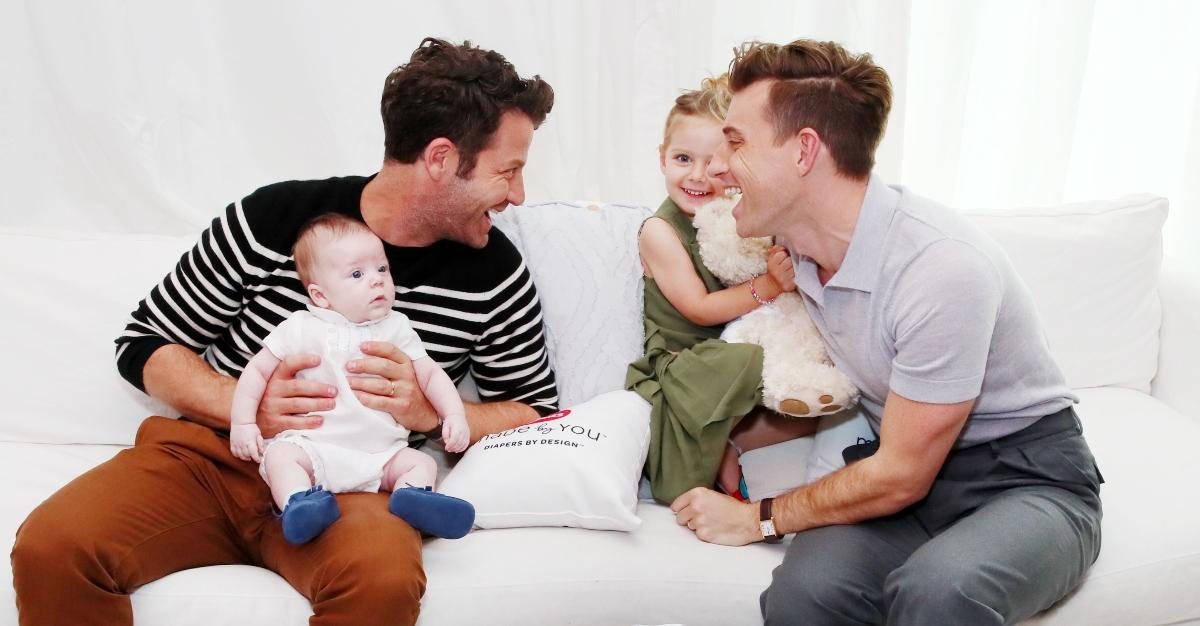 The couple's fairytale romance was an absolute whirlwind. Less than a year after the duo's antique outing, Nate proposed to Jeremiah at the top of Machu Picchu. In 2014, they said, "I do," at the New York Public Library. They now share two young children, Poppy and Oskar. Their Greenwich Village apartment in New York City still houses the brown leather chair from their first meeting.
Article continues below advertisement
What are Nate Berkus and Jeremiah Brent's net worths?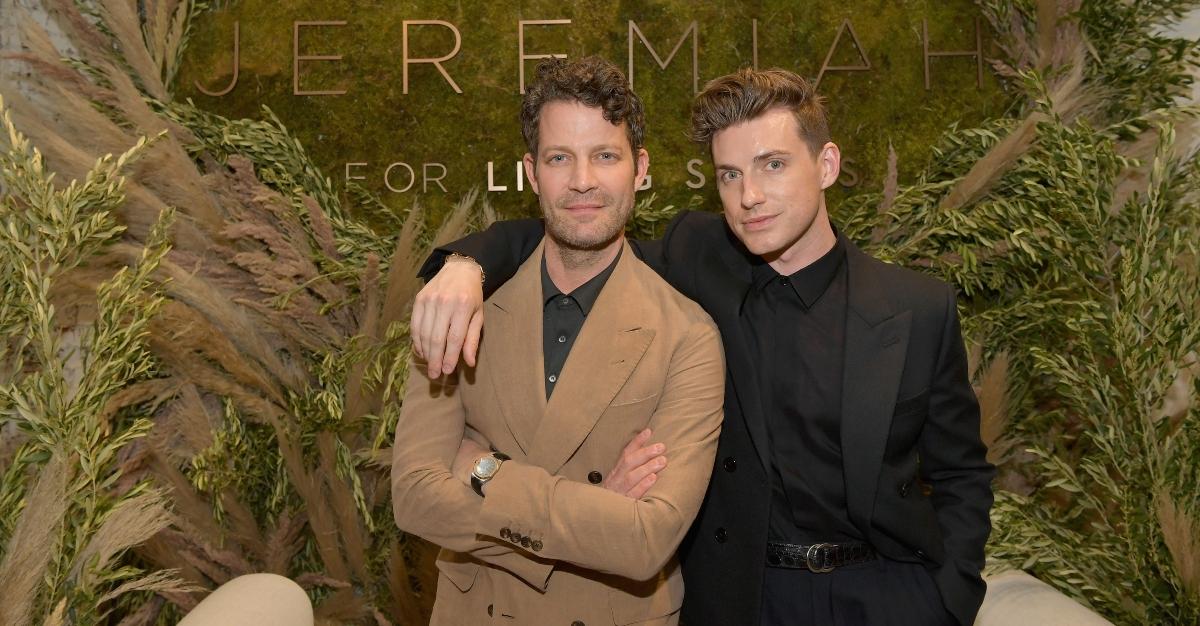 According to Celebrity Net Worth, Nate has an estimated net worth of $18 million. The hefty sum stems from his eclectic interior design, television, production, and writing pursuits. On the other hand, his husband's net worth is far lower.
As per Idol Net Worth, Jeremiah's estimated net worth is $6 million. Although the Jeremiah Brent Design founder and television personality's net worth is nowhere near his husband's, the couple's combined assets equal an estimated $24 million.
New episodes of The Nate and Jeremiah Home Project air on Wednesdays at 9 p.m. EST on HGTV. You can also stream episodes after they've aired the next day on Discovery Plus.