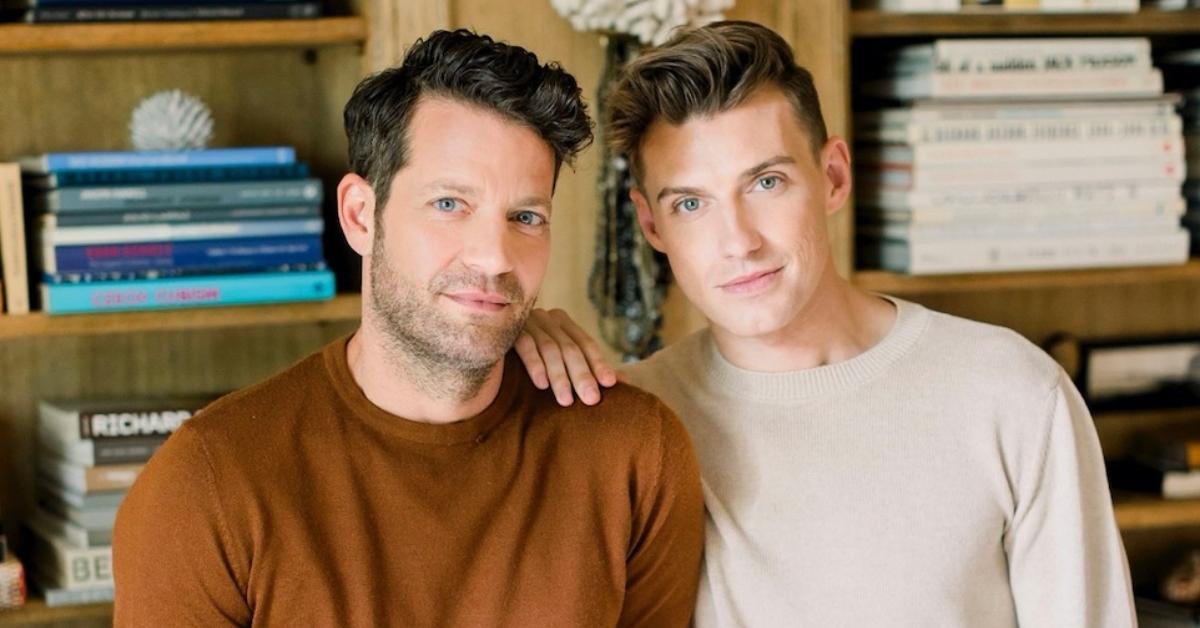 HGTV's Nate Berkus and Jeremiah Brent Talk Raising Their Two Adorable Kids (EXCLUSIVE)
HGTV's hit design duo Nate Berkus and Jeremiah Brent are helping families renovate their living spaces and create dream-worthy homes in The Nate & Jeremiah Home Project. Currently filming Season 2 of their hit renovation show, the couple exclusively told Distractify that they are "very excited" about the families they are currently working with and cannot wait to share their stories with viewers.
When the power couple isn't revamping peoples' homes on HGTV, Nate and Jeremiah are busy raising their two children, Poppy, 7, and Oskar, 4, in their New York City townhome.
Article continues below advertisement
Distractify spoke exclusively with Nate and Jeremiah — who partnered with Claritin for their Outsideologist Project — about why it's important for kids to play outdoors, parenting, and more.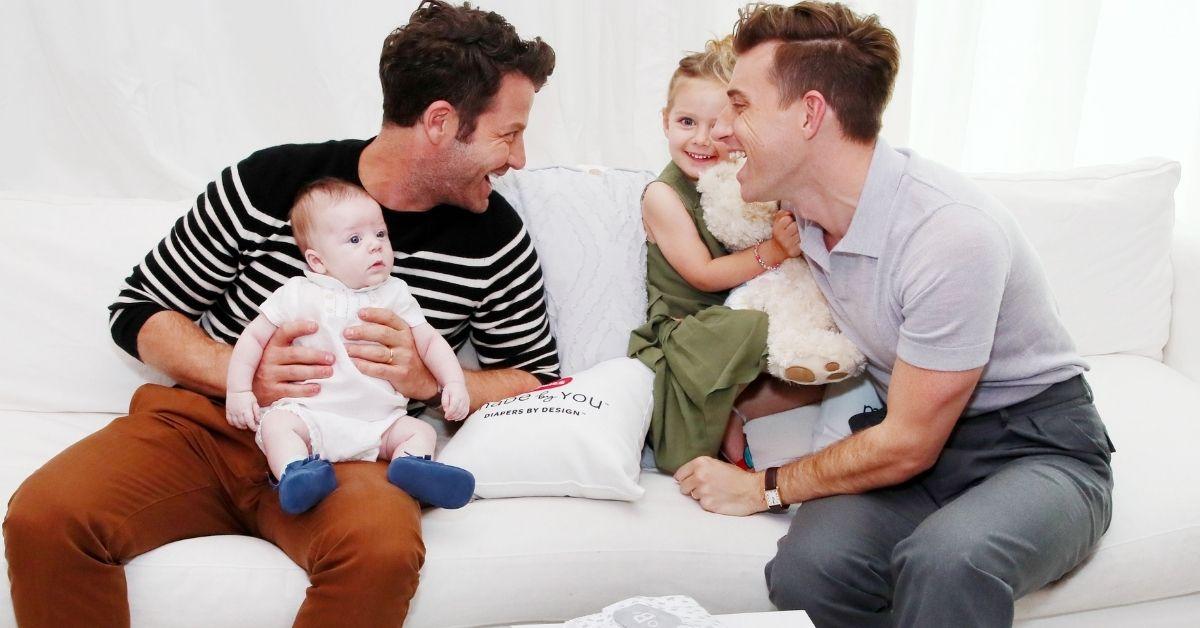 Article continues below advertisement
Nate Berkus and Jeremiah Brent talk raising their two kids in New York.
Though they live in New York City, the interior designers opened up exclusively with Distractify about the importance of getting their son and daughter to play outside — and away from digital devices.
"We're a little old-school. The kids get to watch a couple of cartoons in the morning just on the weekends. And so they're used to adventure and exploration," Jeremiah told us. "We've seen the benefits of going outside with our kids. Because being outside, it's the epicenter of connection, connection to your community, connection as a family, connection to adventure, connection to imagination."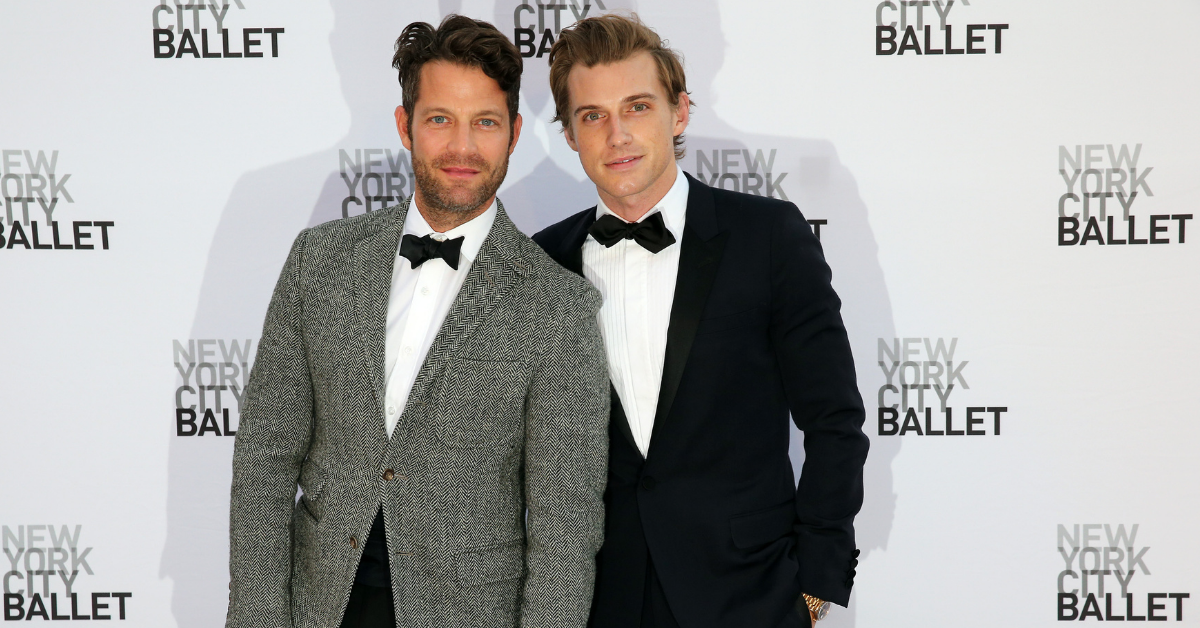 Article continues below advertisement
The HGTV stars revealed that they love to go to local parks, have picnics with their kids, and even play a game (or two) of hopscotch.
Nate told us that finding outdoor activities that your kids are interested in is key to drawing them away from a screen.
"I mean, our son Oskar, who's four, is a little bit lazy. So he complains when we walk," Nate said. "But it's amazing those aches go away when he's playing red light green light on the sidewalks of New York City with us."
"You have to kind of go down to their level of what's fun and what's exciting," he added. "Sometimes it is just [a game of] red light green light or going to see a neighborhood with a building that [Oskar has] seen in his book of New York buildings."
Article continues below advertisement
Overall, Nate and Jeremiah agree that parenting has helped them to rediscover joy in more mundane things. "Being outside and seeing the world through our children's eyes and exploring things and discovering things with them ... I'm more playful," Jeremiah said. "You know, Nate's really fun and goofy, but the kids are goofy on another level, and it makes us goofy."
He continued, "We were having dinner the other night, and we looked at each other. We're like, 'Wow, like, it just doesn't get better than this.'"