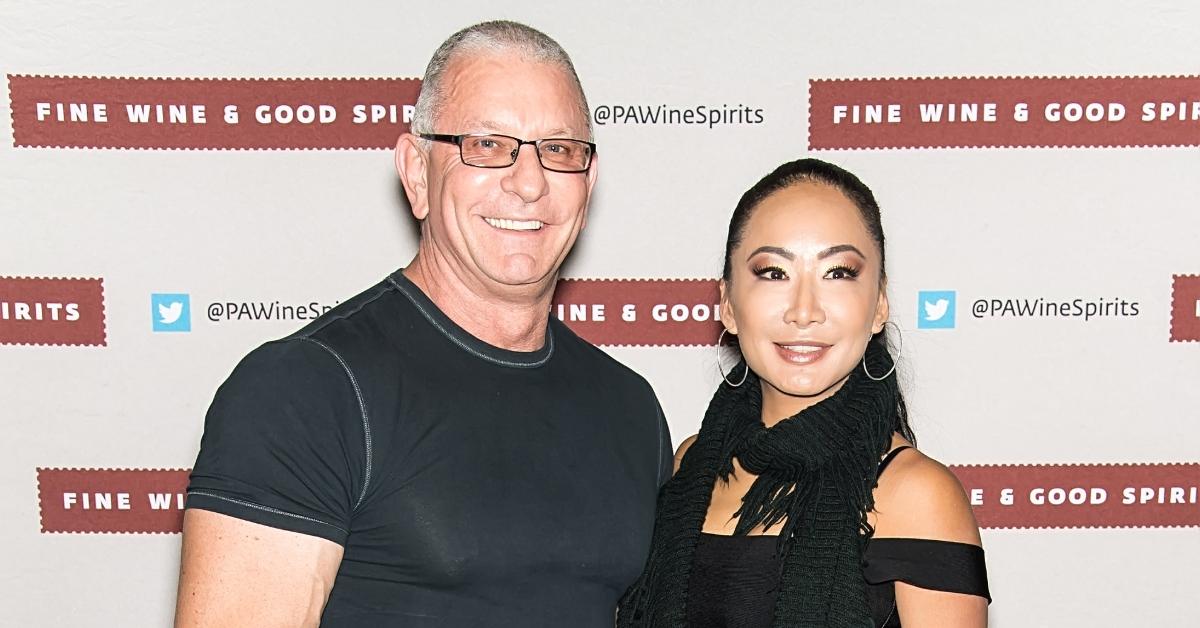 Robert Irvine and His Wife, Gail Kim, Have a Pretty Adorable Meet-Cute Story
Robert Irvine and Gail Kim celebrated their wedding anniversary on May 10, 2020.
The celebrity chef and his professional wrestler wife have a famously well-balanced relationship. They regularly cook and do workouts together, while they have also undertaken numerous collaborations in the past. We investigate: How did the two meet?
Article continues below advertisement
So, how did Robert Irvine meet his wife?
Robert and Gail have one of the most adorable meet-cute stories ever told.
The Worst Cooks in America host and the former WWE star first met on set during the shooting of a special episode of Dinner: Impossible.
Titled "Mission on the Mat," the episode plunged a group of professional wrestlers into deep waters — challenging them to create an entire meal under Robert's lead.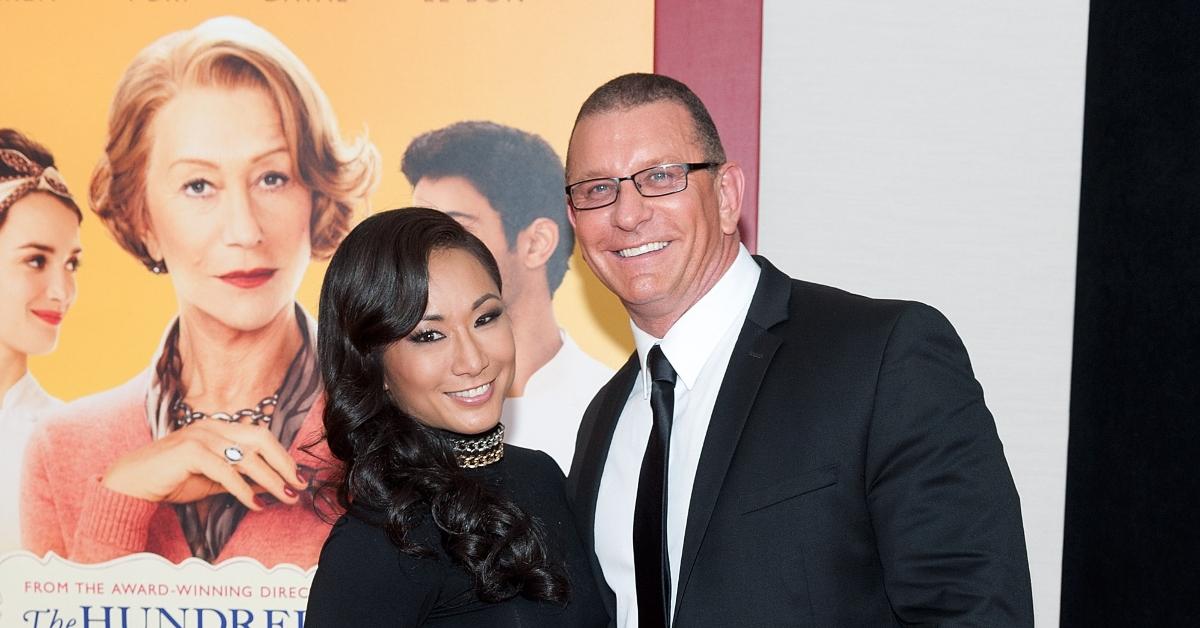 Article continues below advertisement
"Quit talking to him," Robert shouted at Gail at a crucial moment of the episode.
As she explained in a previous interview with Michigan Live, he told her off after he saw her distract one of the wrestlers from tidying up the mess he made.
"He liked the fact that he didn't intimidate me," Gail told the outlet, adding that, "we're the only ones who would put up with each other."
They started talking shortly afterward. According to Weddings Honeymoons, Robert proposed to her in 2014 — with a chocolate diamond ring.
Article continues below advertisement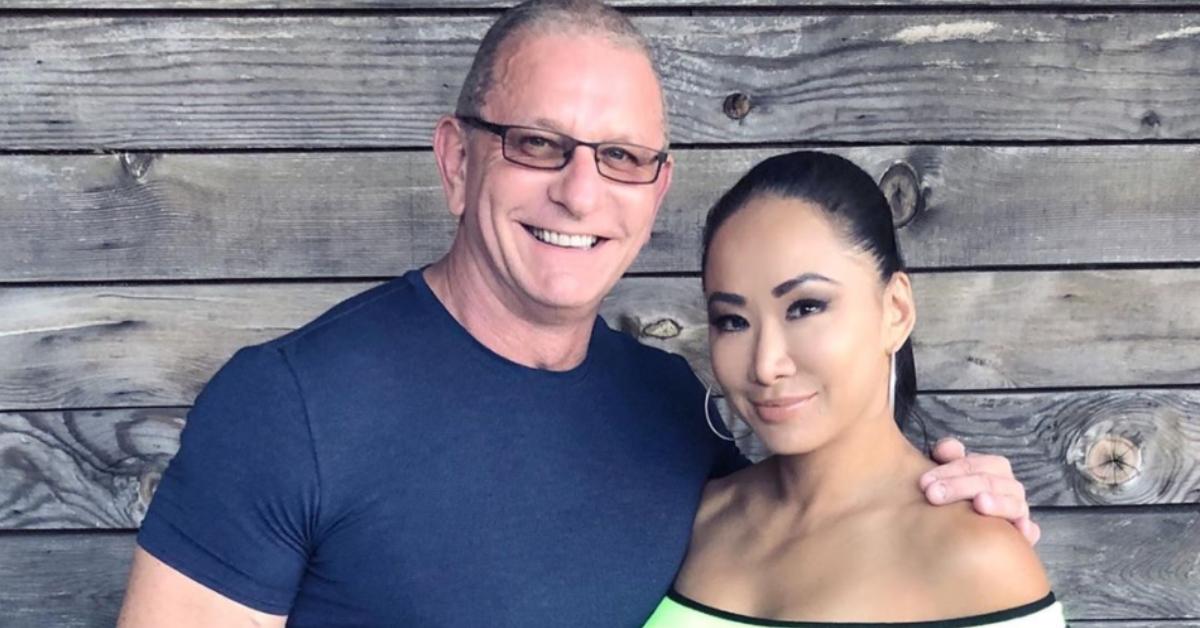 Robert took charge of the wedding planning, only allowing Gail to choose the dress.
Robert and Gail got married in May 2012, at a ceremony perfect for two people who met on set.
Instead of your standard wedding celebration party, the celebrity chef decided to go all out, transforming the big event into a televised affair.
To add further shock factor, Robert banned his wife from engaging in any planning. Instead, he arranged every detail himself. As an article by Weddings Honeymoons reveals, Gail was only allowed to choose the dress.
Article continues below advertisement
Robert volunteered to chip in with the food preparation as well, and he also invited some of the biggest names in the industry. Masaharu Morimoto made the sushi. Michael Chiarello prepared the fresh mozzarella and other hors d'oeuvres, and Elizabeth Falkner created a variety of cupcakes for the occasion.
Article continues below advertisement
The stars have consistently inspired each other to embark on new projects. Gail helped Robert push himself further with his fitness exercises, and he even released a book about health-conscious eating, titled Fit Fuel, in 2015.
Gail has always been an avid cook, but it was Robert who made her realize how tough the restaurant business truly is.
As Gail explained in a previous interview with The Daily Meal, she struggled to get settled in the kitchen at first because she was worried about what Robert would think. Eventually, however, she realized that he liked her food anyway.
"I felt so intimidated because he's of course one of the best. Even the things that you think you're good at cooking, you start to question yourself. [...] honestly say it took until this past year where I just said, 'Screw it, I'm going to cook for him and not care about that. I think he enjoys it. I keep it pretty simple," she said.