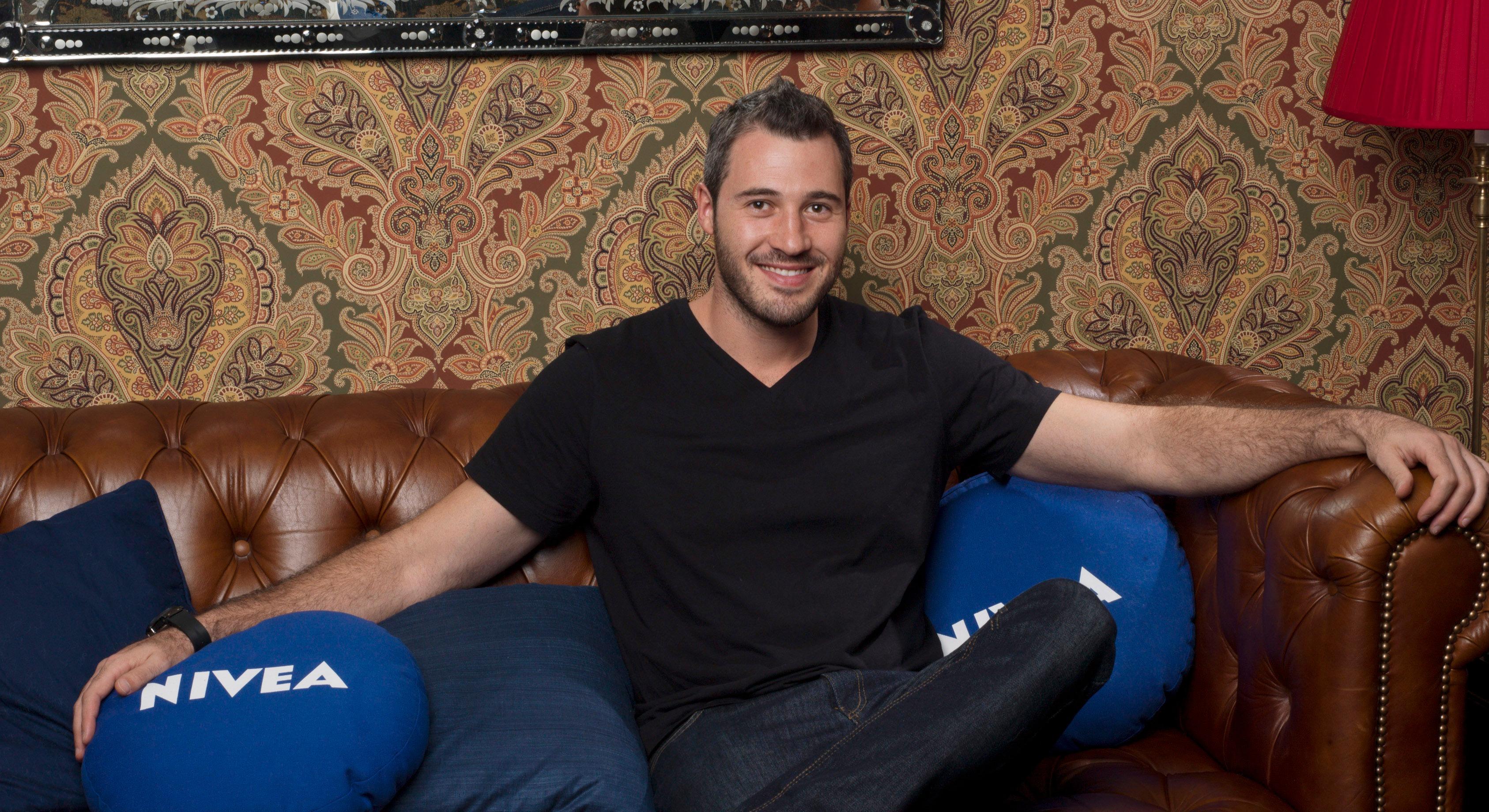 Sharone Hakman's Wife Is His Biggest Supporter on 'Supermarket Stakeout'
If you ever needed a cooking show to ensure you never have excuses to not make a home-cooked meal with ingredients from your local grocery store, it's Supermarket Stakeout. The premise of the show is that the contestants must use groceries from shoppers in the parking lot of a supermarket to create dishes and earn favor with the judges.
Article continues below advertisement
The judges rotate at times and right now, viewers are most curious about Sharone Hakman, who is notorious for raving about his wife and her unending support for his career. As a guy who started off in finance and did a total 180 to shift his career focus, any wife who supports that is basically an angel. And because she isn't part of the cooking world, his fans are continuously curious about who she is.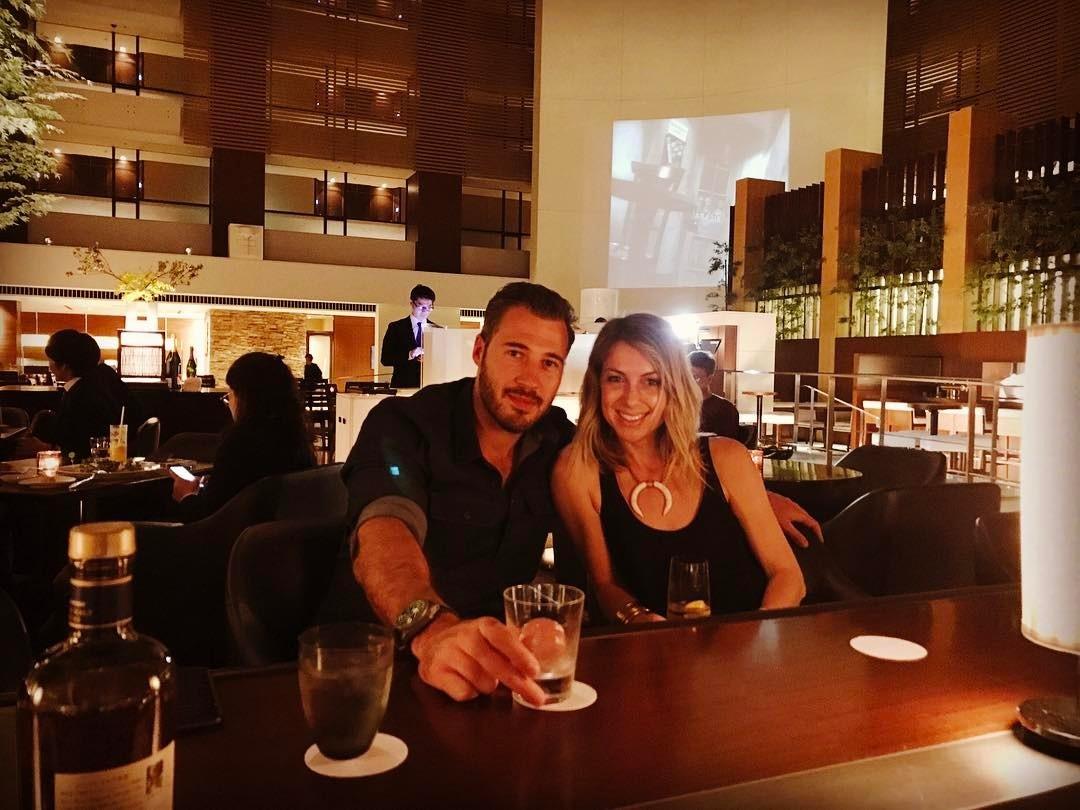 Article continues below advertisement
Who is Sharone Hakman's wife on 'Supermarket Stakeout'?
Although Sharone's Instagram is full of pictures of food and details of his private life, his wife, Monica Hakman, has a private Instagram. This could be because she prefers to stay out of the spotlight herself. Or, she wants just one place on the internet to share things with friends and family rather than the whole world. And as the wife of a well-known chef and food competition judge, that's totally understandable.
So what most fans know of Sharone's wife, they know from Sharone himself. Like the fact that they have been together for more than 20 years and they aren't afraid to share PDA on social media. They also have two little boys together, so they're basically one big adorable family that you can't help but admire.
Article continues below advertisement
Sharone credits his wife for helping him follow his dreams.
Despite Monica's apparent preference to keep some of their life low-key, Sharone has talked about her support of his dreams of becoming a chef a lot over the years. In a 2010 interview with Imperfect Women at the start of his career as a chef, Sharone commended his wife for encouraging him to quit his cushy job in finance and do what he loved, which was cooking.
Article continues below advertisement
"I would love to give a big shout out to the woman in my life. My wife, Monica. She is the heart and soul of me. We just had a baby on the 2nd of January. I left my firm on the 4th of January. For her to look at me and say, 'Go, follow your dream. Do what you love. We will be fine.' Knowing that I will be gone as long as I need to be gone," he said, of leaving home to compete on MasterChef.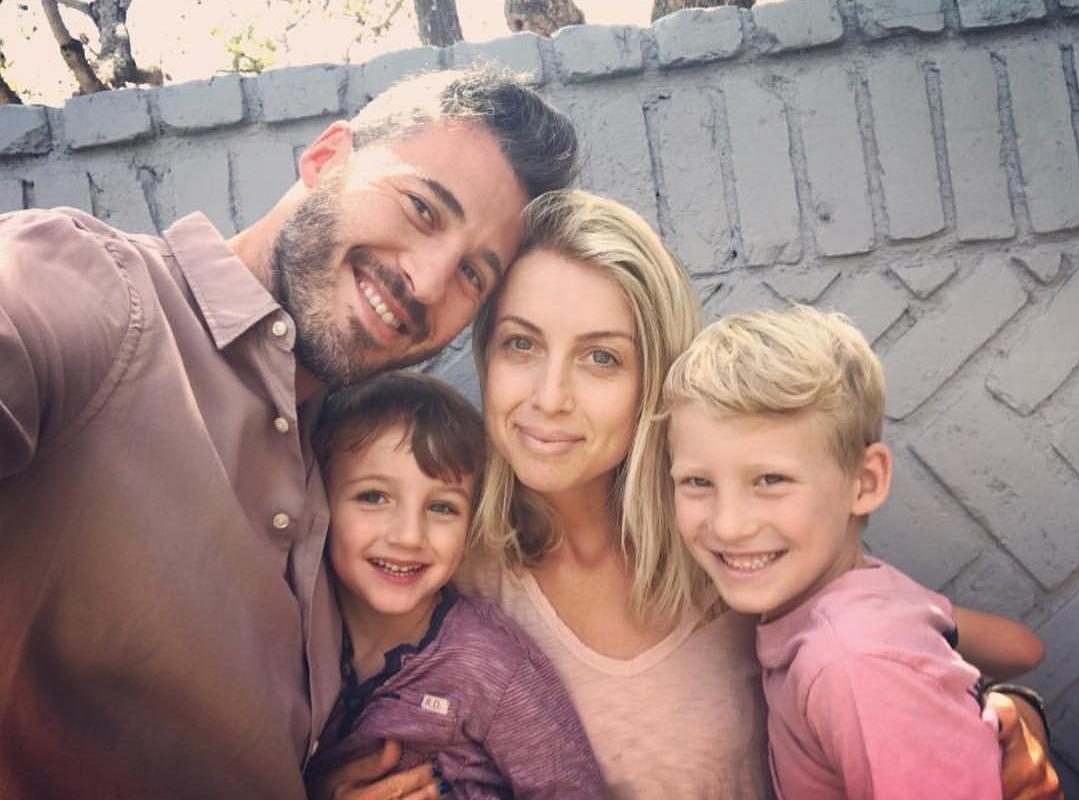 Sharone got his start on 'MasterChef.'
He was one of the contestants who made it fairly far on the first season of MasterChef, and since then, Sharone has continued to prove himself as a chef. So much so that he now owns Hak's, a company dedicated to organic crafted foods and a line of high-end barbecue sauces. Sharone might not yet be a household name akin to the likes of Bobby Flay, but clearly, he is on his way there with a supportive wife by his side.
Watch Supermarket Stakeout on Tuesdays at 10 p.m. ET on Food Network.