Smokey Robinson's Name Has a Surprisingly Adorable Backstory
How did Smokey Robinson get his name? The founder and frontman of The Miracles has been entertaining crowds for decades.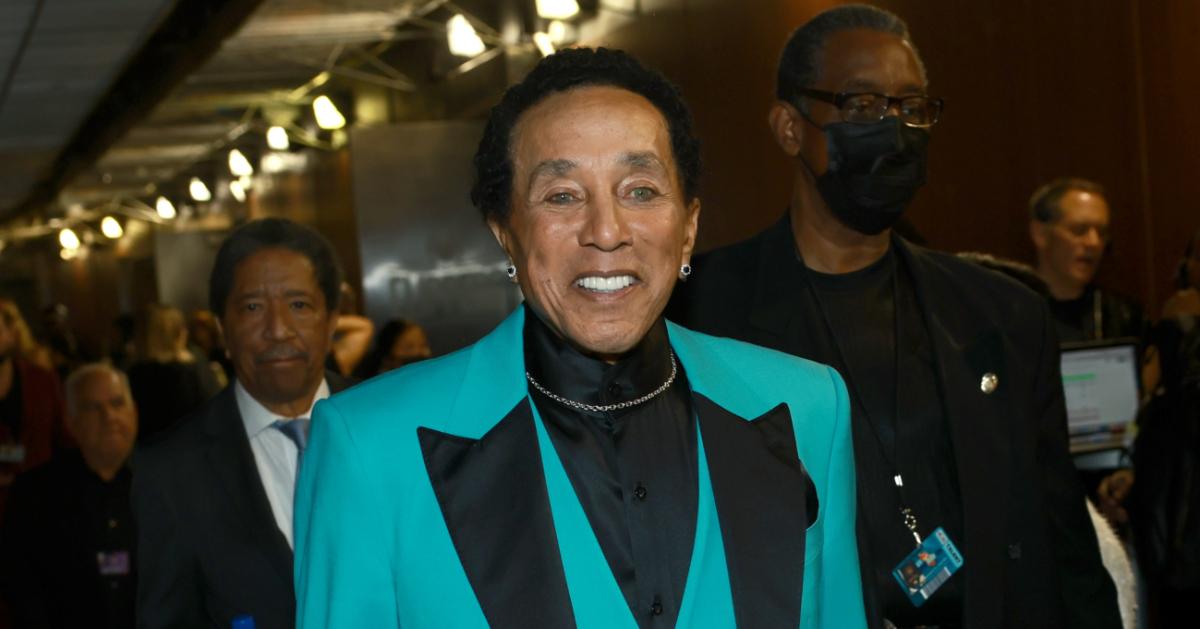 Over the course of the last 60-plus years, Smokey Robinson has solidified his place in the annals of music history. The legendary singer, songwriter, record producer, and former record executive director is most famous for his work as the founder and frontman of famed Motown group The Miracles. However, Smokey's star status continued to develop for decades after he decided to leave the group.
Article continues below advertisement
With an impressive list of chart-topping accolades, record sales, and influence over some of the biggest musicians of the 20th century, it's clear why Smokey is as much of a household name today as he was at the peak of his fame. With that being said, though, how exactly did Smokey get his name? Let's unpack how one of the most famous monikers in music history came to be.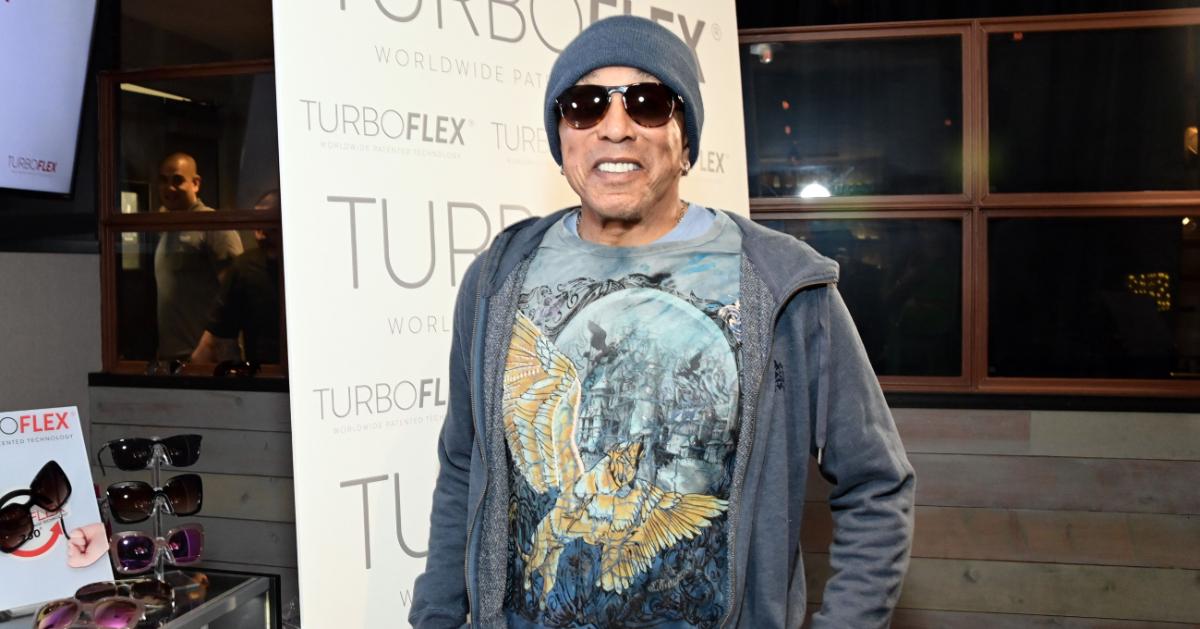 Article continues below advertisement
How did Smokey Robinson get his name?
Born William Robinson, the nickname Smokey Robinson actually has quite an interesting backstory behind it. During a 2012 interview, Smokey put how it all went down in his own words. "My Uncle Claude was my favorite uncle," he said. "He was also my godfather. He and I were really, really close. He used to take me to see cowboy movies all the time when I was a little boy because I loved cowboy movies. He got a cowboy name for me, which was Smokey Joe."
The singer continued with, "So from the time I was three years old, if people asked me what my name was I didn't tell them my name was William, I told them my name was Smokey Joe. That's what everyone called me until I was about 12 and then I dropped the Joe part. I've heard that story about him giving it to me because I'm a light-skinned Black man, but that's not true."
So, there you have it! After decades, Smokey has decidedly hung on to the moniker as a loving tribute to Claude.
What is Smokey Robinson's net worth?
As one of the pioneers of Motown music and a distinctive figurehead in the industry for decades, Smokey's net worth is reflective of all that he has accomplished throughout his life. According to Celebrity Net Worth, Smokey has an estimated net worth of $150 million as of the time of writing.