Fans Are Devastated After Learning of Pop Powerhouse SOPHIE's Death at 34
In the wake of her death, many are wondering: How did Sophie die? The sudden and tragic passing of famed producer Sophie has left fans bereft.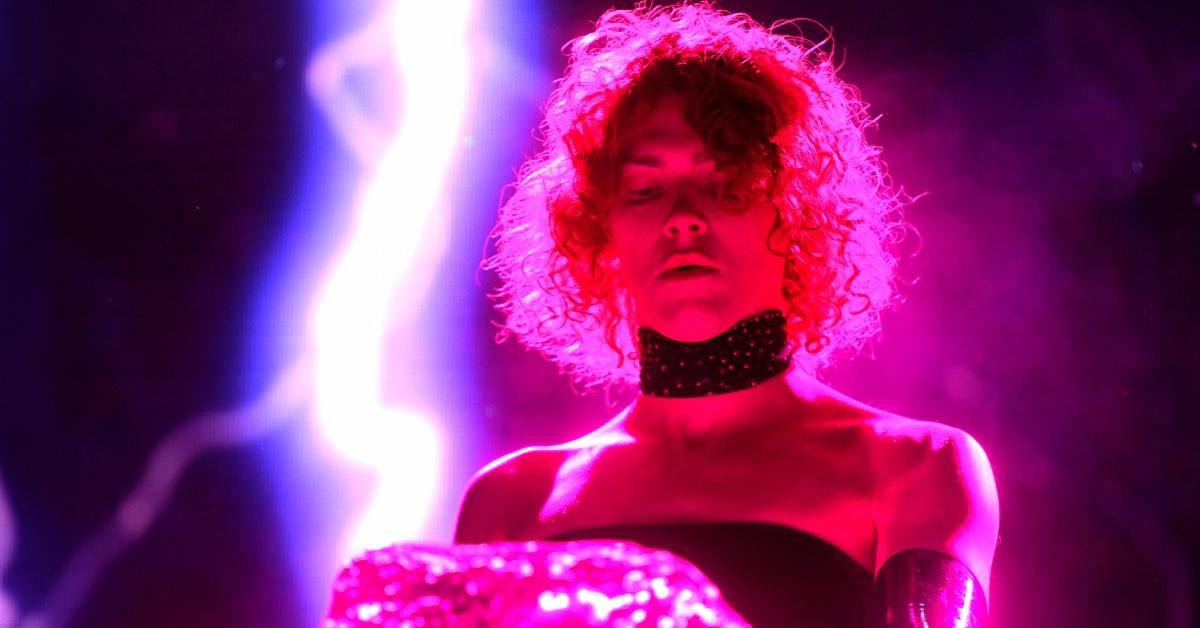 If you've ever flipped through a radio and wondered where the catchy, sparkling pop hits were, look no further than Sophie (stylized "SOPHIE") Xeon. Not only was this 34-year-old a producer for legends such as Madonna, Charli XCX, Vince Staples, and more, but Sophie's debut album, Oil of Every Pearl's Un-Insides, was nominated for a Grammy award. Following the tragic announcement of the artist's death, fans are concerned and wondering: How did Sophie die?
Article continues below advertisement
Sophie's legacy includes powerhouse talent and LGBTQ+ activism.
As a trans woman herself, Sophie had always been an icon in the pop/electronic field, not only for incredible achievements, but for her confidence in her identity. In an interview with Paper Magazine quoted by The Guardian, Sophie discussed gender and said, "Transness is taking control to bring your body more in line with your soul and spirit so the two aren't fighting against each other and struggling to survive ... you're an individual who's looking at the world and feeling the world."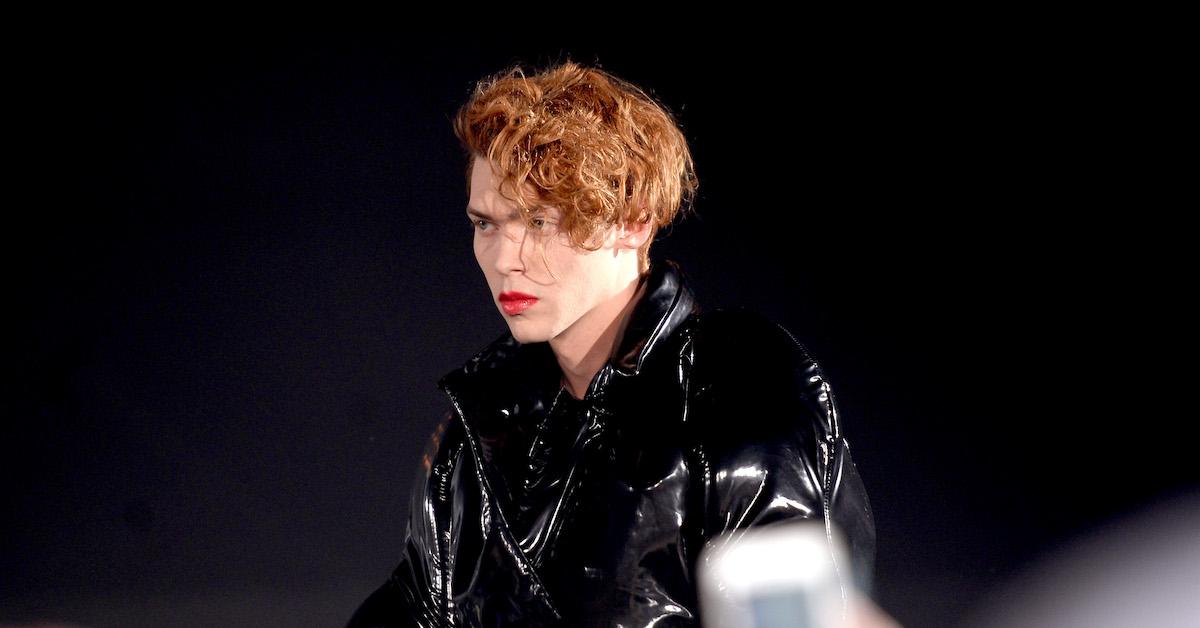 Article continues below advertisement
Sophie had been incredibly private about her personal life until 2017, when she officially came out as trans following the release of her single, "It's Okay To Cry," which was the first time her image or voice had been heard in her career. "It's Okay To Cry" was then the lead single on her Grammy-nominated album, "Oil of Every Pearl's Un-Insides."
Article continues below advertisement
How did Sophie die?
The nature of Sophie's death is also extremely tragic in that it was entirely accidental. A statement from Sophie's U.K. label, Transgressive, pronounced, "Tragically our beautiful Sophie passed away this morning after a terrible accident. True to her spirituality she had climbed up to watch the full moon and accidentally slipped and fell. She will always be here with us. The family thank everyone for their love and support and request privacy at this devastating time."
In addition to the beautiful words written by Sophie's management regarding her legacy, many artists, LGBTQ+ or otherwise, praised Sophie's talent, pioneering in her field, and beauty.
Chris of Christine and the Queens said this on Twitter on Jan. 30: "Sophie was a stellar producer, a visionary, a reference. She rebelled against the narrow, normative society by being an absolute triumph, both as an artist and as a woman. I can't believe she is gone."
Article continues below advertisement
Sophie's unique perception of pop music led to her work with other incredible artists.
In a 2015 interview with Rolling Stone, Sophie said, "I think all pop music should be about who can make the loudest, brightest thing. That, to me, is an interesting challenge, musically and artistically. And I think it's a very valid challenge – just as valid as who can be the most raw emotionally ... The challenge I'm interested in being part of is who can use current technology, current images and people, to make the brightest, most intense, engaging thing."
Article continues below advertisement
Sophie then went on to work with Madonna on her 2015 single, "Bitch, I'm Madonna," as well as Vince Staples, Le1f, Mø, Cashmere Cat, and Shygirl. She has been featured many times as a producer for Charli XCX, including her debut EP "Vroom Vroom" and 2018 mixtapes "Number One Angel" and "Pop 2." Fans, collaborators, and admirers alike mourn this great loss.