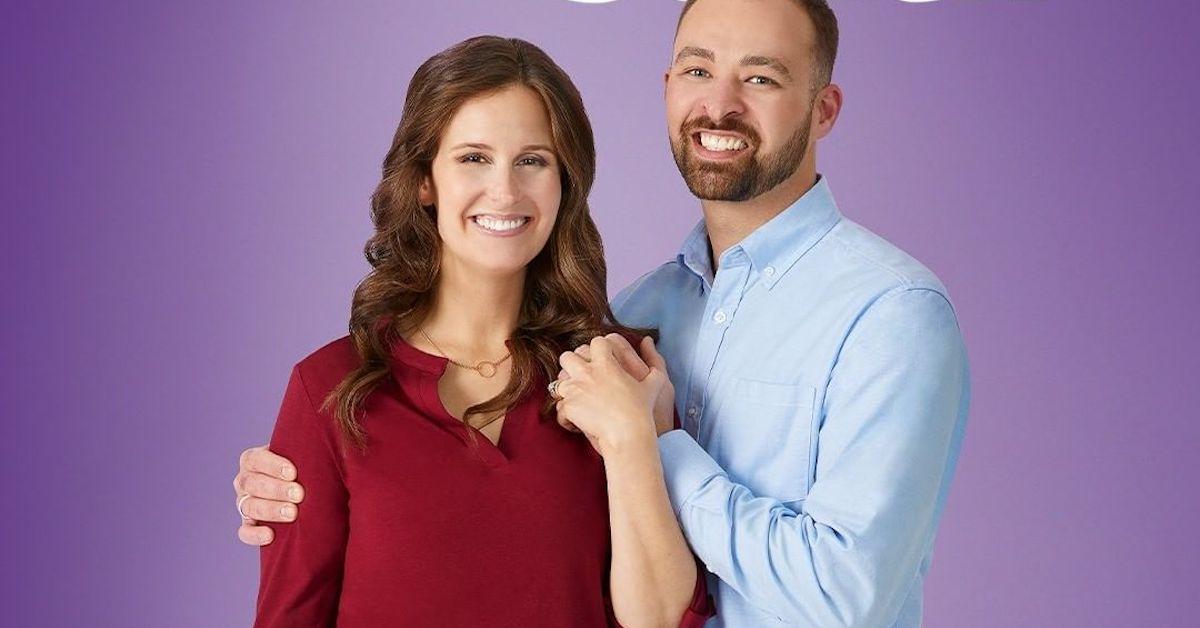 Erica and Spencer Shemwell Met Because of Their Late Spouses
How did Spencer and Erica Shemwell meet? The couple, and their 11 combined children, are featured on the TLC series, 'The Blended Bunch.'
Over the years, TLC has become known for programming that features large families — from the Duggars on 19 Kids and Counting, the Busbys on Outdaughtered, and now, the Shemwells on The Blended Bunch.
The network's newest docuseries centers around Spencer and Erica Shemwell, who got married after their first spouses passed away. Upon their union, the Utah-based pair brought their 11 total children together.
Article continues below advertisement
In addition to showing how difficult and rewarding life can be with so many kids, the Shemwell matriarch and patriarch are also dealing with people within their own families who are skeptical about the marriage.
After all, Spencer and Erica did get married within 13 months of meeting. Keep reading to find out how the two met in the first place, and to learn what exactly happened in their first marriages.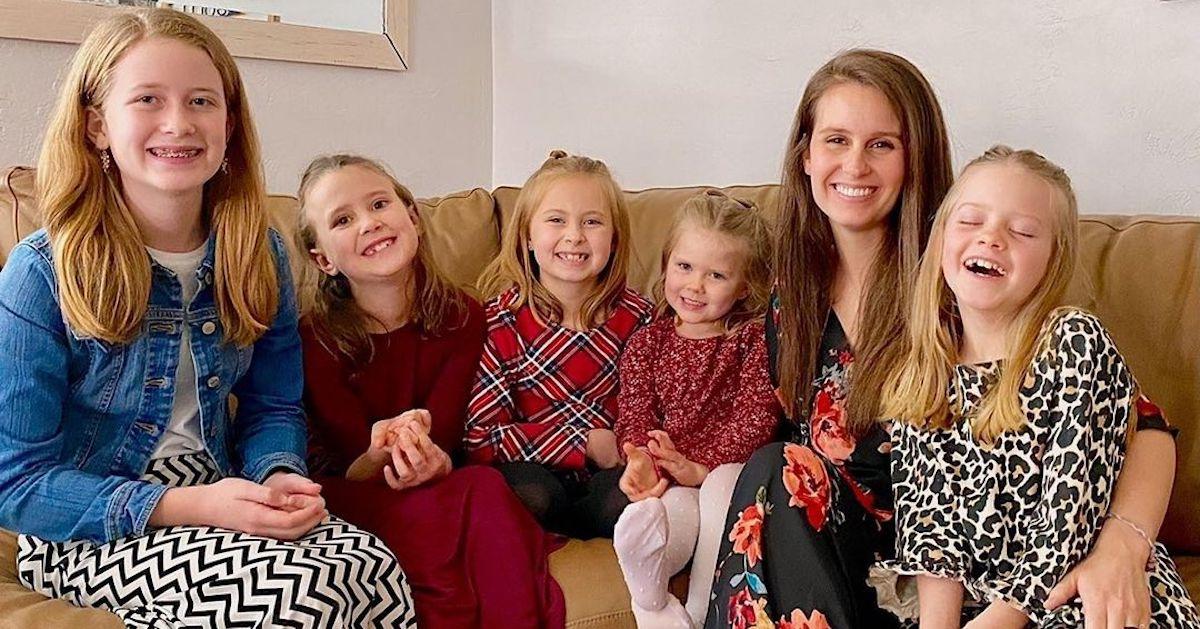 Article continues below advertisement
Erica and Spencer from 'The Blended Bunch' were both previously married.
In addition to originally bonding over their respective big families, Spencer and Erica shared a tragic bond because they both lost their spouses.
Erica's husband, Tony Means, passed away in 2016 after an eight-year battle with cancer. The couple had been together for 10 years at the time of his passing. She gave birth to their seventh child, Caleb, three months after Tony lost his fight with cancer.
Spencer and his first wife, Aimee, were high school sweethearts. They got married in December of 2007 and their first son, Brayden, was born in June of 2008.
They had three more children together, and they were expecting their fifth child when tragedy struck. Aimee died when the Shemwell family got into a horrible car accident in November of 2017. While Spencer and their four children survived, his wife and their unborn child did not live.
Article continues below advertisement
In a trailer for the TLC series, Spencer and Erica shared that they didn't think they could find love again after losing their first spouses. But, as fate would have it, they were able to meet one another and find love.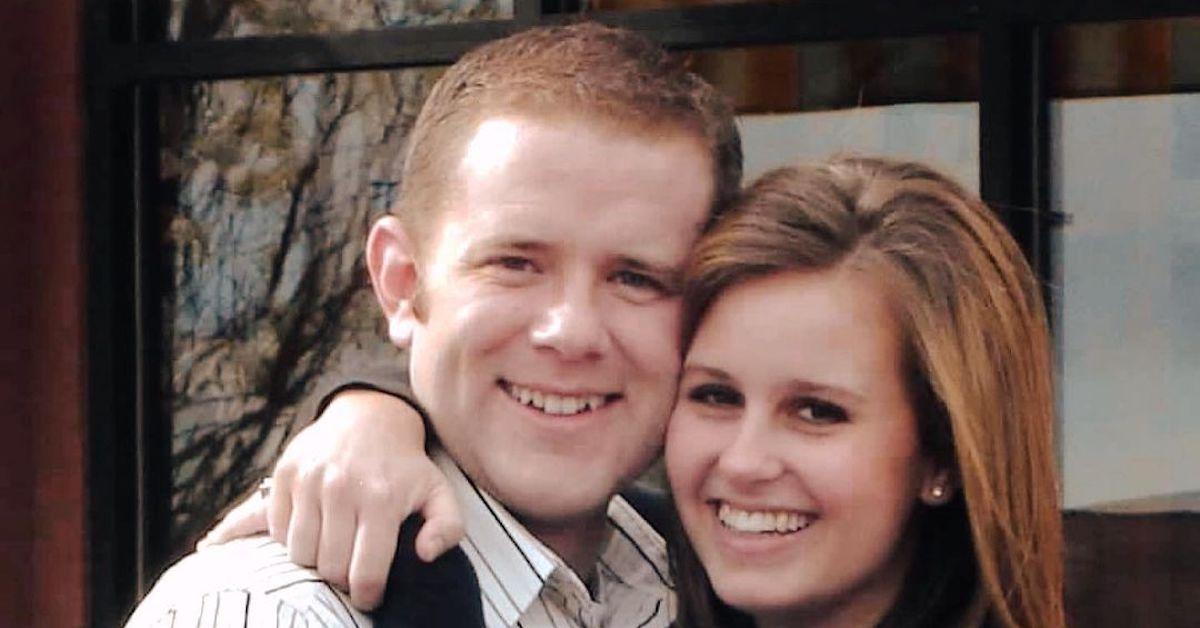 Article continues below advertisement
How did Spencer and Erica Shemwell meet?
In a bittersweet twist, Erica and Spencer only met because of their first spouses. The two were involved in the same widow support group online, and they began communicating soon thereafter. Spencer joined the virtual group about a month after Aimee's passing.
"As we were grieving, we joined a support group for widows and widowers. We met there online," Erica said in a trailer for the TLC series. "And we were really good friends for the first little while."
By sharing their feelings and working through their grief together, they formed a deep connection.
They went on their first date in November of 2018, and within 13 months, Erica and Spencer were married.
Article continues below advertisement
Spencer uprooted his kids from Virginia to Utah in order to make the marriage work, and the couple later created a family blog to chronicle their experiences as a blended family.
Now that Erica and Spencer are married, their brood includes 11 children. Their sons are Brayden, Tanner, Caleb, Avery, Landon, and Bexley. As for the daughters of the family, there's Lily, Sophie, Emma, Harper, and Amelia.
However, things haven't always been easy for them.
As the trailer revealed, Erica's brother, Quinn, is "skeptical" of Spencer. He thinks that the 33-year-old got married to Erica so his kids would have a babysitter. Plus, Spencer's daughter, Harper, and Erica's daughter, Emma, don't get along.
Despite these hurdles (and the pressures of filming a show), Spencer and Erica are still married.
The Blended Bunch airs on Tuesdays at 9 p.m. ET on TLC.