The Blended Bunch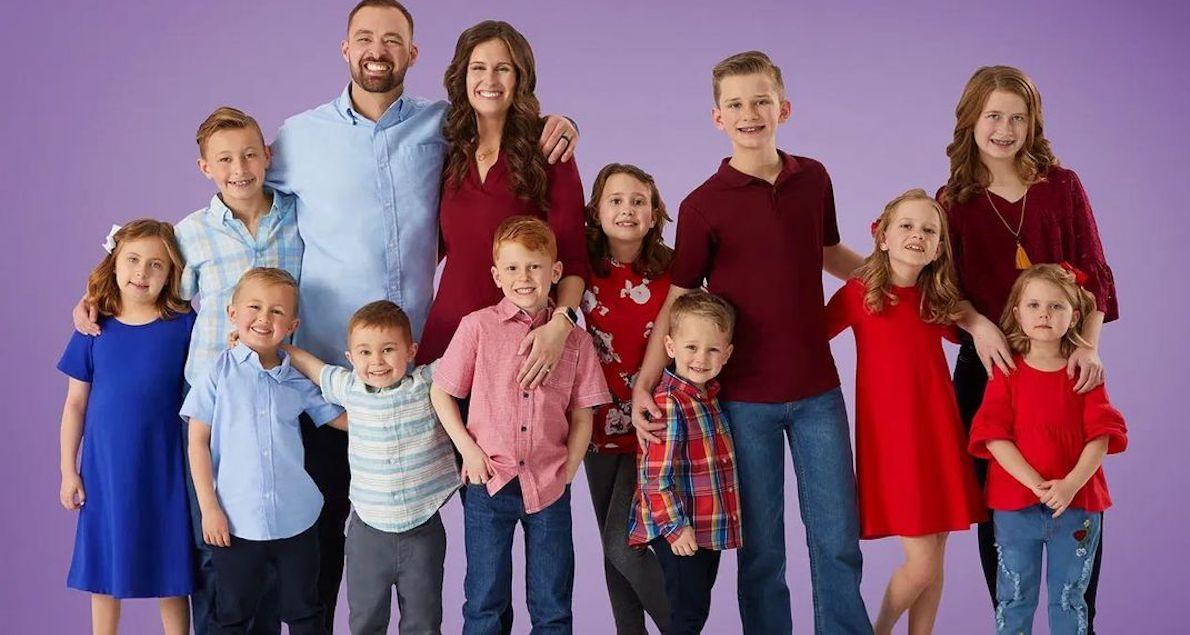 A modern-day Brady Bunch, the reality show The Blended Bunch follows Spencer and Erica Shemwell (a widow and widower) who live in a small town in Utah with their 11 kids.
Erica had seven kids with her husband Tony, who died after a years-long battle with brain cancer. Spencer's first wife Aimee died in a car accident, leaving behind Spencer and their four kids. The couple met through an online widower support group and tied the knot 13 months later.
The show has been compared to other reality series centered on large families such as Outdaughtered and Welcome to Plathville.
Network: TLC
First Episode Date: March 16, 2021
Cast:
Where to Watch: TLC, Philo
Latest The Blended Bunch News and Updates