Spencer Shemwell Shares the Tragic Story of His First Wife on 'The Blended Bunch'
TLC's 'The Blended Bunch' chronicles the daily lives of the Shemwell family. Fans want to know what happened to Aimee, Spencer's first wife.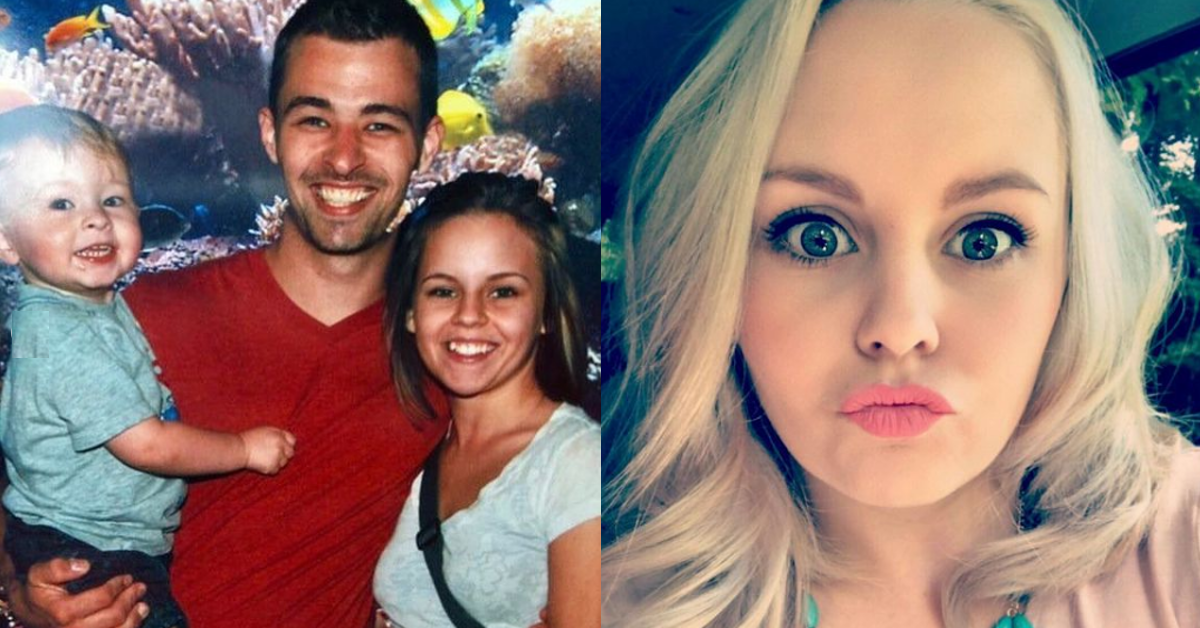 The story of how Spencer and Erica Shemwell of TLC's The Blended Bunch first met is entirely real, even if it sounds like a plot lifted from a movie or TV show. After their respective spouses passed away, they met in an online support group for grieving widowers.
Thirteen months later, they were married and combined their large families. Viewers of the show want to know what happened to their former spouses, Tony Means and Aimee Shemwell?
Article continues below advertisement
What happened to Aimee Shemwell?
Spencer describes the day of his wife's death as being a perfect day out with the family. He took the day off of work and everyone slept in. They spent all day together and went out to dinner, then got ice cream afterward. Spencer says the last thing he remembers before waking up in a helicopter is driving down a road. Paramedics informed him that he was in a car accident and his wife died at the scene.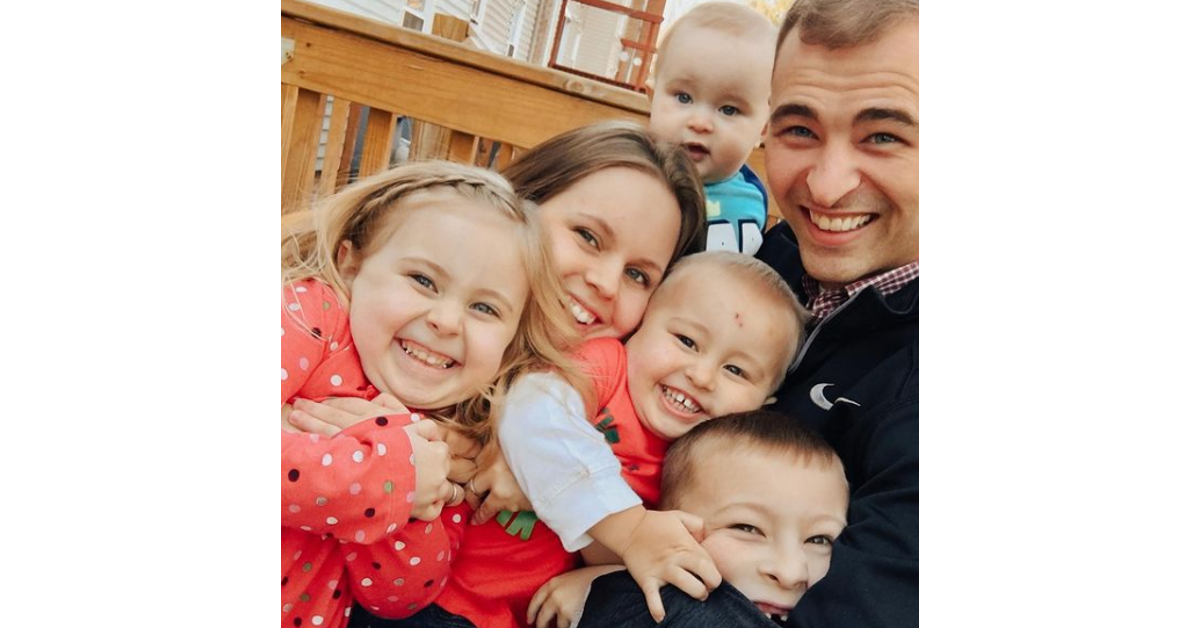 Article continues below advertisement
Spencer met Aimee Wohlfahrt Shemwell at a local church youth group when they were just 12 years old. They started dating as teenagers and got married in 2007. Aimee and Spencer had their first son, Brayden, in June of 2008 before having their second kid, Harper, in April of 2012. Two years later they had Avery and Bexley.
They were almost at their Virginia home when they were t-boned by a tractor-trailer. Both Aimee and her and Spencer's unborn child died at the scene of the accident. Their four children were treated for injuries at INOVA Fairfax and Warren Memorial Hospital and thankfully, all four kids survived the tragedy.
Aimee also left behind six younger siblings; she was praised by Spencer for "her natural ability to lead, nurture, guide, and understand others." She was 29 years old when she passed.
Article continues below advertisement
Article continues below advertisement
Erica Shemwell's first husband, Tony Means, always wanted a big family.
Erica and Tony met in their sophomore year of college in 2007 and got married a year later. They had their first child, Landon, a year later in 2008. Shortly after he was born, however, Tony was diagnosed with cancer at just 23 years old. Still, both he and Erica persisted. They completed their degrees and Tony became a teacher. Erica stayed at home to take care of their family, which was growing every year it seemed.
Article continues below advertisement
They had Emma in 2009, Lily in 2011, Sophie in 2012, Tanner in 2013, Amelia in 2015, and Caleb in 2017. Sadly, Tony wouldn't get to see the birth of his son, as he would pass away when Erica was still six months pregnant.
After meeting Erica and feeling drawn to her, Spencer decided to move his family to Utah and establish a contracting business.
Article continues below advertisement
After Spencer started seeing Erica, his oldest son suggested that she should be their family's new mom. They started dating in December of 2018 and got married six weeks later in January 2019.
New episodes of The Blended Bunch air on TLC on Tuesdays at 9 p.m. ET.