Spencer Shemwell Has a Family of 13 — What Does He Do for a Living?
Spencer Shemwell has an impressive job on 'The Blended Bunch,' and he has to be pretty successful if he's going to care for 11 kids and his wife.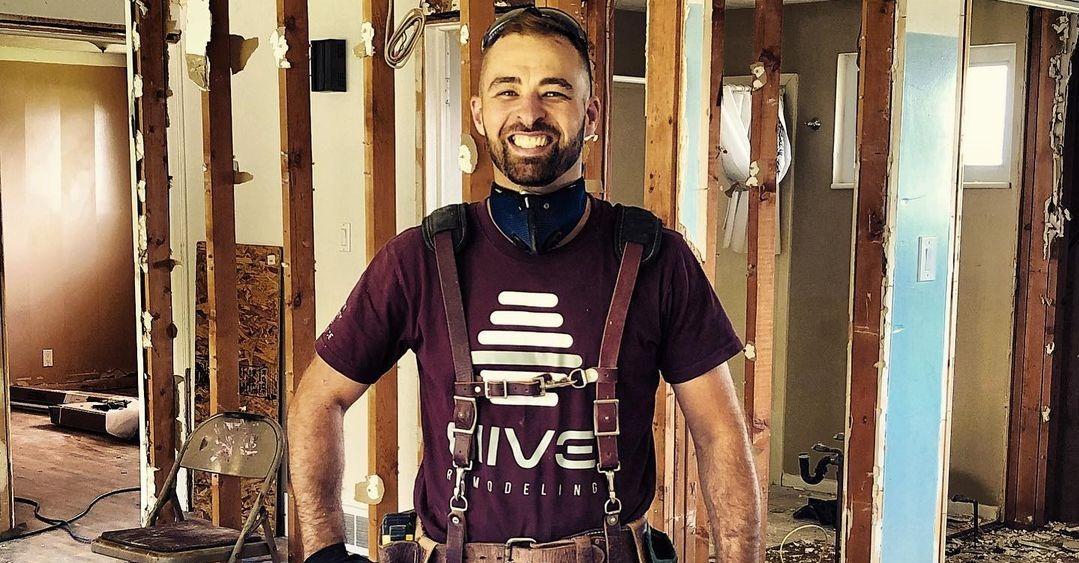 TLC is known as a network that gives people an inside peek into the lives of larger than life families. Next up is Erica and Spencer Shemwell and their 11 kids on The Blended Bunch. The series follows their own real life version of The Brady Bunch as they share their life with viewers and navigate the sometimes murky waters of combining both sets of their own kids into one big happy family after the deaths of both of their former spouses.
Article continues below advertisement
What some fans might find themselves wondering, however, is what Spencer Shemwell's job is. Outside of possibly being paid for a TLC reality show, he has to make a decent living in order to pay for a comfortable life for his wife and their 11 kids. If the parents of 19 Kids and Counting, Welcome to Plathville, and Outdaughtered have taught us anything, it's that having a gaggle of kids doesn't come cheap.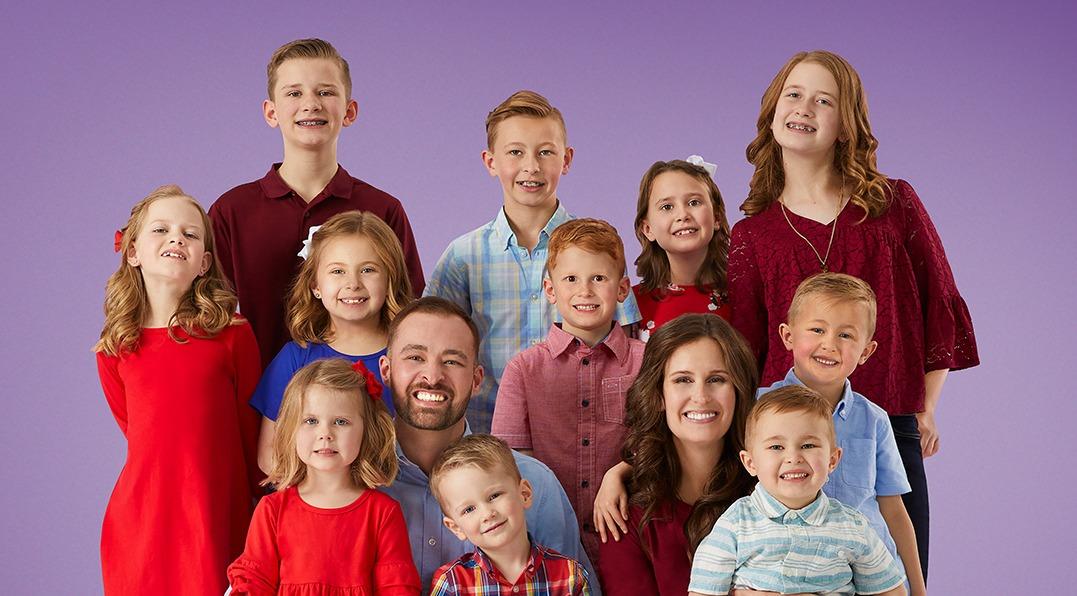 Article continues below advertisement
So, what is Spencer Shemwell's job on 'The Blended Bunch'?
Outside of being a husband and doting dad to 11 kids, Spencer runs his home renovation and remodeling companies, Shemwell Home Services and Hive Remodeling. He has been in the business for almost seven years and, it seems, construction work of this arena is a passion of his. Before that, he was a maintenance technician, project manager, and field technician.
The website for Hive Remodeling doesn't seem to be active at the moment, but Spencer's job likely hasn't changed since being on television. And to be honest, it's safe to say that with a family of 13, being able to make his own hours and essentially work for himself might suit Spencer best for the time being.
Article continues below advertisement
Erica Shemwell has her hands full with her own "job."
While Erica doesn't work outside of the home, she does have a full-time job as a mom of seven and step-mom of four. For Erica, though, it's not so much a job as it is like a calling. In a 2019 interview with Fox News, Erica and Spencer shared their joy in getting to raise their children together with their late spouses watching over them.
Article continues below advertisement
"I almost get teary at the end of every day that we get to do this together," Erica said, of taking care of her children and Spencer's at the same time. "We know Heavenly Father will provide what we need. It will be a fun journey."
While Erica and Spencer haven't had any children together, their hands are likely full with the brood they share now.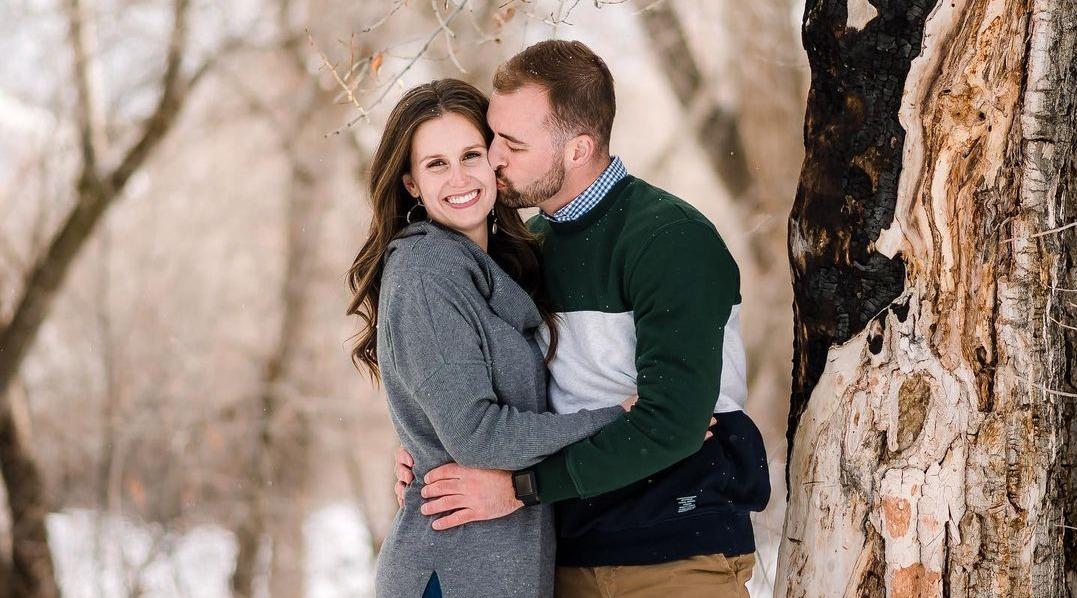 Article continues below advertisement
The Shemwell's faith is important to them on 'The Blended Bunch.'
One of the things that bonded Erica and Spencer after the deaths of their spouses was their shared Christian faith. Spencer originally relocated to Utah after his wife's death because he felt a calling from God to be there. And now, both he and Erica continue to credit their faith for helping them through life together.
In their interview with Fox News in 2019, Spencer shared that he believes God tested both him and Erica in their individual losses and they continue to grow together because of it.
"The reality is we are all tested and tried," Spencer said. "If we push forward in faith and know that it's a part of Heavenly Father's plan, he will bless us. We've seen it. Blessings are in store for being faithful."
Watch The Blended Bunch on Tuesdays at 9 p.m. ET on TLC.