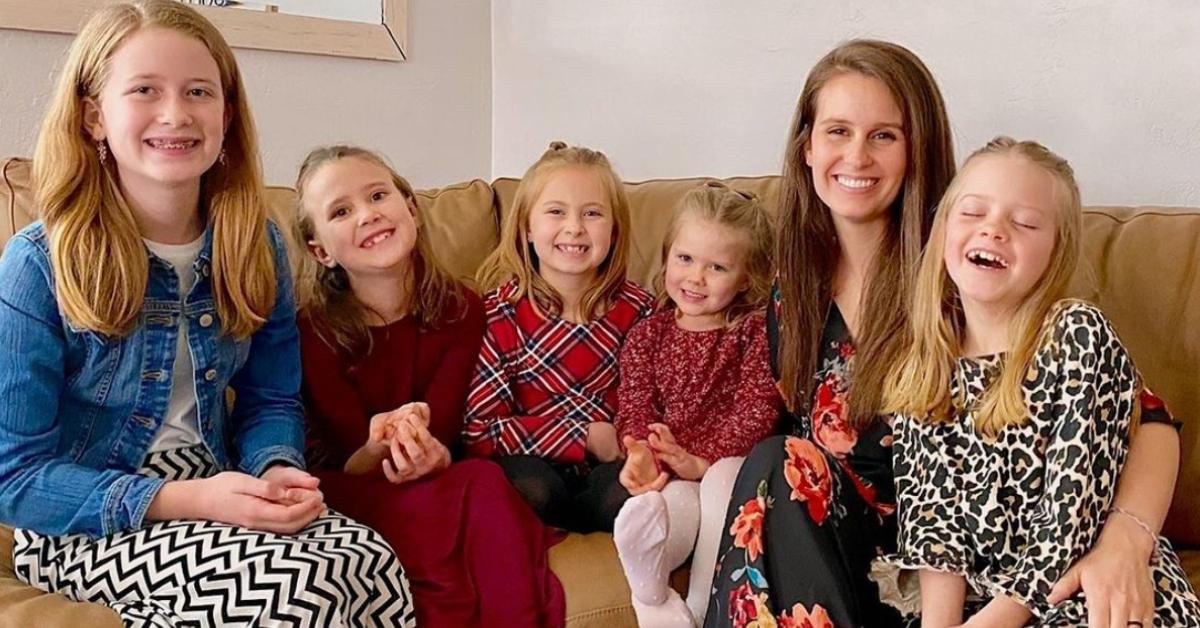 'The Blended Bunch' Tells the Curious Tale of Two Widowed Parents and Their 11 Kids
TLC's latest offering, The Blended Bunch, offers a rare glimpse into the challenges two, widowed parents, Spencer and Erica Shemwell have to face in the process of building a family with 11 kids.
Having fallen in love at a support group for widows, the 33-year-old stay-at-home mom and the 32-year-old business owner are now on a mission to help their kids get accustomed to their new reality.
Article continues below advertisement
'The Blended Bunch' star Erica has seven kids from her first marriage.
As Erica explains in a promo, she and her late husband, Tony, wanted a big family. They first met at Brigham Young University, and they got married in 2007. They welcomed their first son, Landon, in April 2008. He was followed by 11-year-old Emma, 10-year-old Lily, and 9-year-old Sophie. They also share 7-year-old Tanner, 5-year-old Amelia, and 4-year-old Caleb.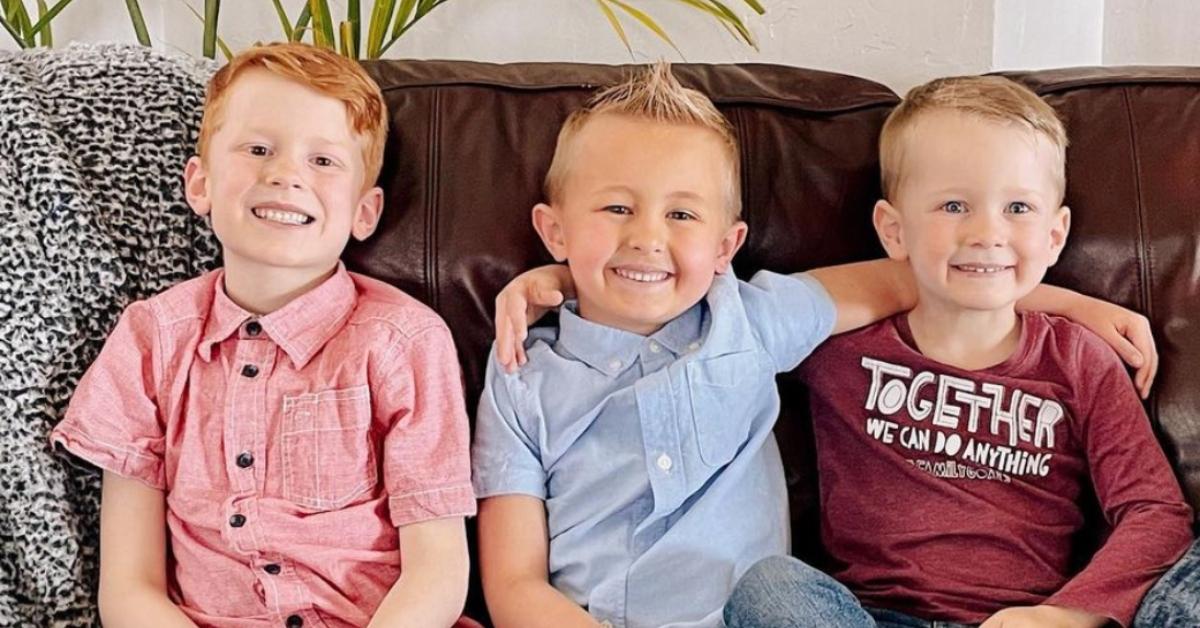 Article continues below advertisement
"We were married for 10 years, and Tony was an excellent dad. He loved to [wrestle] with the kids, he loved to snuggle with his little princess girls. He was amazing to have as a partner by my side. We wanted a big family, we ended up having seven children together in less than 10 years," Erica said in the promo.
"Tony just barely turned 23 when he found out he had a brain tumor," she went on to add. "He wanted to do anything in his power to live as long as he could for the kids."
"I was split. I wanted to be there and take care of Tony, and I needed to physically and emotionally, but I needed to be there for my kids and take care of them physically and emotionally. And it puts you in this really hard spot in the middle where you just feel like you're failing," Erica explained.
Tony passed away in December 2016.
Article continues below advertisement
'The Blended Bunch' star Spencer is the proud dad of four kids.
Spencer's story is quite unlike Erica's. He met his late wife, Aimee, when he was just 18 years old. They got married two years later. They had four kids: 12-year-old Brayden, 8-year-old Harper, 6-year-old Avery, and 4-year-old Bexley.
Article continues below advertisement
"The day of the car accident, I decided I was going to take the day off and just stay at home. Just be with the family and spend the day together. We slept into the morning, we went out to dinner as a family, it was kids and me," Spencer explained in a video.
"I remember the restaurant we were eating at. Afterward, we went out and got ice cream and it was just such a good day. On the way back from getting ice cream, I remember driving down the road, and what I remember after that is waking up in a helicopter," Spencer added. "The paramedic said, 'Sir, I'm really sorry. You were involved in a car accident and your wife passed away at the scene.'"
Article continues below advertisement
Erica and Spencer got married just over a year after they started dating.
Erica and Spencer were attending an online support group for widowers at the same time — and it's through the organization that they first got talking. They tied the knot after 13 months of dating.
Reportedly, Spencer and his kids moved from Virginia to Utah so that he, Erica, and the kids could all live together.
Catch new episodes of The Blended Bunch every Tuesday at 9 p.m. ET on TLC.