Meet 'The Blended Bunch' Star Quinn Kendall's Wife Jen and His Adorable Son Easton
Siblings are like car insurance — you don't really want them, but it's great to have them in case of an emergency and this is especially true when it comes to Erica Shemwell and her brother, Quinn Kendall.
After the death of Erica's husband, Tony, Quinn and the rest of Erica's immediate family moved to Utah to help with the kids, but Quinn's relationship with Erica's new husband, Spencer Shemwell, has caused a lot of tension between him and his sister.
Article continues below advertisement
Although Erica and Spencer are contemplating the idea of adoption and even welcoming another child, Quinn doesn't agree with their vision for the future, but his input has come off as invasive to some fans who wonder if Quinn has a family of his own. Is Quinn Kendall from The Blended Bunch married? Meet his wife, Jen.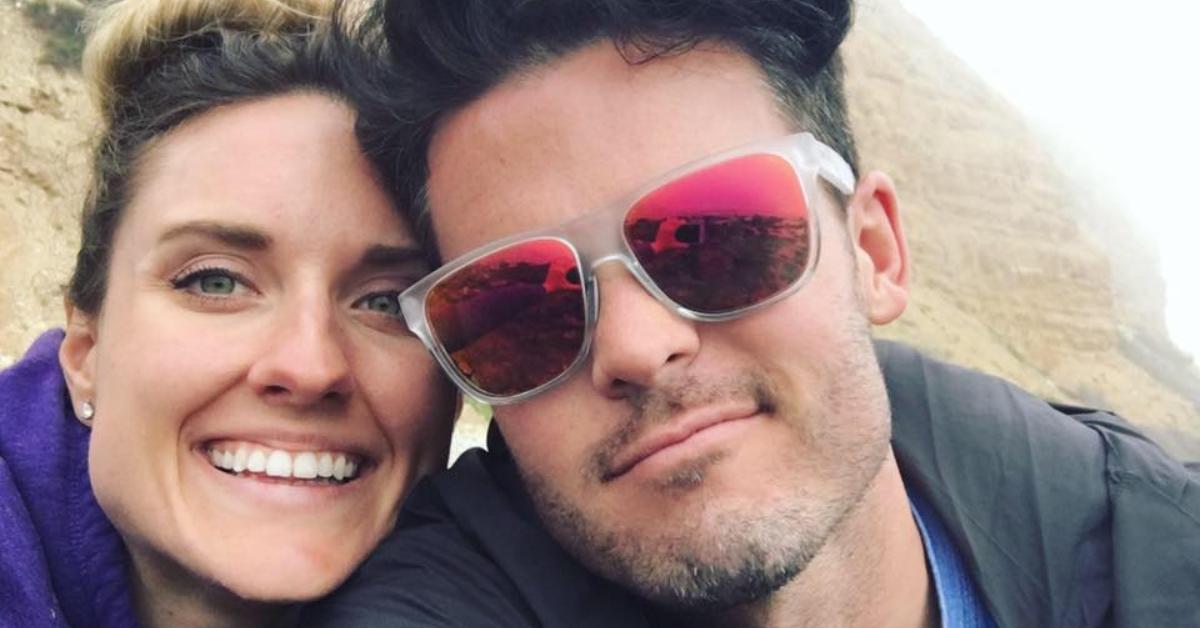 Article continues below advertisement
Is Quinn Kendall from 'The Blended Bunch' married?
Not much is known about Quinn Kendall's personal life, as he doesn't appear to have much of a social media presence at all, but his appearances on The Blended Bunch prove that he is totally a family man. Quinn shares a son named Easton with his wife, Florida-born Jen Kendall Hunt, whom he married in June of 2015.
According to Jen's social media accounts, she also lives in Salt Lake City, Utah, with her husband and sister-in-law and works as a Whole 30 Approved Program manager, which she apparently loves.
Article continues below advertisement
On Facebook, she wrote, "Talk about loving my job! I couldn't be more grateful to work with this incredible team at Whole30 and continue to help change lives each and every day."
Like her husband, Jen is also pretty lowkey about her personal life and keeps her Instagram private, but pictures of her husband and son can be seen on her Facebook page, where she posts somewhat frequently.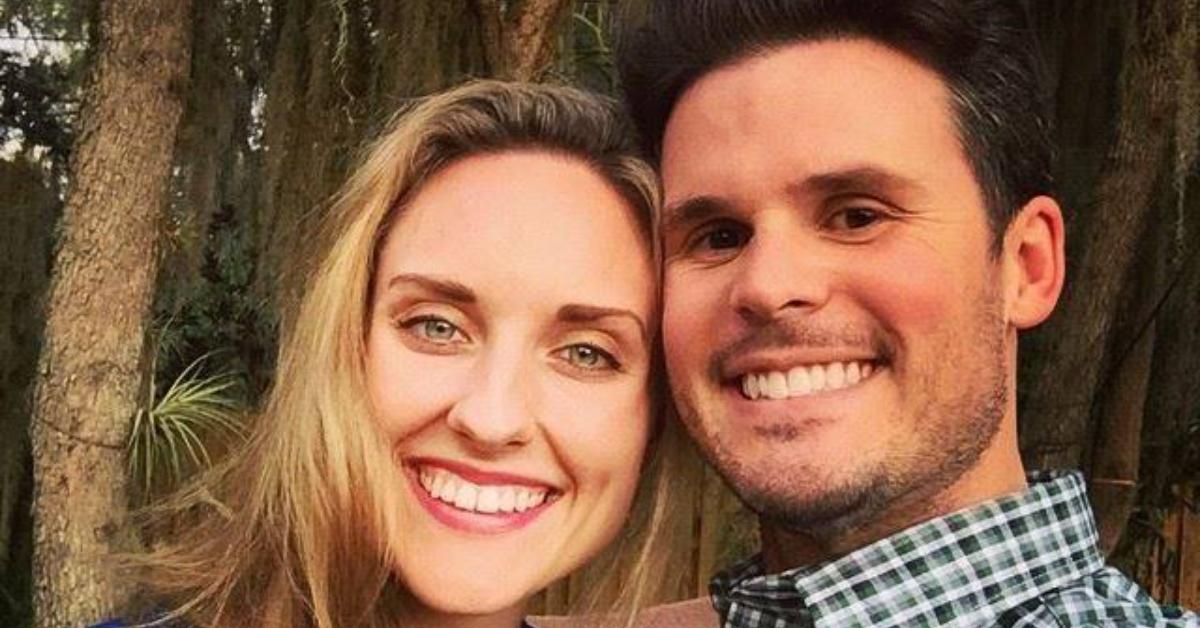 Article continues below advertisement
Quinn Kendall is the hero we didn't know he needed.
Although Quinn Kendall has proved to be a little overprotective, fans think his concerns about his sister's parenting decisions are valid. Recently, Erica and Spencer announced that they were considering adoption and changing the kids' last names, to which Quinn adamantly objected.
"As your brother, I think about if I died, I don't know if I would want my kid to have somebody else's last name," Quinn told his sister. "If I were one of the kids, I wouldn't want to be adopted ... I wouldn't want to change my last name either. Erasing Tony's last name is like you're erasing Tony's memory."
Article continues below advertisement
In Erica and Spencer's defense, Quinn has never really been fond of her sister's new husband.
Quinn previously admitted, "When Erica and Spencer started dating each other and got engaged and basically married in no time at all, I was shocked, I was upset, I was not really excited. You have seven kids, you have four kids, why on Earth would you even think that that could work?"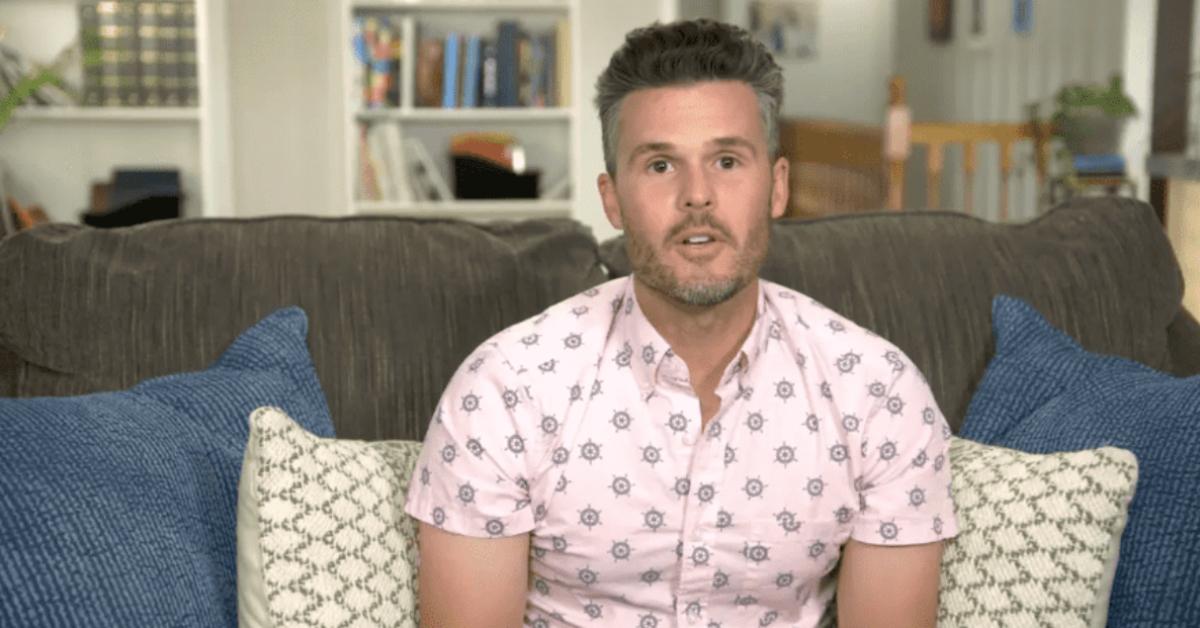 You can watch new episodes of The Blended Bunch on Tuesdays at 9 p.m. EST on TLC.